NEWS
Fans Rally Behind Joe Jonas' Wife Sophie Turner After In-Laws Were Outraged With Actress' Dirty Jokes At Comedy Roast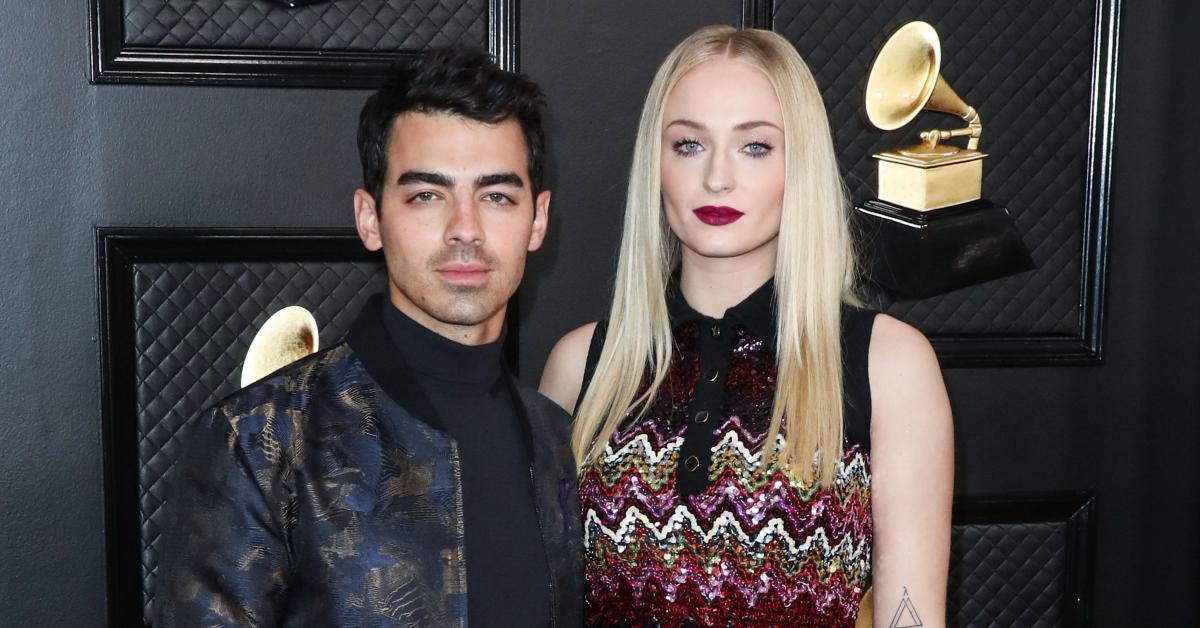 Sophie Turner's fans are showing their support after her apparent crude sense of humor landed her in hot water with her in-laws.
Article continues below advertisement
The Game Of Thrones star recently made the audience at the Jonas Brothers Family Roast fall into a fit of laughter with a series of jokes directed at husband Joe Jonas — but her unrefined remarks didn't bode well with her hubby's parents, OK! learned.
While the 32-year-old singer's parents were reportedly displeased with Turner for making dirty jokes and dissing the Jo-Bros' old purity rings, fans of the actress are standing by her on social media.
Article continues below advertisement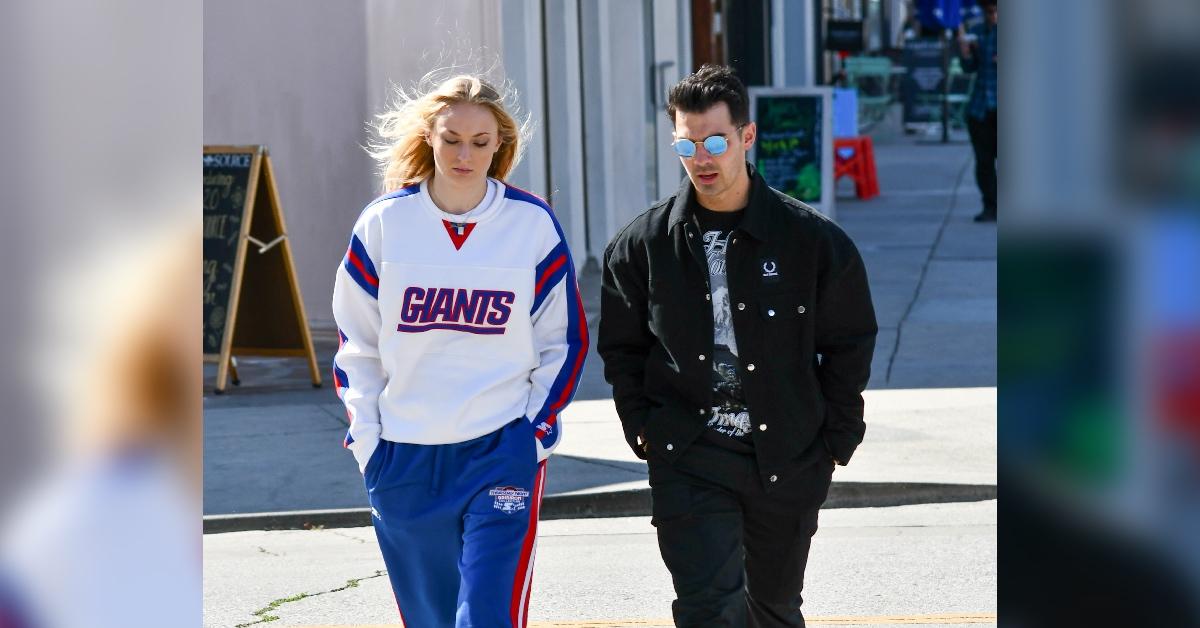 Some users flocked to Turner's Instagram page to voice their support, with one person insisting Turner's comments made the roast "worth the watch," and suggesting she star in a comedy flick soon.
Article continues below advertisement
Another user on Twitter came to Turner's defense by arguing the blame should be placed on the famous boy-banders, who likely came up with the idea to host a roasting special in the first place. "I doubt the concept was #SophieTurner's idea so speak to your sons if you have a problem," the tweet read. "You'd think they should have been disowned by now anyway."
Article continues below advertisement
As OK! previously reported, the Camp Rock star's strait-laced family — including his father, Paul, who is a former ordained minister — wasn't amused by Turner's explicit jokes.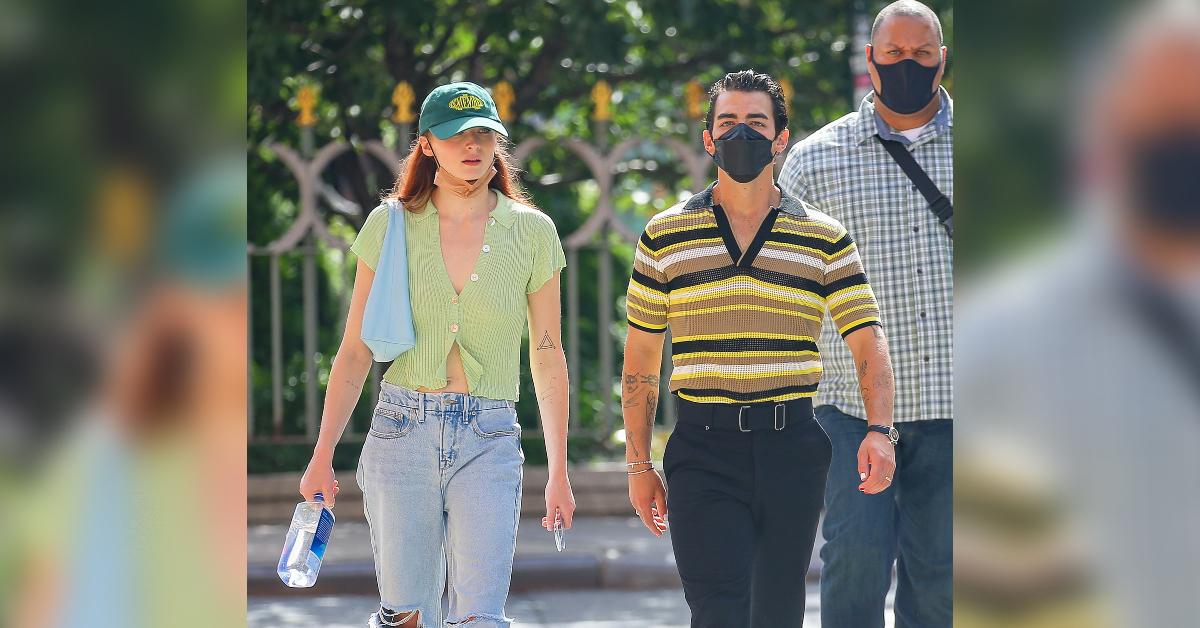 Article continues below advertisement
"Joe thinks Sophie is hilarious and he loves that she's not afraid to make dirty jokes, even at his expense," but he's "under a ton of pressure" to get his wife to reign things in when around his family, an insider exclusively spilled to OK!. "Joe is stuck in the middle because this is just Sophie being herself. But with her potty mouth, things are bound to get awkward around the dinner table."
In her original roast, the X-Men star made fun of her husband and his famous brothers for wearing purity rings — a practice that was commonly suggested for Disney teens.
Article continues below advertisement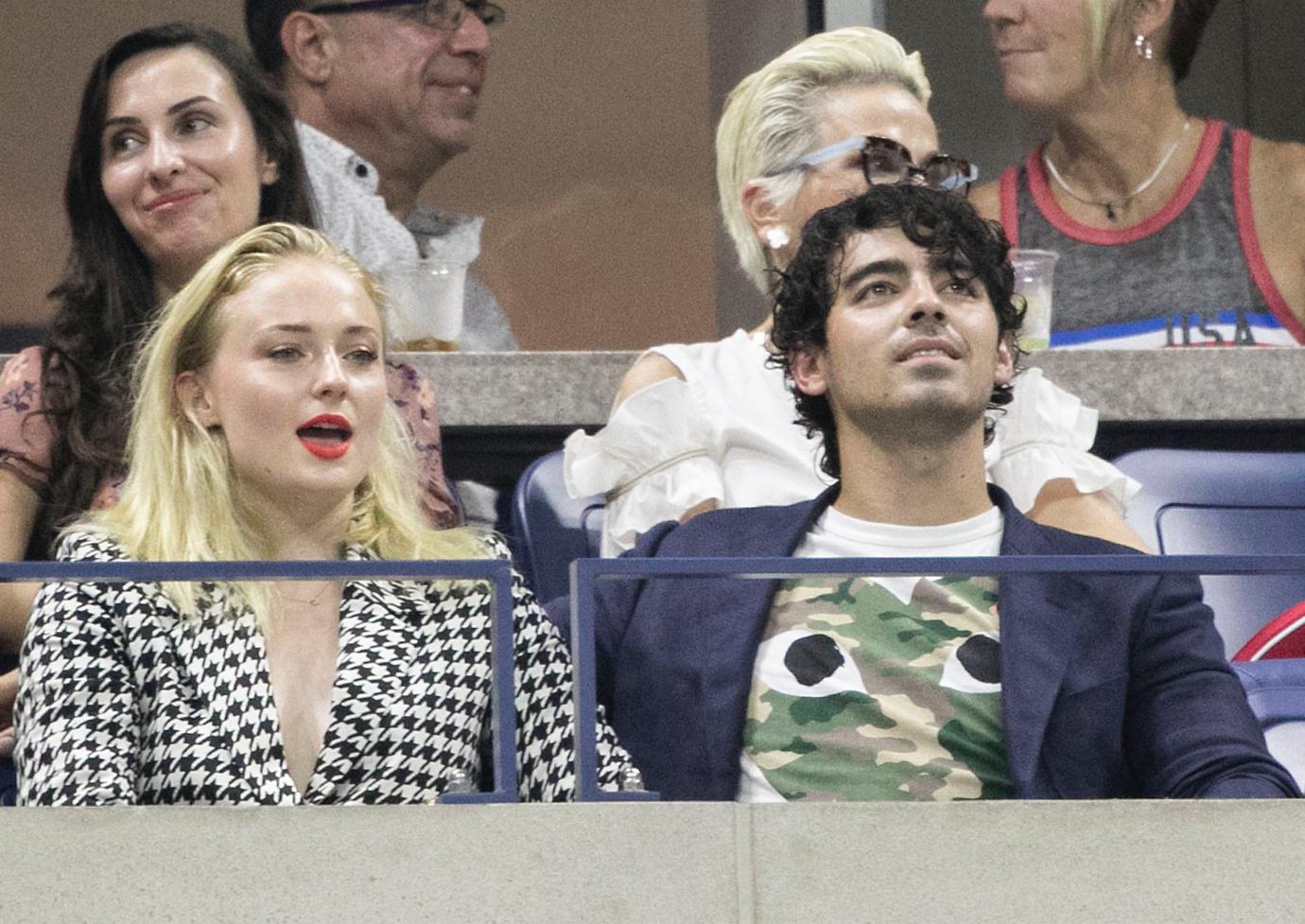 Article continues below advertisement
"I think we need to set the record straight here," she continued. "No, the rings weren't a good idea. Yes, as a gesture they're laughably, toe-curlingly lame. But remember this was about more than a gesture. This was about faith. This was about principle. This was about taking a stand and setting an example."
"Look, Joe Jonas wasn't just sticking his fingers in some dumb metal rings. He was sticking his fingers in costars, actresses, and even a supermodel or two," she added, which made Nick's wife and her sister-in-law, Priyanka Chopra, burst into laughter.