NEWS
Fans Slam Kate Gosselin For Mocking 'Poor' Ex-Husband Jon In Resurfaced Video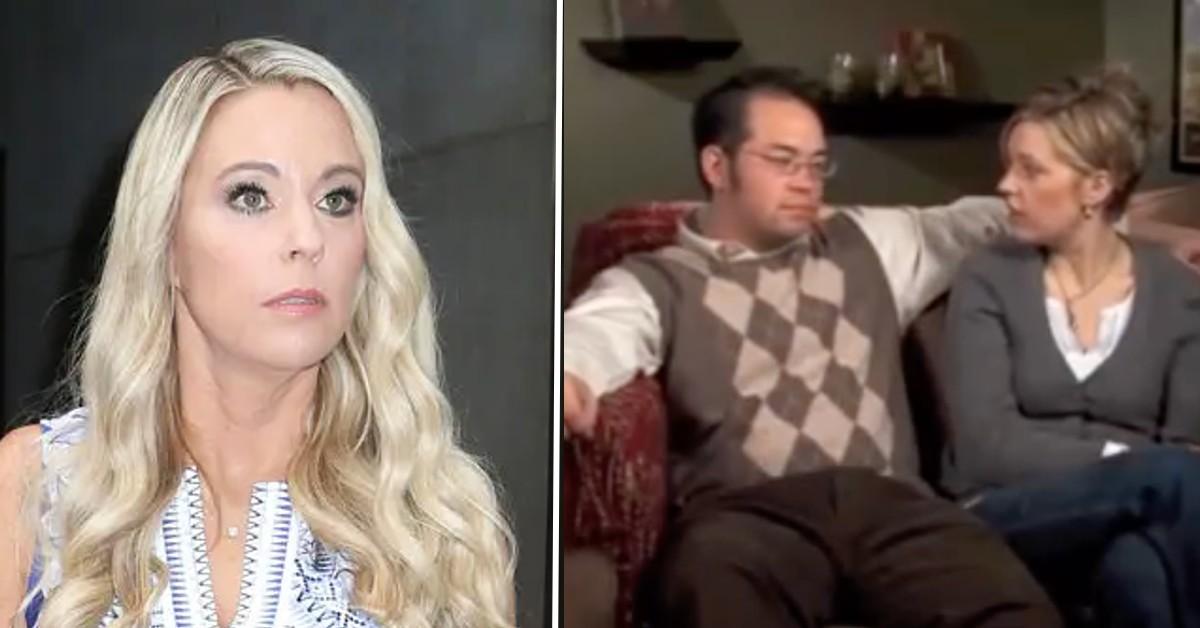 Kate Gosselin came under fire by former Jon & Kate Plus 8 fans when an old clip resurfaced of the reality star berating her then-husband, Jon, for breathing too loudly.
"Everything Iconic" podcast host Danny Pellegrino shared the video to his Instagram on Thursday, February 2, noting that he "pinpointed this moment" as when the father-of-eight chose to "break free" from his marriage to his ex-wife.
Article continues below advertisement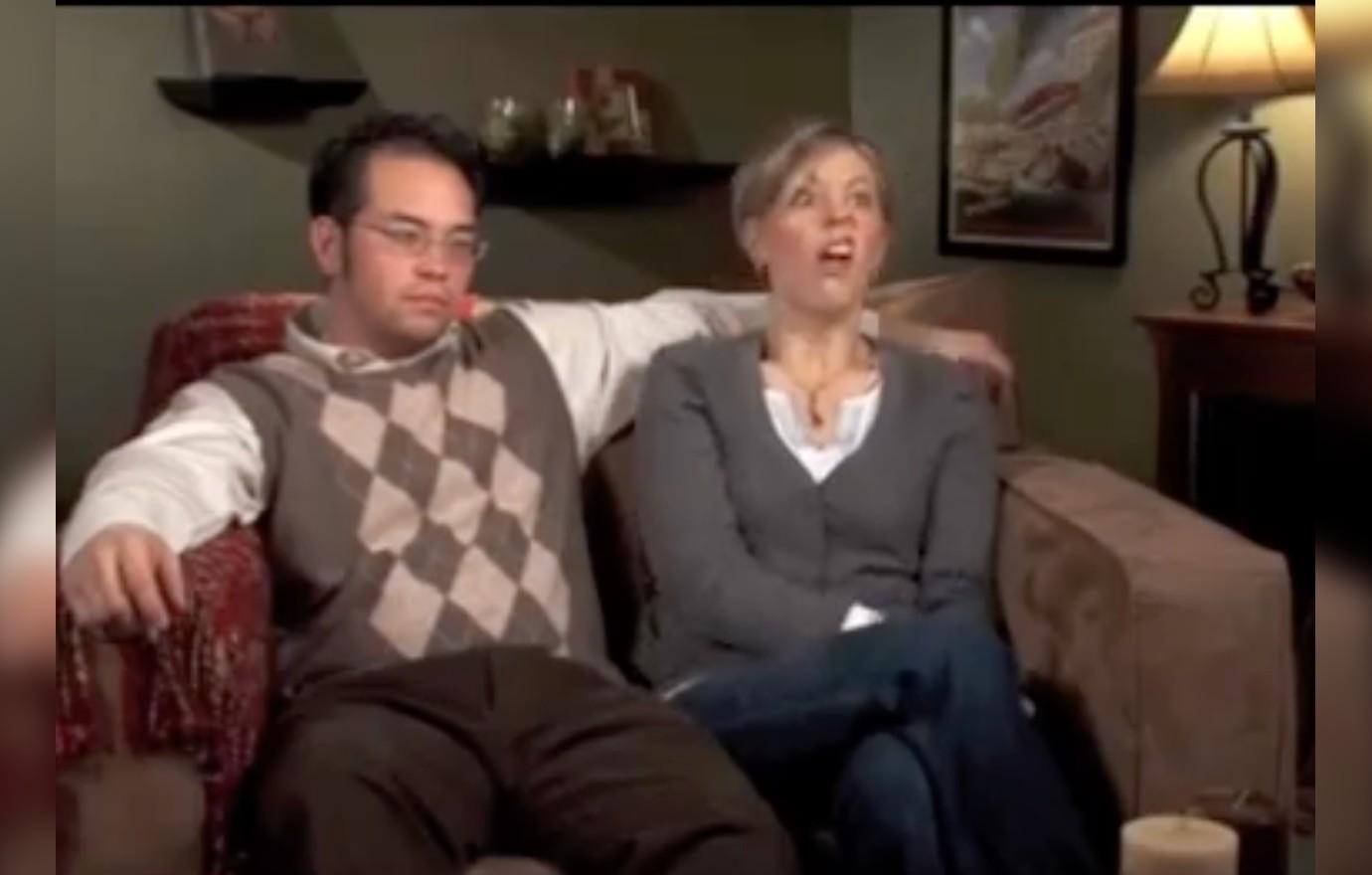 In the confessional clip, Kate firmly told Jon, "Can you stop breathing so loud, honey?" before sticking her tongue out in an over-the-top expression and loudly mimicked his breathing. "Breathe quietly," she demanded.
Pelegrino's followers flooded the comments section with accusations that Kate was bullying Jon, calling her out on everything from their failed marriage to her "Karen" hairstyle.
Article continues below advertisement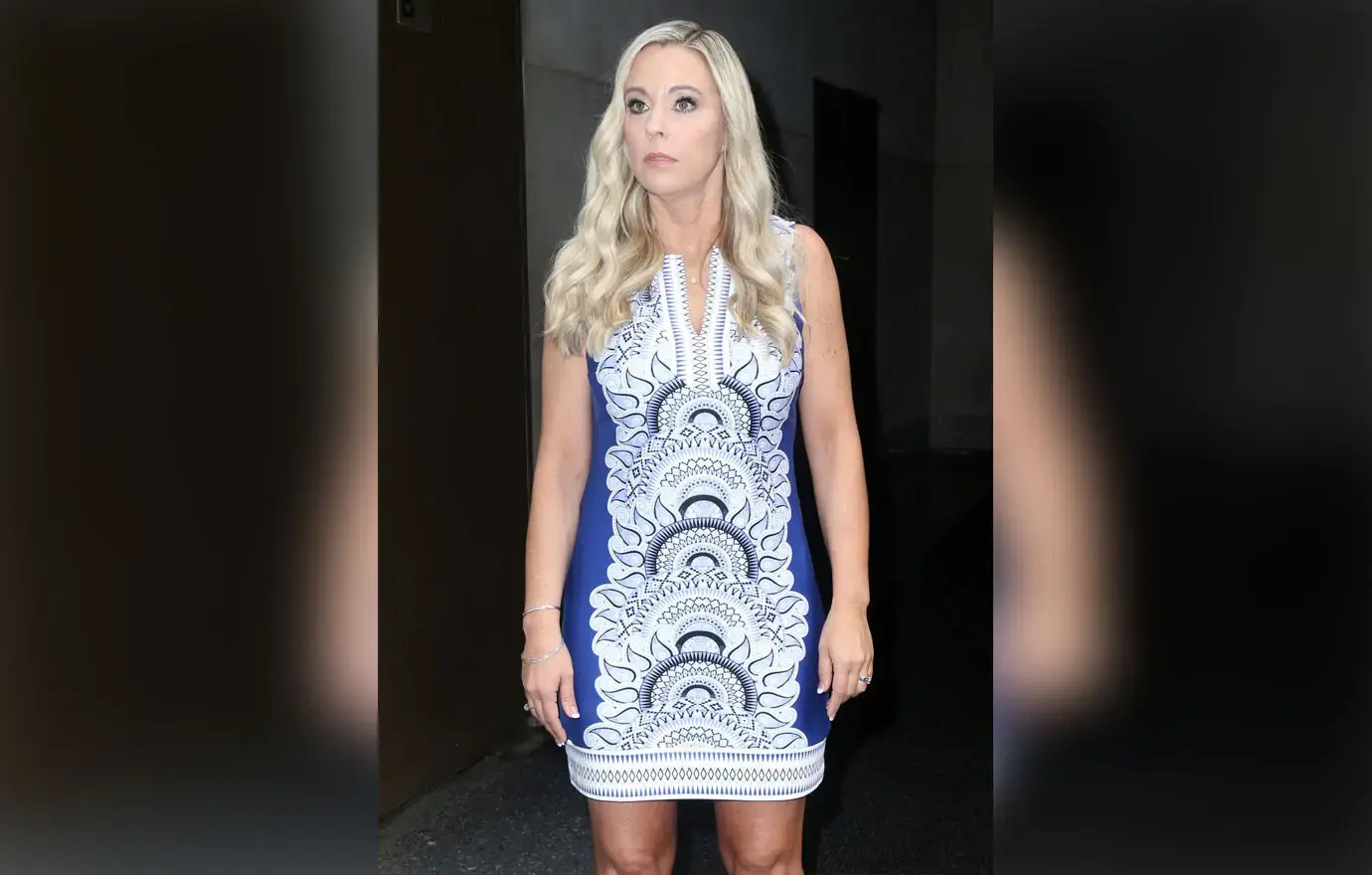 "If this is what she did while the cameras were rolling, imagine how the private life was 😭" one fan wrote. "I never really liked Jon, but d**n am I really starting to understand his choices now 😢"
"This interview space is triggering lmao. Like…it just brings me right back to that show lol," another follower replied. "That hair has done NO ONE a single favor."
Article continues below advertisement
"Jeez what's wrong with her? He wasn't even breathing loudly," a third commenter pointed out. "And if he was why embarrass him like that? I had to laugh because it's so unbelievable! Poor John [sic]."
"You can watch him disassociate right before our very eyes," a fourth fan lamented, referring to Jon's facial expression after being corrected.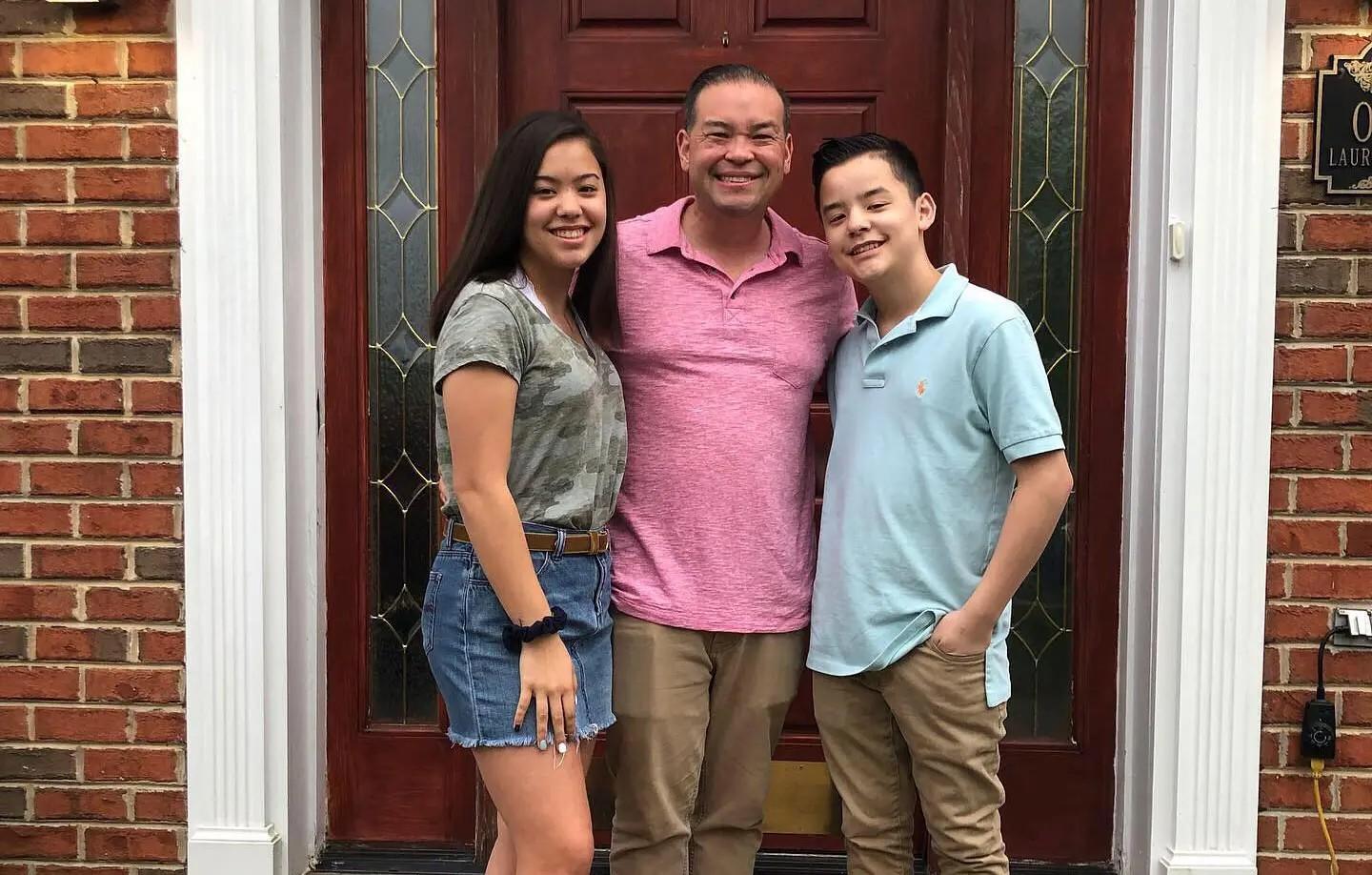 Article continues below advertisement
Jon & Kate Plus 8 premiered on TLC in 2007, but by 2009, the parents' marriage was left in shambles and they decided to call it quits. The network rebranded the show as simply Kate Plus 8 in 2010 and the show's final episode finally aired in 2017.
Following their split, twins Maddy and Cara, 22, as well as four of their 18-year-old sextuplets, Joel, Leah, Aaden and Alexis, all lived with Kate, while the other two sextuplets, Hannah and Collin, both 18, stayed with their father.
Although Kate left reality television, she recently returned to the small screen on FOX's Special Forces: World's Toughest Test. Despite her best efforts, she was sent home on the first day of training after suffering an injury.