NEWS
Kate Gosselin Admits She Wanted 'To Test My Mental Ability' By Joining New Reality Show: 'I Was On Bed Rest For 24 Weeks'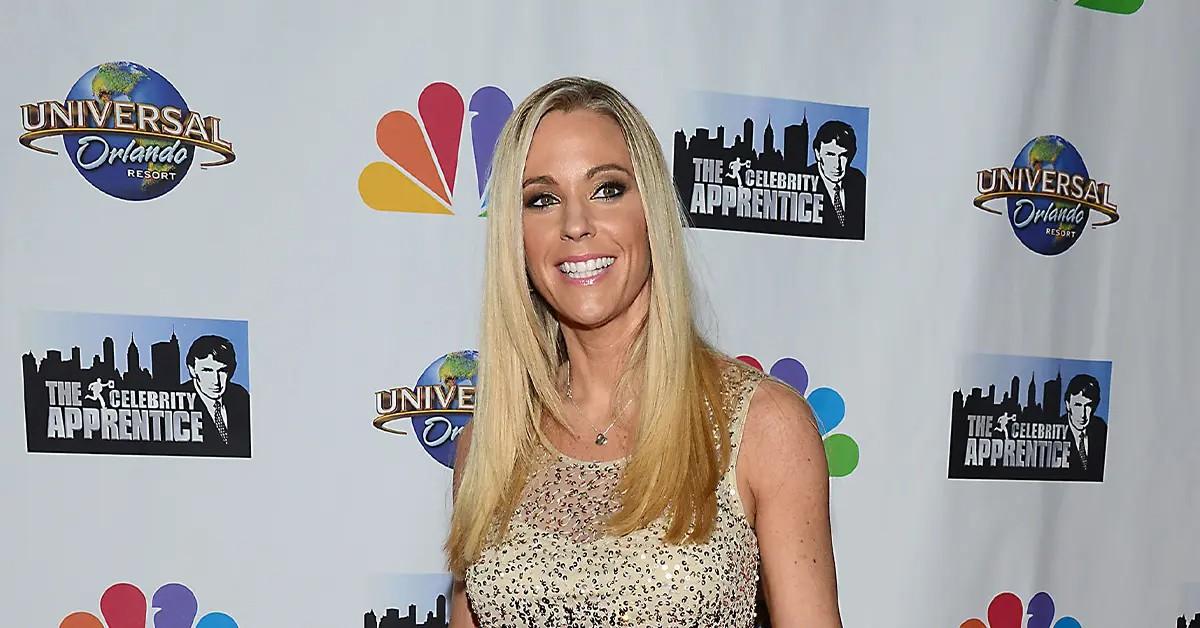 Kate Gosselin is back on the small screen again, as she appears in FOX's Special Forces: World's Toughest Test, a reality show that features a slew of celebrities who try to survive harsh conditions.
Article continues below advertisement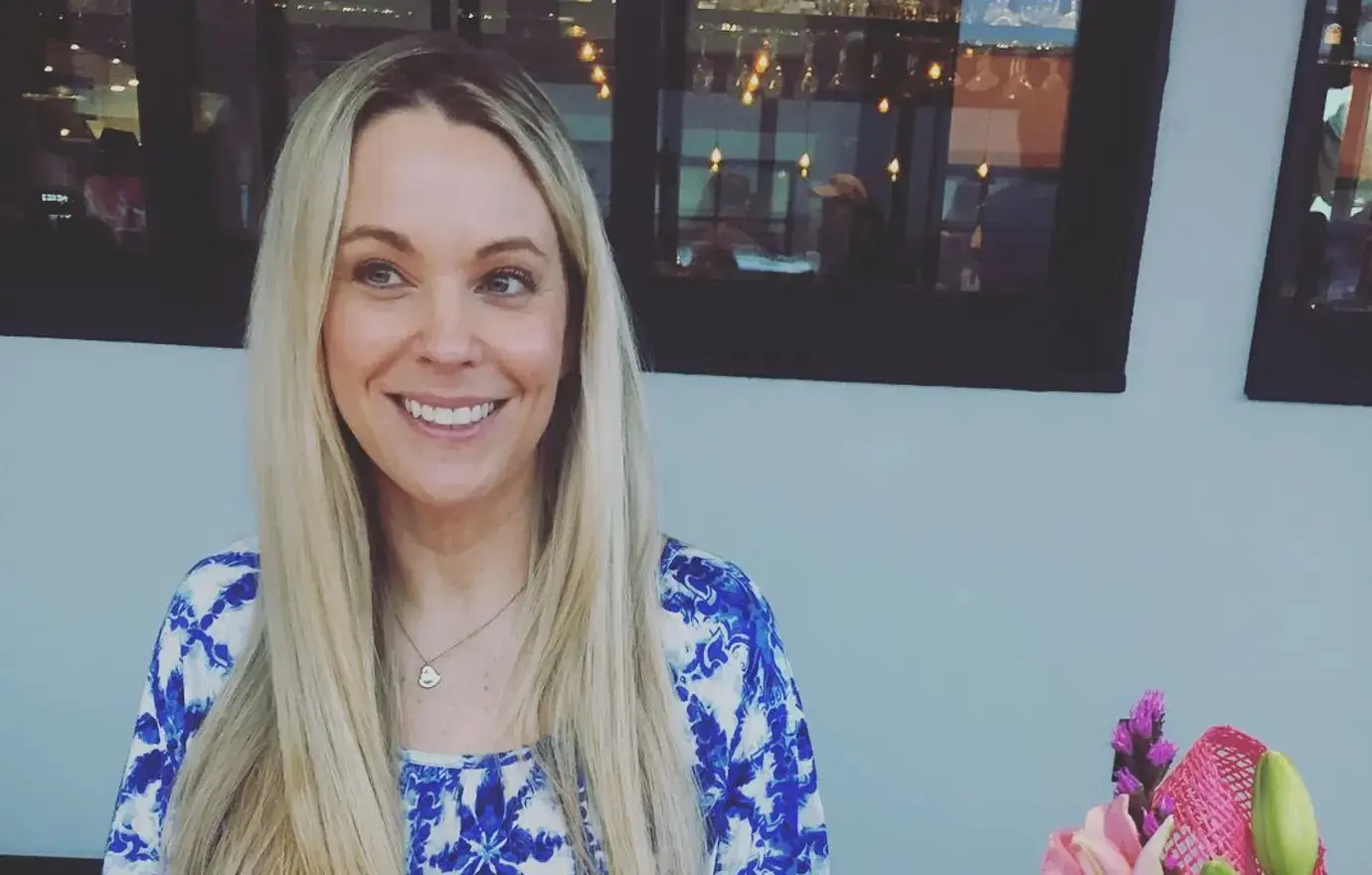 "I really did want to test my mental ability," the 47-year-old said in a new interview. "I mean I had six babies, which that was pure mental, not giving up. I was on bed rest for 24 weeks total and sitting in the hospital for 10 weeks. Every day I [said] out loud to myself, 'You cannot give up.' It was a mental and physical game."
Article continues below advertisement
Despite the tough atmosphere, the blonde beauty, who shares 21-year-old twin daughters Mady and Cara and 18-year-old sextuplets Hannah, Collin, Alexis, Aaden, Joel and Leah with ex-husband Jon Gosselin, was determined to do her very best.
"That's when I learned how really you can talk yourself in or out of anything. Your brain is so much more powerful than we give it credit for. So that part, I already had a taste of having been pregnant with them and literally crying because I felt 85 but knew I couldn't give up because it would be to their detriment really if they were born too early. So that part I knew I had clicked into a little bit and I really wanted to see how far I could take that," she stated.
"It was intense," she recalled of the series, which also stars Kenya Moore, Jamie Lynn Spears, Beverly Mitchell and others. "I knew I was crazy going into it, but as afraid of it as I was — because I kept trying to be like, 'No, no, I can't do that!' — then I'd find myself awake at night being like, But what if I could?"
Article continues below advertisement
Additionally, another reason why the TLC alum wanted to appear on television again is for her kiddos.
"I really secretly wanted cool mom points, especially from my boys," she quipped. "I mean, obviously if I was in my 20s, I'd have a better chance of whipping it. But I knew, given my age, I mean let's be real, how far could I go? I knew my mental determination could take me [far], but my physical status, I'm not physically running marathons currently. So that part was really worrying, but at the same time, just even giving it a shot I thought would bring me some cool mom points."
Article continues below advertisement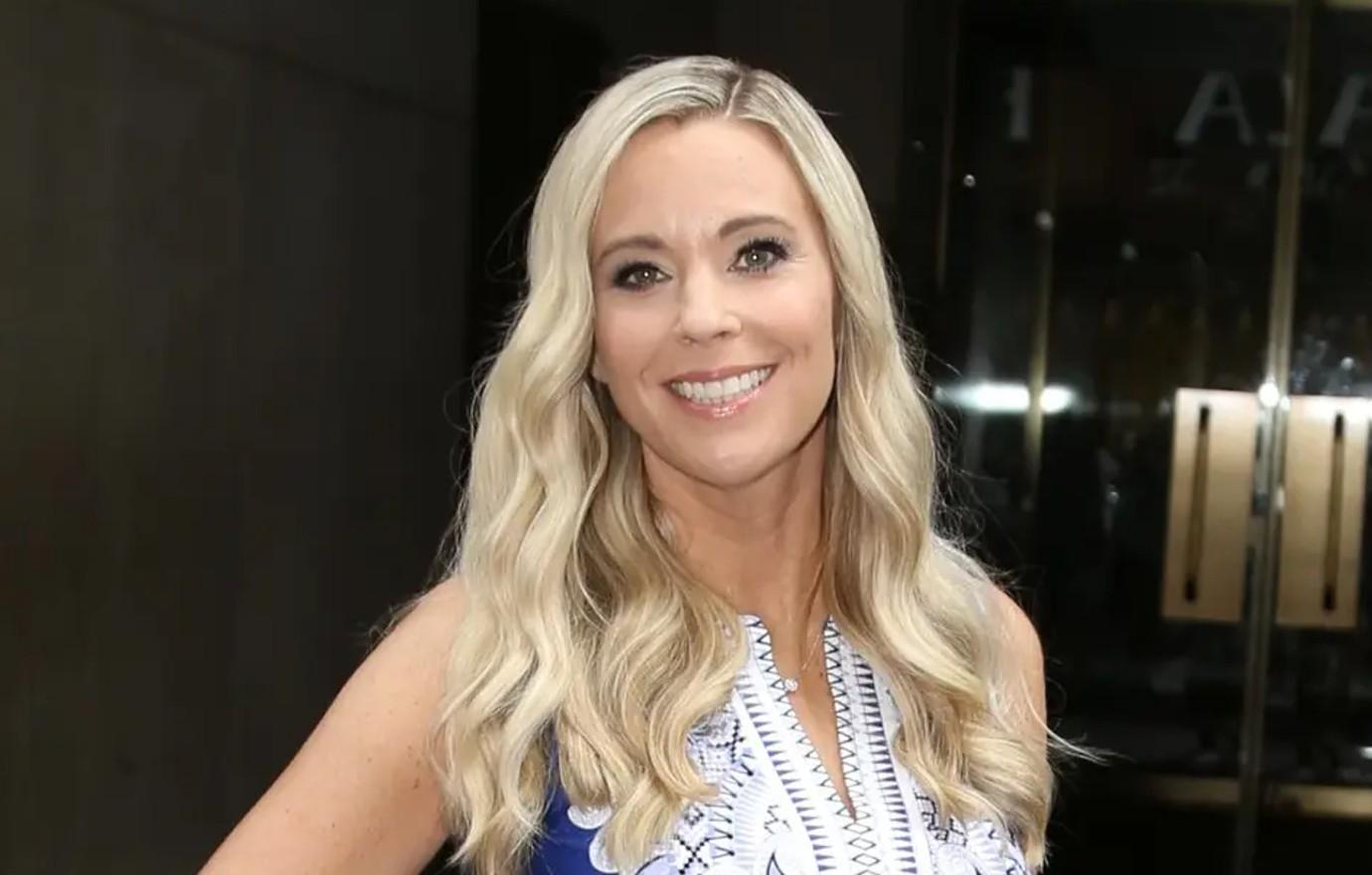 Article continues below advertisement
Unfortunately, the reality star got eliminated early on as she injured her neck while incorrectly diving from a helicopter into open water.
"I'm still so pissed. I'm so angry," she said. "I was out and it was done before it even started."