Lori Loughlin Believes Role On 'When Hope Calls' Is Her 'Big Shot At Redemption' Following College Admissions Scandal
Call it a Christmas miracle!
Article continues below advertisement
More than a year after pleading guilty to her involvement in the nationwide college admissions scandal, Lori Loughlin is stepping back into the spotlight.
Article continues below advertisement
The disgraced actress is set to guest star on the season 2 premiere of When Hope Calls, the spinoff of her former Hallmark Channel hit series When Calls the Heart, which will air on GAC Family in December. The Full House star will reprise her role as Abigail Stanton.
Article continues below advertisement
"She's psyched, but humbled," says a source, adding that Loughlin "wants to let her acting do the talking."
The 57-year-old — who completed her two month prison sentence for paying $500,000 in bribes to get her daughters, Olivia Jade, 22, and Isabella, 23, into USC as crew recruits last year — "was eager to get back to TV as soon as possible," a source tells OK!. "She's grateful for the opportunity to reprise her character because it's her big shot at redemption."
Article continues below advertisement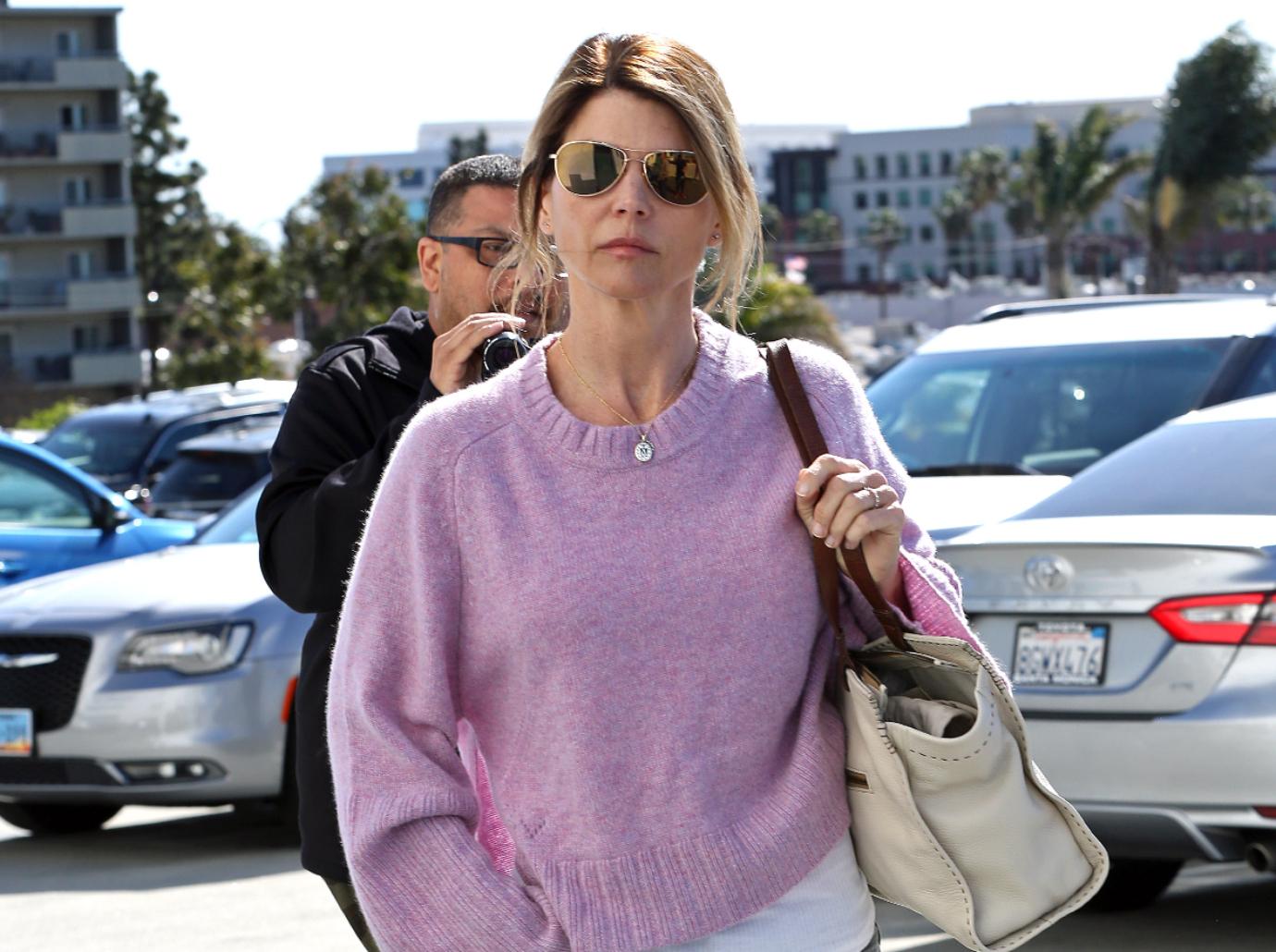 But not everyone is embracing the Summerland alum's return to Hollywood. Loughlin, who is currently on a two-year supervised release, "knows that many people will find it hard to forgive her. But there's nothing she can do to change that," dishes the source, who says that despite some backlash, she has also received encouraging messages from loyal fans.
Article continues below advertisement
Article continues below advertisement
With all eyes on her, Loughlin's determined not to let audiences — or her network bosses — down.
"She is a little nervous about things going smoothly, but she's going to put her head down and work hard," admits the source, noting that the actress is cautiously optimistic this gig could be a stepping stone to more projects. "She's ready to give this her all."
Article continues below advertisement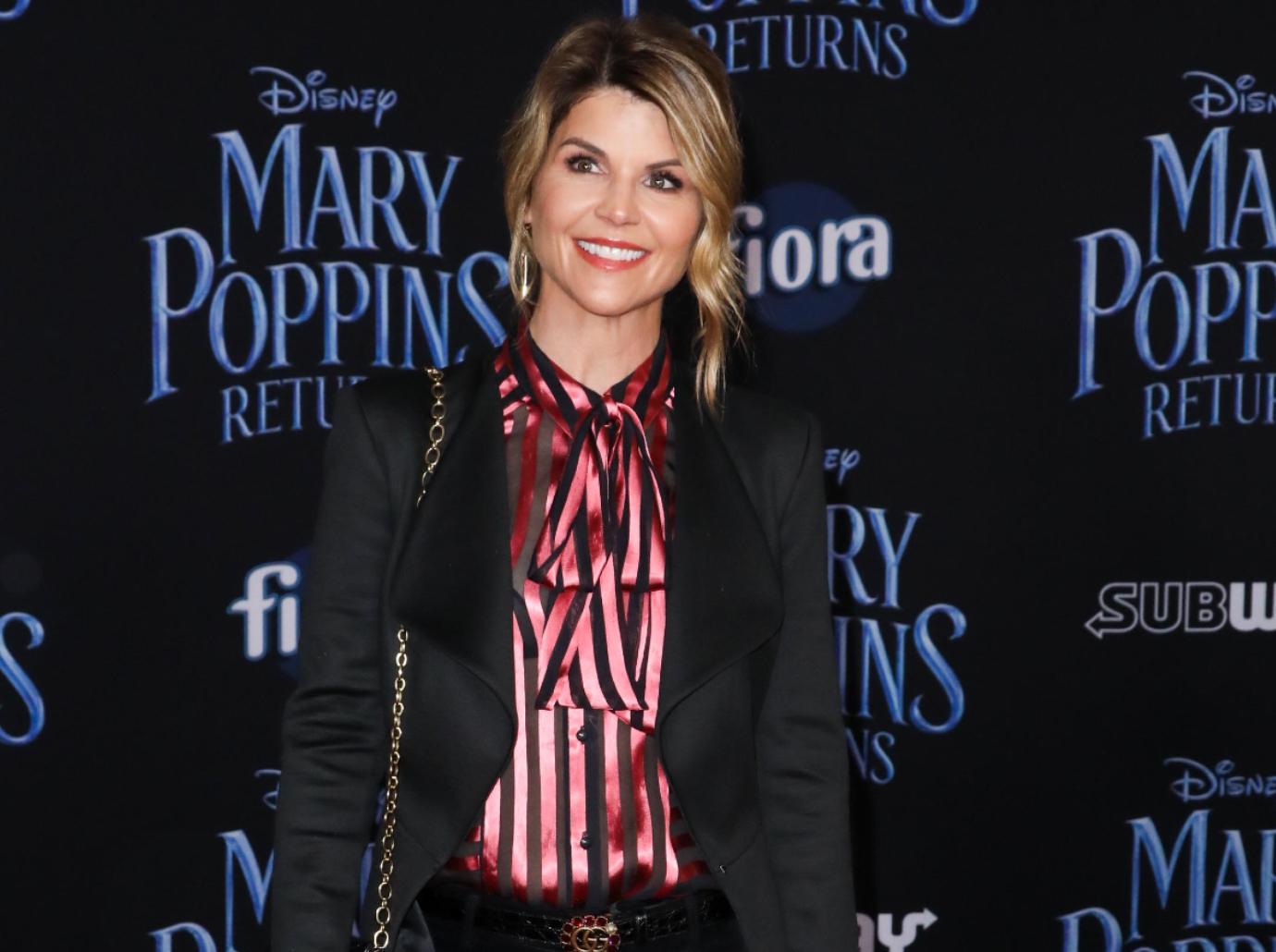 Directed by Chris Smith, Operation Varsity Blues is described as "an innovative combination of interviews and narrative recreations of the FBI's wiretapped conversations between William Rick Singer [who organized the scheme] and his clients." It will explore the scandal, the methods used by certain wealthy A-listers that allowed their children to get into elite schools, and the corresponding fallout.