Influencer Odalis Santos Mena Dead At 23, Fitness Pro Suffered Cardiac Arrest During Botched Procedure To Combat Excessive Sweating: Report
Article continues below advertisement
The fitness pro — who was crowned the 2019 Miss and Mr. Hercules title — reportedly was wooed by the SkinPiel clinic in Guadalajara to promote a revolutionary procedure called MiraDry that claimed to slow down the sweating process. The medical practice is allegedly unlicensed, according to various news outlets.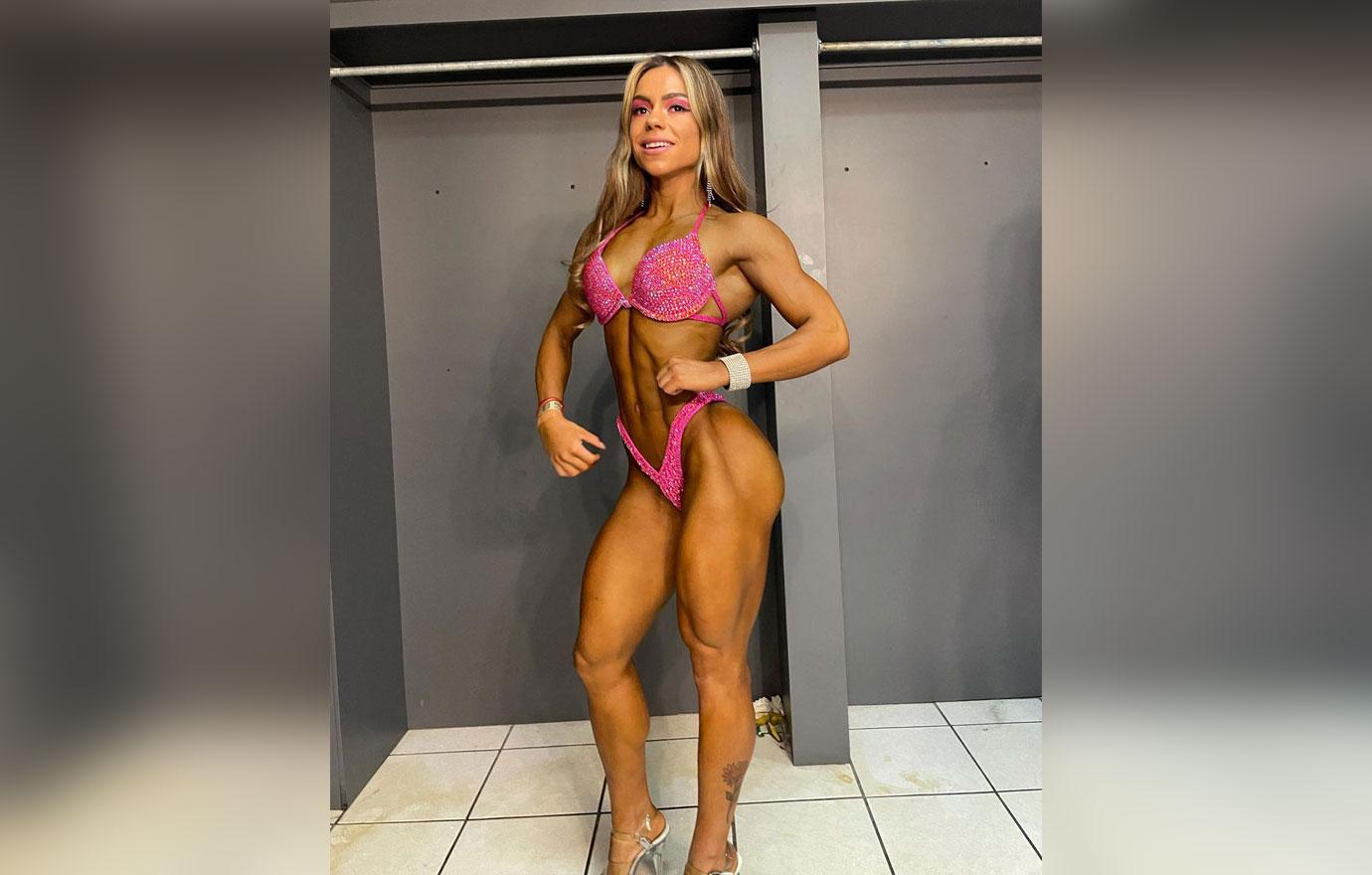 Article continues below advertisement
"The treatment reportedly uses heat energy to remove sweat glands, therefore reducing body odor and underarm hair," the New York Post stated. During the procedure, Mena suffered cardiac arrest after being put under anesthesia, and the fitness guru died shortly after when an employee of the clinic was allegedly unable to revive her via CPR.
Article continues below advertisement
It is believed that Mena died from a combination of the anesthesia — allegedly administered by someone with no proper training — and a steroid she was on. The clinic claimed they had no idea Mena was on steroids at the time of the procedure.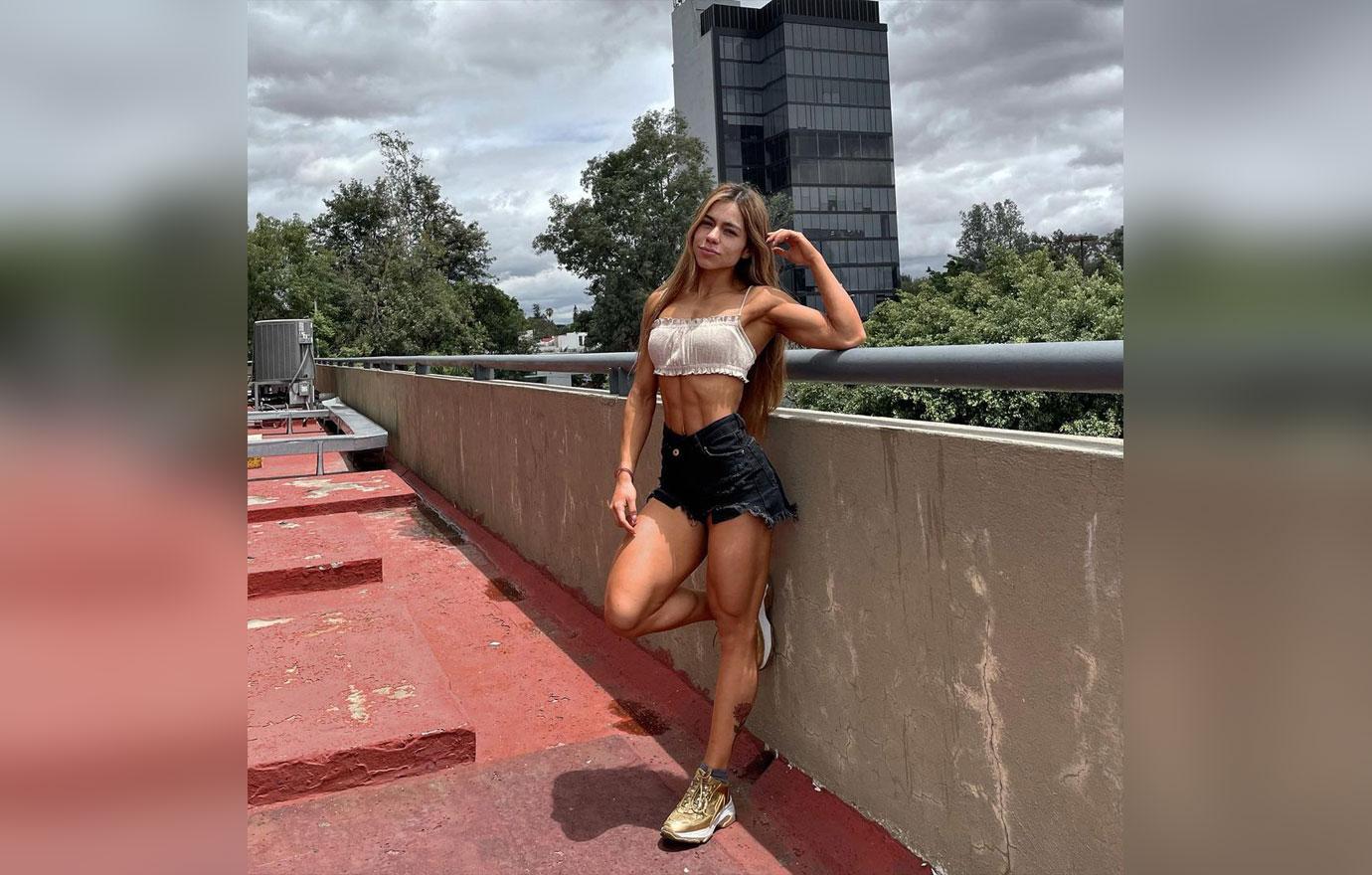 Article continues below advertisement
The brunette beauty's boyfriend, personal trainer and nutritionist Victor Gomez Carreno, was devastated by her shocking death, posting a heartfelt tribute via his Instagram. "Your actions in life, echo in eternity," he reportedly wrote. "I will take you with me forever short, it makes no sense to write here what I feel in my heart @odalis_sm, I love you."
Article continues below advertisement
SkinPiel Clinic released a statement following Mena's death, saying: "Odalis was not treated because when the anesthesia was applied, she had an immediate respiratory arrest. The doctor immediately proceeded to do everything medically possible," the statement began, reported sportskeeda. "At the same time, she ordered her team to call an ambulance. Because it is a hospital area, as soon as the ambulance arrived, it was treated by paramedics."
Police have since launched an investigation, according to the Post.
Article continues below advertisement
The controversial clinic also claimed that the college student was asked if she had consumed any substances prior to the treatment, to which she responded no. Her boyfriend reportedly later revealed she had taken clenbuterol, creatine and oxandrolone.
SkinPiel concluded their statement, saying, "Everything seems to indicate that the anesthesia was reacted by the substances present in Odalis's body since steroids, anabolics, and clenbuterol alter the metabolism and affect the growth of the heart."