NEWS
Tony Hsieh Slept With Propane Heater And Candles Before Fatal House Fire, Officials Report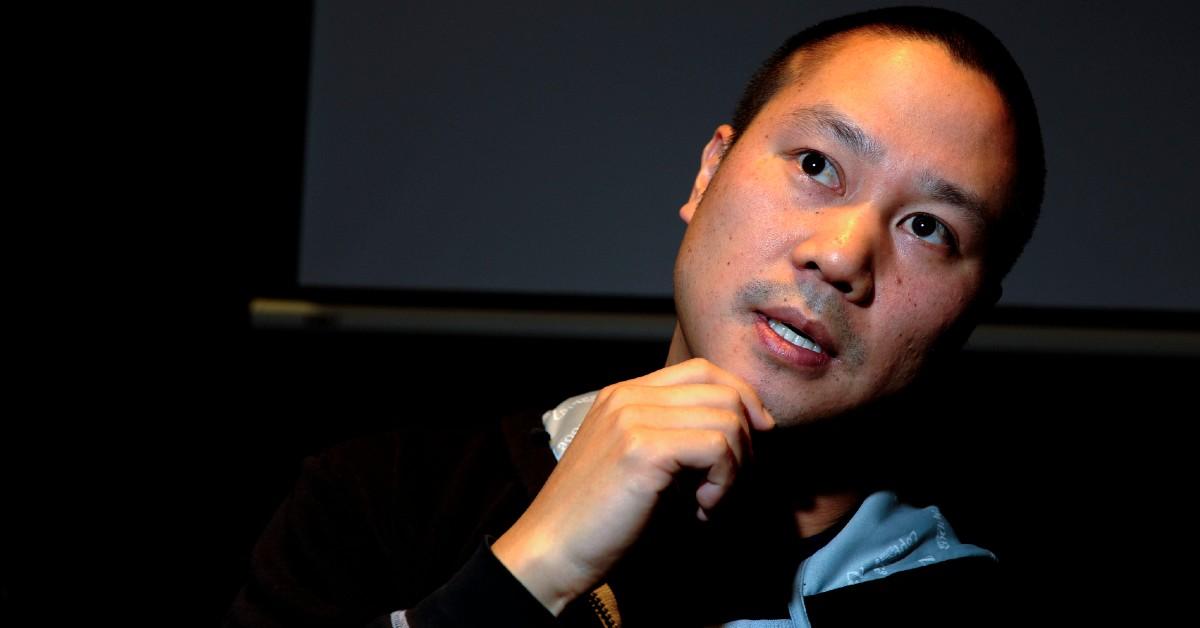 An official investigation into the house fire that killed former Zappos CEO Tony Hsieh has concluded, the New London Police Department in Connecticut announced on Tuesday.
According to witness reports cited by police, on November 17, Hsieh decided to sleep in the shed next to the main house after getting into a heated argument with the homeowner, who has since been identified as former Zappos employee Rachael Brown.
Article continues below advertisement
His personal assistant, Brett Gorman, had told police that when he went to see how Hsieh was doing, the latter was laying down while his "blanket was almost touching the flame of the candle" he had lit. Hsieh didn't hesitate to blow the candle out after it was pointed out to him.
The group had likewise provided him with a portable heater to keep himself warm.
Article continues below advertisement
He requested that "he be checked on every 5 minutes instead," which everybody was happy to comply with, the incident report continued.
During the first five-minute check, however, witnesses recalled smoke coming from the shed and they couldn't open the door because it had been locked from the inside.
Article continues below advertisement
Hsieh died on November 27, with an official medical examination determining he had developed brain edema from smoke inhalation as he laid unconscious in a room filled with flames.
The cause of the fire remained "undetermined," while his death was ruled as accidental.
Cigarettes and a marijuana pipe were found in the area of the origin, which police did not rule out as a potential source of where the fire could have started, yet the cause of death remained "undetermined" at the end of the investigation.
The findings of alcohol and drugs in the shed suggest that Hsieh was under the influence, which would explain why his loved ones didn't hear him yell for help when the blast began.
AMERICAN MURDER STORY: 11 TRUE CRIME SCANDALS THAT SHOCKED THE NATION