NEWS
Still Grieving: Foo Fighters Cancel Grammys Performance After Drummer Taylor Hawkins' Death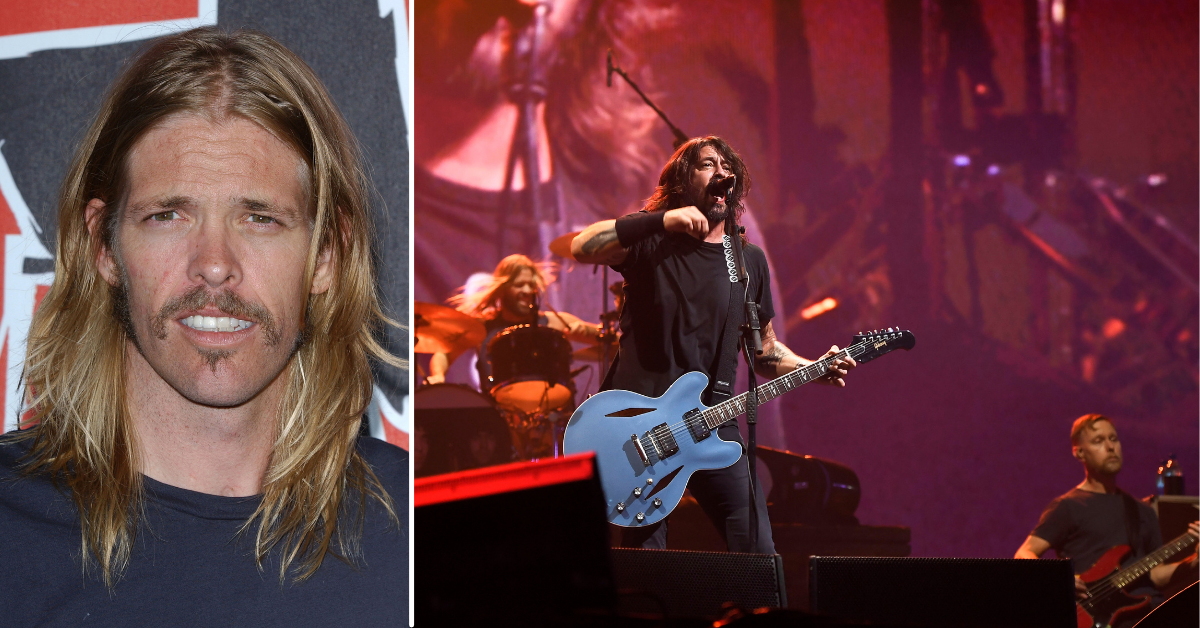 The Foo Fighters have cancelled yet another gig in light of Taylor Hawkins' unexpected death.
The longtime drummer passed away late on Friday, March 25, after experiencing chest pains while at his hotel. He was 50 years old.
Article continues below advertisement
As a result of the tragedy, the band has reportedly pulled out of their scheduled performance at the 2022 Grammys on Sunday, April 3.
According to a report from Us Weekly, Foo Fighters "will not be performing" at the MFM Grand Garden Arena in Las Vegas for the 64 Grammy Awards as they continue to grieve their fallen bandmate.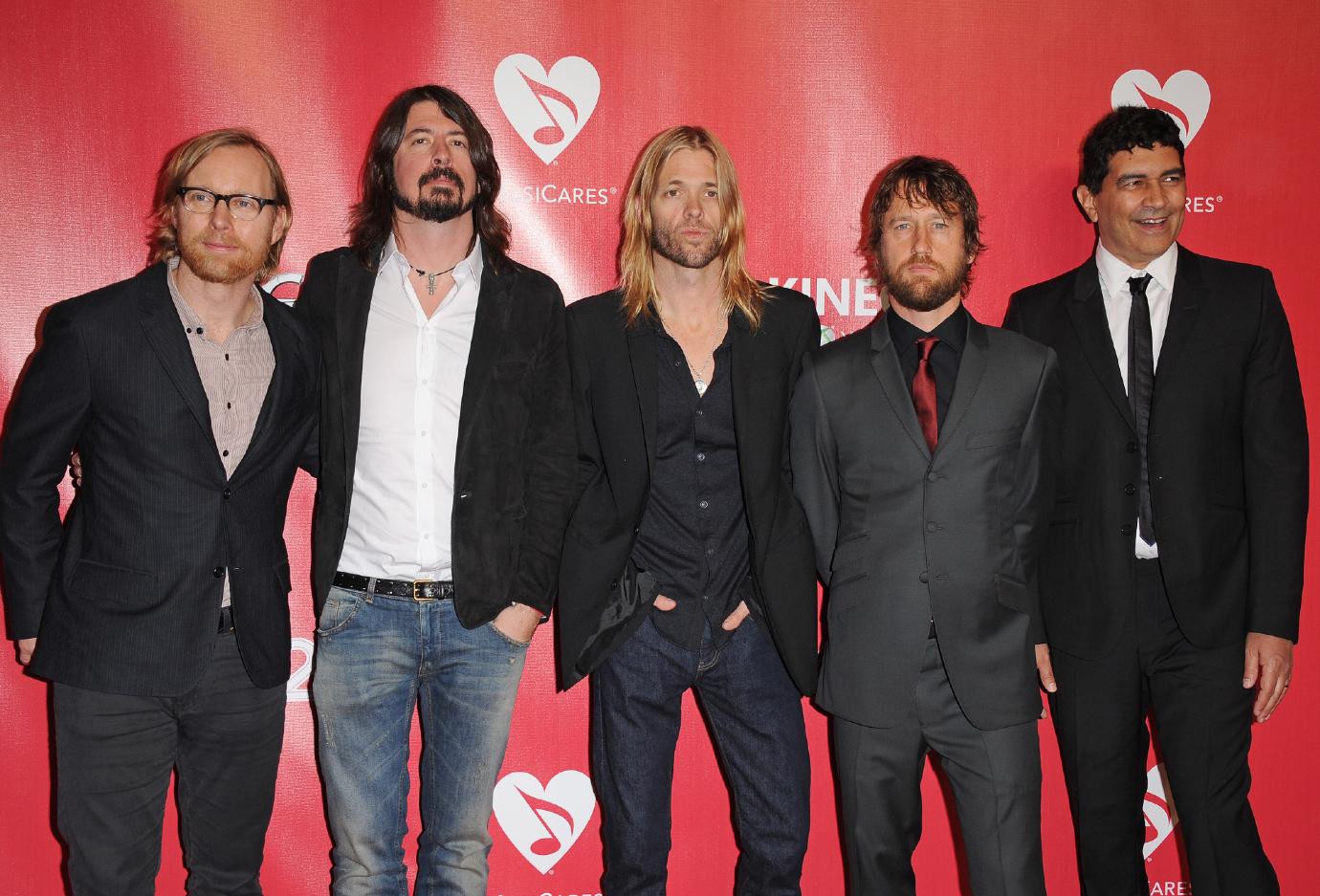 Article continues below advertisement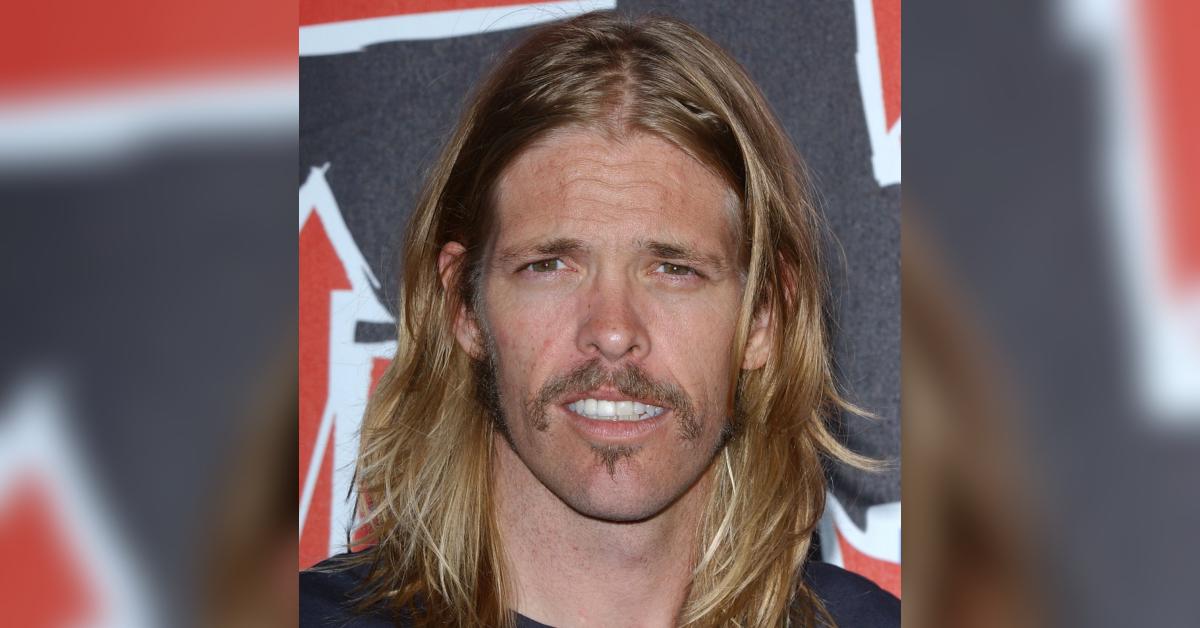 Article continues below advertisement
Hawkins — who officially joined Foo Fighters in 1997 — was found dead in his hotel room just before the band was scheduled to take the stage at the Festival Estéreo Picnic in Bogotá, Colombia.
A cause of death has not yet been revealed, although a preliminary "forensic medical study," revealed that 10 substances — including THC, tricyclic antidepressants, benzodiazepines and opioids — were found in Hawkins' system.
"The National Institute of Forensic Medicine continues the medical studies to achieve total clarification of the events that led to the death of Taylor Hawkins," the report stated.
It was also revealed that Hawkins' heart was significantly enlarged, weighing "at least 600 grams," which is double the normal size for a man his age. The preliminary report suggested the enlargement was likely due to strain from drug use which resulted in "cardiovascular collapse," although the investigation is still ongoing.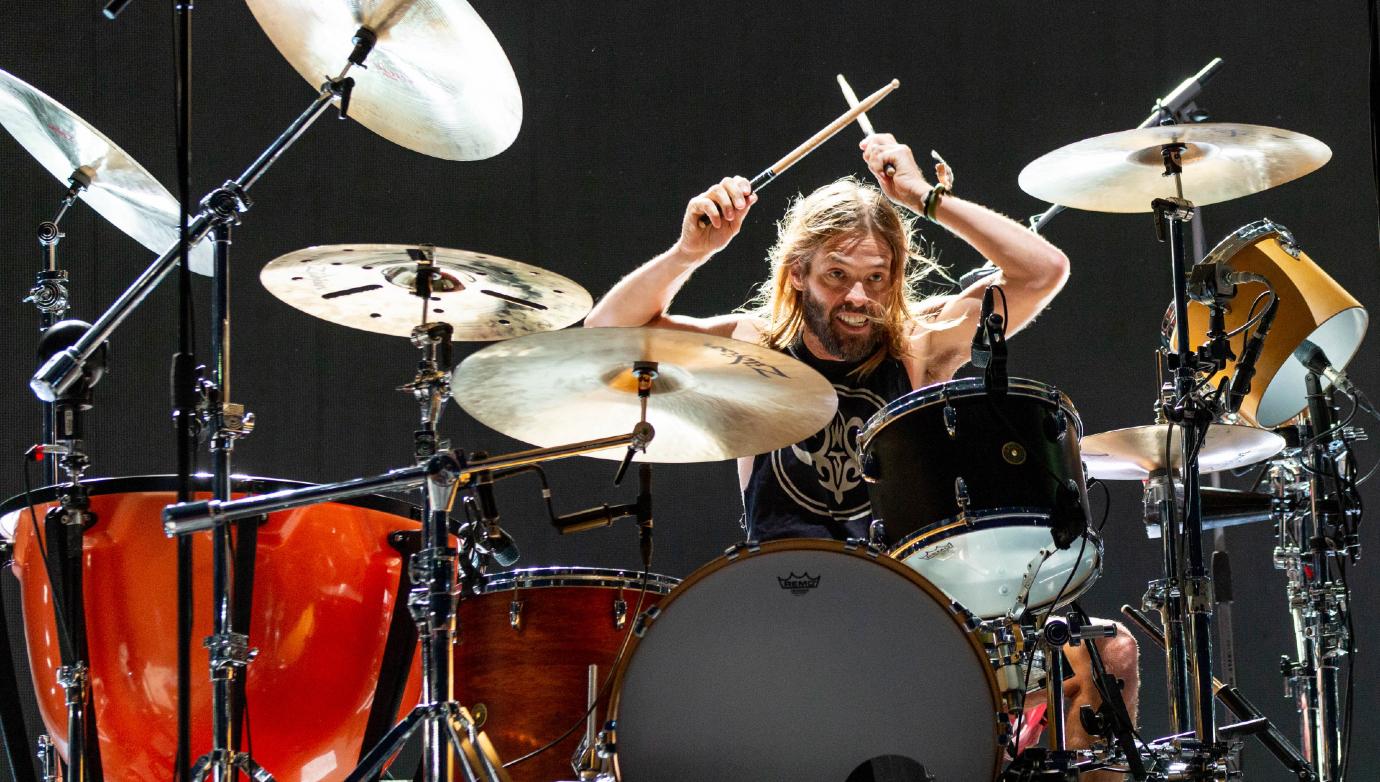 Hawkins' bandmates announced his passing in a heartbreaking Tweet on Friday, writing: "The Foo Fighters Family is devastated by the tragic and untimely loss of our beloved Taylor Hawkins. His musical spirit and infectious laughter will live on with all of us forever."
FOO FIGHTERS CANCEL UPCOMING TOUR DATES AFTER DRUMMER TAYLOR HAWKINS' SUDDEN DEATH
"Our hearts go out to his wife, children and family," their message continued, "and we ask that their privacy be treated with the utmost respect in this unimaginable difficult time."
Hawkins is survived by his wife, Alison Hawkins, and his children: Oliver, Annabelle and Everleigh.