PHOTOS
Forbes' Annual List Of The World's Richest Celebs Revealed — See Which Hollywood Moguls Made The Cut: Photos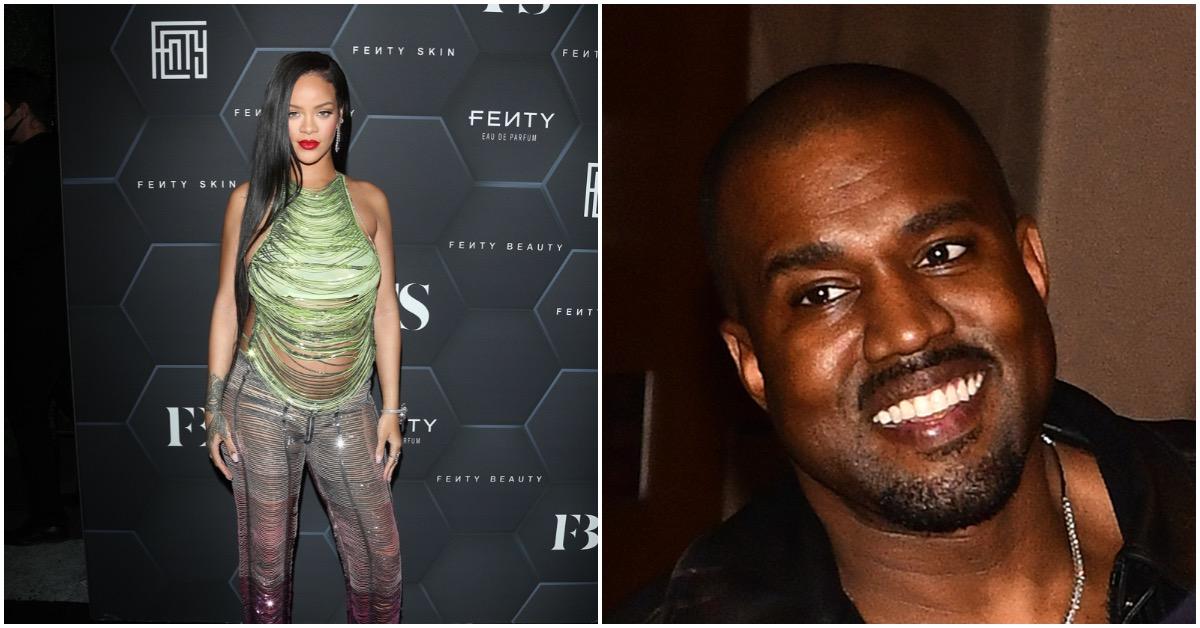 The annual Forbes list of the world's richest billionaires has been revealed — with one exciting new entry!
The 2022 rundown included huge leaders in both business and entertainment throughout the globe. Music sensation Rihanna made her debut entry in the rankings due to the success of her stake in Fenty Beauty line, which she co-owns with luxury conglomerate LVMH.
Article continues below advertisement
"It's tricky because it's hard to even accept that's where you're at because I know where I've come from," she candidly told the New York Times of achieving billionaire status. "At the same time, it feels good to be able to inspire young women and boys, who like me, come from humble beginnings, who come from parents who are immigrants or who are immigrants themselves, to be able to do this."
From movie moguls to technology magnets and reality stars, this year's list was packed with famous faces that ranked in huge bucks.
Scroll through the gallery to see the other Hollywood moguls who made the impressive list:
Elon Musk Ranked No. 1 With $219 Billion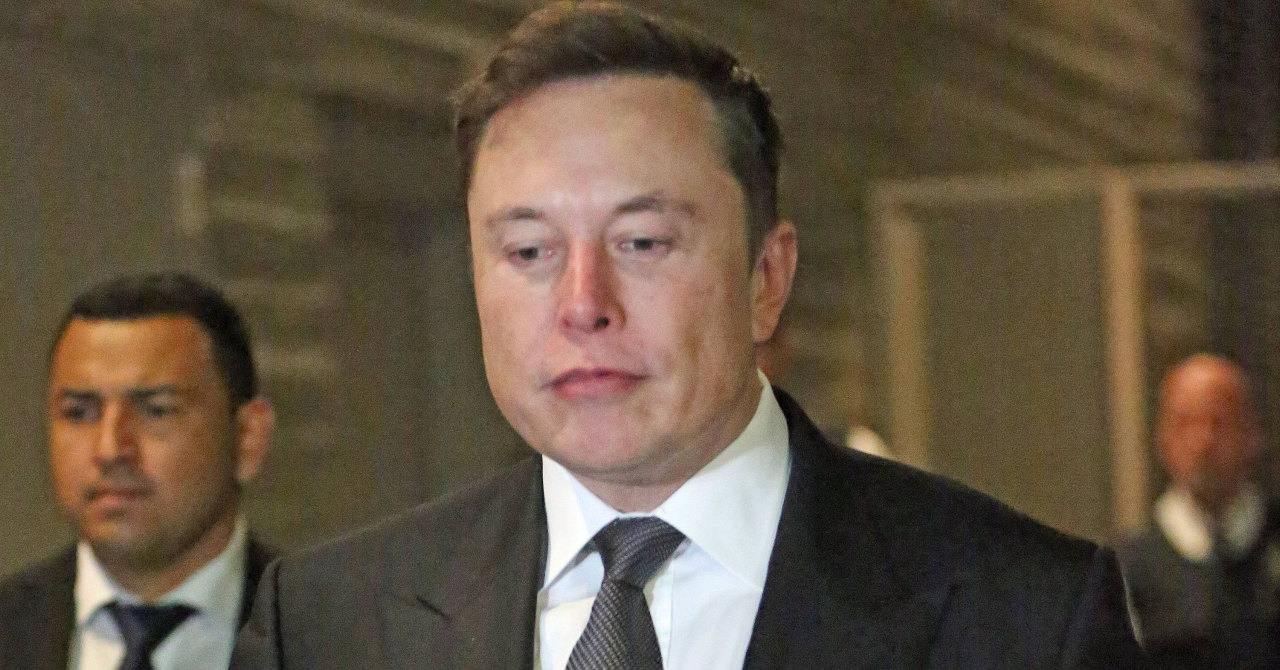 Despite a hike in the price of the stock over the past year, Elon Musk saw his wealth grow by $68 billion since he last appeared on the list after he sold $16 billion worth of Tesla shares in late 2021 and paid taxes on his capital gains.
Article continues below advertisement
Jeff Bezos Ranked No. 2 With $171 Billion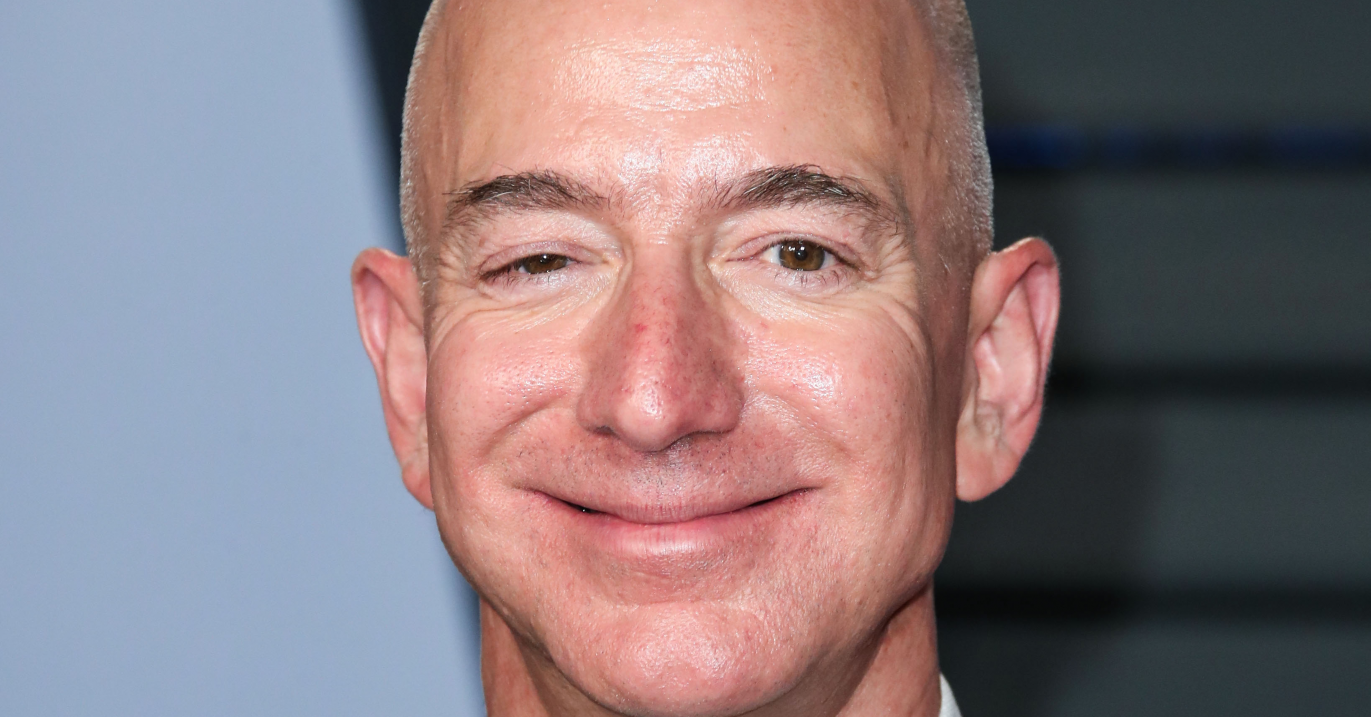 As the founder and acting CEO of Amazon, Jeff Bezos moved down to the number two spot on the list.
Article continues below advertisement
Kanye West Ranked No. 1,513 With $2 Billion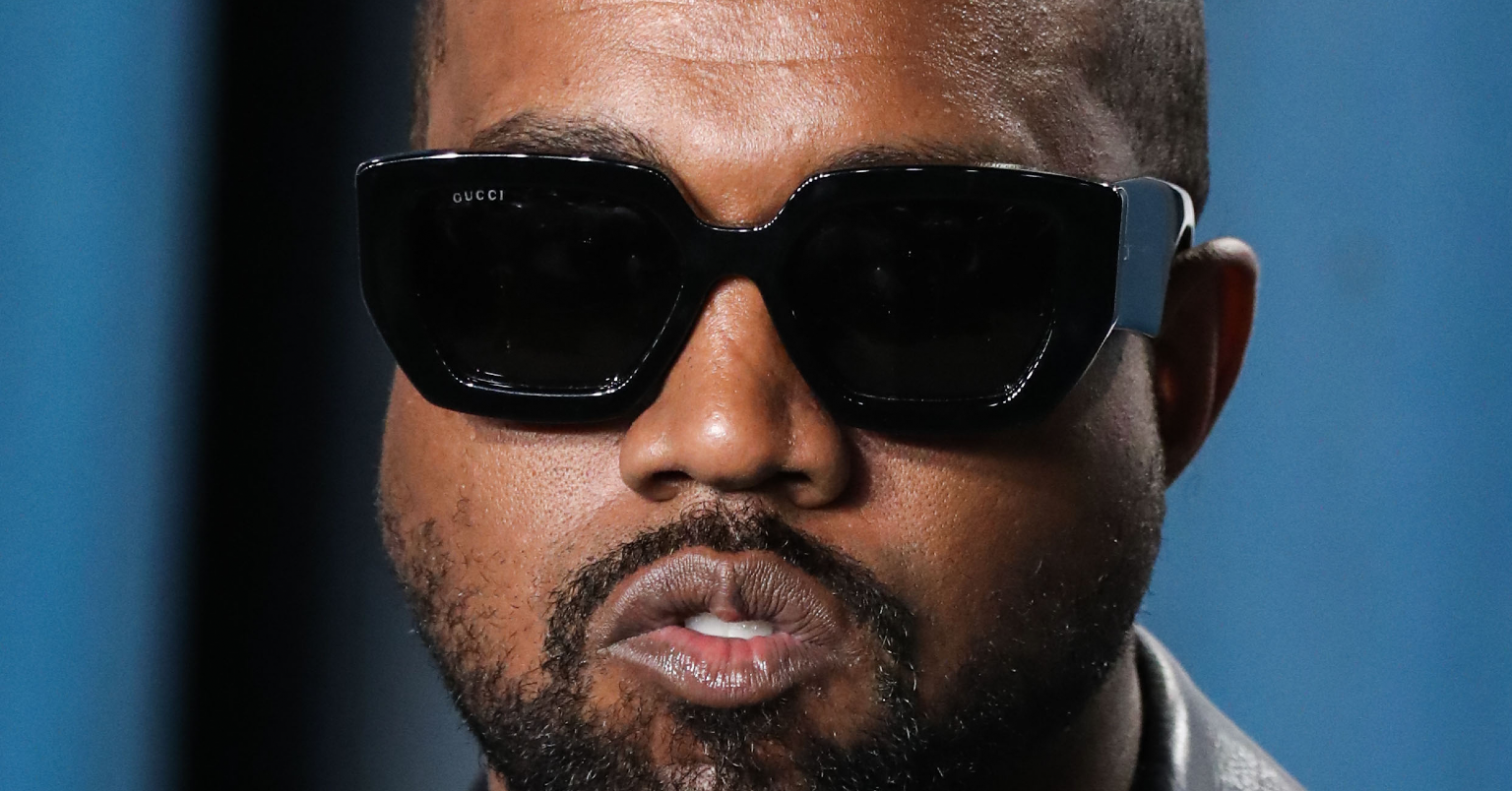 Although he claims he should be ranked higher, the rapper, 44, once again made the list due to his stakes in his fashion brand, music releases and technology ventures.
Article continues below advertisement
Kim Kardashian Ranked No. 1,645 With $1.8 Billion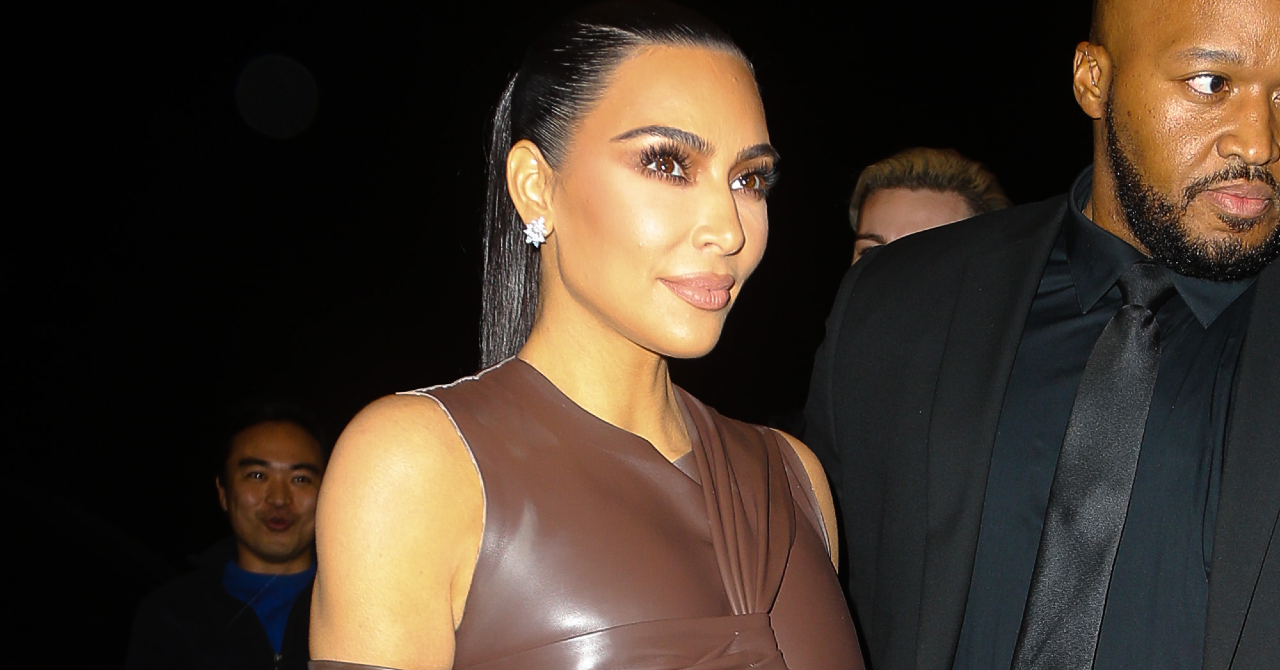 Kim Kardashian made yet another splash on the list, moving up by more than 1,000 spots from her 2021 position with the success of SKIMS, KKW Beauty and her reality television ventures.
Article continues below advertisement
Rihanna Ranked No. 1,729 With $1.7 Billion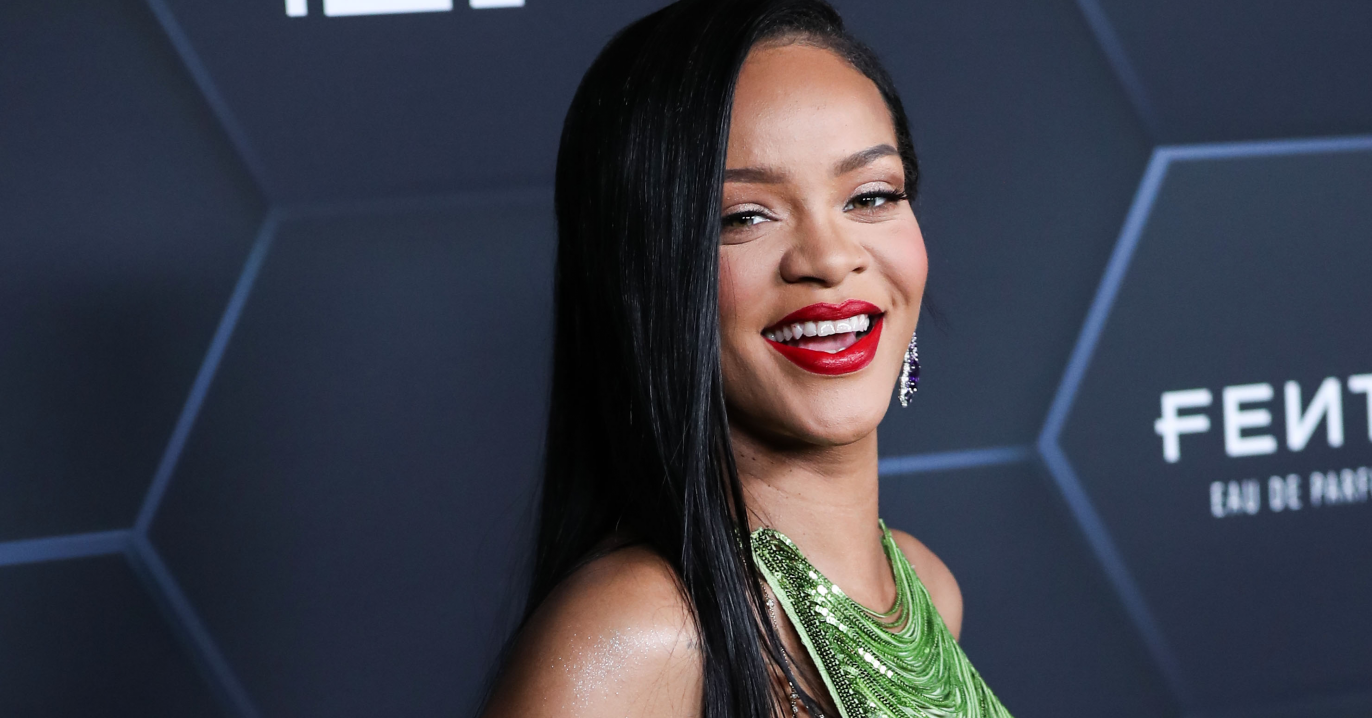 In her debut entry on the list, the mother-to-be, 34, along with her stake in Fenty Beauty, has a 30 percent stake in her Savage x Fenty lingerie line, which raised approximately $115 million in series B funding at a $1 billion valuation in early 2021.
Article continues below advertisement
Jay-Z Ranked No. 2,076 With $1.4 Billion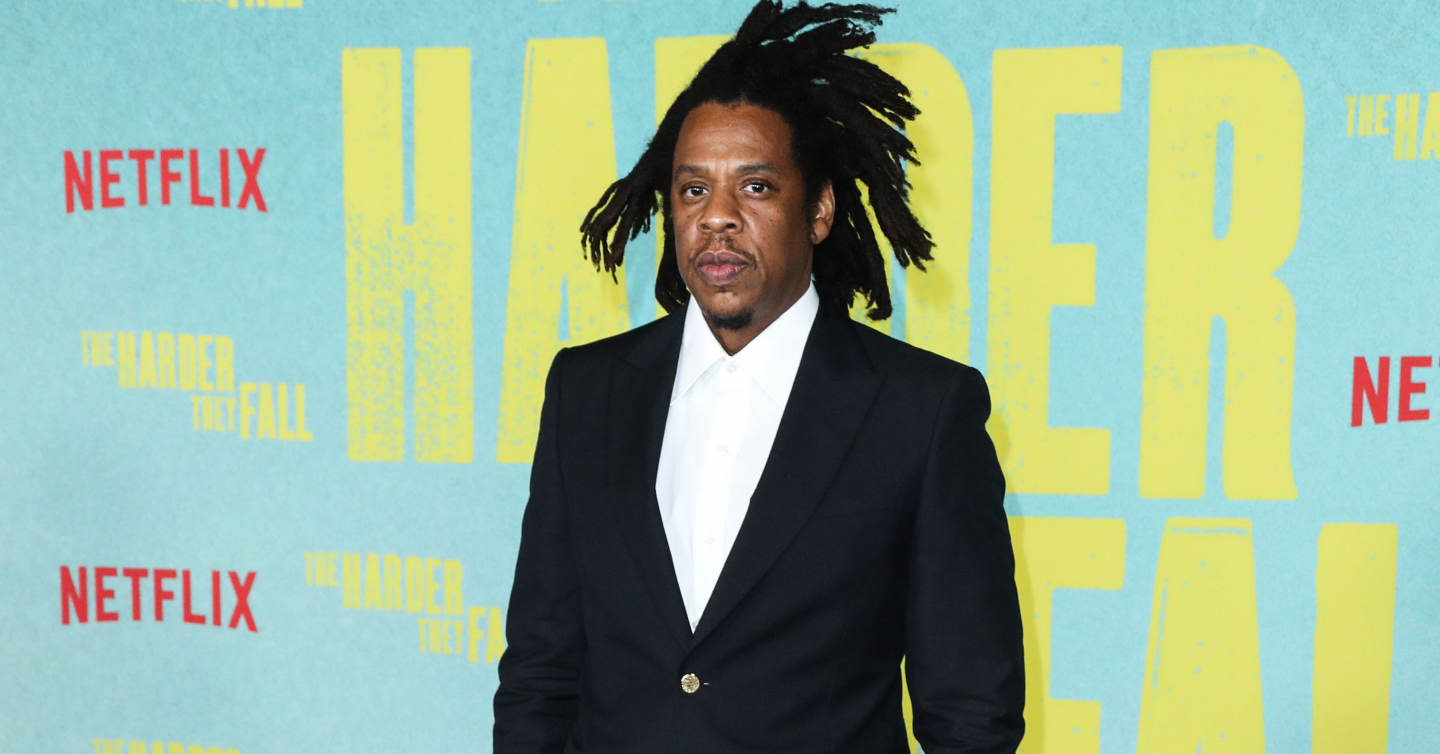 Jay-Z has been a fixture on the list thanks to a series of successful businesses and investments. The Grammy Award winner, 52, is the founder of entertainment agency Roc Nation, valued at $140 million, and cognac brand D'Usse, which is valued at $120 million.