NEWS
Justin Timberlake Tops Disney's Rich List With $250 Million Net Worth — These Mouseketeers Are Made Of Money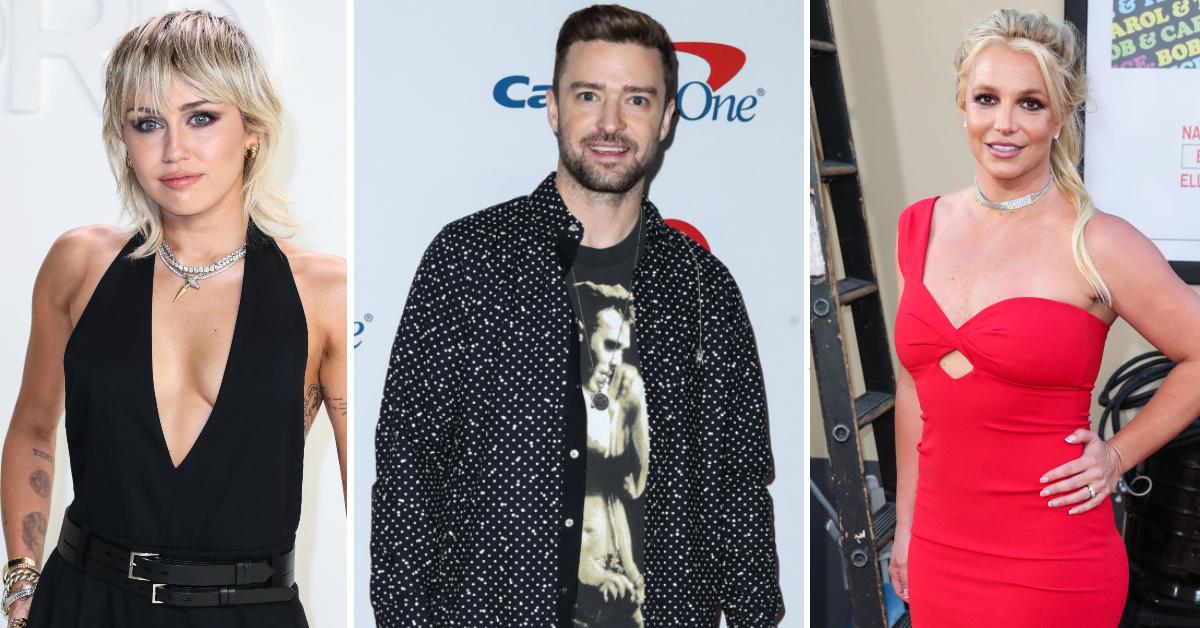 Disney hasn't just produced some of the world's most beloved family flicks, it's also responsible for the skyrocketing careers of dozens of celebrities, including Britney Spears and Justin Timberlake.
The latter, in particular, is said to have topped the Disney Rich List, according to Electronic Ride on Cars, with a whopping $250 million net worth — most of which he's earned from his two decades-long solo career in the music industry.
Article continues below advertisement
His latest release with 2018's Man of the Woods debuted atop the Billboard Hot 200, while its assisted concert tour, consisting of 115 shows and three legs, grossed an astounding $226.3 million.
Surprisingly enough, though, the sum was slightly less than what the 39-year-old made on his 20/20 Experience Tour, which pulled in $231.6 million, before concluding in 2015.
Article continues below advertisement
Timberlake is also believed to have made a fortune from his roles on the big screen. He's starred in a bunch of blockbuster movies, such as Shrek the Third, Bad Teacher, In Time, and 2016's Trolls, in which he also co-wrote the chart-topping soundtrack, "Can't Stop The Feeling!"
The song sold four million units in the U.S. and was later named the best-selling track of 2016.
Article continues below advertisement
Her hits, including "Party In The USA," "The Climb" and "Malibu" have helped the Nashville-born superstar push over 70 million singles in sales since releasing her debut album, Meet Miley Cyrus, in 2007.
Christina Aguilera is third on the list with a $160 million net worth, which should surprise no one.
After her stint on The Mickey Mouse Club, the "Dirrty" hitmaker landed a record deal at 17 years old, the same year she would release her debut single, "Reflection."
The track was also used as the soundtrack to 1998's Disney motion picture Mulan.
Aguilera also has NBC's The Voice to thank for her gigantic net worth after pulling in $17 million for her first season on the talent show. The salary later decreased to $12.5 million per year due to high production costs.
Other notable names mentioned on the list include Spears ($115 million), Selena Gomez ($75 million), Ryan Gosling ($70 million) and Raven Symoné ($55 million).
INSIDE BRITNEY SPEARS' LIFE IN QUARANTINE: SISTER JAMIE LYNN SPILLS DETAILS