ROYALS
Former Palace Security Officer Calls Prince Andrew A 'Bully,' Claims Royal 'Had This Nasty Side To Him' As He Faces Sexual Assault Case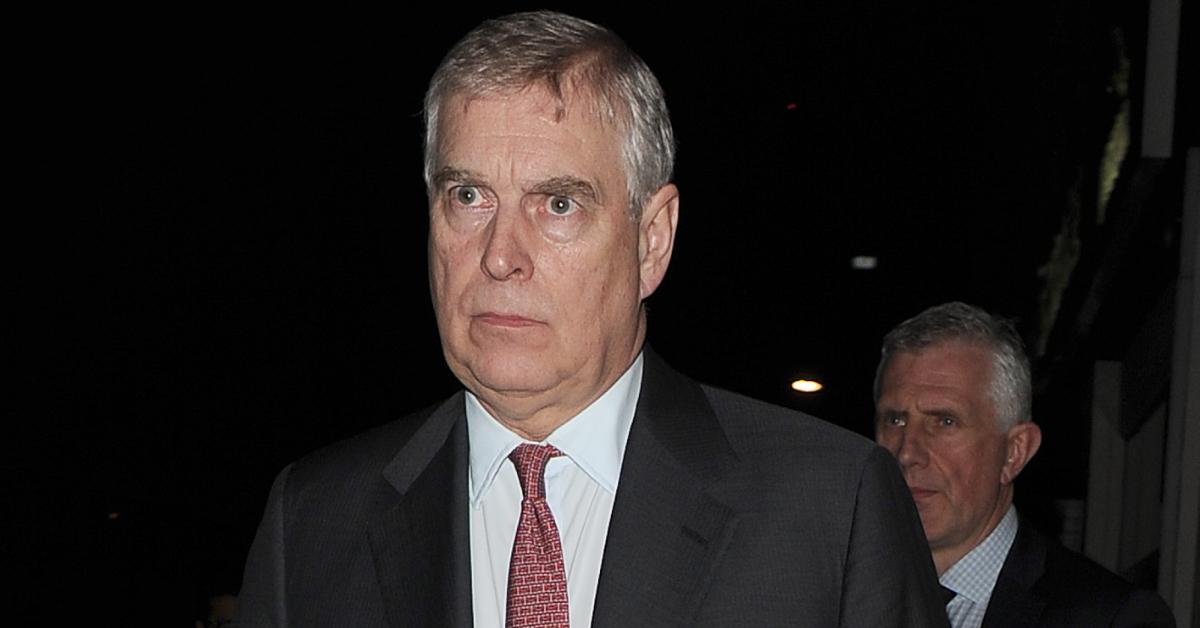 Another former staffer at the Palace is speaking out against embattled Prince Andrew.
Article continues below advertisement
The 61-year-old royal has been at the center of public scrutiny since being named in a sexual assault lawsuit filed by Virginia Giuffre — who was allegedly forced to have sex with him on three instances when she was a minor.
Andrew now faces a civil case, although his legal team is still trying to argue that the case should be dismissed. Nonetheless, Andrew was already stripped of his military titles and royal patronages in response to the heinous accusations against him.
Article continues below advertisement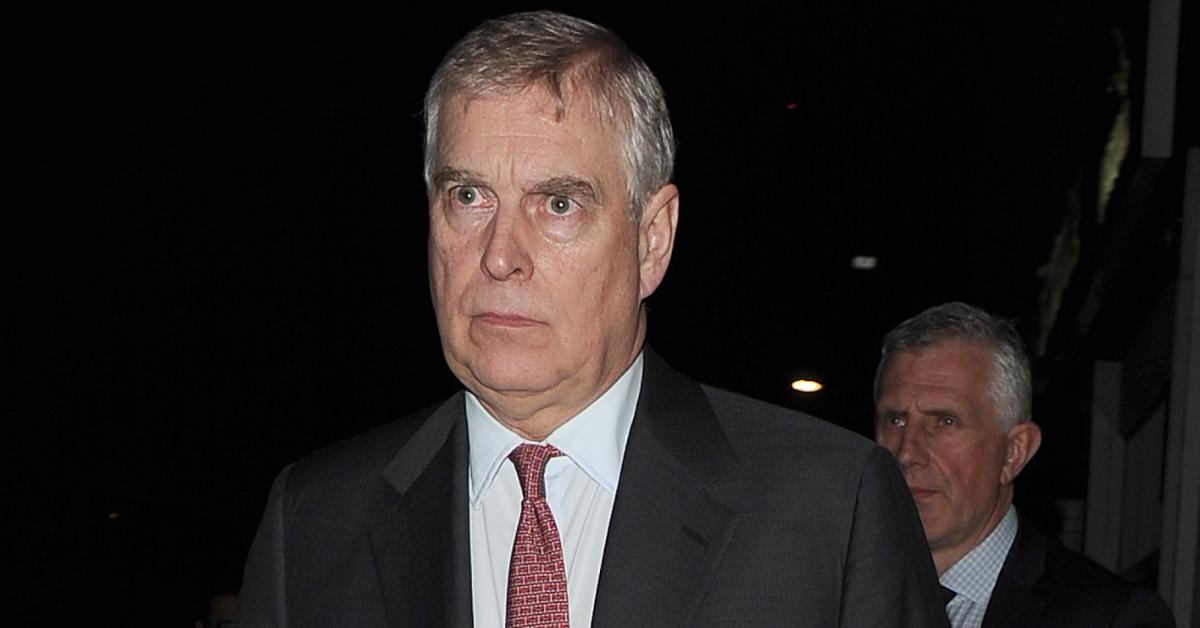 Now, a former security guard at Buckingham Palace is coming forward about his experience working for the royal family — and he doesn't have fond memories of his encounters with the Duke of York.
Article continues below advertisement
In a conversation with The Sun, the man by the name of Paul Page described an ugly incident involving Andrew, who he later described as a "bully."
Article continues below advertisement
Page detailed an incident at the Palace in the early 2000s when he saw "a man walking the corridor in the Queen's private quarters," even though "Her Majesty was not at Buckingham Palace at the time."
Because the sighting was a "major potential security scare," Page and a group of police officers went to investigate, where they found a "scruffy" looking Andrew wearing a tracksuit.
Article continues below advertisement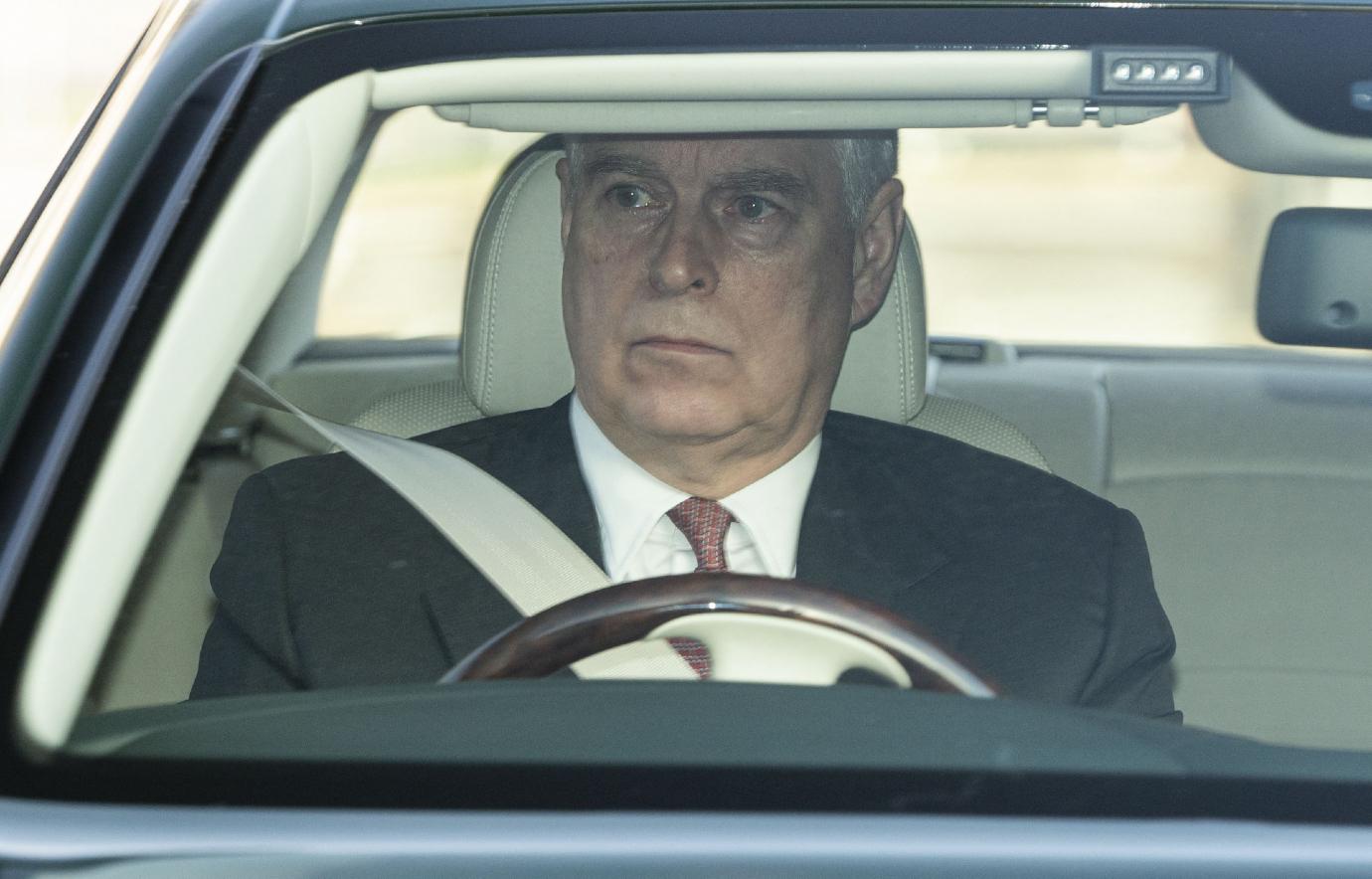 "I apologized and said, 'I'm sorry, your Highness, we went to investigate a possible intruder in Her Majesty's apartments,'" Page recalled. "Andrew replies, 'This is my house, I go where I want, now f*** off.'"
Article continues below advertisement
Page told the outlet that Andrew's "rude" behavior at the time of the incident was typical for the disgraced royal, who he also described as a "f***ing a**hole and a bully."
"I never had any problems with any other members of the Royal Family in my time at Buckingham Palace. The Queen is a lovely lady," Page added. "But Prince Andrew had this nasty side to him, he treated staff terribly. He got away with it for so long."
Article continues below advertisement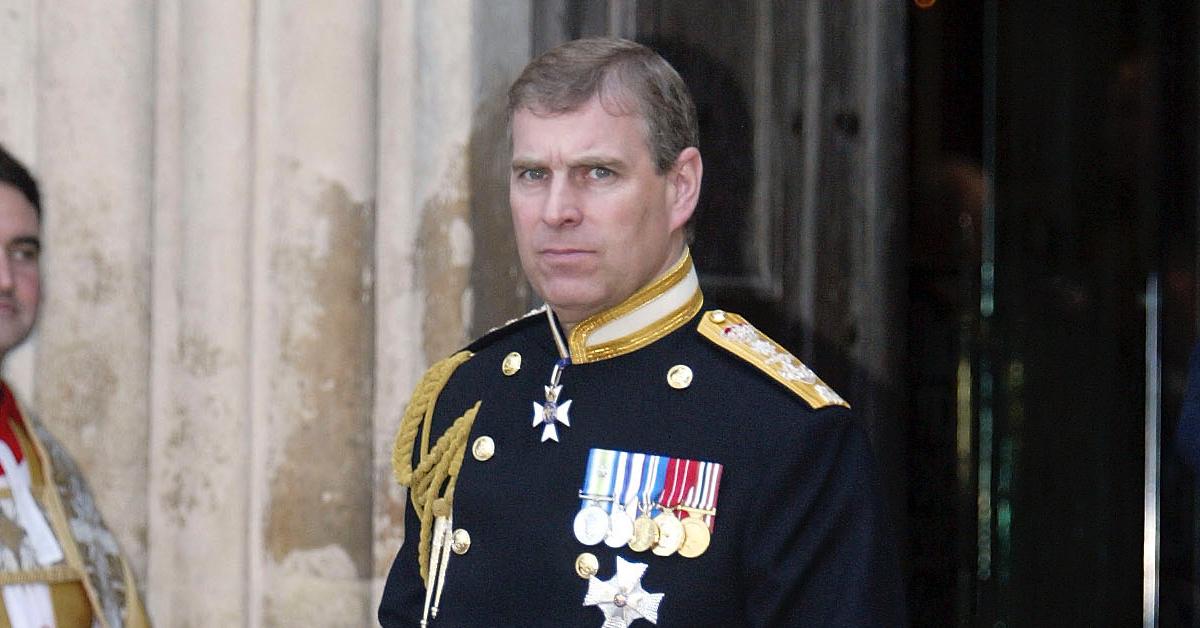 Article continues below advertisement
Page's statements about Andrew come just after another former staffer at the Palace spoke out about her own unpleasant run-ins with the royal.
Charlotte Briggs — who briefly worked as a maid for the royal family in 1996 — recently claimed that Andrew had her "left in tears" because of his angry outbursts. In turn, Briggs described him as a "horrible, nasty man," as OK! previously learned.
Andrew's character has also been called into question by his alleged association with pedophile Jeffrey Epstein, who also sexually abused the plaintiff in Andrew's sexual assault cause.