ROYALS
Prince Andrew Demands A Trial By Jury In Virginia Giuffre Lawsuit 'On All Causes Of Action Asserted In The Complaint': Report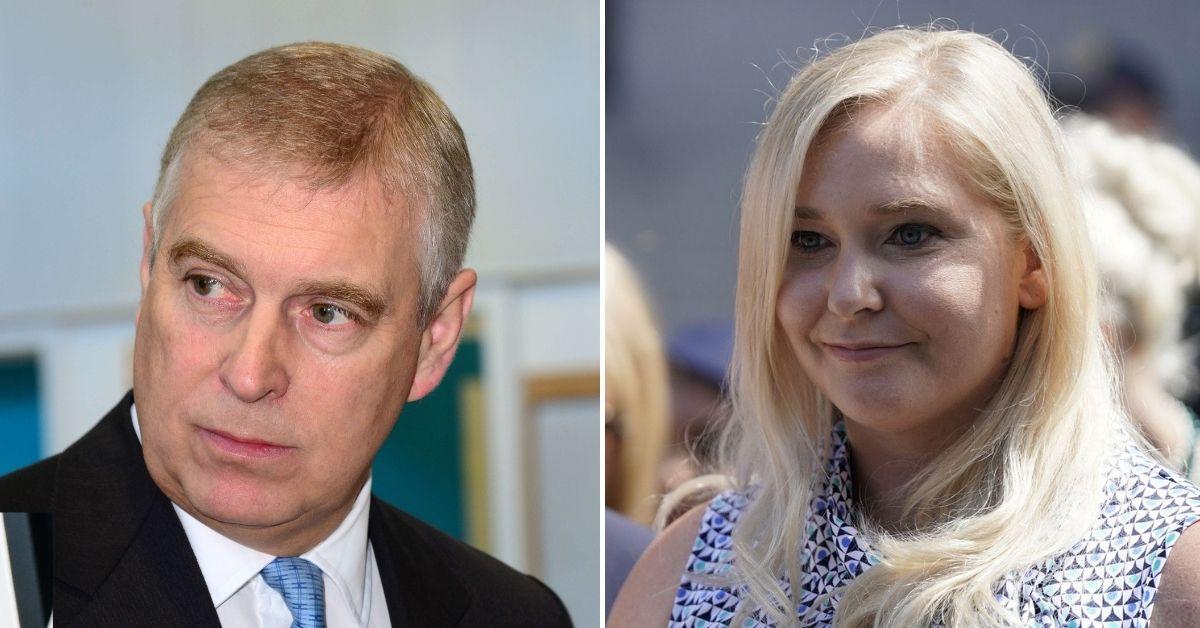 Article continues below advertisement
As previously reported by OK!, the royal's attempt to have accuser Virginia Giuffre's lawsuit tossed out was rejected after the 38-year-old alleged she was forced to have sex with Andrew on three occasions when she was a minor.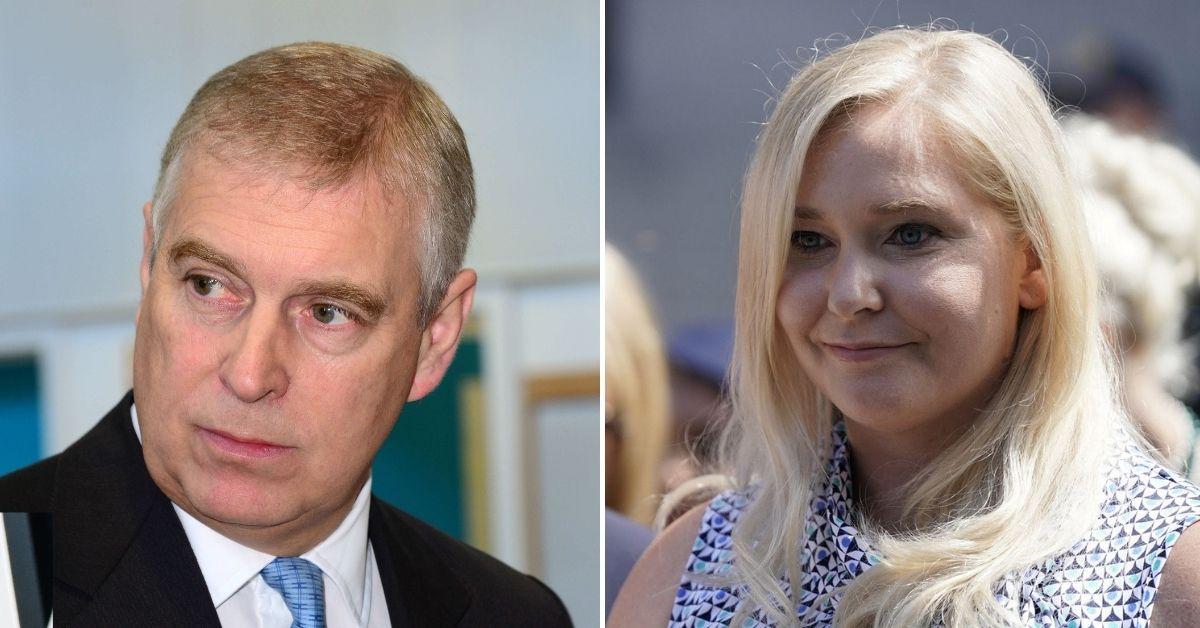 Article continues below advertisement
Now, the Duke of York has officially responded to the lawsuit. He asked for a trial by jury "on all causes of action asserted in the complaint," per Sky News.
Article continues below advertisement
Andrew's legal team filed documents on Wednesday, January 26, in response to Virginia's claims. They reportedly argued that the case should be dismissed because she is believed to be living in Australia. They also argued too much time has passed since the alleged incidents took place.
They claimed the trial should be dismissed because of "her own wrongful conduct." The defense argued she gave up her rights after signing an agreement with Jeffrey Epstein, the outlet noted. However, as OK! reported, the judge denied Andrew's request on the grounds that Virginia's settlement with Jeffrey protected him, as the deal bars "any other person" from using it in another case.
Article continues below advertisement
Virginia reportedly made note in her lawsuit of a photograph showing her, the royal and Ghislaine Maxwell all together. "The below photograph depicts Prince Andrew, Plaintiff, and Maxwell at Maxwell's home prior to Prince Andrew sexually abusing Plaintiff," the suit read.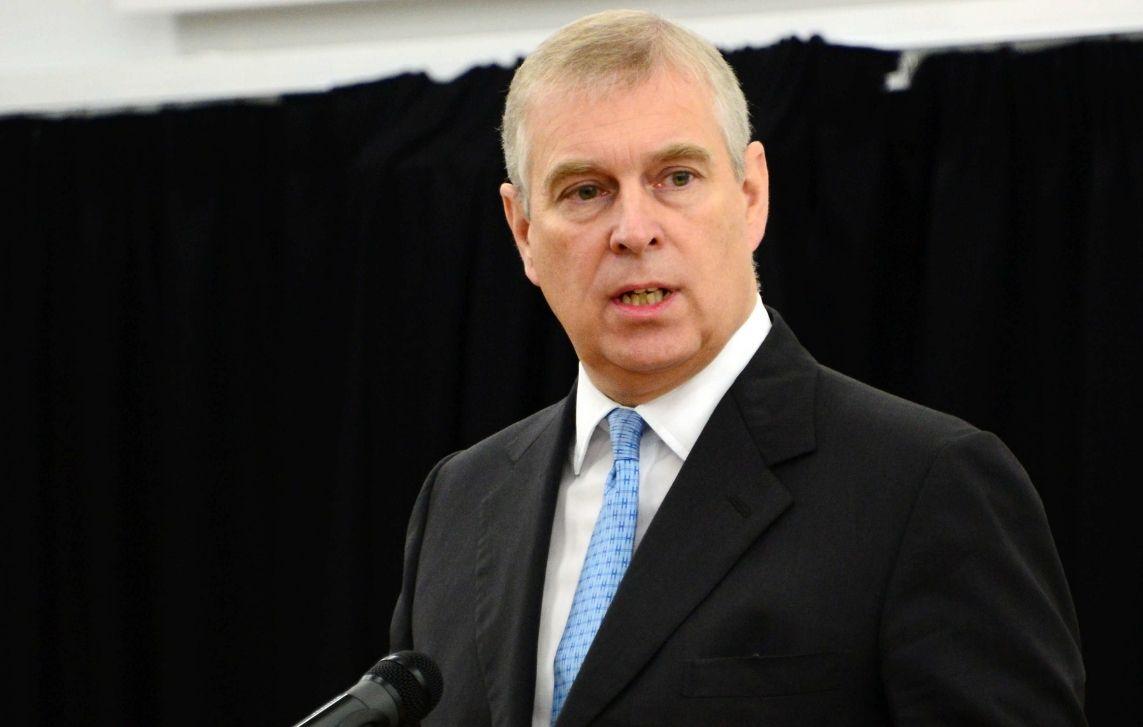 Article continues below advertisement
Andrew's legal team responded that their client, "lacks sufficient information to admit or deny the allegations contained in paragraph thirty-eight of the Complaint," the outlet reported.
In the new filing, Andrew's team said their client did visit Jeffrey's home in 2010, after Epstein served his sentence and registered as a sex offender. However, the defense argued Andrew's stay does not admit or deny whether he knew the late financier was a registered sex offender, The Sun reported.
Article continues below advertisement
Virginia reportedly claimed Andrew was a close friend of Ghislaine. Her suit alleged the socialite, "spent years overseeing and managing Epstein's sex trafficking network, and actively recruited underage girls, including Plaintiff."
Article continues below advertisement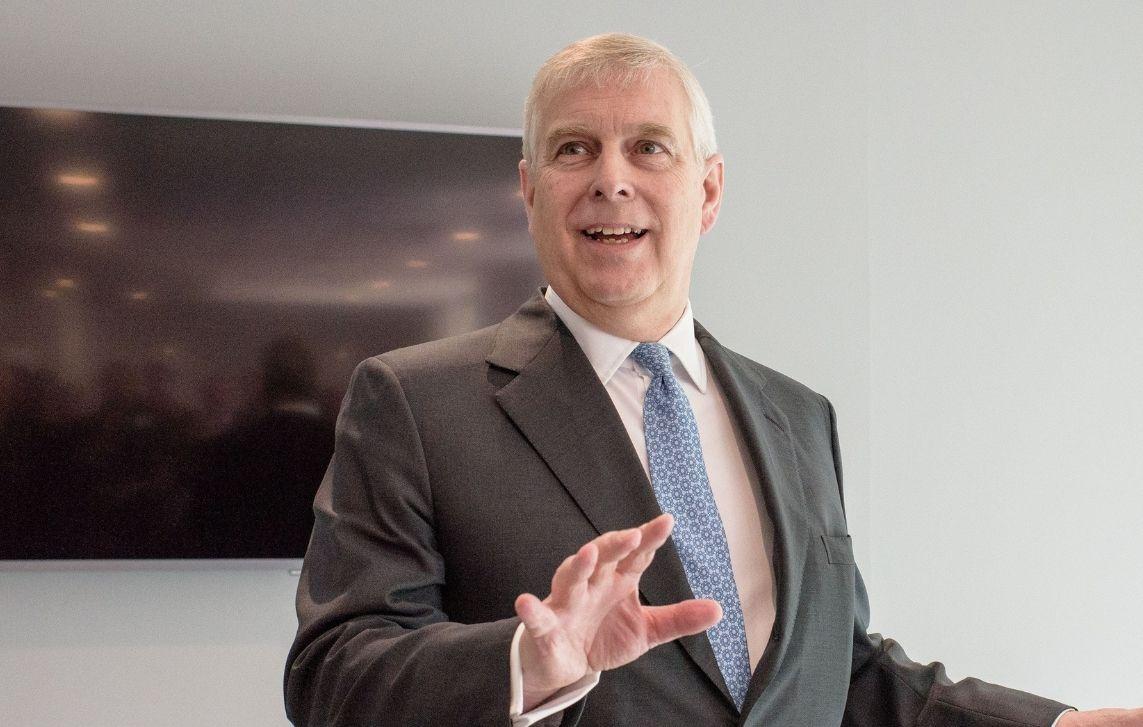 Article continues below advertisement
"Assuming, without admitting, that Giuffre has suffered any injury or damage, Giuffre and/or others, who are not Prince Andrew, contributed in whole or in part to the alleged damage," his lawyers wrote, per The Sun.
Article continues below advertisement
Queen Elizabeth II's son could face trial sometime between September and December 2022, according to Sky News.
The 61-year-old stepped back as a senior royal in 2019. In October 2021, Andrew's legal team released a statement noting that while Virginia "may well be a victim of sexual abuse at the hands of Jeffrey Epstein," he "never sexually abused or assaulted Giuffre."
Media lawyer Mark Stephens said the trial could have wider consequences for the royal family. "It's going to spark debate about the relevancy and appropriateness of the royal family and we've already seen that they moved very fast to strip him of his titles," he commented, Breaking News reported.