ROYALS
Prince Andrew Will Have 'Every Single Bit Of Dirty Laundry' Aired Out During Virginia Giuffre Trial, Lawyer Claims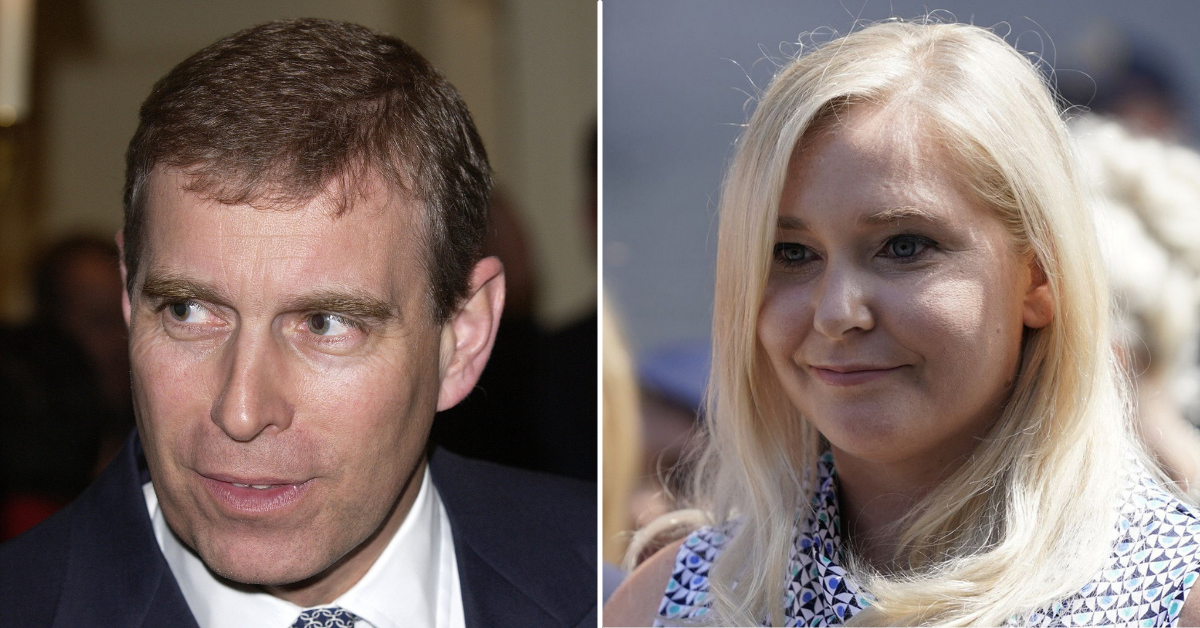 Article continues below advertisement
The 61-year-old royal, who is facing a trial against plaintiff Virginia Giuffre, should expect things to get ugly, according to former U.S. federal prosecutor Mitchell Epner.
According to The Sun, the New York based attorney believes Andrew will lose the case no matter what, because even if he wins the verdict, his "dirty laundry" will already have been aired out for the world to see.
Article continues below advertisement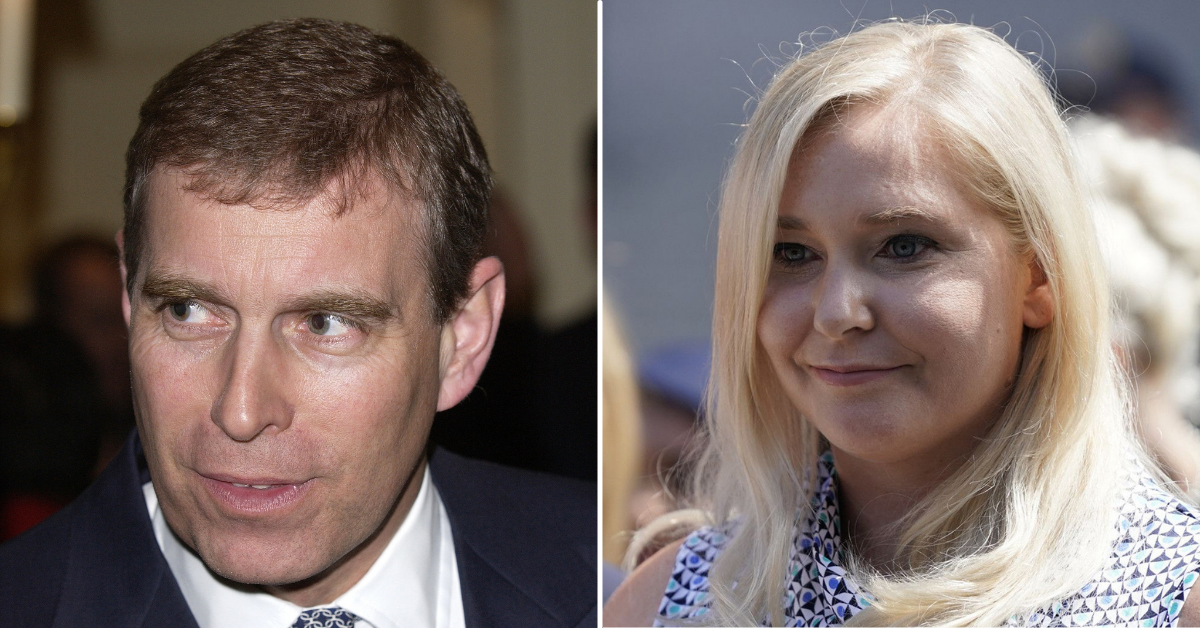 "If he goes to trial, he will either lose by having a verdict against him or he will lose because it will be the most pyrrhic victory in history because every single bit of dirty laundry he's ever had will be aired out in public," Epner reportedly explained.
Article continues below advertisement
The Duke of York was sued by Virginia, 38, back in August 2021 following claims she was forced to have sex with Andrew on three occasions when she was a minor. The royal's legal team attempted to get the lawsuit dismissed, although a judge ruled earlier this month that the case can move forward.
Article continues below advertisement
As OK! reported, Andrew is now demanding a trial by jury "on all causes of action asserted in the complaint," which Epner believes is "a standard thing" to do in case Virginia drops her own demand for a jury trial.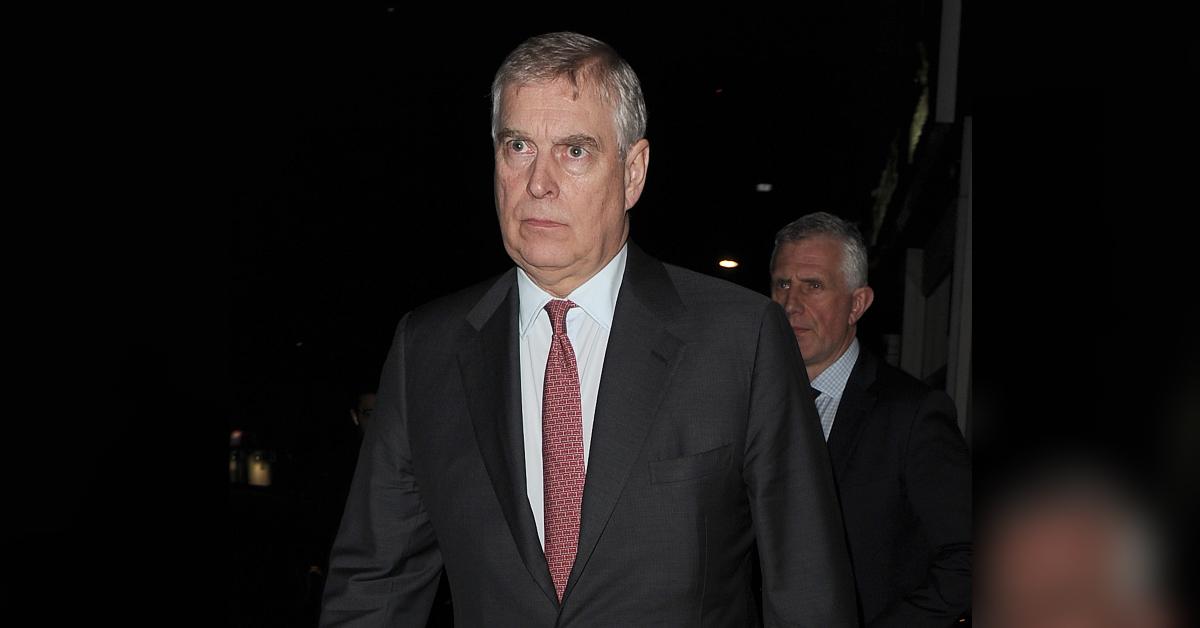 Article continues below advertisement
Andrew's request for a jury trial therefore protects him from being "stuck in front of the judge," who so far "has shown enormous antipathy towards Prince Andrew's attorneys," according to Epner.
The attorney also gave his take on the claims against Andrew and the infamous 2001 photo of him with his arm wrapped around Virginia as a teenager while at Ghislaine Maxwell's house.
Article continues below advertisement
"40-year-old men don't just randomly put their arms around 16 or 17-year-old girls they do not know, are not related to, or not the children of friends at random parties," Epner reportedly stated. "That does not occur."
Article continues below advertisement
Despite the heinous allegations against him, Andrew has maintained his innocence, and in a new filing on Wednesday, January 26, his lawyers issued a formal denial of the accusations.
Article continues below advertisement
The new filing mentioned a myriad of new defense arguments, including that too much time has passed since the alleged incidents took place, in addition to citing Virginia's "own wrongful conduct."