R. Kelly Accuser Drops Bombshell Courtroom Testimony, Claims Singer Told Her To 'Tell Everyone I Was 19'
Jerhonda Pace is the first witness and alleged abuse victim to testify in R&B singer R. Kelly's New York City trial, and what she had to tell the court was chilling.
Article continues below advertisement
Now 28-years-old, the woman claims that she met the "Bump n' Grind" artist as a young "superfan" when she was only 15, and engaged in a sexual relationship — which became incredibly physically, sexually and emotionally abusive — with the then-superstar when she was 16.
She also states that the Grammy Award winning artist took her virginity.
Article continues below advertisement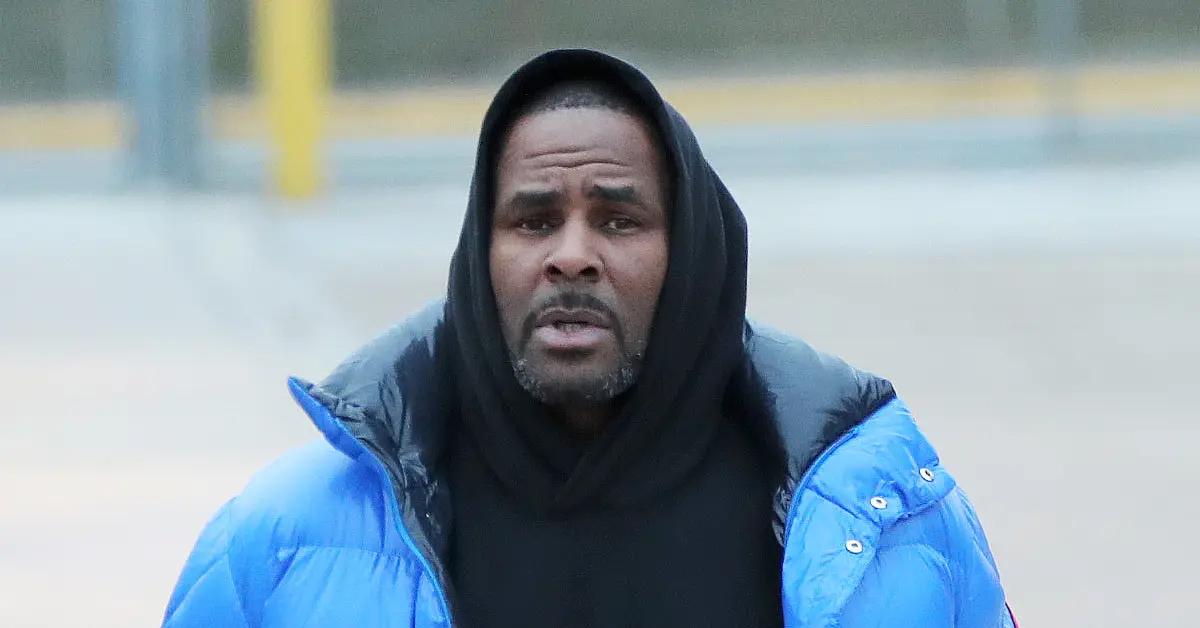 Article continues below advertisement
The witness testified that after that first encounter, the treatment became controlling and abusive. Kelly forced her to do a number of things, including calling him "Daddy", asking for permission to use the bathroom, and hiding her true age.
Pace is quoted recounting the moment she admitted how old she was to the "I Believe I Can Fly" singer, who then replied "What is that supposed to mean?" before instructing her to tell others she was 19, but to "act 21".
Article continues below advertisement
The young alleged abuse survivor has also admitted in the past that the R&B artist had an anger problem, and has choked her, and even spit on her because he felt disrespected.
Article continues below advertisement
HuffPost reported Pace stated, "He spit in my face and told me to put my head down in shame," while discussing one such incident.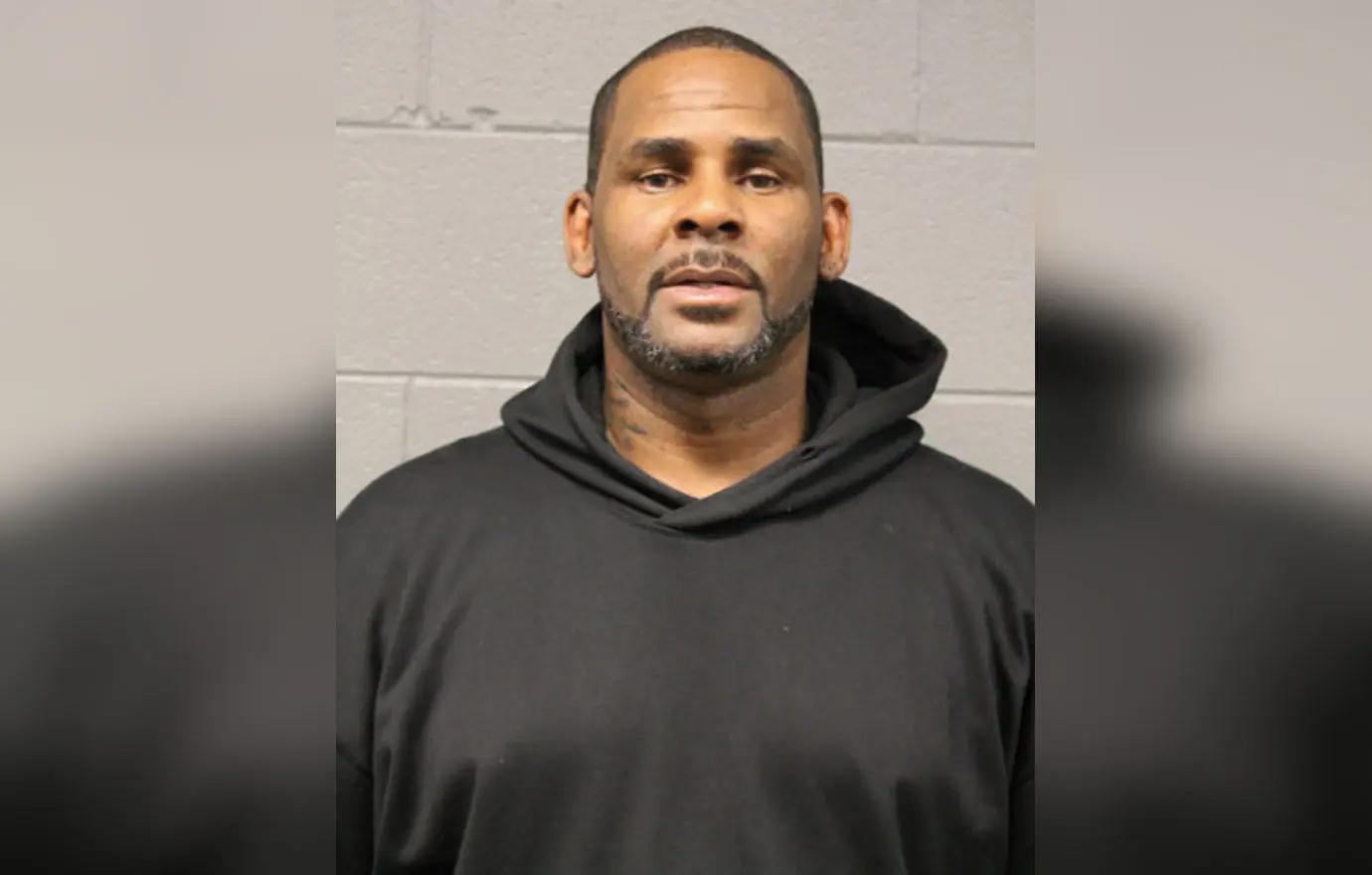 Article continues below advertisement
Kelly denies these claims, and all charges of abuse that have been made against him. His lawyer, Nicole Blank Becker, seems to blame the numerous allegations on the alleged victims' jealousy and frustration with the singer's philandering, and brazenly chalked the allegations up to the statement: "Hell hath no fury like a woman scorned."
Article continues below advertisement
But it is not only women that have brought charges up against the "Trapped In The Closet" singer.
OK! reported on July 24 that new criminal assertions would be made against him, including a claim that Kelly groomed and sexually abused a 17-year-old boy after asking him "what he was willing to do to succeed in the music business."
Article continues below advertisement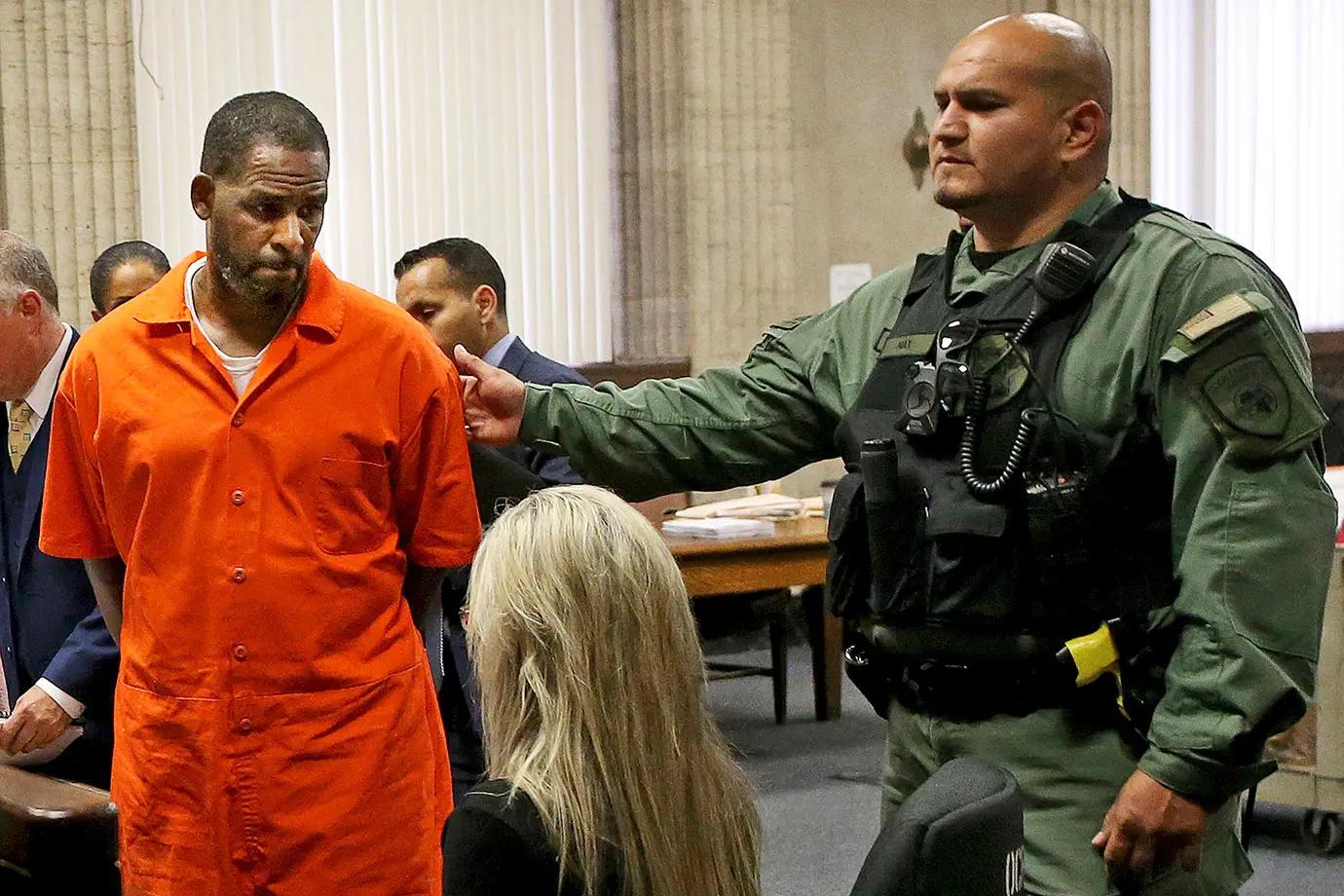 The "Ignition" artist has a long and sordid history of these sorts of claims that go as far as 30 years back, and is also said to have groomed and married then 15-year-old up and coming artist Aaliyah Haughton, who later tragically passed away in a plane crash when she was only 22-years-old.
Kelly's trial jury is comprised of 5 women and 7 men. He will also stand another trial in Illinois following his current ongoing proceedings in New York.