Prosecutor In R. Kelly Sex Trafficking Case Calls Him A 'Predator' In Opening Statements As Trial Begins In Brooklyn
R. Kelly's sex trafficking trial began in a Brooklyn court room on Wednesday, August 18, and the prosecutor in the case did not hold back in her opening statements outright calling the R&B star a "predator."
Article continues below advertisement
According to the New York Post, Assistant U.S. Attorney Maria Cruz Melendez began to make her case to the jury, comprised of seven men and five women, as she stated ""This case is not about a celebrity who likes to party a lot. This case is about a predator who for decades used fame, popularity and a network of associates to groom girls, boys and young women for his own sexual purposes."
The 54-year-old controversial artist is currently being held without bail at the Metropolitan Detention Center in Brooklyn after being arrested back in 2019, as he faces nine counts of racketeering and violations of the Mann Act. This law states that it is illegal to bring "any woman or girl" across state lines for any "immoral purpose."
Article continues below advertisement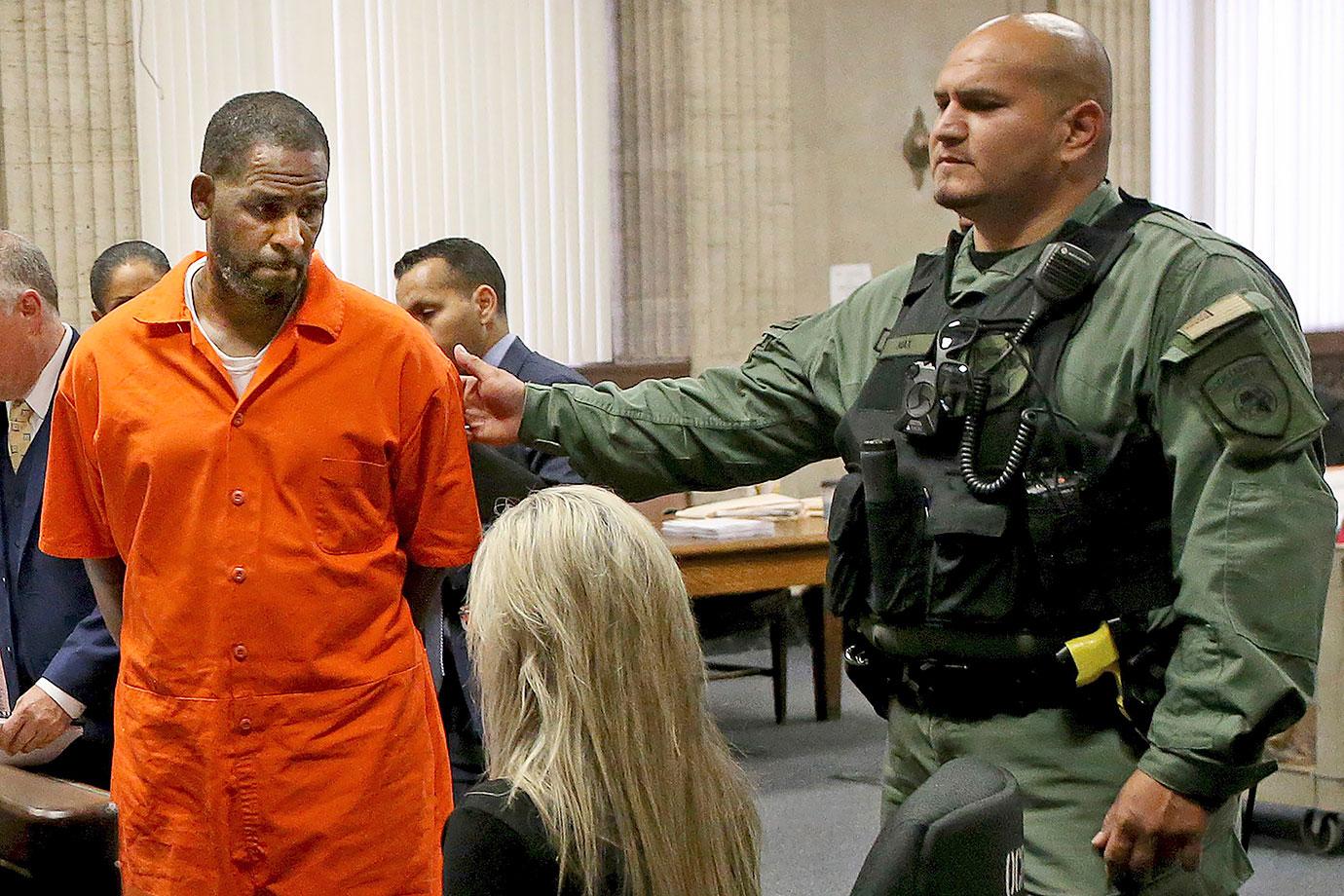 Within the opening statements, Melendez detailed how Kelly allegedly recorded sexual acts between himself and underaged victims, demanded that the young females call him "Daddy", allegedly physically assaulted victims, locked one young woman in a room for several days and even reportedly gave two of the accusers herpes.
Article continues below advertisement
One trick in particular that the "Ignition" singer used to lure in victims according to the federal prosecutor, would be to hand out backstage passes to underage girls and young women where he then "dominated and controlled them physically, sexually and psychologically."
Article continues below advertisement
"He used his money, clout and public persona to hide his crimes in plain sight," she continued.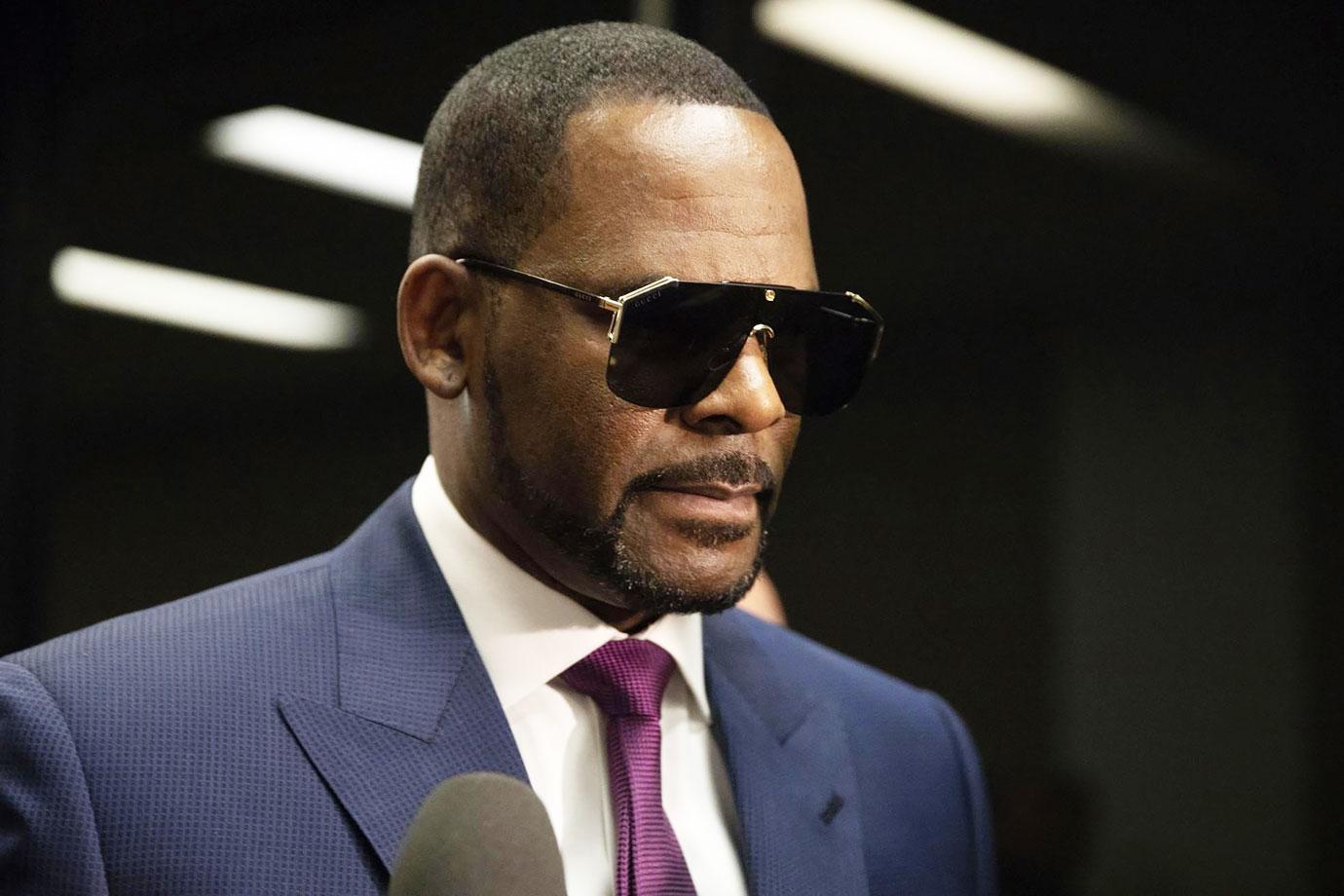 Article continues below advertisement
The allegations against Kelly varied. One woman who called herself "Sonja" met the musician when she was 22 and worked at a radio station in Salt Lake City, claimed that after flying her to Chicago for what she thought would be a one on one interview, the singer allegedly locked her in a room for multiple days and she reportedly woke up without her underwear on. "She felt a wetness between her legs and she knew she had been sexually abused in some way," Melendez stated in court.
Another accuser named Faith claimed that after meeting the Illinois native when she was only 19, Kelly allegedly demanded that she take off her clothes and that he forced her to perform oral sex on him reportedly while there was a gun within reach. Faith also accused the record producer of knowingly transmitting herpes to her.
Article continues below advertisement
But Kelly's defense team hit back hard with attorney Nicole Blank Becker telling the jury "Don't assume everybody's telling the truth."
Article continues below advertisement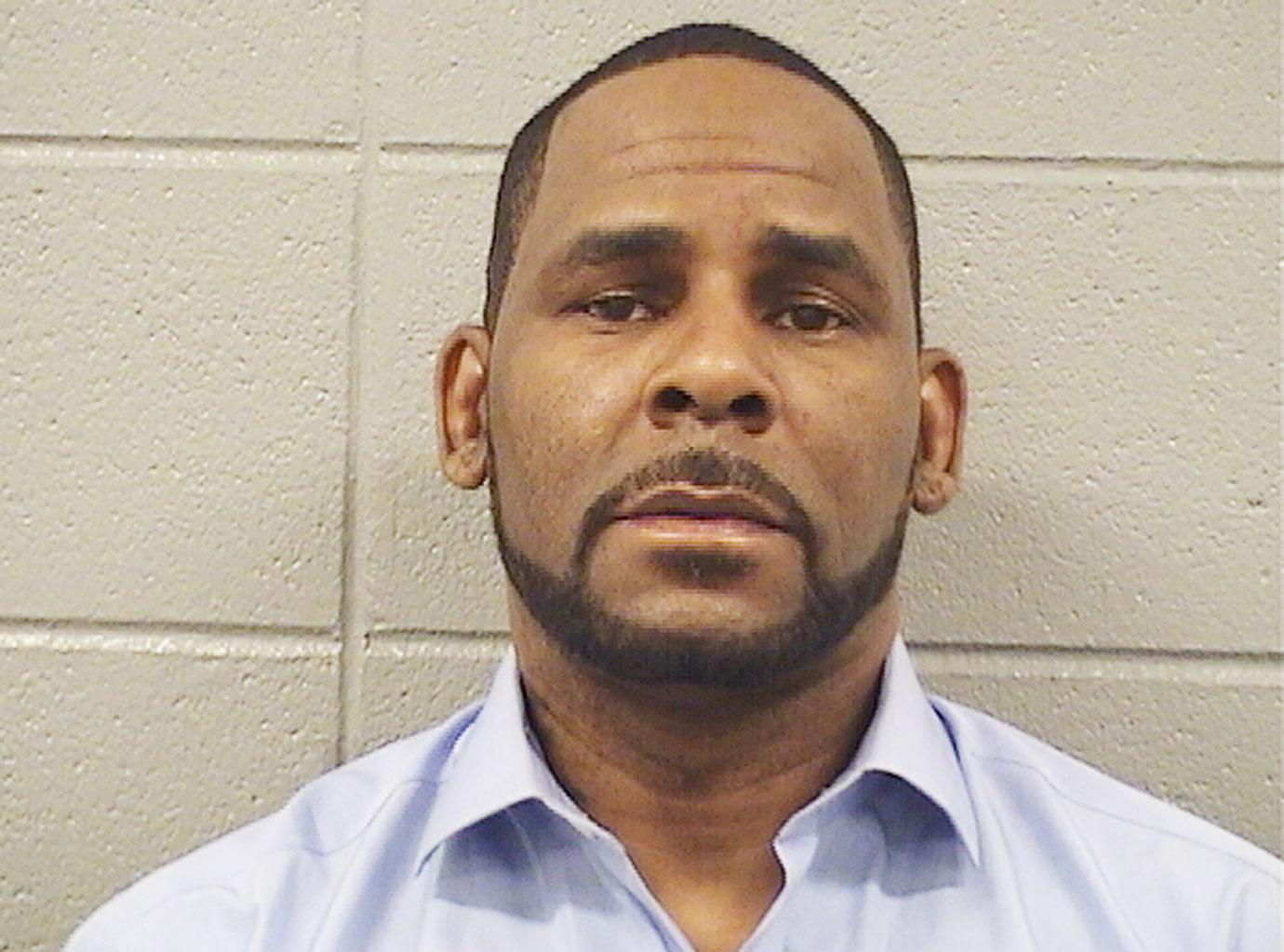 Becker stated that the accusers were telling "a mess of lies," and that they wanted "notoriety of being able to tell their friends that they were with a superstar."
"He didn't recruit them. They were fans. They came to Mr. Kelly. They knew exactly what they were getting into. It was no secret Mr. Kelly had multiple girlfriends. He was quite transparent." Kelly's lawyer stated.