NEWS
'Frankenstein Omicron Subvariant Detected In The U.K.: What To Know About The Contagious Disease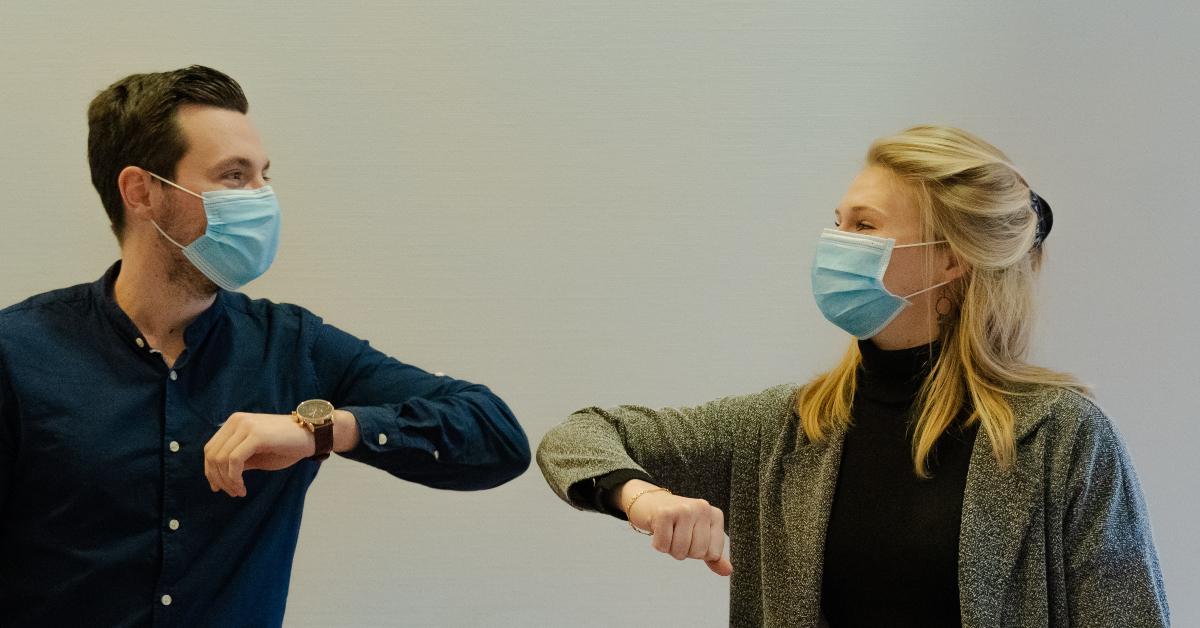 A new COVID-19 variant has been identified in the U.K., Thailand and India — but it sounds like there's no need to panic just yet.
According to The Daily Beast, the variant — which is combination of BA.1 and BA.2, a.k.a. a "recombinant" variant — is called XE, and it could be the most contagious form of the virus yet.
Article continues below advertisement
"Right now, there's really no public health concern," Dr. John Brownstein, an epidemiologist and chief innovation officer at Boston Children's Hospital, said in a statement. "Recombinant variants happen over and over. In fact, the reason that this is the XE variant recombinant is that we've had XA, XB, XC, XD already, and none of those have turned out to be any real concern."
XE was first found in the U.K. in January, and at the moment, XE makes up less than 1 percent of total COVID-19 cases that have undergone genomic sequencing.
Article continues below advertisement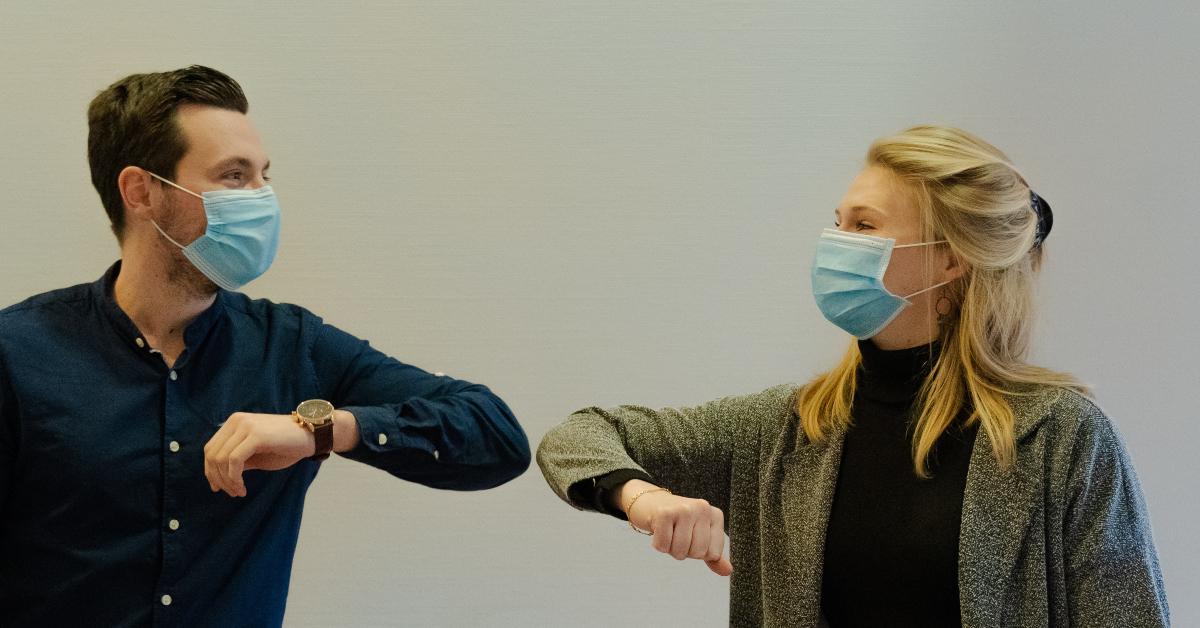 Article continues below advertisement
"This particular recombinant, XE, has shown a variable growth rate, and we cannot yet confirm whether it has a true growth advantage," Professor Susan Hopkins, chief medical adviser for UKHSA, shared.
So far, there have been no cases in the U.S.
Since the U.S. experienced a surge in COVID-19 cases in the winter, Brownstein is optimistic that there's a high level of protection from the vaccines and from natural immunity.
"It's possible it may be more transmissible, but that doesn't necessarily mean it's more severe," he said. "And given the sheer number of infections we've already seen with omicron, it's really unclear whether even being slightly more transmissible means we'll see any impact of this variant whatsoever."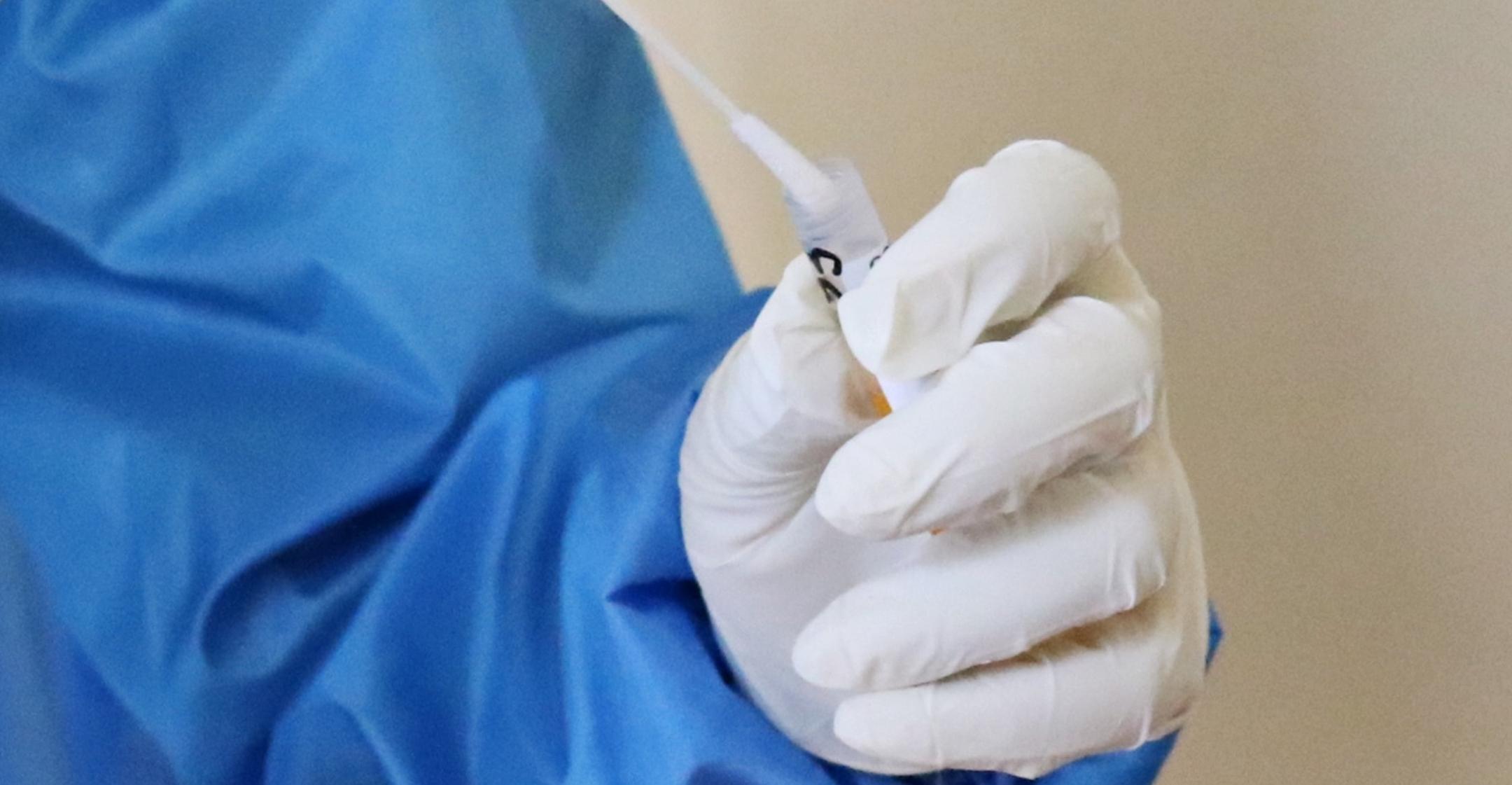 Article continues below advertisement
"The U.K. has done a phenomenal job of sequencing a large number of cases, doing analyses and producing the output of that work," he added. "So you could see the identification of XE actually as a positive because it shows that our public health systems are working, identifying new variants even when the case numbers are super small. This shows that some of these variants can be needles in a haystack, and here we have an example of one being identified very early on."