Hailey & Justin Bieber Reveal How His Mental Health Challenges Affected Their Marriage, Model Vows She 'Won't Give Up' On Singer Despite His 'Struggles'
Hailey and Justin Bieber are opening up about the effects that his mental health journey has had on their two-year marriage.
Article continues below advertisement
Recalling a particular breaking point, Hailey — whose mother is graphic designer Kennya Baldwin — detailed: "I remember I called (my mom) a few different times, one particular time [when] we were in Brooklyn and I was calling her, crying, and I was like, 'I just can't do it."
Article continues below advertisement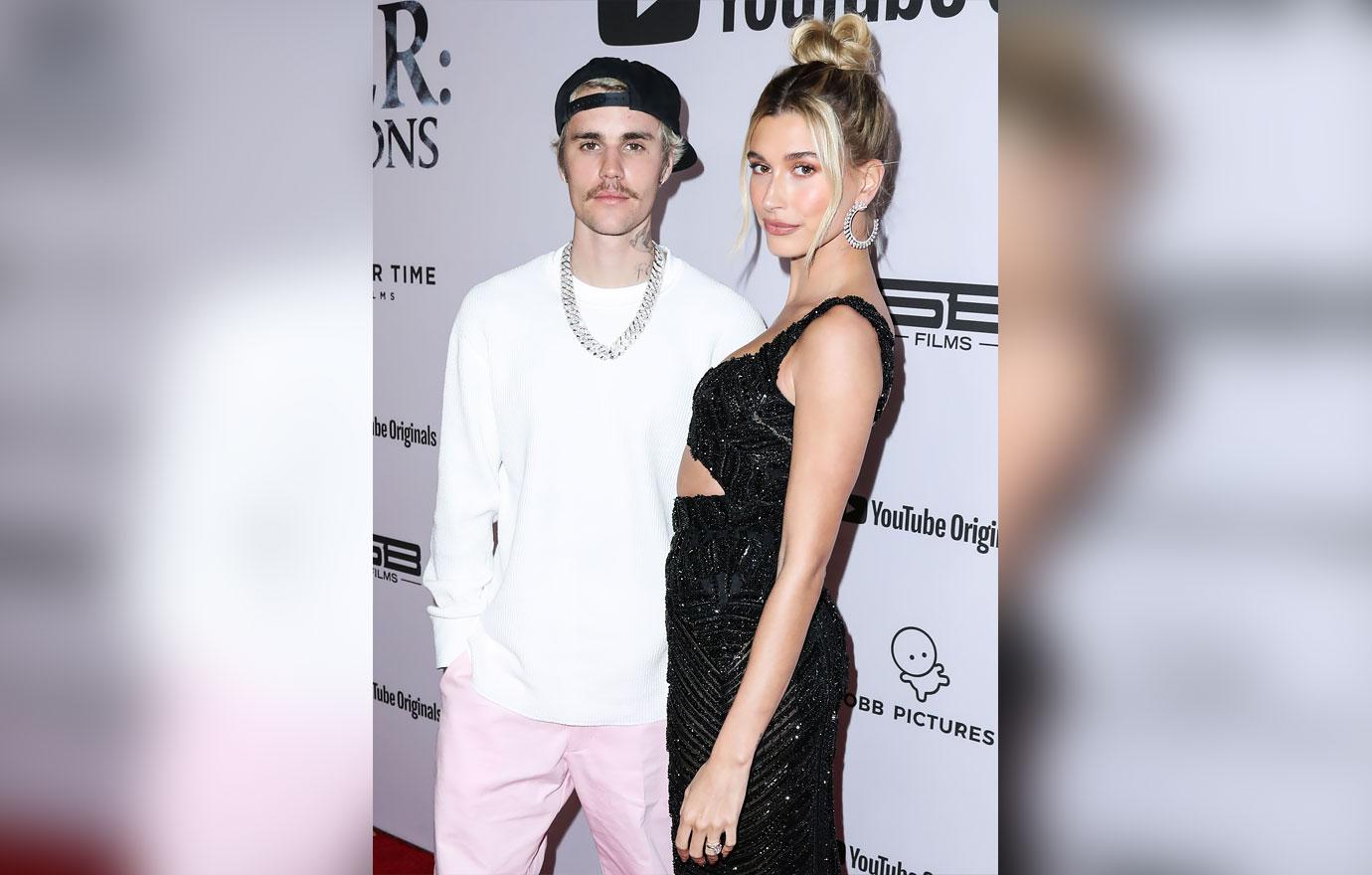 Article continues below advertisement
"There's no way that I'm going to be able to do this if it's going to be like this forever," the Drop The Mic host explained to the podcasters. "But I also just think I was in it. I made a decision. I know for a fact that I've loved this person for a very long time and now would not be the time to give up on him."
Although the pair have had their ups and downs, the social media influencer stated that they are in it for the long haul — for better or for worse. "Imagine abandoning somebody in the middle of the worst time of their life, potentially. I'm not that type of a person," Hailey said. "So I was going to stick it out no matter what the outcome was going to be."
Article continues below advertisement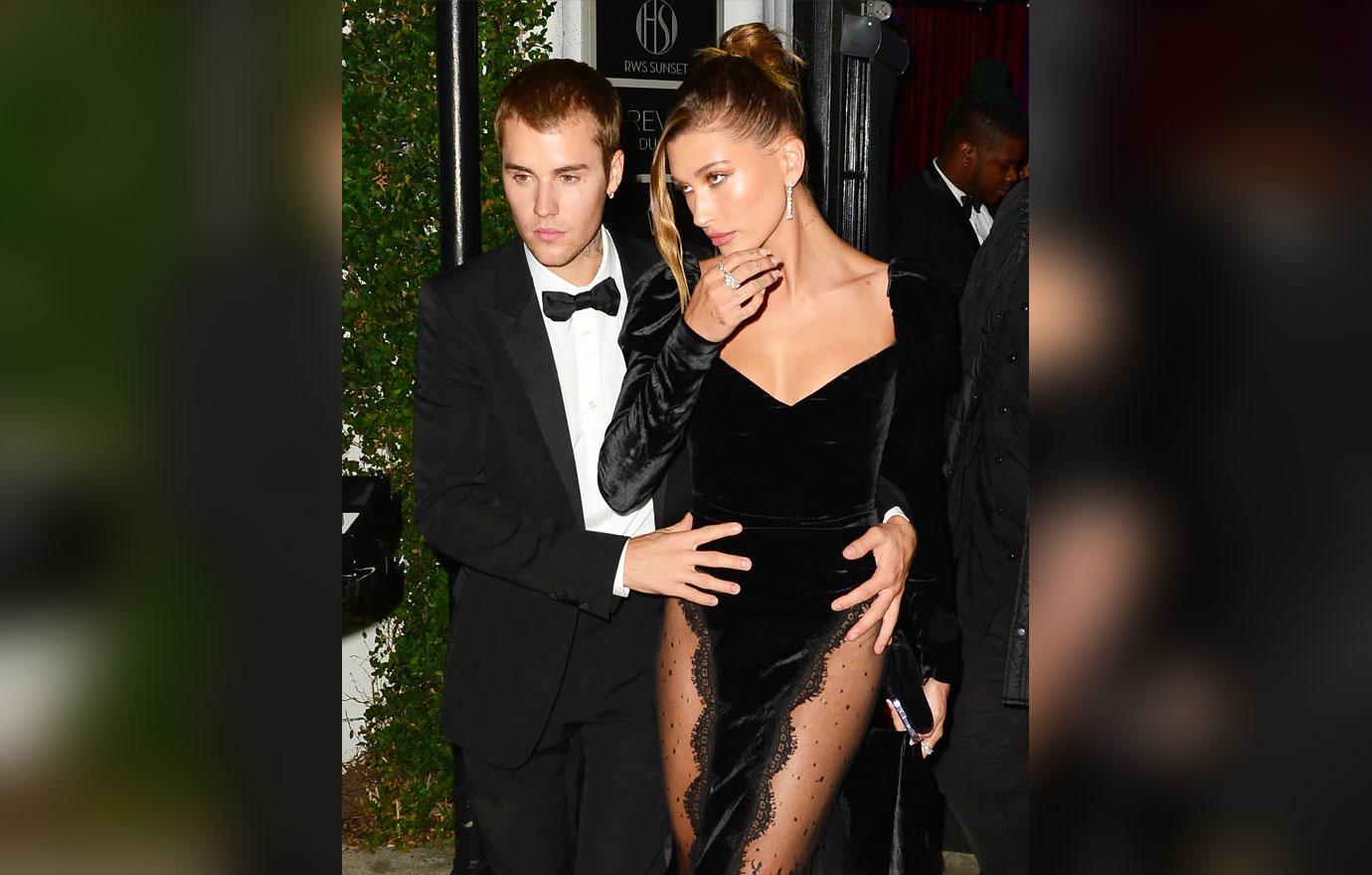 The 27-year-old chart topper — who has been open about his battles with depression — noted that his years of being in the spotlight had a large effect on how he was as a partner: "I had experienced so many things in my life. So many milestones and traveled the world and seen everywhere in the world. And I just got to a place where I was lonely, and I just didn't want to do it all alone."
Article continues below advertisement
"I realized there was some serious healing I needed to go through in order to get to a place where I could be in a healthy, serious relationship because I had a lot of trauma and scars," the "Stay" musician revealed. "So I just committed to working on those things and getting healthy."
Article continues below advertisement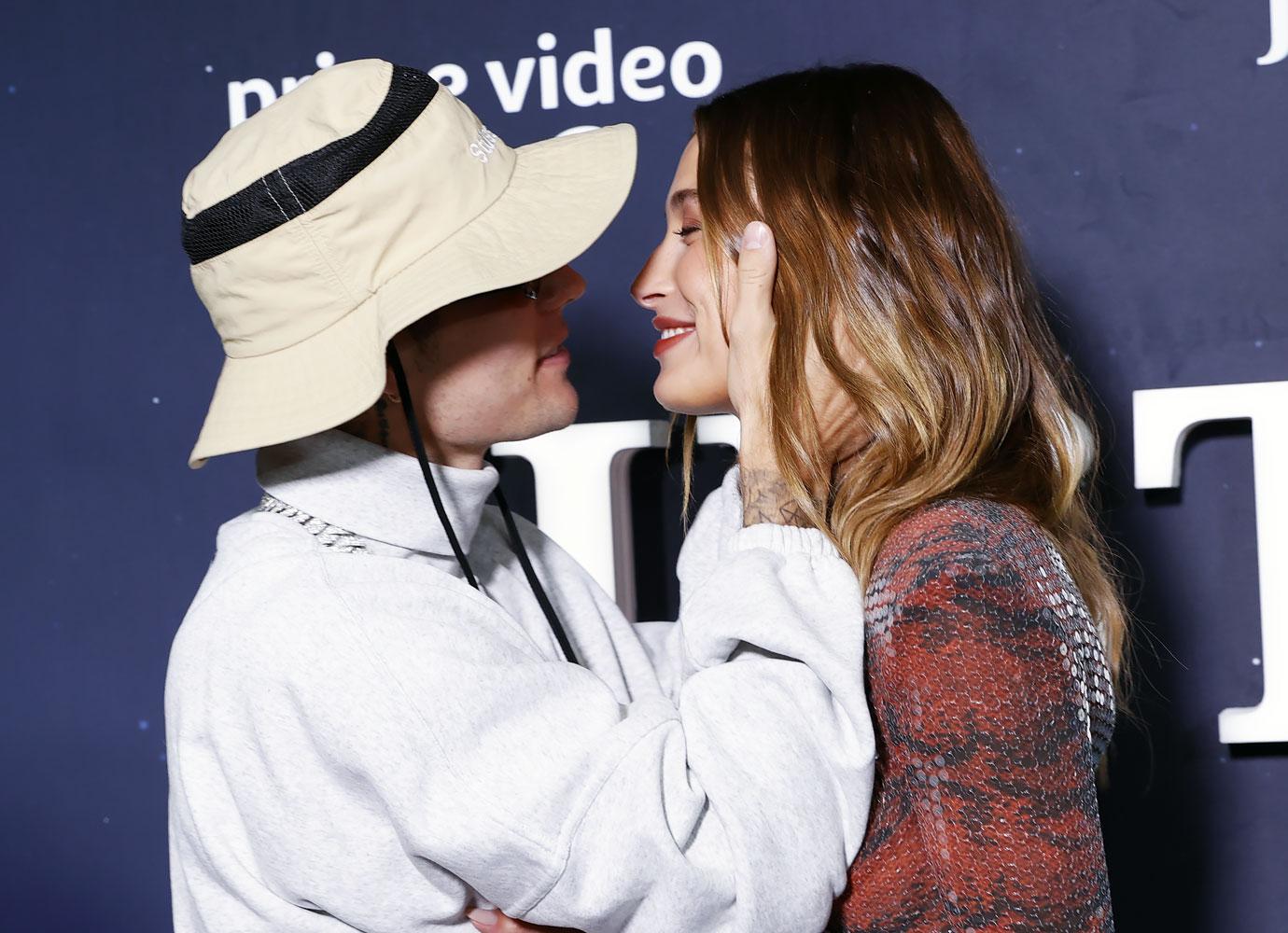 The pair — who have recently revealed that they are thinking about starting a family — feel blessed to have each other to go through the challenges with. "Luckily, Hailey accepted me as I was," Justin stated.
The Drew founder added of their union: "Even when we got married, there was still a lot of damage and hurt that I still needed to work through, but you've seen my heart through it all."