BREAKING NEWS
Man Who Allegedly Killed Rapper Takeoff Arrested By Houston Police 1 Month After Deadly Shooting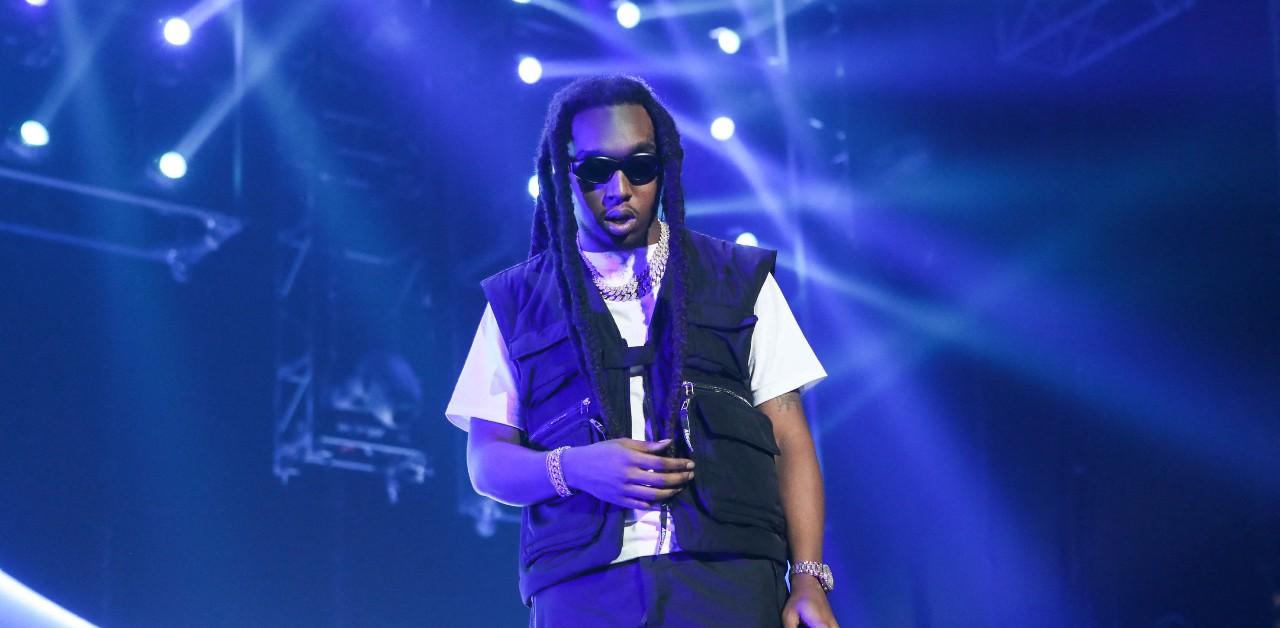 The man presumed to be responsible for the death of Takeoff has been identified. On Friday, December 2, the Houston police department announced 33-year-old Patrick Xavier Clark has been arrested and charged with the rapper's murder.
The fatal shooting went down on November 1 at a Houston bowling alley.
Article continues below advertisement
At the time, the late star, who was 28, was hanging out with Migos bandmate and cousin Quavo, 31. As OK! reported, Takeoff was an innocent bystander and wasn't involved in an altercation that resulted in shots ringing out at around 2:30 in the morning, with one bullet hitting him in the head and one in the torso.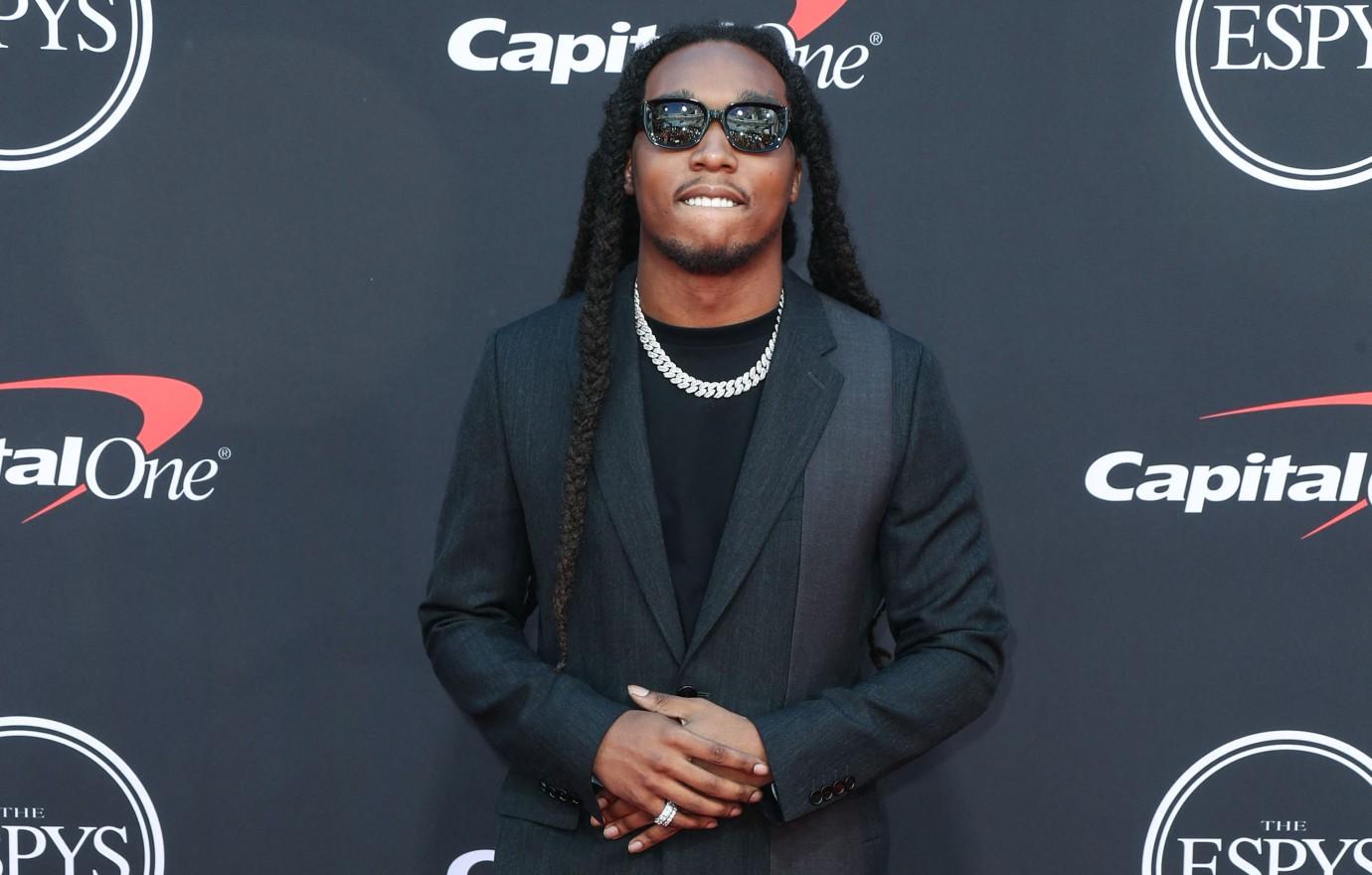 Article continues below advertisement
The latter broke her silence on the huge loss after taking several days to grieve with her husband privately.
"The impact you had in this world was so considerable and we have struggled to grasp this tragedy. I am heartbroken but I am grateful for all the precious memories we got to share while you were here with us," the mom-of-two, 30, gushed. "This has truly been a nightmare and the pain is incomparable."
Article continues below advertisement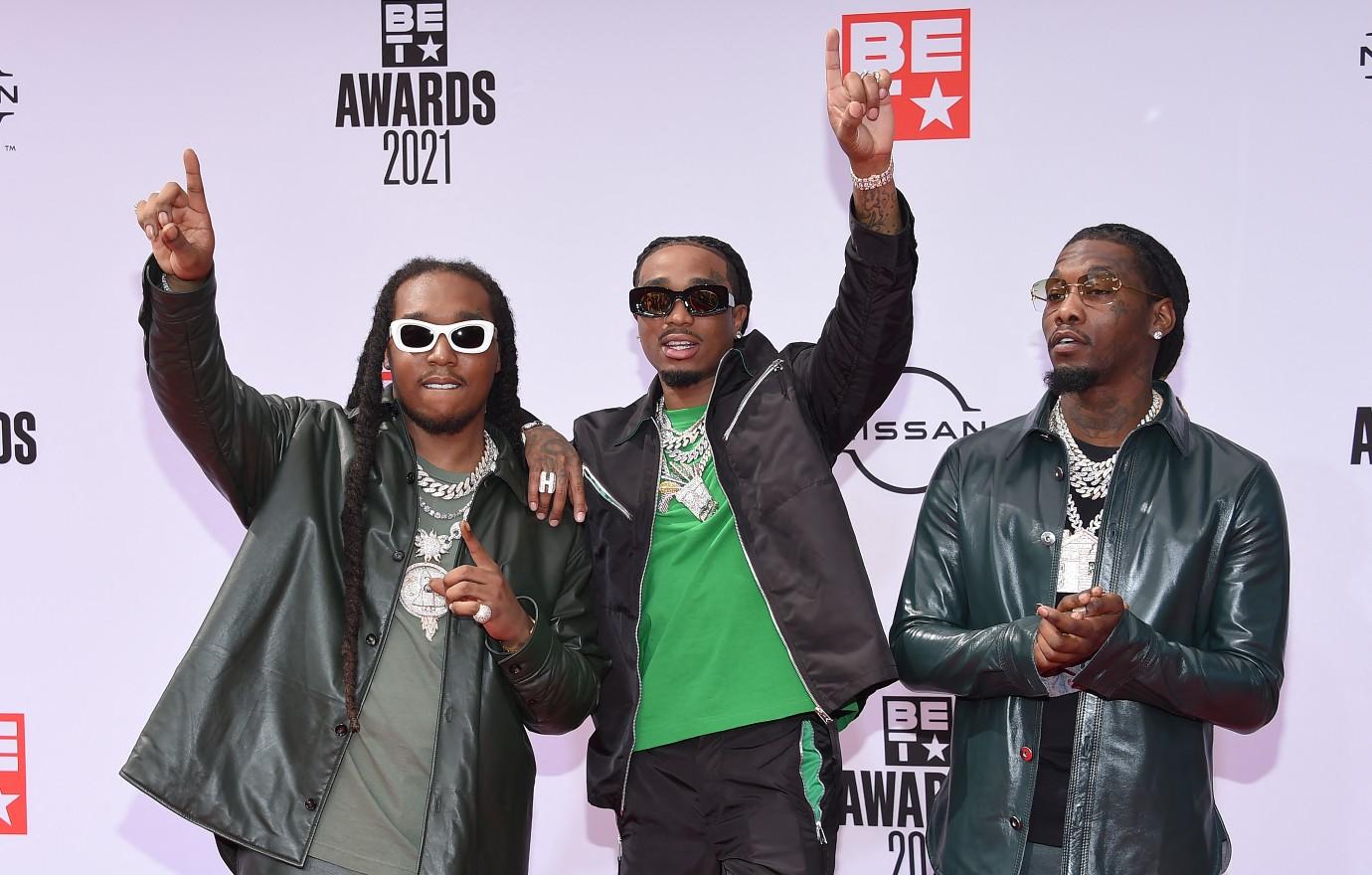 The "Up" rapper has been by Offset's side in the wake of the ordeal, standing by as he performed in the early hours of the morning on Thursday, December 2, at a Miami Art Basel bash.
ALL OF OFFSET'S BABY MAMAS — WHERE ARE THEY NOW?
"We're doing this for my brother," the star declared to the crowd. "For Takeoff, let's do this s**t."
Article continues below advertisement
TMZ reported on the arrest.