EXCLUSIVE
'Full House' Stars Candace Cameron Bure, Jodie Sweetin, Dave Coulier & Andrea Barber To Reunite At '90s Con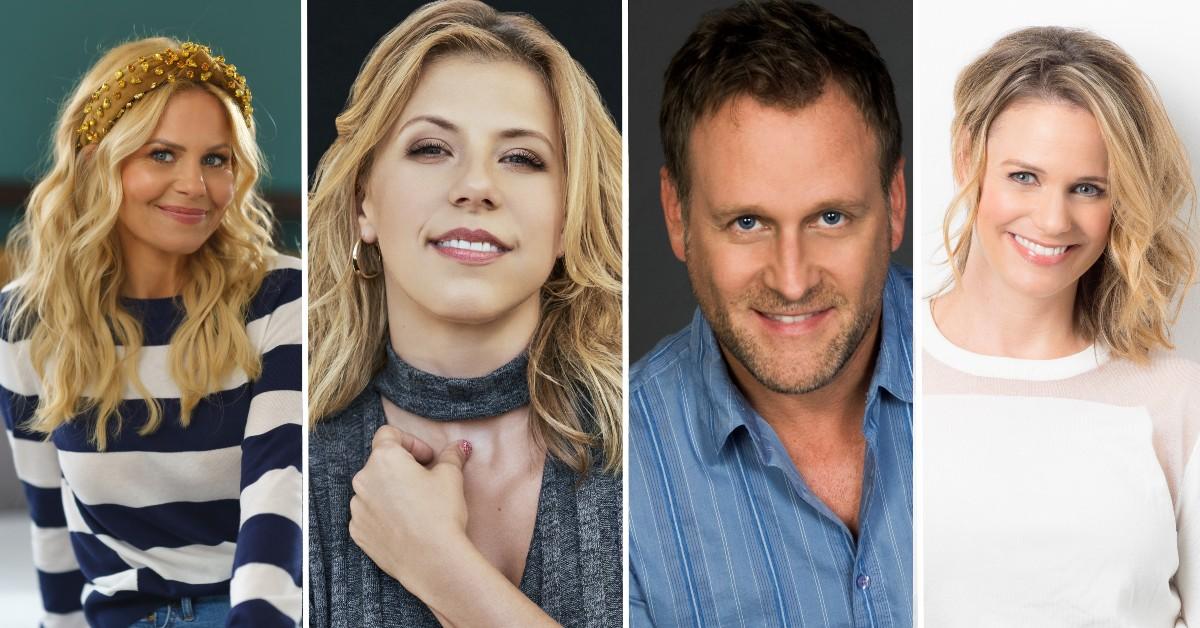 Article continues below advertisement
The foursome, who all appeared in the TV sitcom from 1987 to 1995, will be onsite all weekend for solo photo opportunities, autographs, selfies and a Full House panel.
"Being with my Full House co-stars and making fans smile. Well…it just doesn't get any better than that. Can't wait to see everyone at '90s Con for some fun and laughs," Coulier said in a statement, while Bure added, "'90s Con always has the best line ups — you may find me at the Clueless table when I'm not hanging with my Full House family and all the fans! It's gonna be all that and a bag of chips!
Barber quipped, "Hola, Fannerinos! '90s Con is all that and a bag of chips! Can't wait to meet all of the Full House fans!"
Article continues below advertisement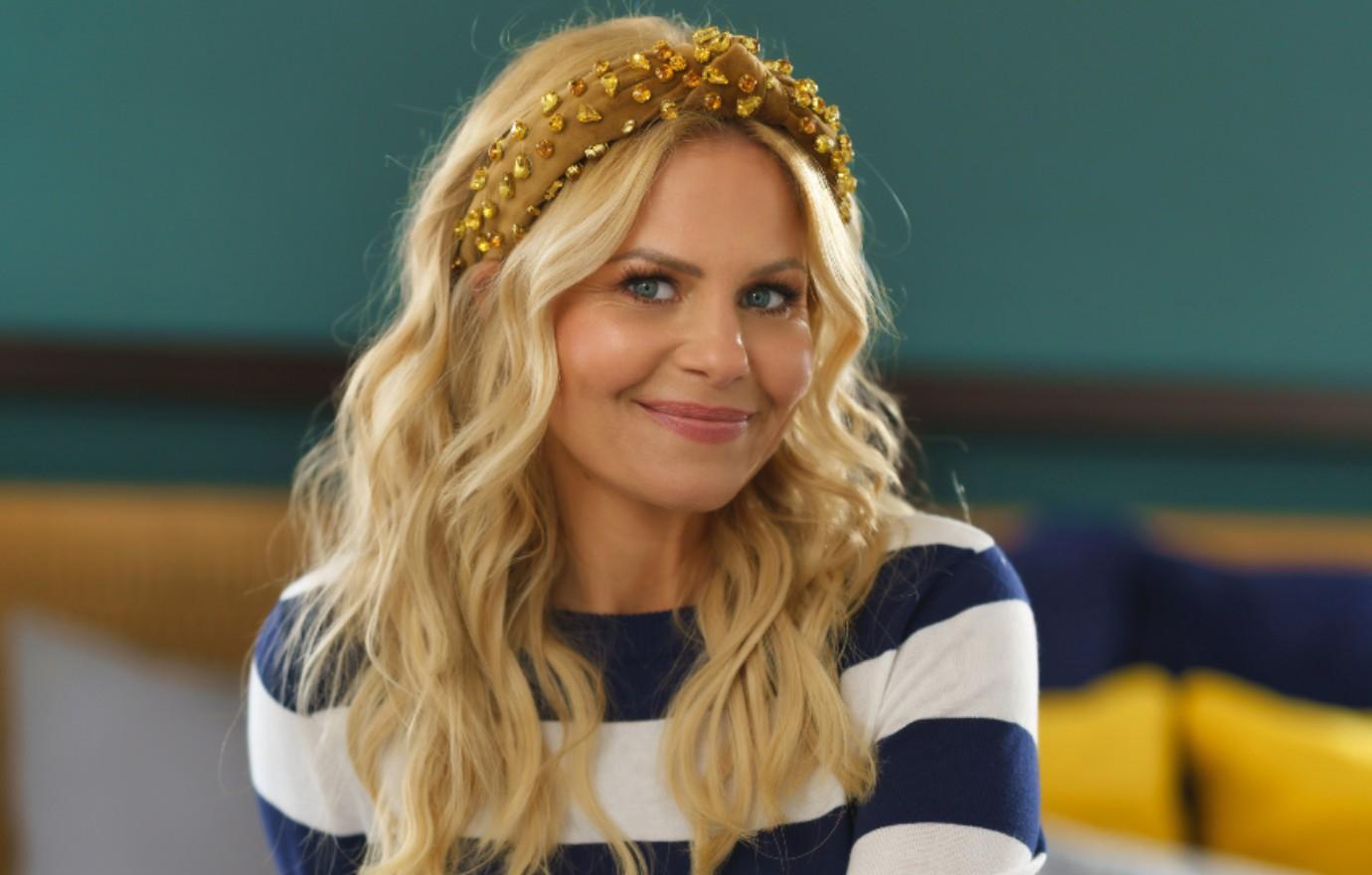 All four actors also returned to Netflix's reboot, Fuller House, which aired for five seasons.
Between the original to the reboot, fans are still obsessed with the beloved '90s sitcom. Though Bob Saget sadly passed away in January 2022, the cast previously revealed if they would do another show involving their same characters.
"I think we would in a heartbeat," Coulier said while speaking to Today, while Barber and Bure both were in agreement.
Barber added, "It would be hard, but I think Bob would want that."
Article continues below advertisement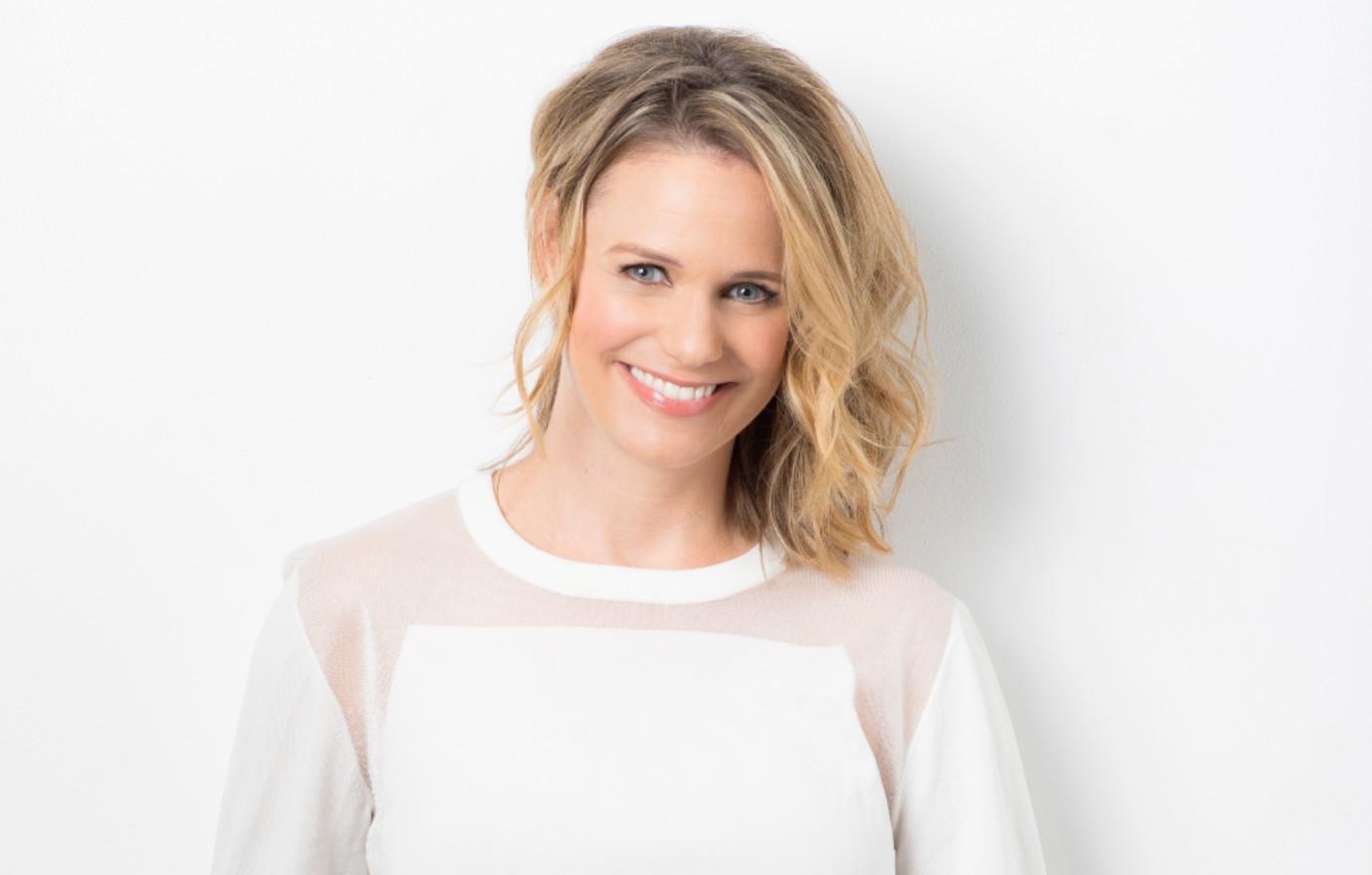 As for what the reboot could be about, Sweetin had an interesting idea.
"I still think the Golden Girls version of Fullest House could happen, she quipped. "I could see myself in a muumuu on a lanai in Miami. I feel that already. I already try and channel Bea Arthur as much as I can."
She continued, "Who knows what can happen, I'm not opposed to it. If you would have asked us 20 some years ago if we would do a reboot of Full House we would have been like, 'No, probably not.' So give it another 20 years, we'll see what happens."
Article continues below advertisement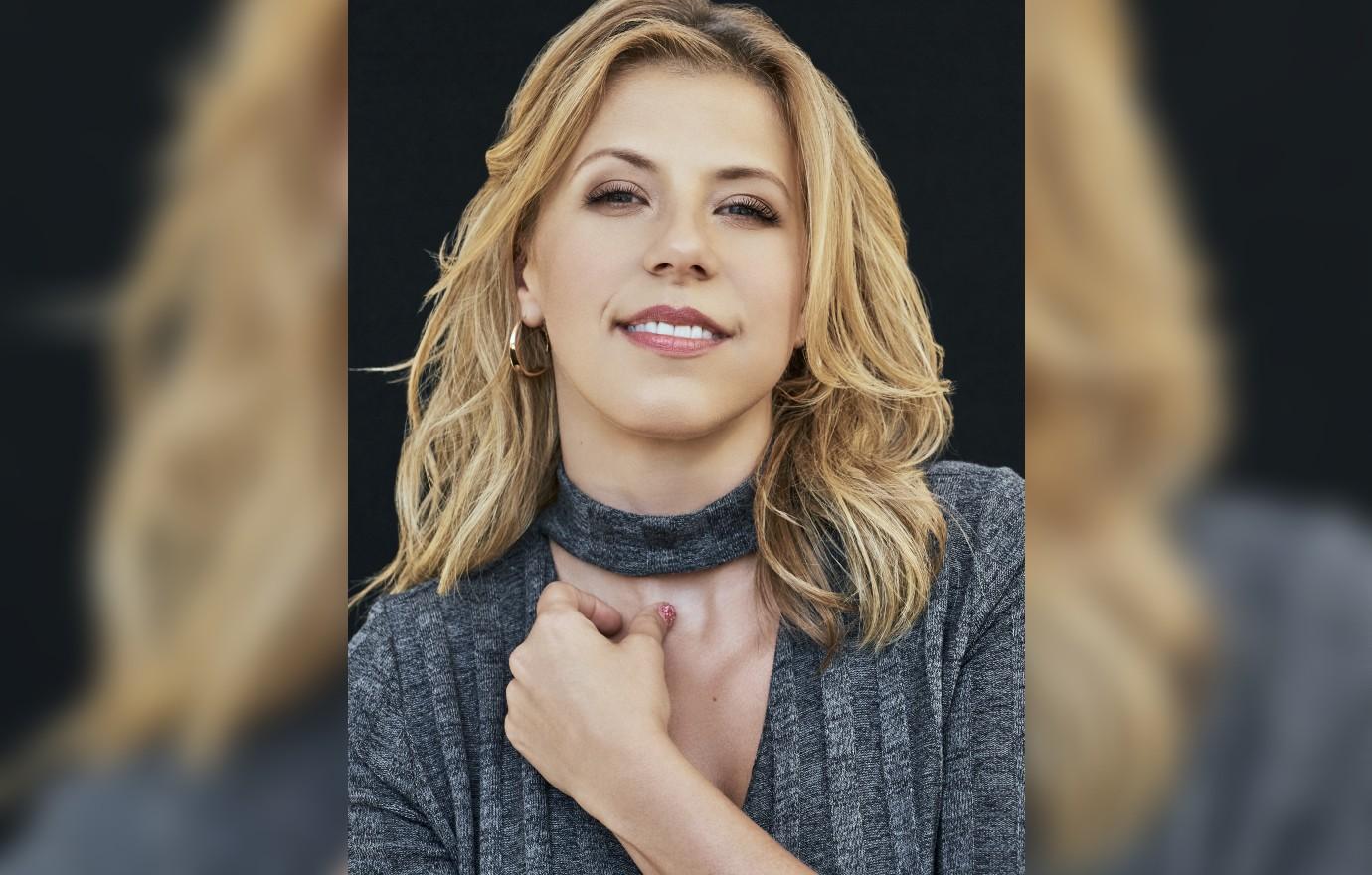 But for John Stamos, he might not be able to collect himself if the show was greenlit.
"It's just not the same without him," the actor shared. "There's something missing, there's a piece missing. We're doing a lot of tributes. I did that Netflix tribute [Dirty Daddy: The Bob Saget Tribute], which was beautiful, I thought."
"Every chance I get, I talk about him. If we're real quiet, we could hear him complaining right now that I don't talk about him enough," he added. "We'll continue to do tributes to him, but I don't know about a Full House one, though."
Article continues below advertisement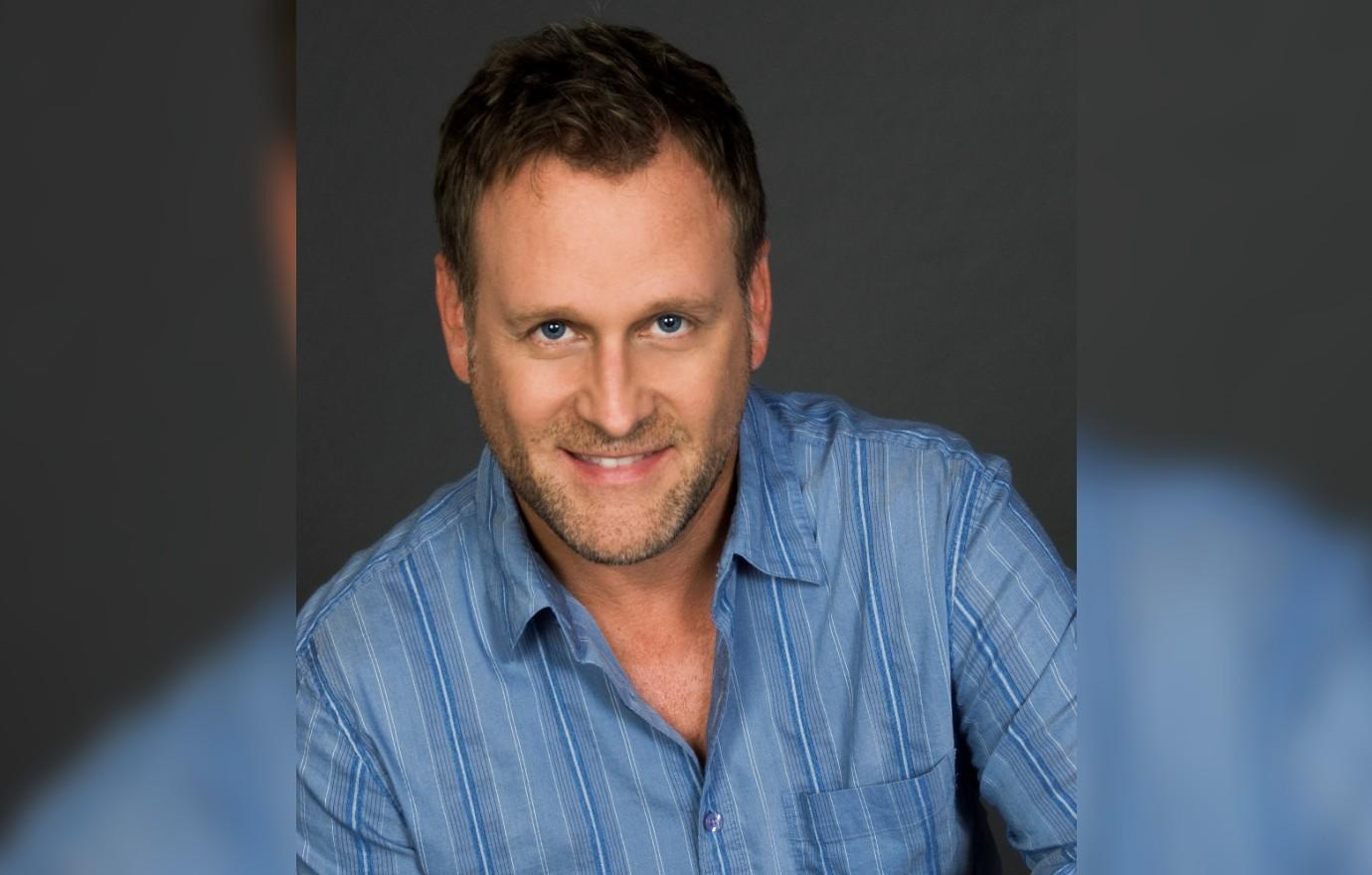 Despite the tragedy, the cast is still closer than ever. "Well, it always feels like family. It always feels like a reunion," Coulier previously gushed. "It always feels like we're about to laugh really hard for the next 48 hours."
For more information on '90s Con, click here.