Gabby Petito's Father Joe Says He Wants To See Brian Laundrie 'In A Jail Cell For The Rest Of His Life'
With authorities continuing to search for Brian Laundrie, Gabby Petito's father Joe revealed what he hopes to see happen to the most wanted man in America when he's found.
Article continues below advertisement
On Monday, October 4, North Carolina authorities announced they've "received a number of calls regarding the sighting of Brian Laundrie over the past several days."
Article continues below advertisement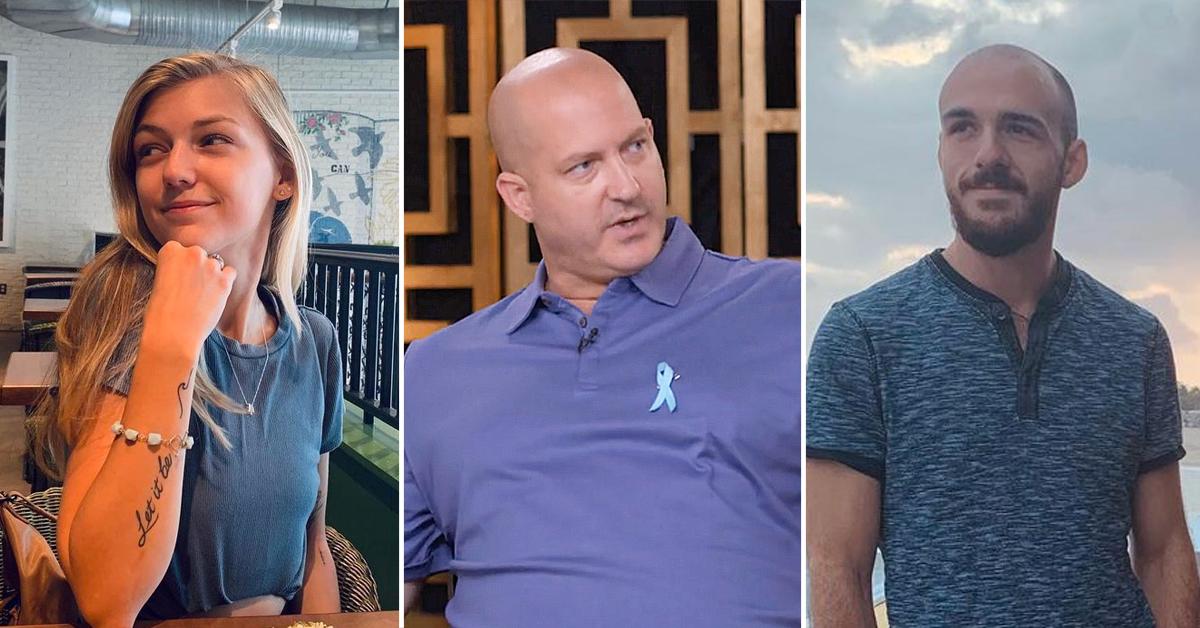 Meanwhile, the second part of the Petito family's sit down with Dr. Phil will air later today, with Gabby's family discussing the possible role the 22-year-old influencer's fiancé — who has been missing for three weeks now — may have played in her disappearance and ultimate death.
Article continues below advertisement
While the FBI and Duane "Dog The Bounty Hunter" Chapman continue to search for the missing man — with the Peitito family and rest of the world desperately waiting for answers — Gabby's dad candidly said he wanted Brian found and locked up for good. "I want to see him in a jail cell for the rest of his life," the mourning father told Dr. Phil.
Article continues below advertisement
Gabby's parents, Joe and Nicole Schmidt — as well as their significant others — also addressed the now-viral police footage from the former flames' August 12 fight. OK! reported cops responded to a call about a couple who got into an argument outside the Moonflower Community Cooperative store in Moab. The 911 caller alleged Brian slapped Gabby.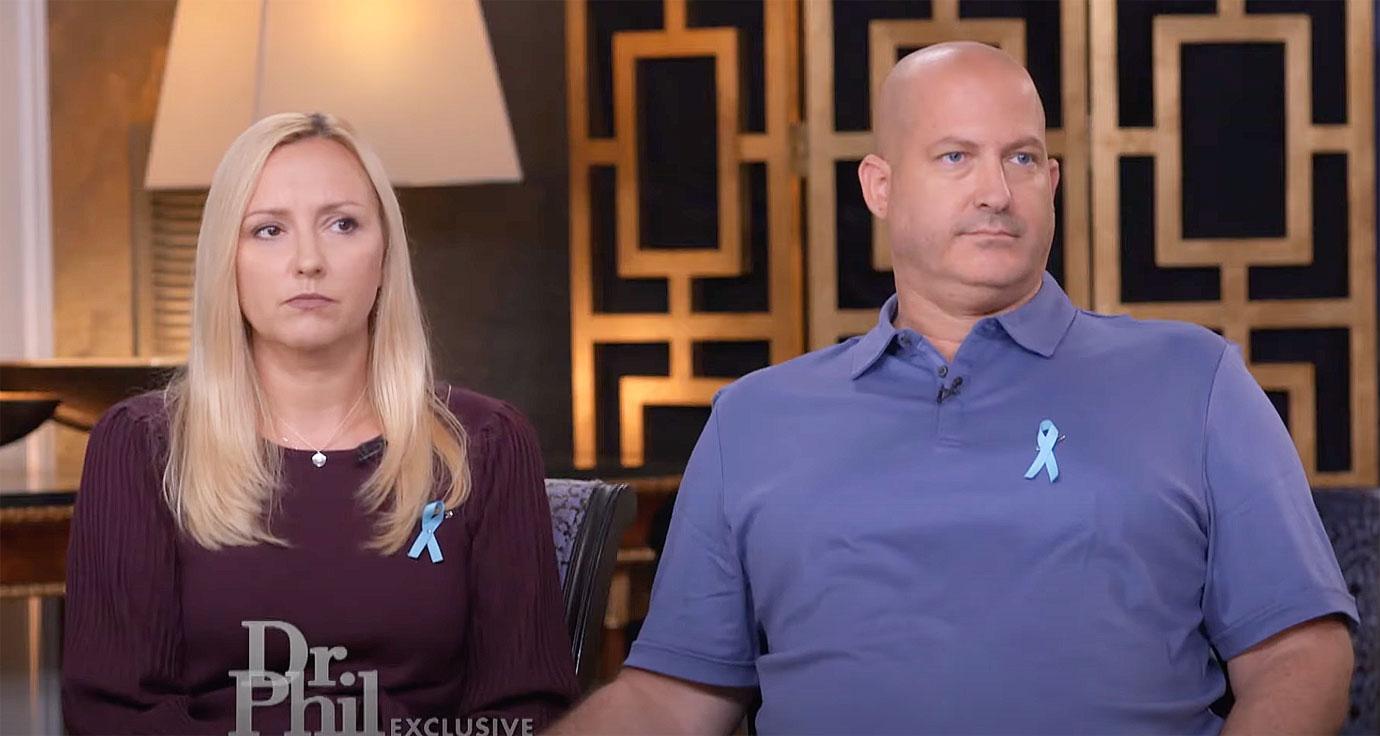 Article continues below advertisement
When the Utah police arrived at the scene, Gabby insisted she was the one who slapped Brian — who is believed to be hiding out on the Appalachian Trail near North Carolina. When asked if her fiancé hit her back, Gabby said he "grabbed" her face. In new bodycam footage, released earlier this month, one of the officers pointed out it looked like Gabby was hit in the face and had a bruise on her arm.
The YouTuber said she didn't know where the bruise came from but maintained he didn't punch her, noting Brian grabbed her and his nail must have left the "burning" cut on her face. Despite Gabby appearing completely distressed and in tears, the new footage revealed the cops were laughing with Brian, with one telling him, "We feel bad for you."
Article continues below advertisement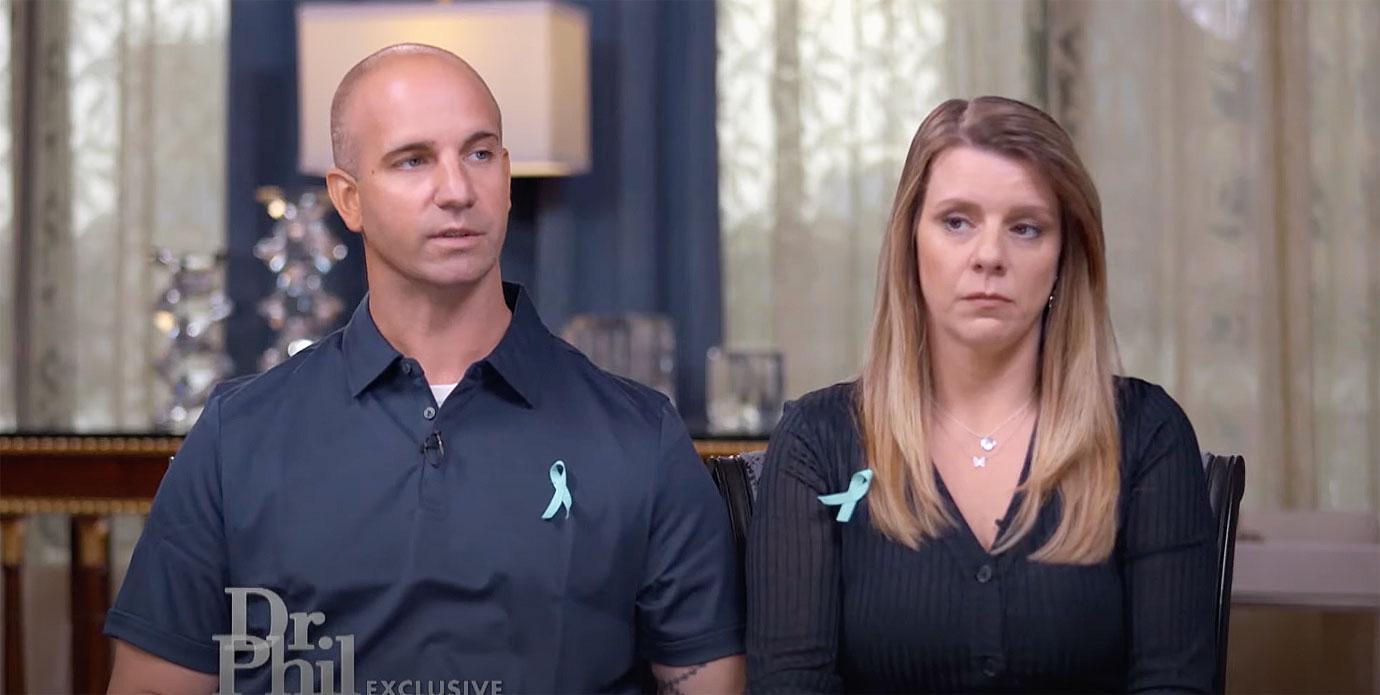 After the officers concluded there was no risk for Gabby, they separated the couple for the night so they could cool down.
Article continues below advertisement
Regardless of what happened prior to the police arriving that day, Gabby's mom said she's happy the bodycam footage existed because it proved her daughter had been struggling prior to her death — which was ruled a homicide on Tuesday, September 21.
Article continues below advertisement
"I think it was a blessing," Nicole admitted. "I'm glad we got to see she's a real human being and she was in pain."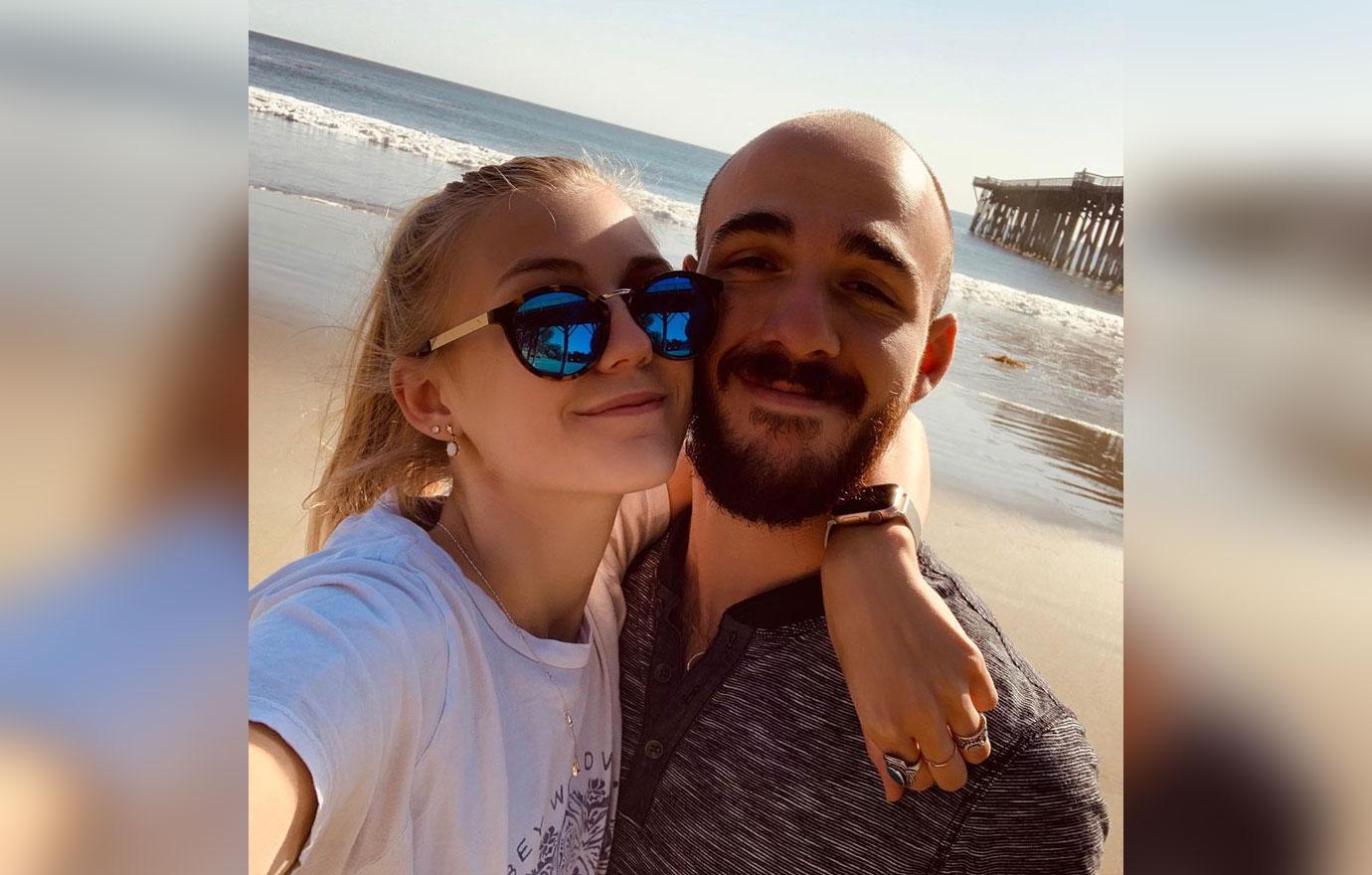 Article continues below advertisement
OK! reported Brian has been under severe scrutiny ever since he returned home to Florida alone from the couple's cross-country road trip in Gabby's van on September 1. The influencer's worried parents reported her missing, ten days after Brian came home alone, when authorities told them Gabby's van was back in the state.
Meanwhile, Brian and his family immediately lawyered up and refused to help the police regarding Gabby's whereabouts. If that didn't cause enough eyebrows to raise, Brian seemingly vanished amid the FBI's probe into his fiancée's disappearance. Brian's parents, Chris and Roberta, reported him missing on Friday, September 17 — three days after they told authorities he went hiking.
Article continues below advertisement
Part 2 of The Petito family on Dr. Phil airs at 3:00pm EST.