NEWS
Garcelle Beauvais Recalls Whoopi Goldberg Being 'Testy' With 'The View' Producers During Her Audition: 'The Energy Was Cold & Unfriendly'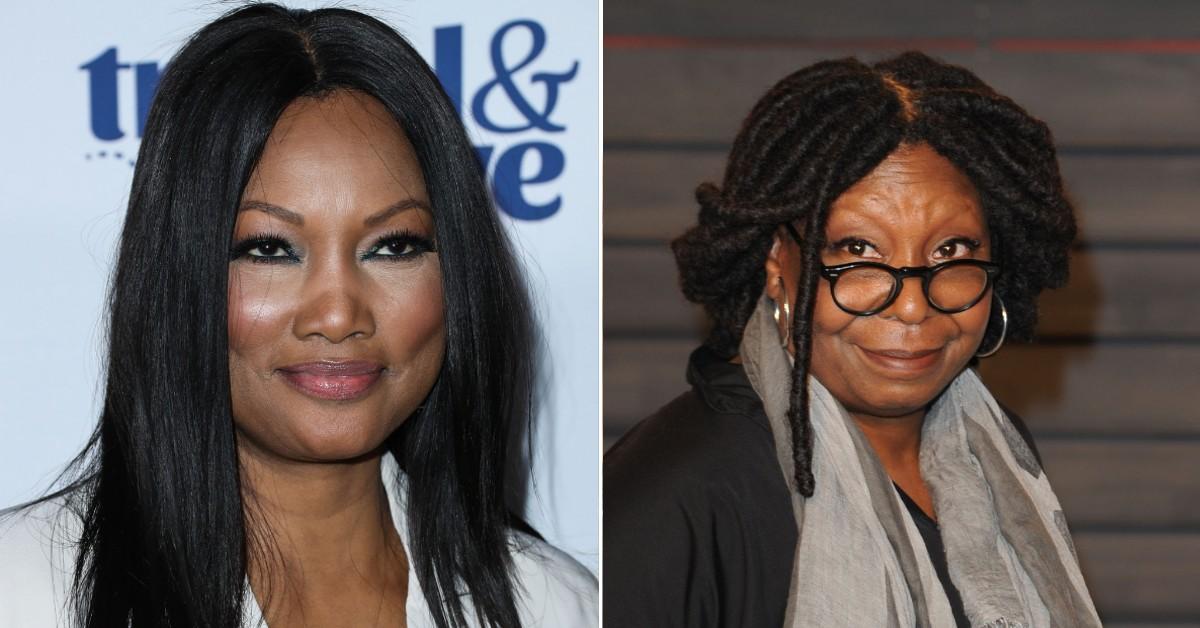 Article continues below advertisement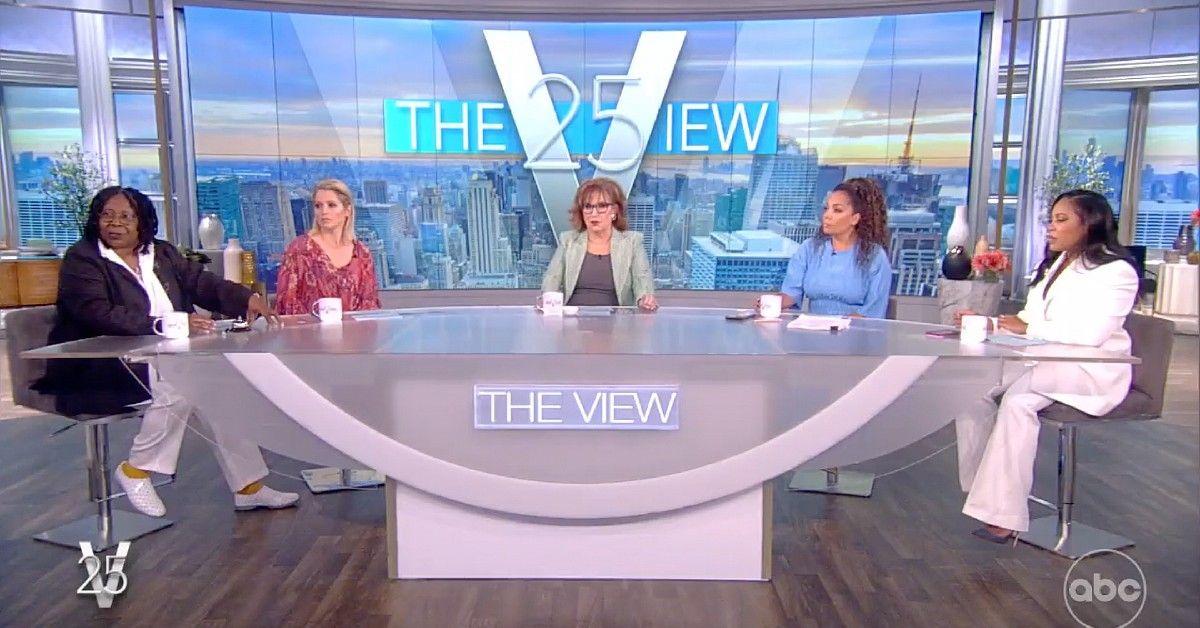 "I was shocked and appalled to see how testy Whoopi was with the show's producers," the reality star writes in the tome. "I was embarrassed and disappointed, to say the least. It was cringeworthy!"
"Here I was the eager new kid in class and I ran smack dab into the reality of an uninviting workplace," she continues, adding that things were tense while on set. "There was a brief nonchalant recognition that I was the co-host up to bat that week. No greetings or welcoming niceties, just a hey and they continued on with the [top-of-the-morning] meeting [with producers]. OK."
Article continues below advertisement
The brunette beauty thought she nailed her audition, but no one said anything to her afterward.
"The energy was cold, unfriendly and standoffish," she notes. "The atmosphere was so opposite to my friendly nature and definitely not what I had expected or hoped for."
Beauvais felt like Goldberg, Perez and Wallace "contradicted" everything she said on the talk show, so she decided to switch tactics — but that also blew up in her face.
Article continues below advertisement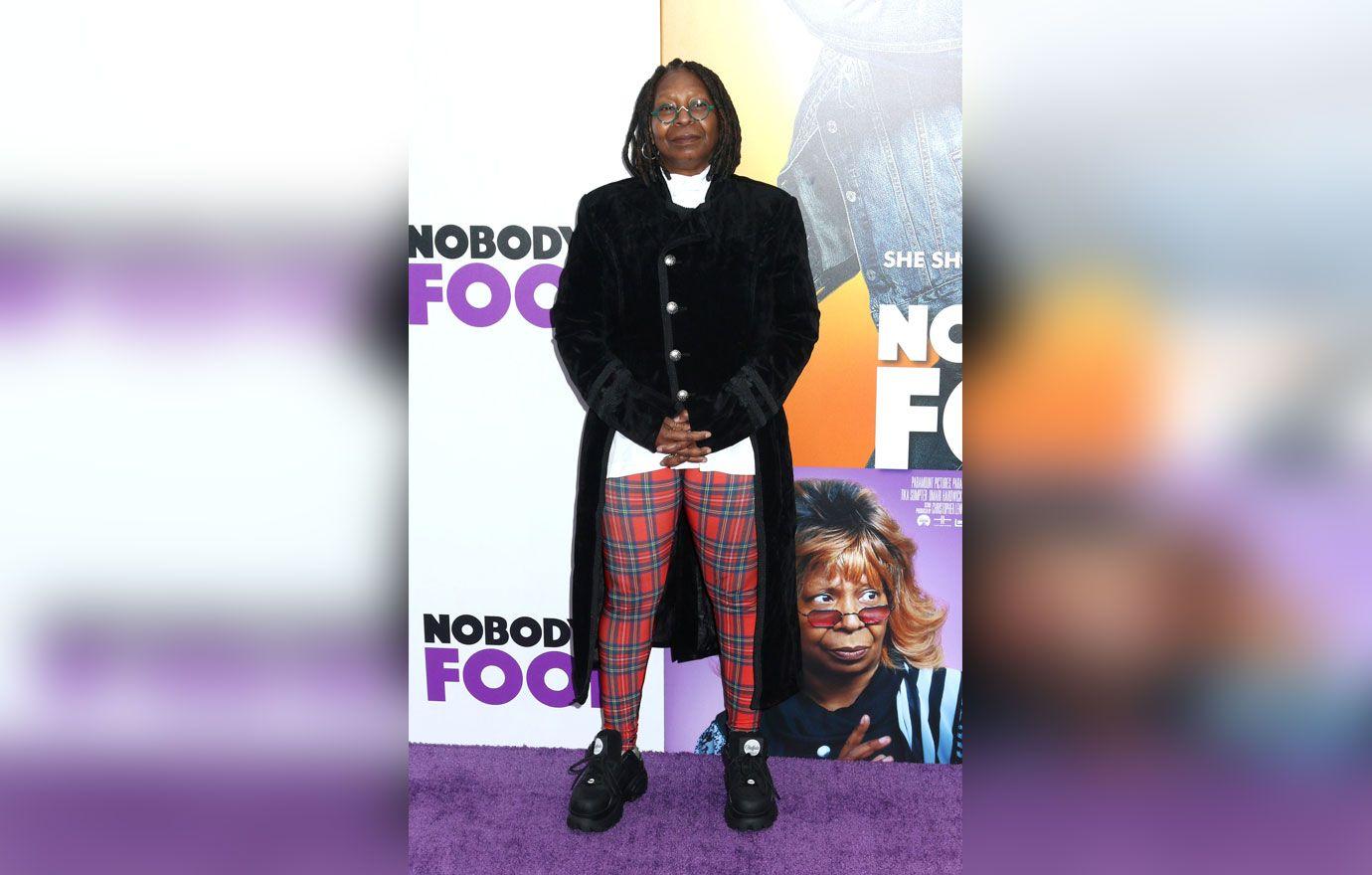 Beauvais claims Perez got aggressive with her. "It was a shut-the-f**k-up-b**ch, you're-talking-too-much signal kick!" she writes, adding that the two spoke off-camera.
Perez told her, "'Girl, you know, I just wanted you to know that you needed to be quiet. I thought you were gonna go on too long. You know, we have a system here and we know when the other one is about to talk. So I just wanted to stop you from talking too much.'"
"What kind of system is that where grown women kick each other like f**king mules? Was this a new type of morse code or something? GTFOOH!" Beauvais writes, noting that the role wasn't meant to be.
Article continues below advertisement
Fortunately, it seems like Goldberg and Beauvais have since made up, as the later crossed paths. "I think sometimes you don't get a second chance like that. Sometimes you have to be open for a reintroduction," she shared. "She's an icon. And I get that. I would never take away from her in terms of what she was able to do in the industry way before a lot of us. So kudos to her for that."
"Of course I addressed it with Whoopi. She didn't remember," she told Page Six of the ordeal. "But I told her because I didn't want to go into the film like I was bamboozling her. That's not my thing. So it was important that she knew that was in my book. We're all good now."