NEWS
Geraldo Rivera Praised Fox News During His Final Broadcast That Aired 1 Day After Getting Fired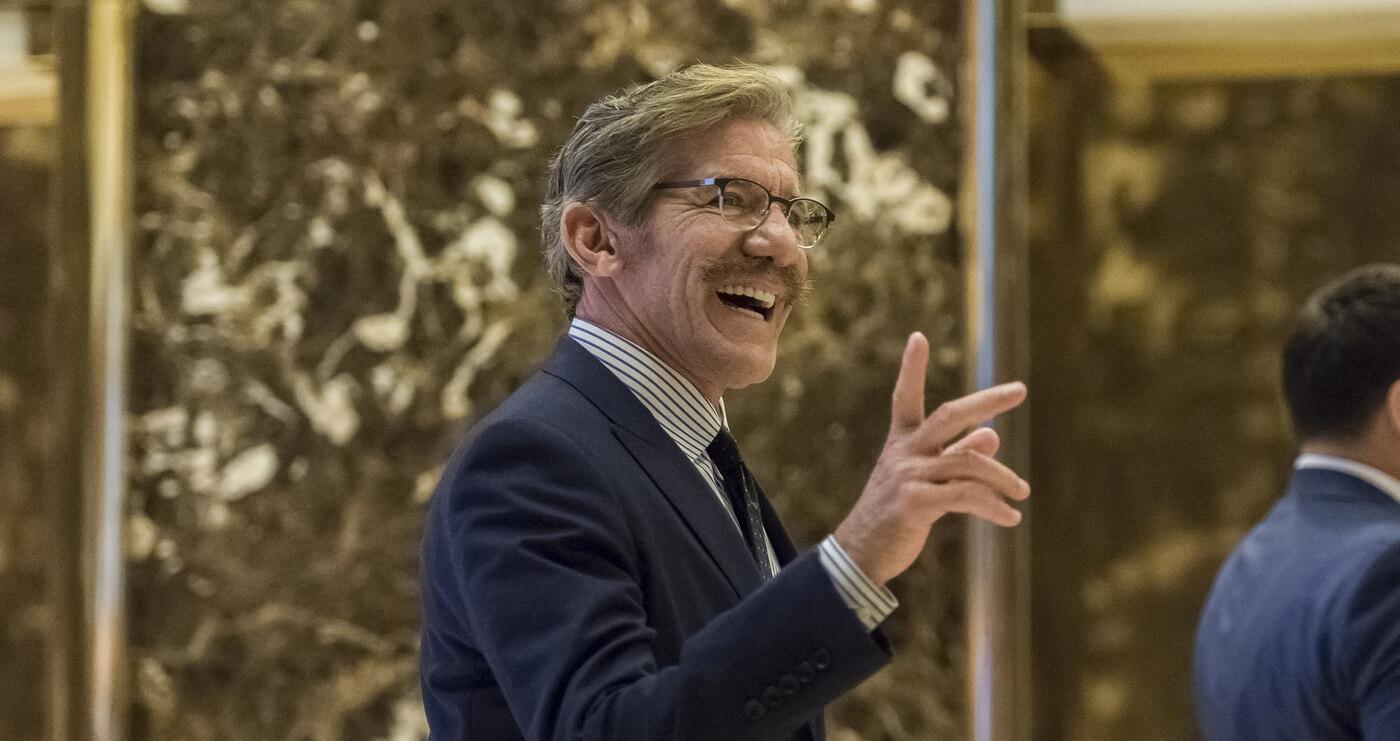 One day after Geraldo Rivera claimed Fox News fired him, the TV host was celebrated on Fox & Friends on Friday, June 30.
Co-host Steve Doocy called for everyone in the building to give Rivera, 79, a standing ovation before he came on set.
"I am honored, I love Fox, I love the people at Fox, I always will," Rivera said, after he watched a video montage which focused on his 23-year long career.
"I'll never let anyone separate us, but I am beyond grateful for this," he continued. "This is so deeply affecting, I love you for it. Thank you."
Article continues below advertisement
As OK! previously reported, Rivera shared a video of himself via Twitter, where he broke the news about his next career move.
"It doesn't look like I am going to be on The Five — I mean, I am not going to be on The Five. I have been fired from The Five, and as a result of that, I quit Fox, so I will have more to say about that on Fox & Friends tomorrow morning," he said in the clip of himself on a boat near Jones Beach, New York.
"Bumpy day on the North Atlantic. Anyway, I got fired from @TheFive so I quit Fox. After 23 years tomorrow Fox and Friends could be my last appearance on the network. Thanks for the memories," he wrote as the caption.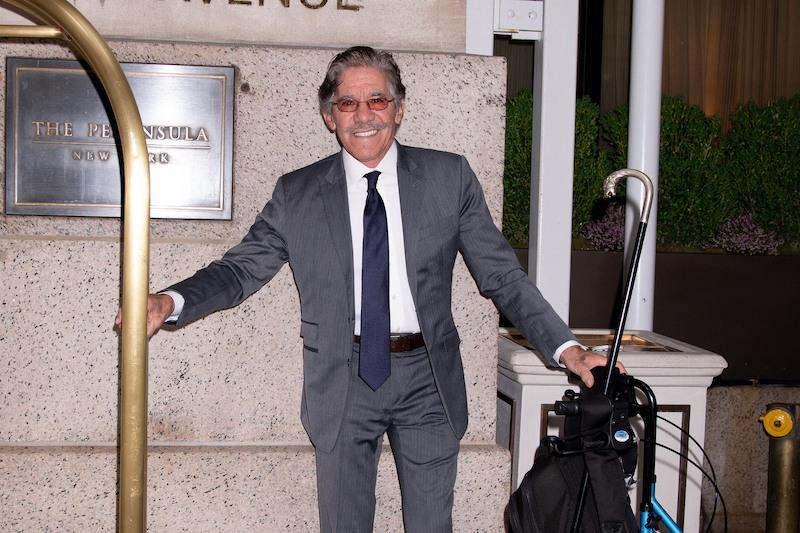 Article continues below advertisement
Meanwhile, Fox hit back with a message of their own.
"We reached an amicable conclusion with Geraldo over the past few weeks and look forward to celebrating him on Fox & Friends Friday morning, which will be his last appearance on the network," the news organization said in statement.
It all started when Rivera spoke with the Associated Press about leaving The Five, admitting there's "growing tension that goes beyond editorial differences and personal annoyances and gripes."
"It's not worth it to me," he added.
"It has been a rocky ride but it has also been an exhilarating adventure that spanned quite a few years," Rivera stated. "I hope it's not my last adventure.
"It's not an easy job if you take it as personally as I do," Rivera noted, adding that the work environment was "too intimate" and tense.
Article continues below advertisement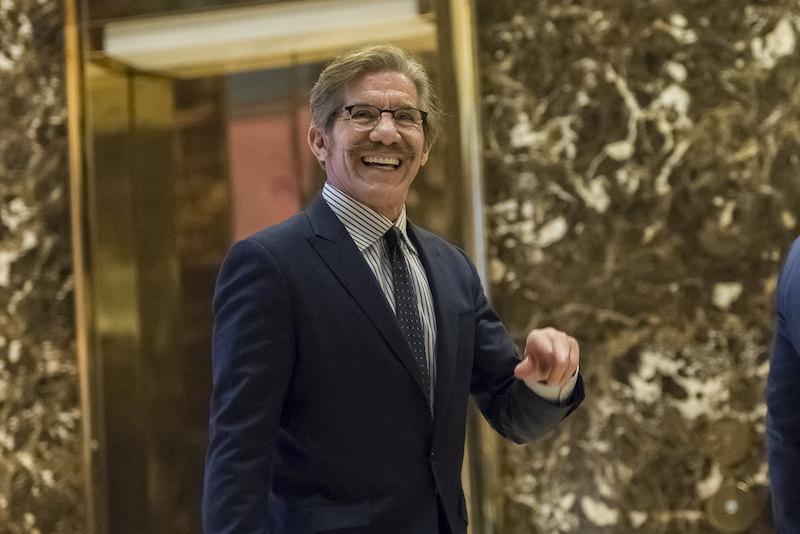 Article continues below advertisement
Never miss a story — sign up for the OK! newsletter to stay up-to-date on the best of what OK! has to offer. It's gossip too good to wait for!
He also shared the news on social media.
"Morning, it's official, I'm off @TheFive," Rivera tweeted last Wednesday. "My last scheduled show appearances are Thursday and Friday June 29th and 30th. It's been a great run and I appreciate having had the opportunity. Being odd man out isn't always easy. For the time being, I'm still Correspondent at Large."