NEWS
French Actor Gérard Depardieu, 72, Charged With Rape: Report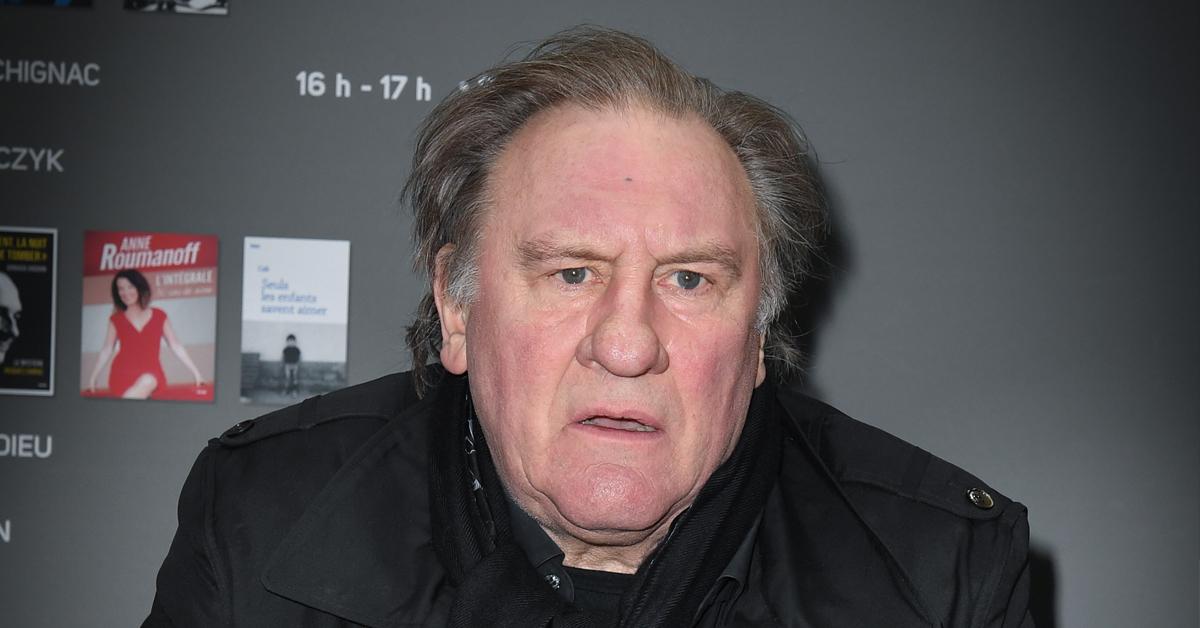 Article continues below advertisement
An initial probe into the rape allegations against the 72-year-old actor was dropped for lack of evidence but later reopened, leading to criminal charges filed in December, a judicial source told AFP on Tuesday, February 23.
The investigation was reopened after the unidentified woman re-filed her complaint, according to The Guardian, which under French law almost always leads to a case being examined by an investigating magistrate.
Article continues below advertisement
A source told AFP that Depardieu is a friend of his accuser's family. The alleged attack reportedly occurred at the star's home, as the two were rehearsing a scene of a play. The source stressed that "there was nothing professional about the encounter" when detailing the shocking claims.
Depardieu, who holds both French and Russian citizenship, is one of France's most recognizable stars. American audiences know him from his appearances in films Green Card and The Man in the Iron Mask, which stars John Malkovich and a young Leonardo DiCaprio.