TRUE CRIME
Man Arrested After Allegedly Leaving Girlfriend With MS In A Bathtub And Twin Daughters In A Closet For Days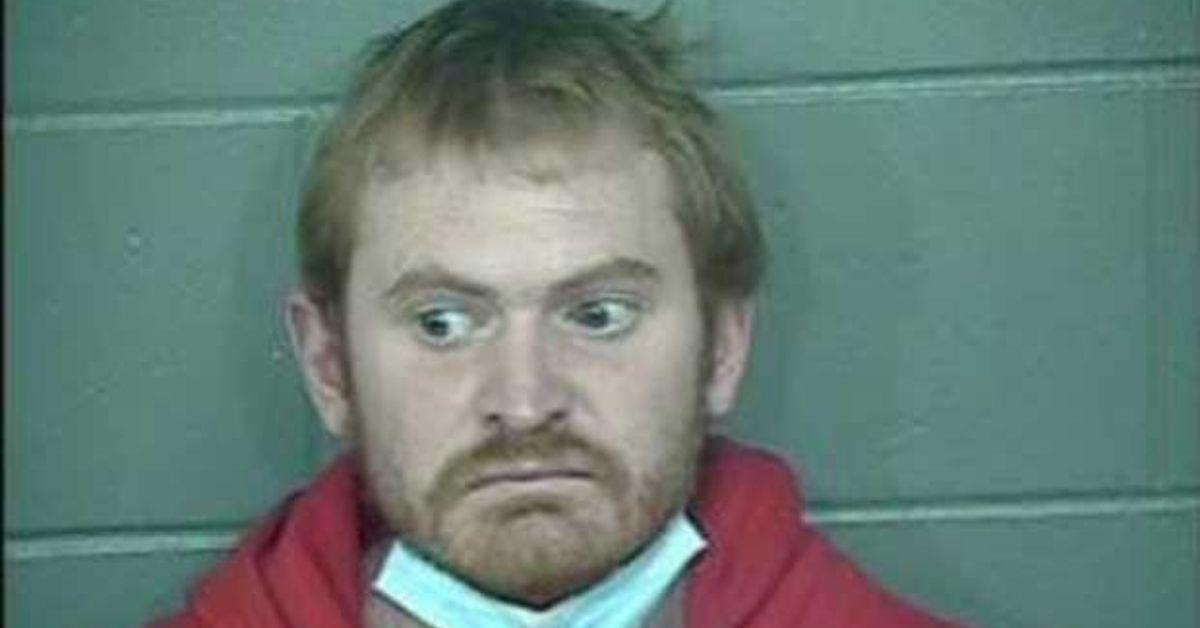 A Missouri man has been arrested for allegedly leaving his girlfriend with multiple sclerosis and autism alone in a bathtub for days and leaving their twin daughters unattended.
Article continues below advertisement
Bryan Snow was apprehended on February 12, when he reportedly left his family for two days for work in Kansas City and said a friend was supposed to be checking in on his girlfriend.
The woman was discovered when Central Jackson County Fire Protection District (CJC) was called to the home for a "life assist" and found the woman in a bathtub with six inches of urine and feces, according to the Examiner.
Article continues below advertisement
Article continues below advertisement
After the girlfriend was taken to the hospital, officers returned to the apartment where they found "extremely malnourished" 5-year-old twin girls. While speaking to the police, Snow reportedly did not mention his daughters.
Article continues below advertisement
The girls are said to have told police that they were tied up and hidden in a closet for days, which is where they were when officers first arrived on the scene. They were reportedly trying to claw their way out. The girls were taken to a children's hospital and diagnosed with "physical child abuse, failure to thrive and child neglect (malnourishment)." An officer described one as being "skin and bones."
According to the report, the children claimed that they were afraid of their father and said that their parents would choke them, and one girl said she was forced to watch her sister's mistreatment.
The closet was reportedly full of soiled underwear, clothing and feces as well as marks on the door from trying to break out. They told police they knew it was a new day if they saw the sun come up or when "Dad brought them a juice and a Hot Pocket." The girls are reportedly not potty trained and said they would be punished if they had an accident.
Article continues below advertisement
One of the girls had substantial hair loss, which a doctor noted to prosecutors was a sign of malnutrition, and also had burn marks on the inside of her thighs, the Sun reported.
Snow has been charged with two counts of endangering the welfare of a child/creating a substantial risk in the first degree and domestic assault in the second degree. His bond is set at $65,000.
It is not yet known if Snow has legal counsel, but should he be sentenced he faces up to seven years in prison for each charge.