NEWS
Disgraced Socialite Ghislaine Maxwell Can't Go Near Kids After She Serves Her Prison Sentence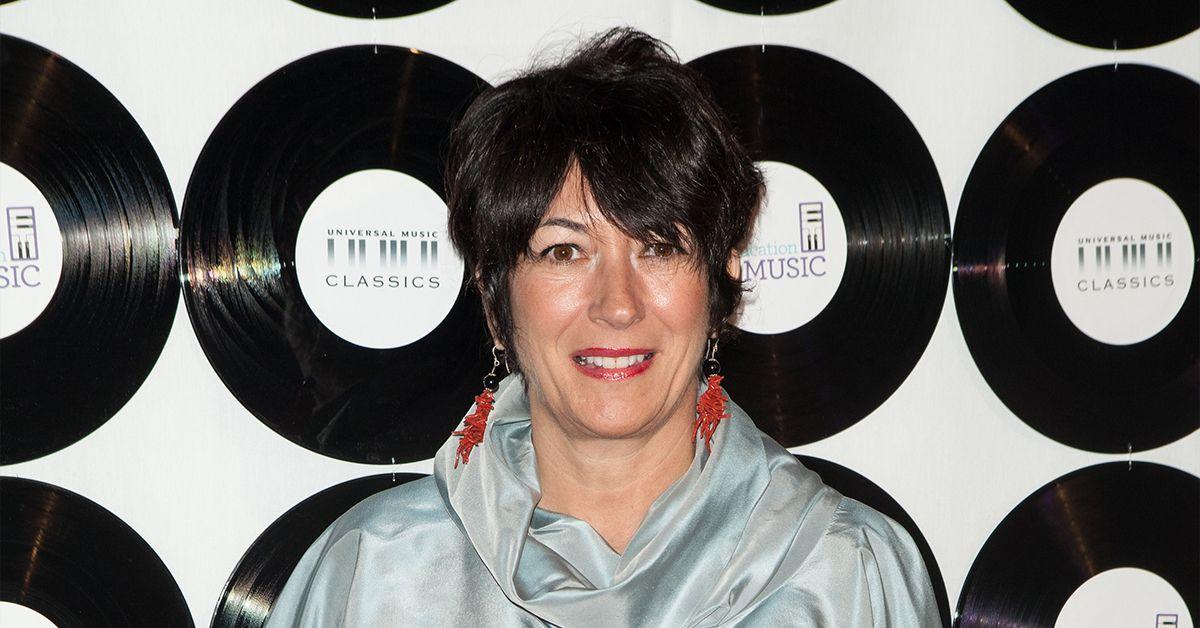 Ghislaine Maxwell cannot go near kids after she serves her prison sentence, TMZ reported on Thursday, June 30.
According to legal documents obtained by the outlet, there are some strict restrictions once she is released in about 20 years. The disgraced socialite, who was convicted of conspiracy to entice minors to travel to engage in illegal sex acts, conspiracy to transport minors with intent to engage in criminal sexual activity, transportation of a minor with intent to engage in criminal sexual activity, as well as two counts of perjury, cannot have contact with anyone under the age of 18, unless she gets approval from the U.S. Probation Office.
Additionally, she can't be within 100 feet of places regularly frequented by minors, a.k.a. she won't be able to visit schoolyards, playgrounds and arcades.
Article continues below advertisement
The disgraced socialite also cannot view or access any web profile of a user under the age of 18 — unless she gets prior approval from her probation officer.
Article continues below advertisement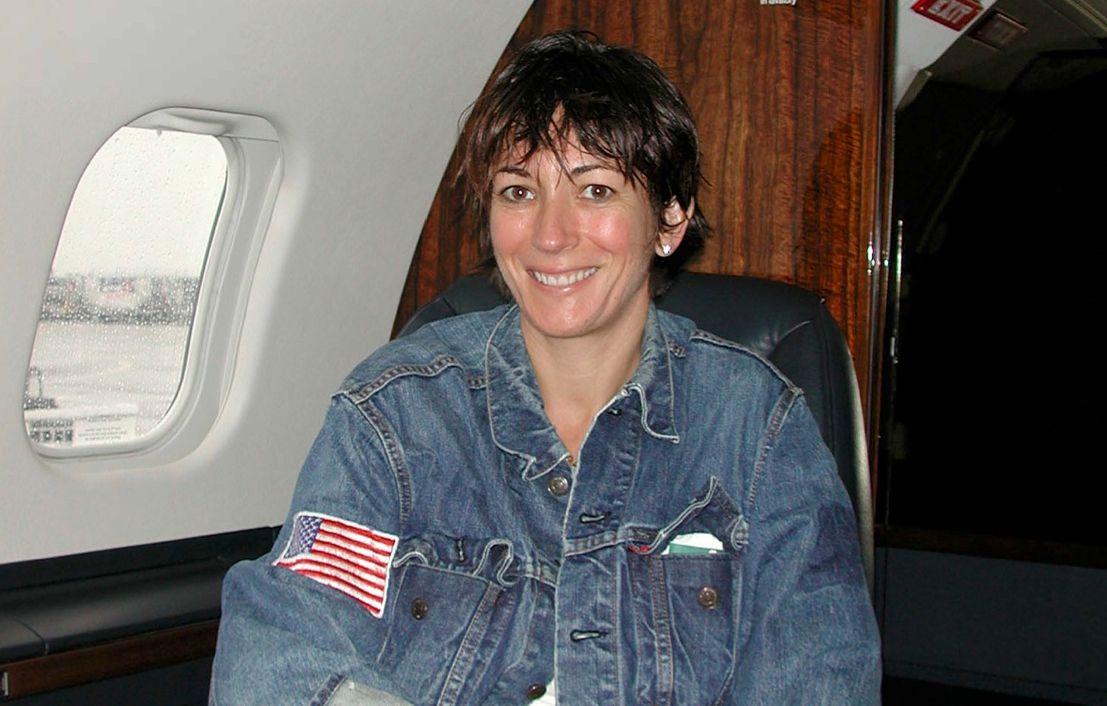 Before the verdict was read, some victims read statements about how she and Jeffrey Epstein treated others so poorly.
"It is hard for me to address the court after hearing the pain and anguish based on statements we have heard today. I want to acknowledge their suffering," Maxwell responded.
"I also want to acknowledge I have been convicted with helping Jeffrey Epstein with his crimes," she continued. "It is the greatest regret of my life that I ever met Jeffrey Epstein. I believe that Jeffrey Epstein was a manipulative, cunning and controlling man who lived a profoundly compartmentalized life and fooled all of those in his orbit."
Article continues below advertisement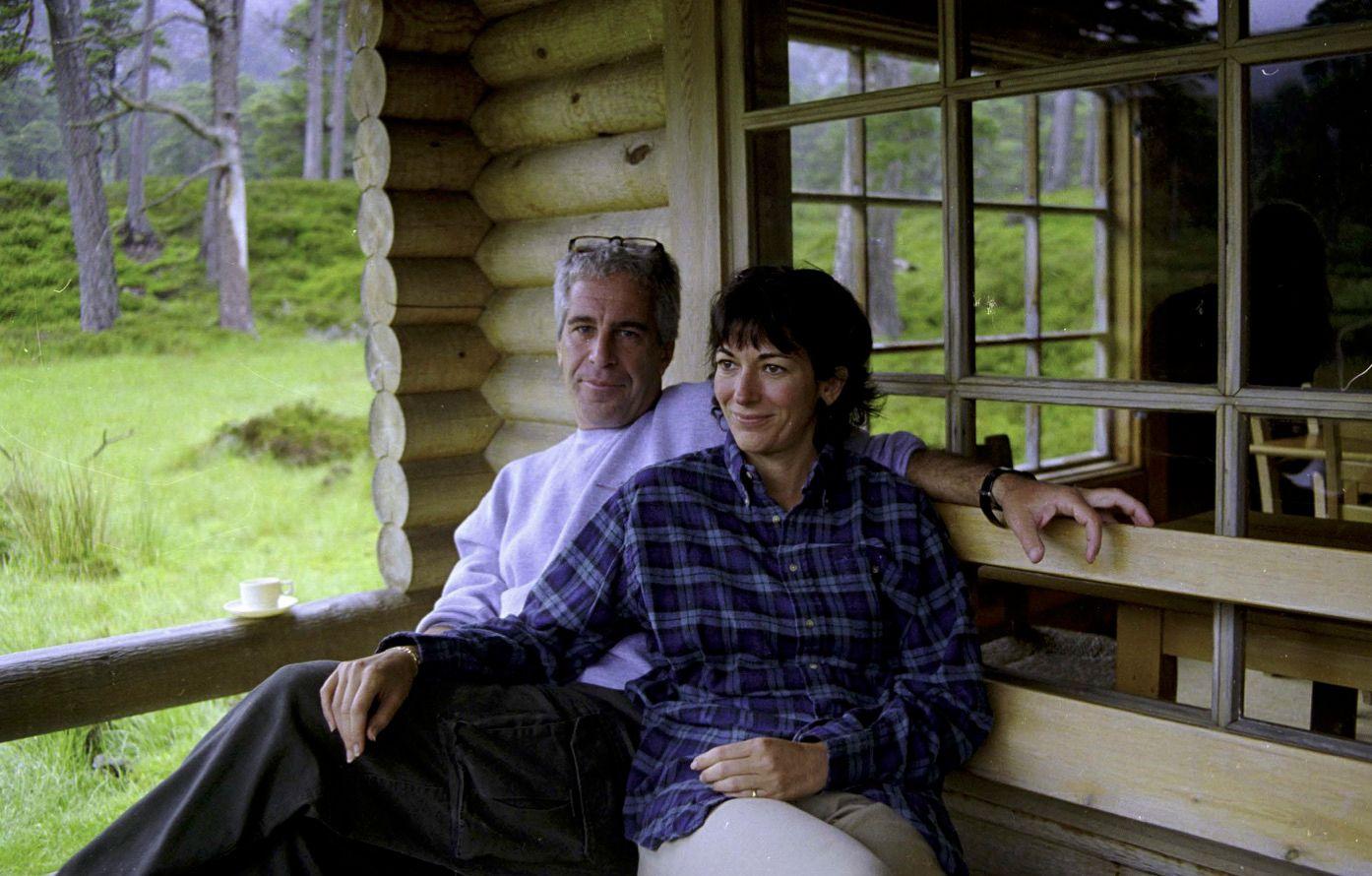 Annie Farmer, who accused Maxwell and Epstein of groping her when she was 16, was grateful to hear the news.
"It was a very intense day emotionally," Farmer told CBS Mornings on Wednesday, June 29. "But it was also a tremendous relief to hear that sentence read and to know that she's going to be spending the majority of her life behind bars for the crimes she's committed."