EXCLUSIVE
From Disgraced Socialite To Jailbird: Ghislaine Maxwell's Commissary List Revealed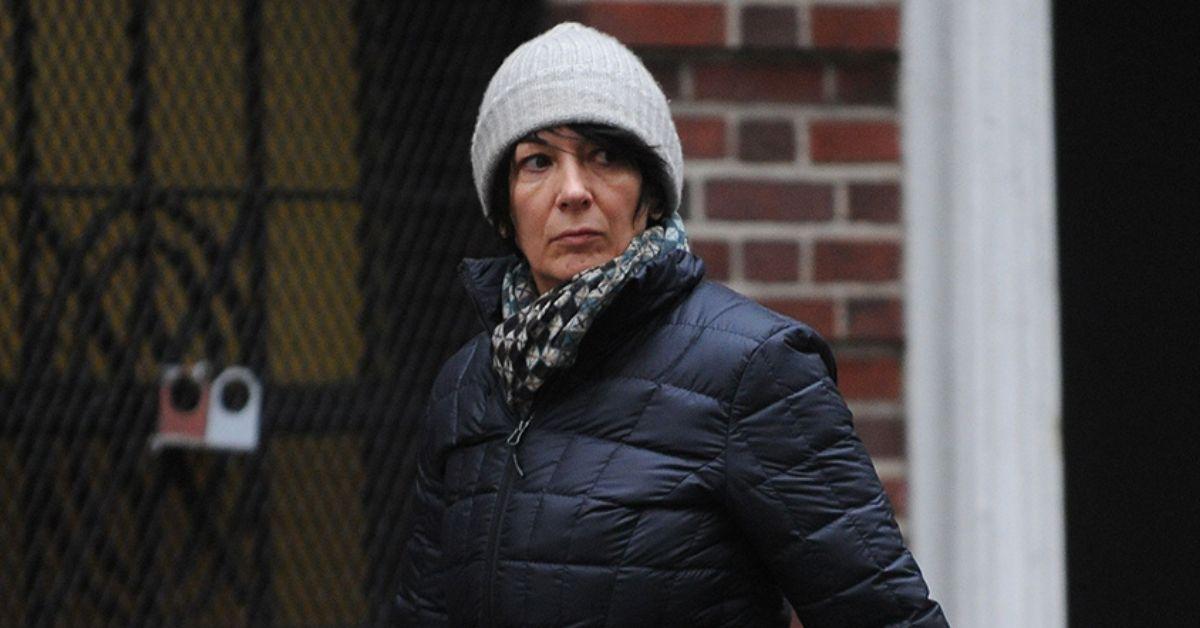 It seems like Ghislaine Maxwell will have to change her eating patterns! The socialite is used to being in posh and chic places, but now she will have to downgrade to Doritos, Oreos and more while in jail.
OK! exclusively obtained the FCI Tallahassee Commissary List, which shows what the disgraced star will be able to shop for while behind bars.
Article continues below advertisement
According to the list, she can purchase skincare items, such as Band-Aids, chapstick, lotion, baby powder and more, or if she wants some snacks, she can choose from animal crackers, cereal, corn tortilla, cheese rice and more.
As for clothing, socks, hats, pajamas, shirts, shorts and more are available for purchase. There's also some electronics on the list, which includes a digital clock, MP3 player, Timex watch, headphones and more.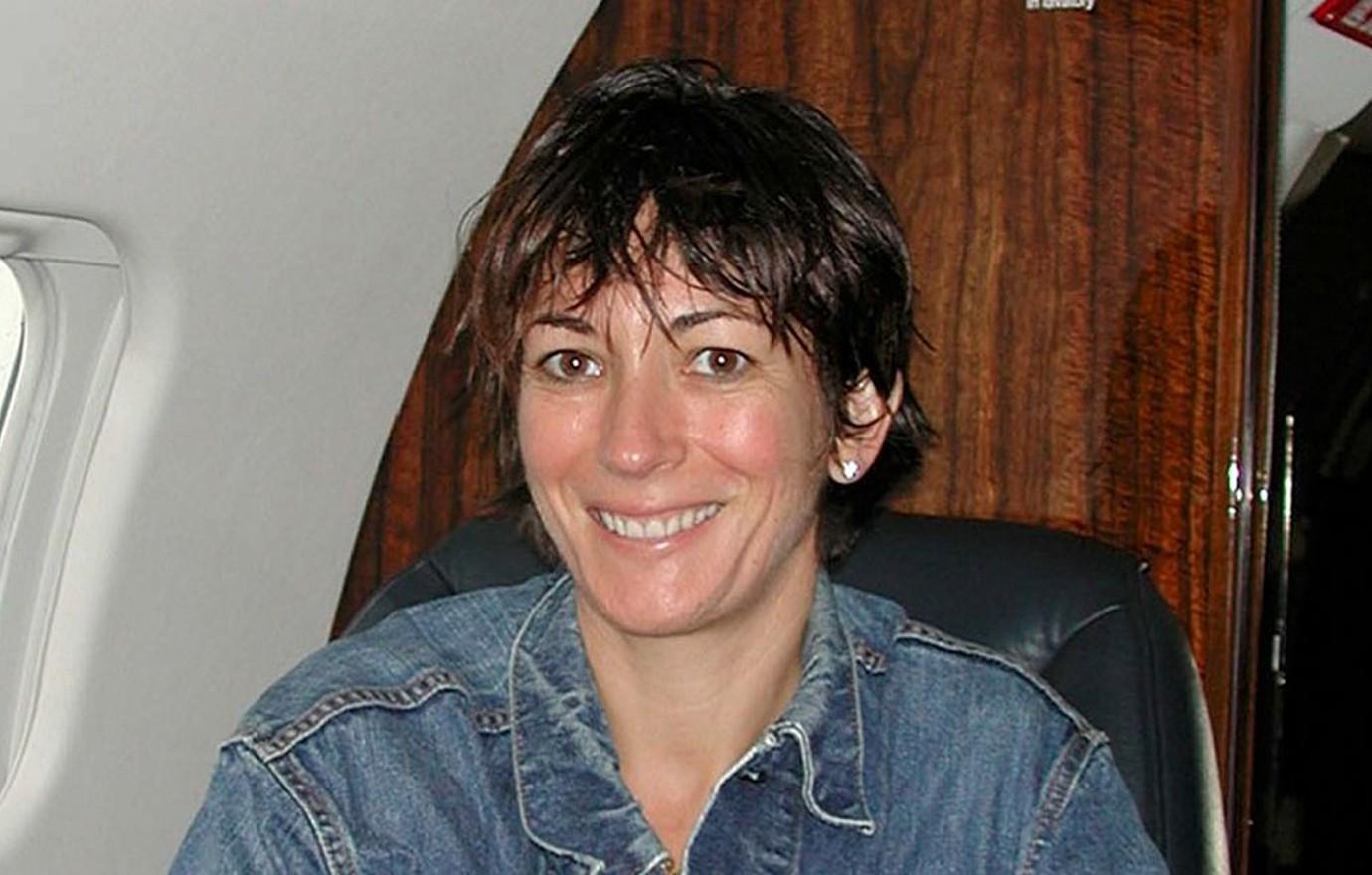 Article continues below advertisement
In late June, Maxwell was sentenced to 20 years in prison with five years of supervised released for federal sex trafficking.
Six months after the jury found the socialite guilty of helping the late financial guru sexually abuse teenage girls, the 60-year-old was convicted of conspiracy to entice minors to travel to engage in illegal sex acts, conspiracy to transport minors with intent to engage in criminal sexual activity, transportation of a minor with intent to engage in criminal sexual activity, as well as two counts of perjury.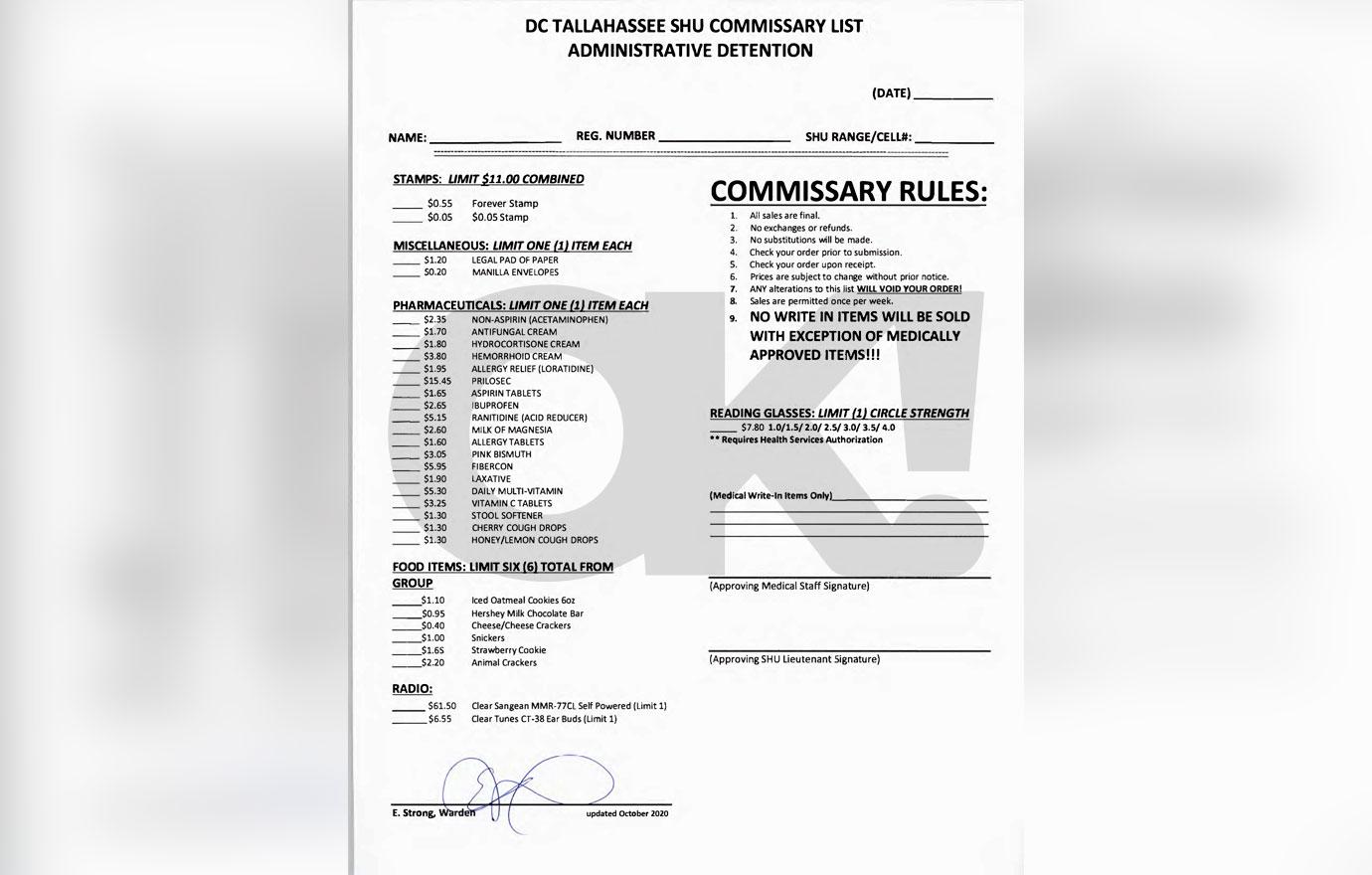 Article continues below advertisement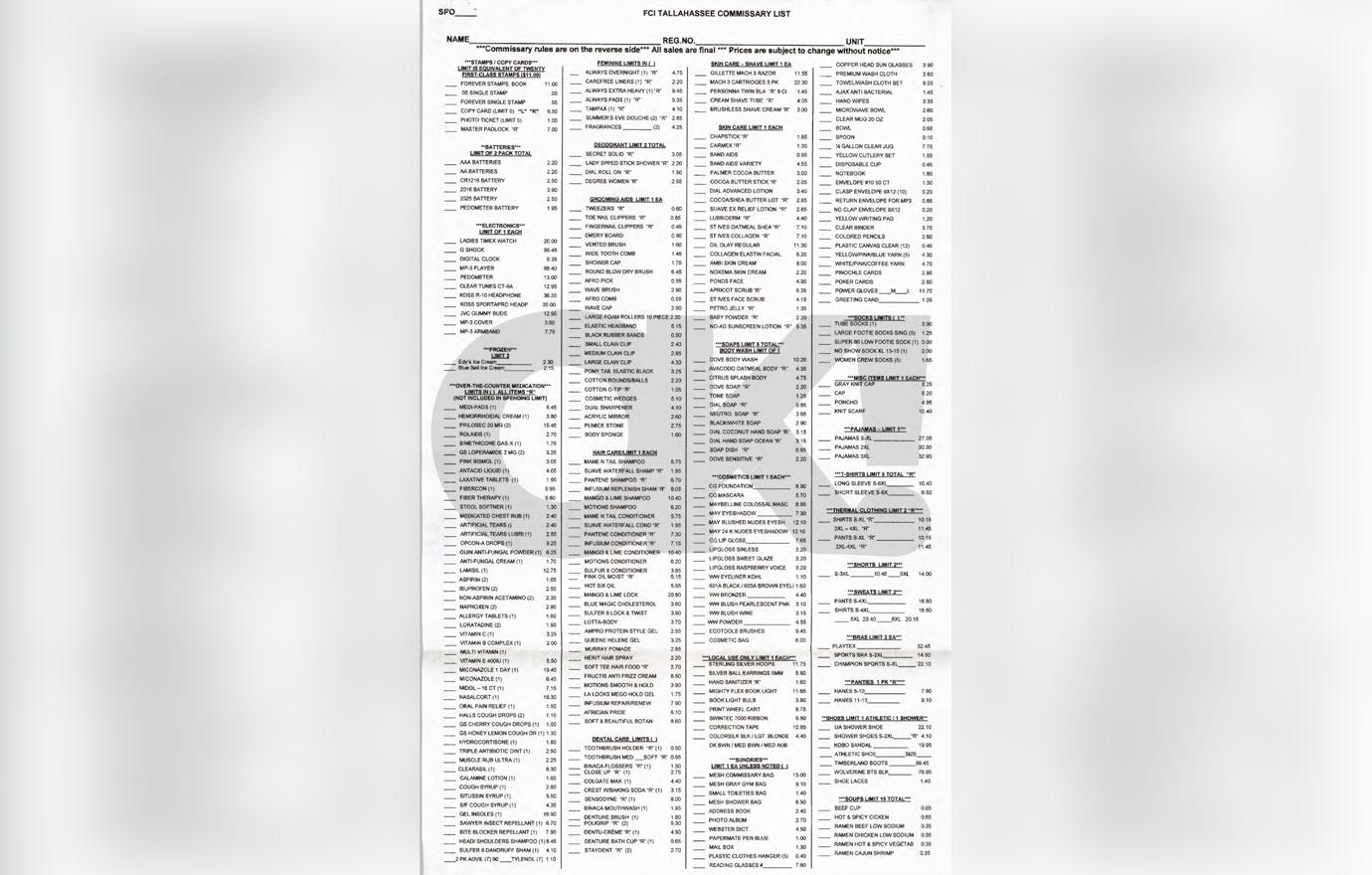 Article continues below advertisement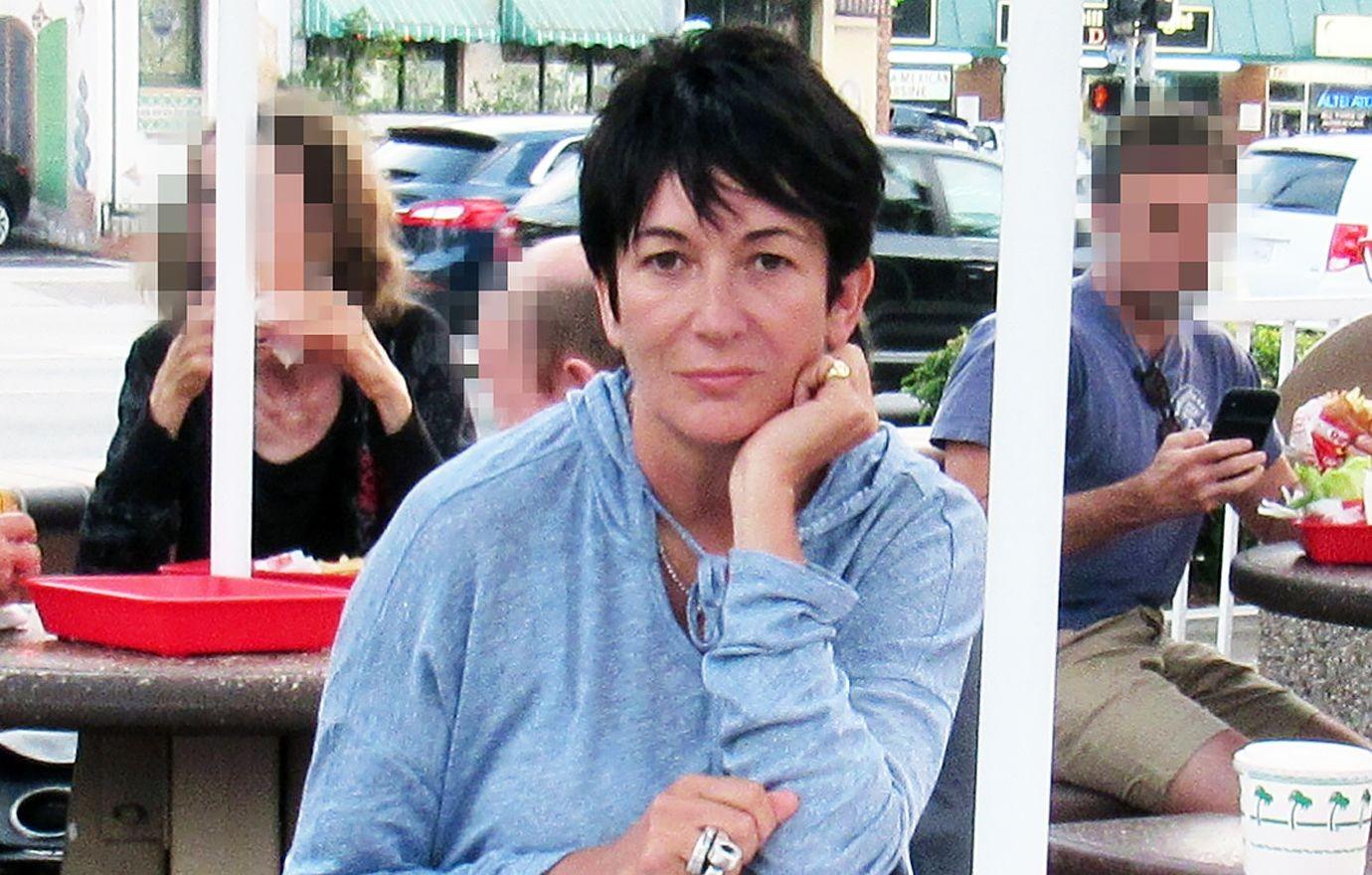 Maxwell helped Jeffrey Epstein groom women, and she heard from some of the victims at the time of her sentencing. "It is hard for me to address the court after hearing the pain and anguish based on statements we have heard today. I want to acknowledge their suffering," she said.
"I also want to acknowledge I have been convicted with helping Jeffrey Epstein with his crimes," she said. "It is the greatest regret of my life that I ever met Jeffrey Epstein. I believe that Jeffrey Epstein was a manipulative, cunning and controlling man who lived a profoundly compartmentalized life and fooled all of those in his orbit."