NEWS
'Good Morning America' Stars Robin Roberts, George Stephanopoulos Ignore Amy Robach & T.J. Holmes' Alleged Affair During Show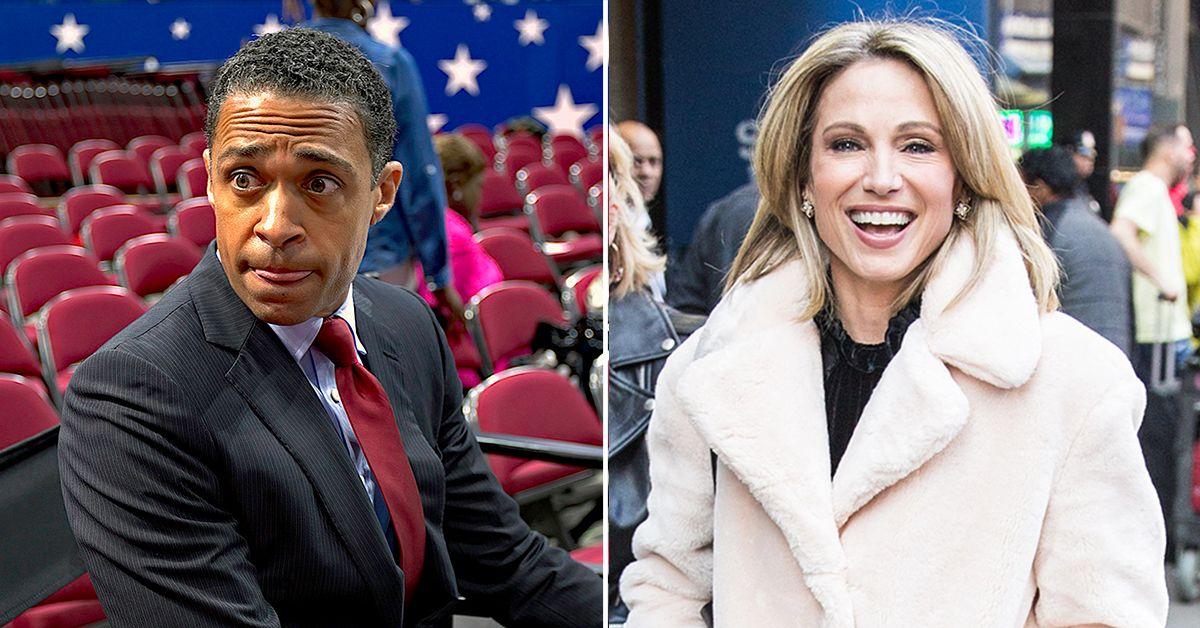 Keeping their mouths shut! Good Morning America stars Robin Roberts, George Stephanopoulos and Whit Johnson didn't talk about Amy Robach and T.J. Holmes' alleged affair on Thursday, December 1 — just one day after the scandalous news was revealed.
Article continues below advertisement
The trio reported on the news and never mentioned anything about their GMA 3 colleagues, who allegedly had a months-long affair.
According to an insider, the pair's romance began in March when they were both training for the New York City Half Marathon.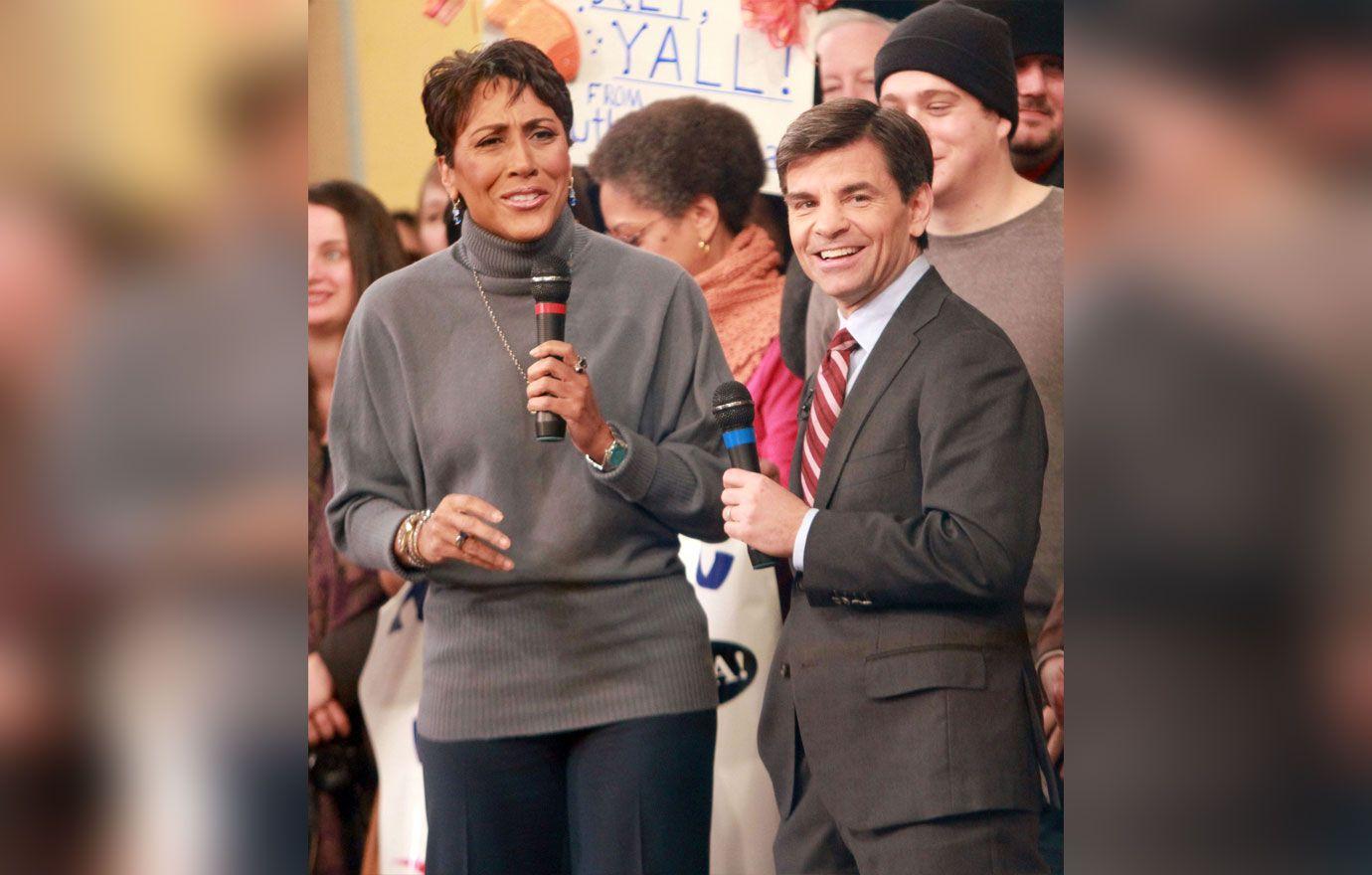 Article continues below advertisement
"They have a very cozy relationship on air, but that is what is expected. But they were very careful behind the scenes to keep their affair secret," the source claimed to Page Six.
As OK! previously reported, Roberts and Stephanopoulos are upset about the whole ordeal.
"George and Robin do not like this. This is very messy," an insider spilled about the new couple, who both separated from their respective spouses this year. Robach got married to Andrew Shue in 2010, while Holmes wed Marilee Fiebig the same year.
Article continues below advertisement
Article continues below advertisement
Roberts and Stephanopoulos don't want Good Morning America to become unreliable with viewers — similar to what happened when Matt Lauer was accused of sexual assaulting a colleague.
"They prided themselves on not having a sex scandal, like Today once did with Matt," an insider spilled. "They were so proud all their hosts were decent, married and committed people."
Additionally, after photos of Robach and Holmes were released, which showed them getting cozy during a weekend away and at a bar in New York City, it caught Roberts by surprise.
"Amy and Robin are really close," the source explained. "Robin convinced Amy to get what would end up being a lifesaving mammogram on live TV. Their bond is very strong."
Article continues below advertisement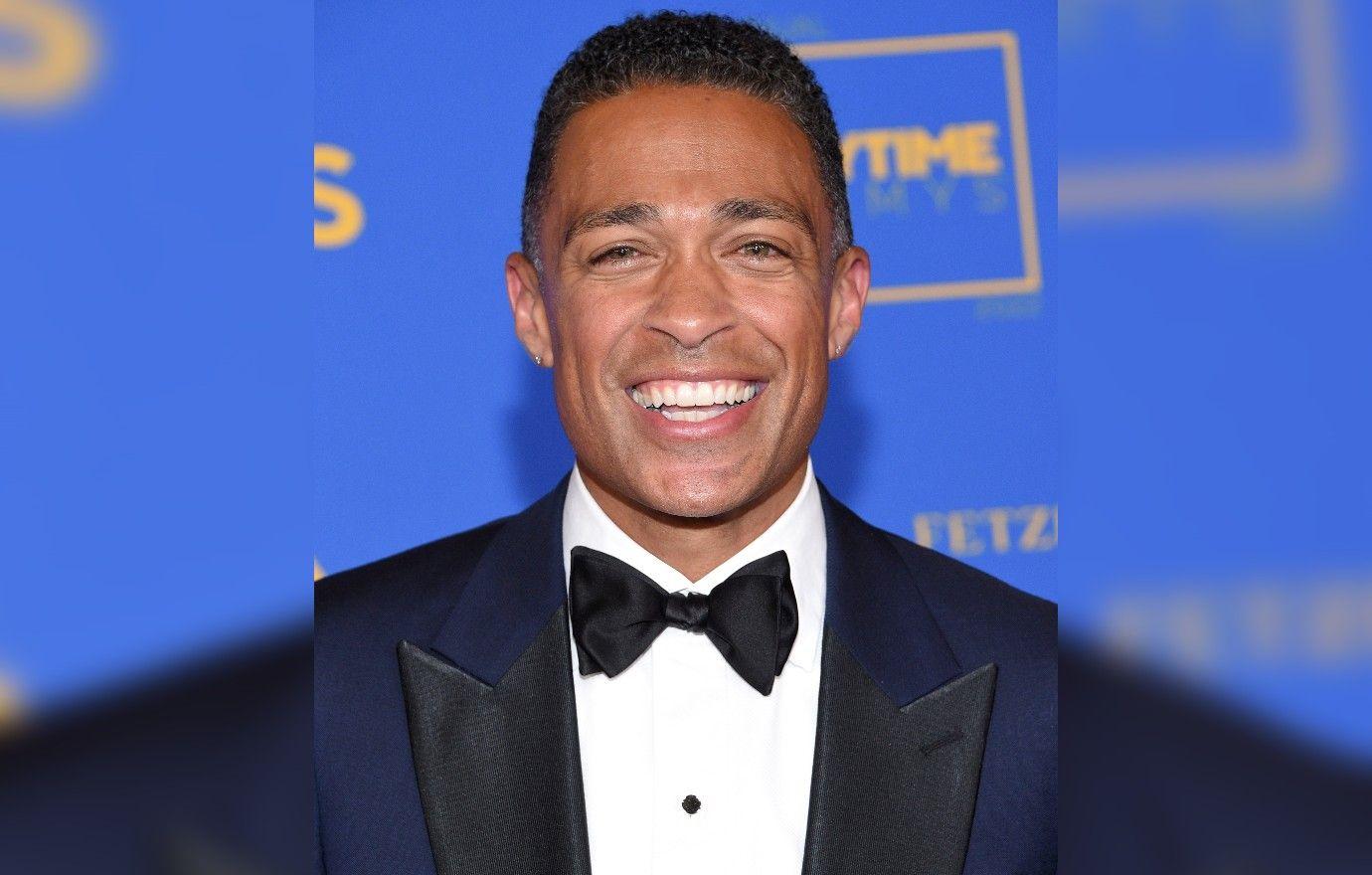 Article continues below advertisement
"Robin is an idealist. She is the boss. When something goes off the rails she jumps in and tells people to tidy the mess up," the insider said of the I Simply Am author. "And I'm not so sure there's a way to tidy this one up. This is all very dirty for a morning show."