NEWS
Joy Behar Reveals Wild Location Of 'Goodbye' Party After Being Fired From 'Good Morning America'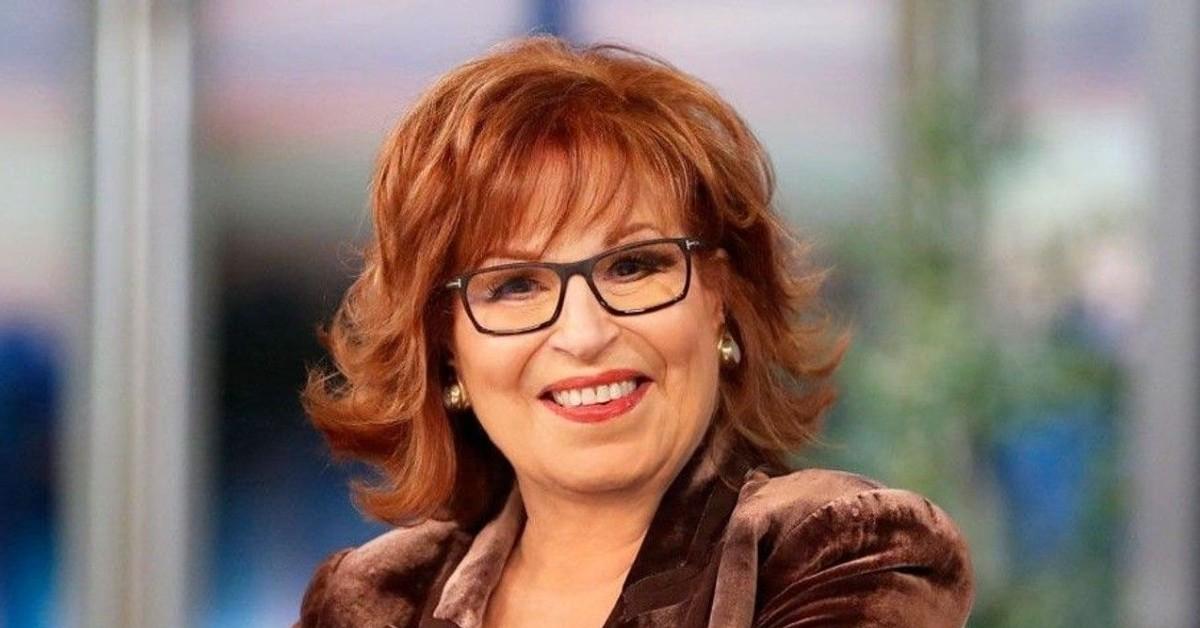 Joy Behar has a long history cohosting The View, but on the Friday, November 25, episode of the show, the television personality revealed she was once axed from a different, popular morning show entirely — and they threw her a goodbye party at a surprising venue.
Article continues below advertisement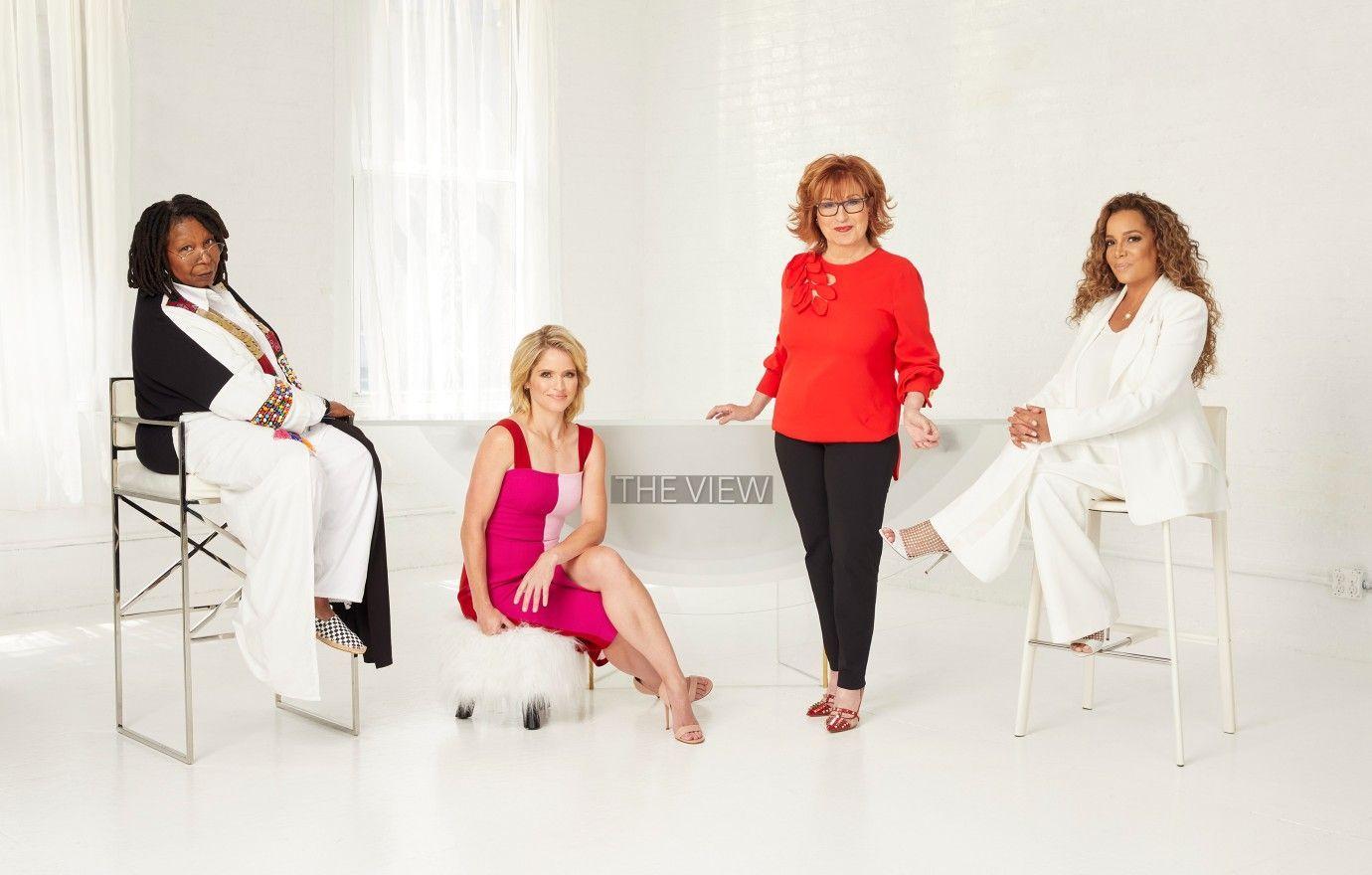 Article continues below advertisement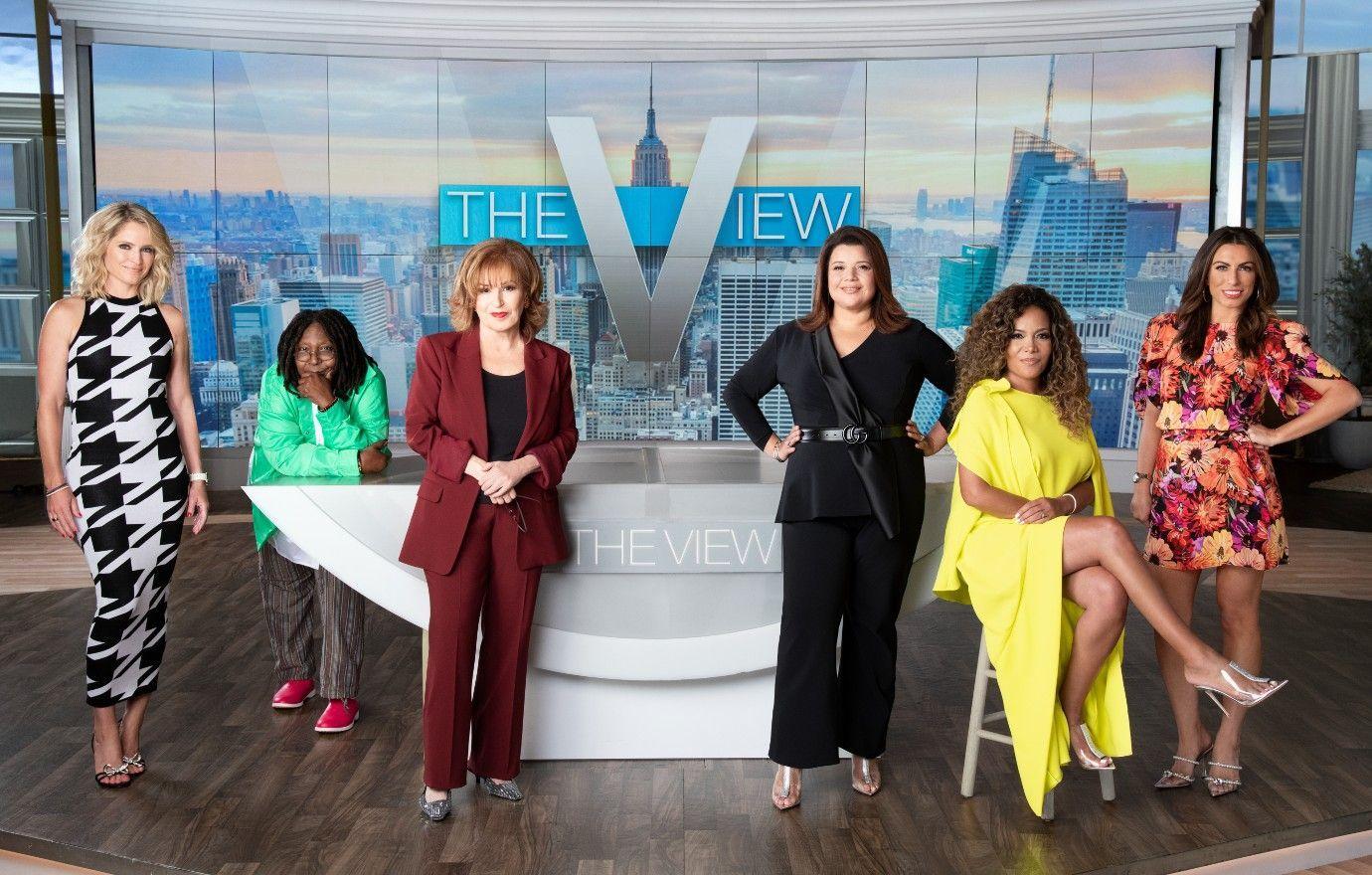 Article continues below advertisement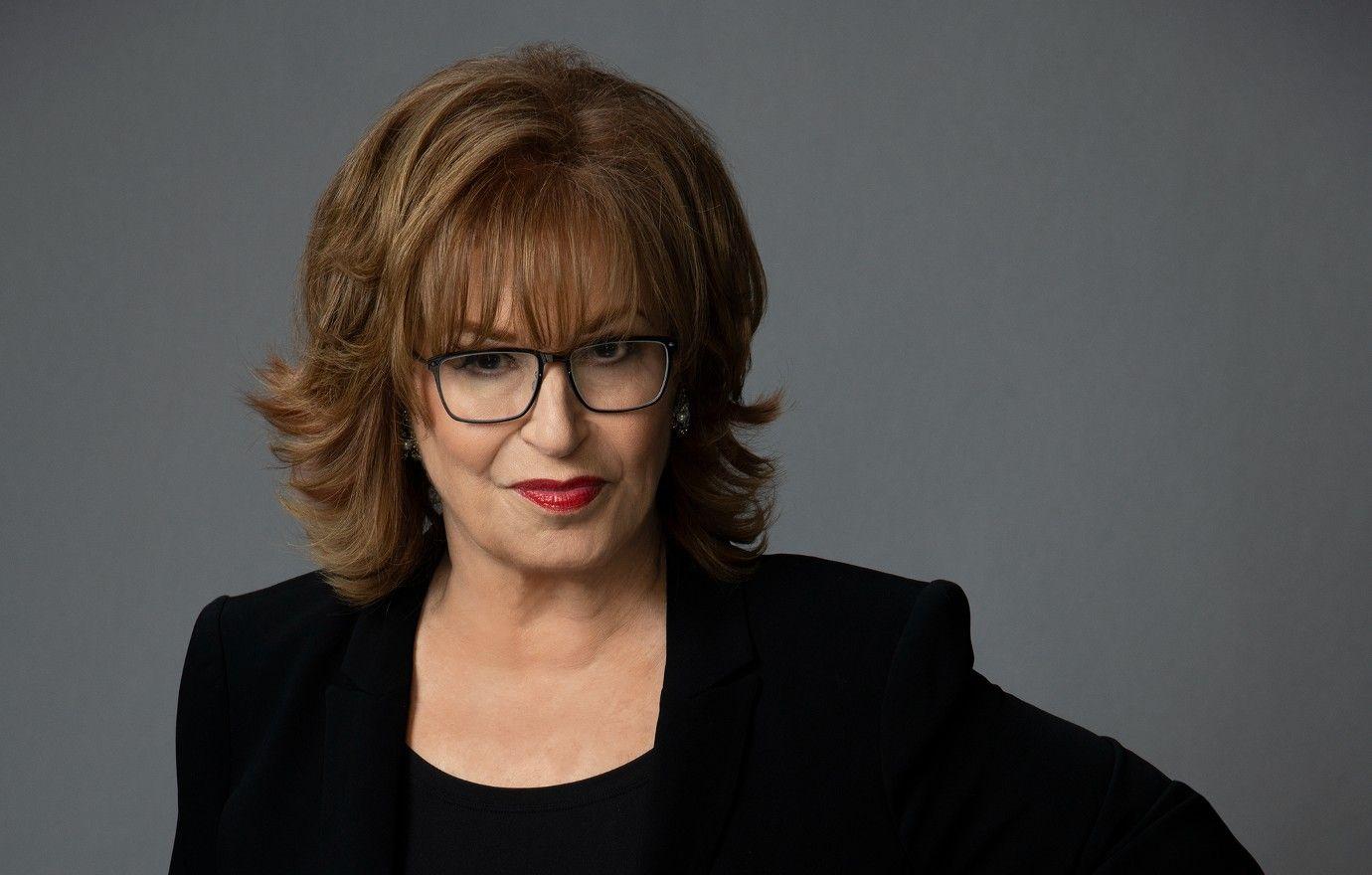 This isn't Behar's first wild confession on The View. Earlier this year, she claimed she'd "had sex with a few ghosts," but "never got pregnant."
"I'm just gonna let that ride," fellow costar Whoopi Goldberg replied to the awkward declaration. "I don't know how many of you just heard what Joy just said, but I'm going to let it ride."
Article continues below advertisement
Another time, on the Thursday, September 8, episode of the hit talk show, Behar claimed a coworker was feuding with her over the show's drinkware.
"One of my co-hosts got angry because our faces are on the mug we drink out of on the show," she dished at the time. "She accused them of making me look skinnier than her!"
Behar has been a staple on The View since 1997, aside from a short break that took place from 2013 to 2015.
Following the separation, she rejoined the series as a full time panelist and has been going strong ever since, from having heated political discussions with the other cohosts to sharing wacky confessions.