NEWS
'Godfather' Star James Caan Dead At 82, Family Confirms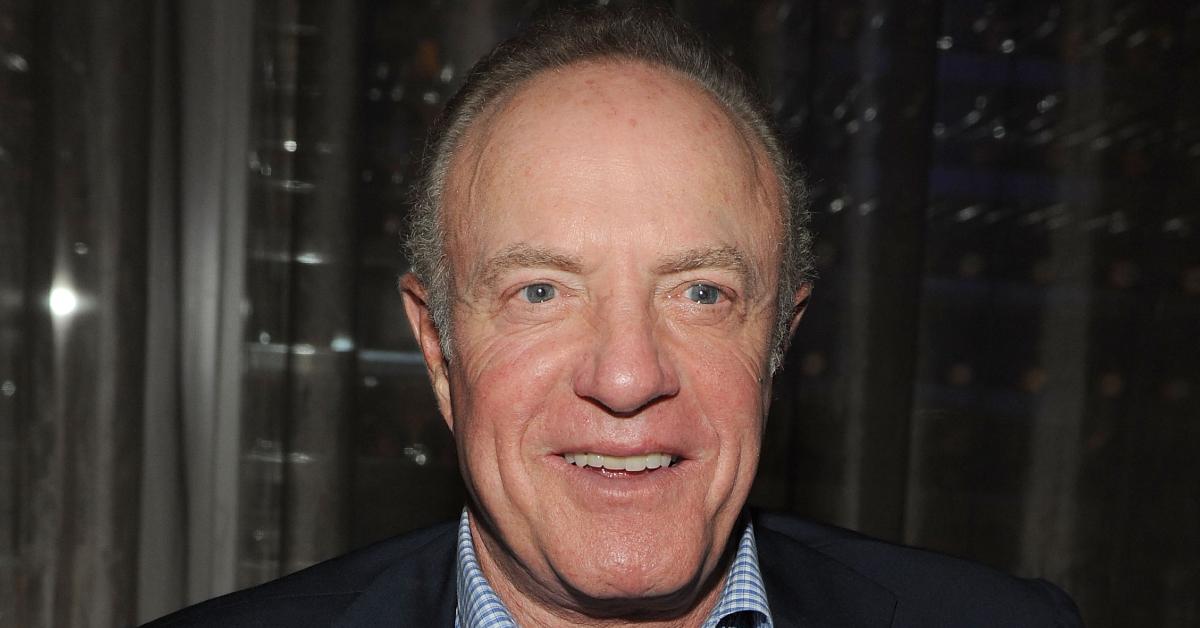 Another Hollywood legend bites the dust: Godfather star James Caan has died at 82 years old, his family revealed via social media.
"It is with great sadness that we inform you of the passing of Jimmy on the evening of July 6. The family appreciates the outpouring of love and heartfelt condolences and asks that you continue to respect their privacy during this difficult time," the statement read.
Article continues below advertisement
Of course, people immediately sent their well-wishes to the Caan brood. One person wrote, "While he will always be remembered as Sonny, he was also fantastic as Paul Sheldon in Misery. He will be missed," while another added, "May his memory be a blessing. His work gave such joy and powerful stories and moments to us all. RIP James Caan. I love so many of his movies, but maybe your first James Caan is always your favorite…"
A third person added, "I just watched 'Misery' last night in preparation to listen to @TheRewatchables. He was so great. A terrible loss. RIP."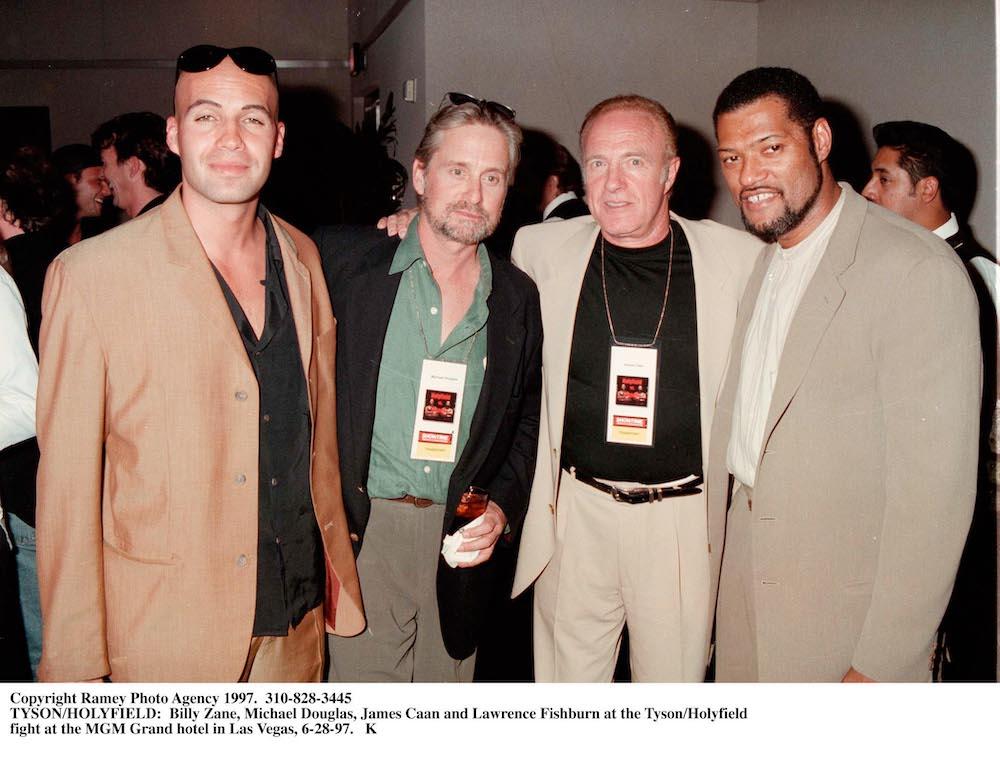 Article continues below advertisement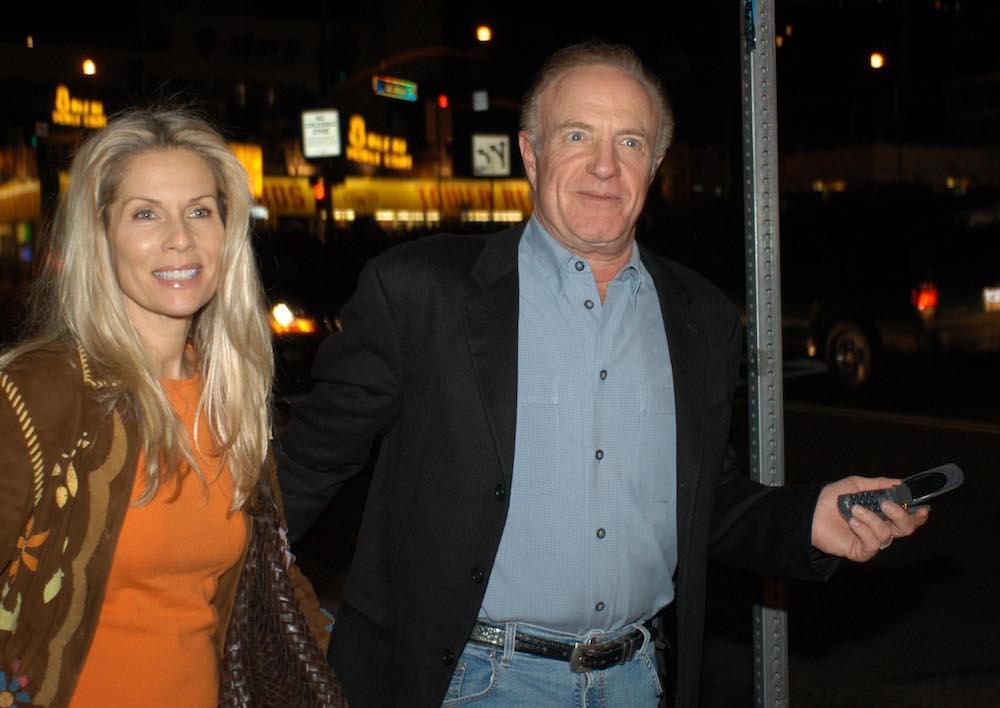 Caan starred in plenty of Hollywood films over the years — from Elf to The Godfather to Misery. "I fought always never to be the same person," he said of his roles. "I wanted never to be the same person. I mean, the fun of being an actor is being somebody else for three months, you know?"
One year ago, the actor spoke out about how he has no interest in retiring from the biz.
"I want to do a good piece of work," Caan told Turner Classic Movies host Ben Mankiewicz. "I'm frustrated. I'd love to do a real character thing."
"I can't take it easy," he continued. "I enjoy working. I love to work with good people. I have more fun when I'm working because I get to know new people and mostly good people, you know? Really good – always in some, you know, some things there's a couple of people you meet, and there's a lot – I have a lot of laughs and I get respect, too, sometimes."