NEWS
Unexpected Tragedy
Everything We Know About Former 'X-Factor' Contestant Tom Mann's Fiancée Who Passed Away On Their Wedding Day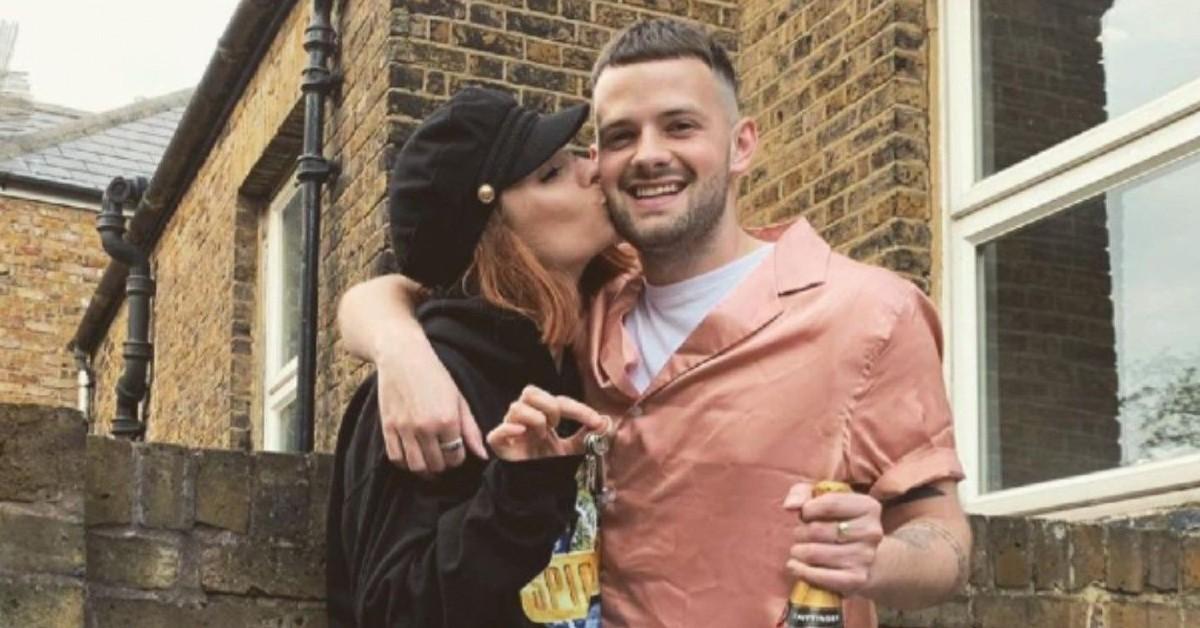 One of the most special days of Tom Mann's life turned into one of the most tragic. The former X-Factor contestant revealed on Instagram Monday, June 20, that his fiancée, Danielle Hampson, passed away on their wedding day at age 34. The cause of Hampston's death has not been revealed.
Article continues below advertisement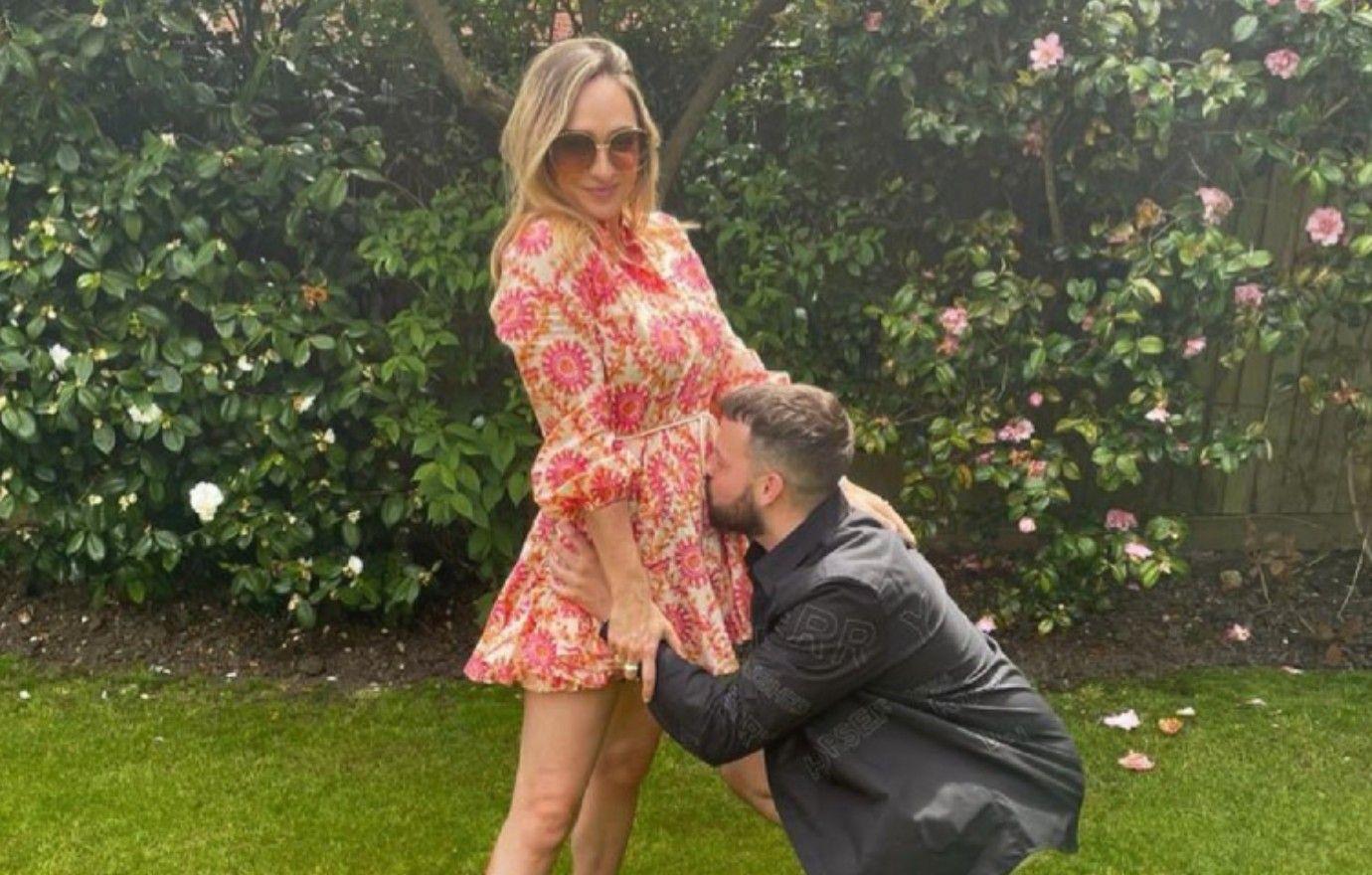 Article continues below advertisement
"On what was supposed to be the happiest day of our lives ended in irreversible heartbreak. I feel like I have cried an ocean," the singer sadly penned. "We never made it to the [altar]; or got to say our vows, or dance our first dance, but I know you know that you were my entire world and the best thing that has ever happened to me, Danielle."
"I will wear this ring that I was always supposed to wear as a sign of my unconditional love to you," he continued. "I honestly don't know where to go from here, but I do know I need to use any strength I can muster for our little boy. I will not be a mark on the parent that you had already become but I promise I will do my everything to raise Bowie just the way we always wanted. I promise you he will know how amazing his mummy was. I promise to make you so so proud."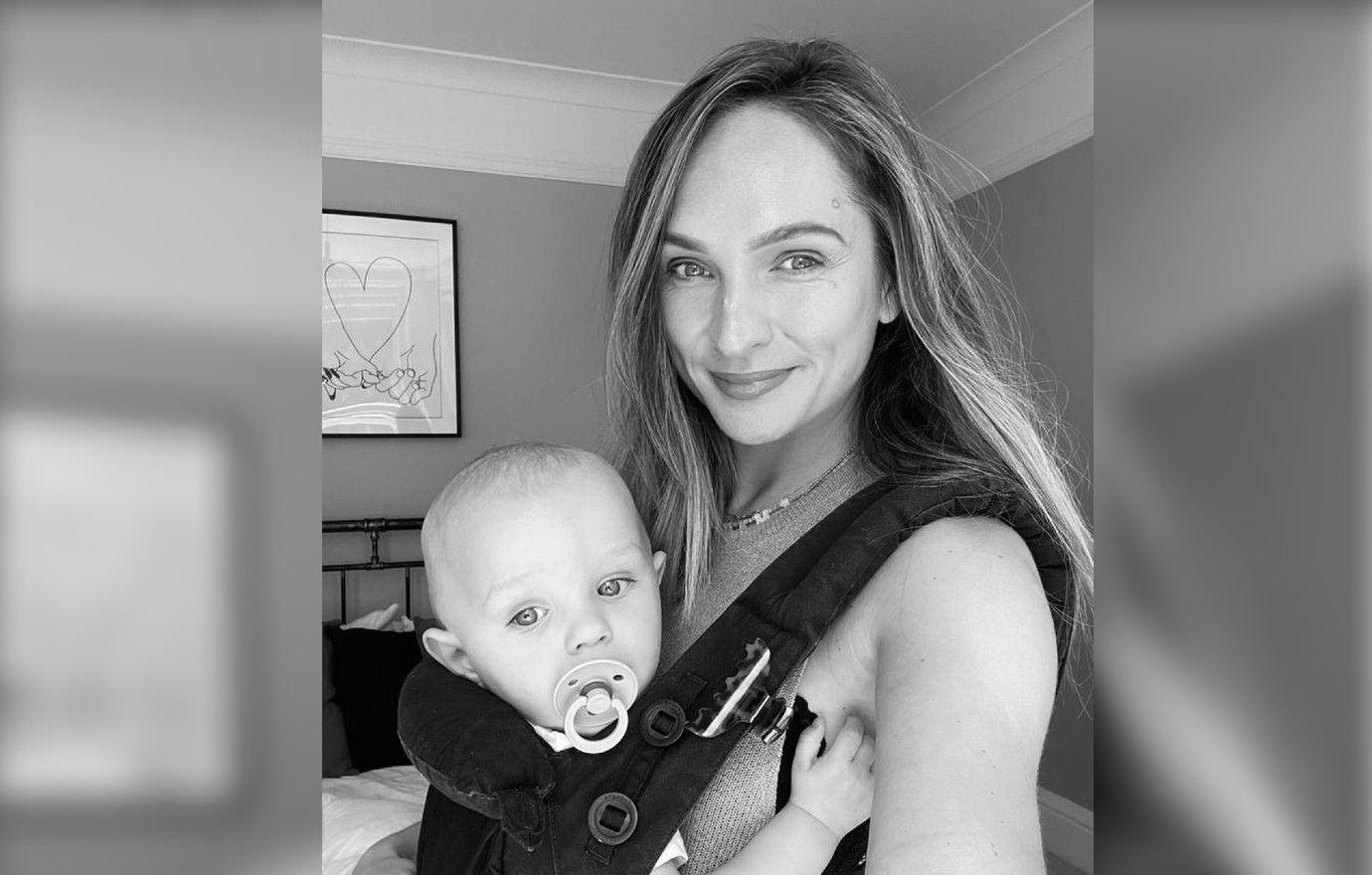 Article continues below advertisement
Article continues below advertisement
According to Daily Mail, Hampson was a professional dancer who hailed from Leicester, England. She and Mann, 28, were supposed to tie the knot in August 2020 and again in 2021, but were forced to push back the ceremony due to the COVID-19 pandemic.
"On the 17th June, my beautiful sister Danielle was finally about to marry the love of her life Tom. Tragically, my sister never made it to the wedding," her brother Andrew wrote on social media. "I wanted to have an opportunity to express just what Danielle meant to me and the void she is going to leave in all our lives."
"The career she made for herself filled me with so much pride it made me want to burst, I couldn't wait for people to ask what she did for a living so I could brag about her achievements," he continued. "Her greatest achievement however was the way she had taken to becoming a mother and I promise you Danielle, the world will know just what an extraordinary human being Bowie's mum was."