Golf Pro Gene Siller Killed After Witnessing 'An Active Crime Taking Place,' Police Say
Pro golfer Eugene "Gene" Siller was reportedly a witness to a crime before he was killed, according to authorities.
Article continues below advertisement
The 46-year-old was one of three men found dead on an Atlanta golf course on Saturday, July 3, and was believed to have been shot "because he witnessed an active crime taking place." Siller was said to be the club's director of golf.
Article continues below advertisement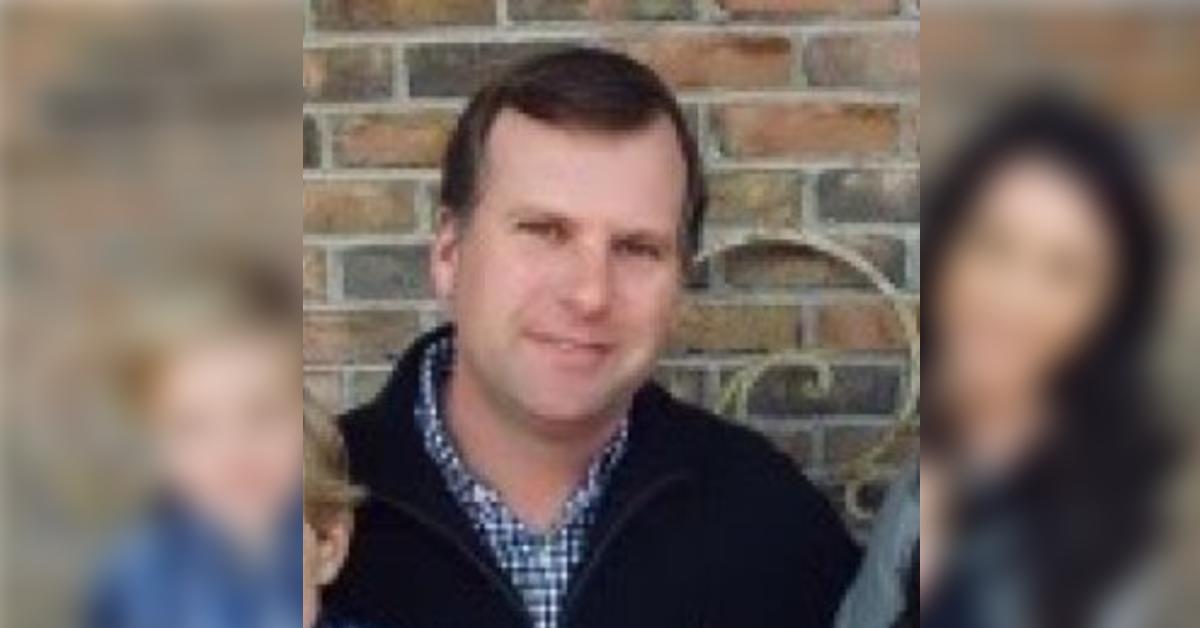 Article continues below advertisement
"It does not appear he (Siller) was targeted," but "happened upon a crime in progress involving the unknown suspect and the two deceased males," the Cobb County Police Department said in a press release.
Cobb County police were called to a report of a person shot around 2:20 p.m. on Saturday, and found Siller near the green of the 10th hole on the golf course.
Article continues below advertisement
A member of the club told WXIA that someone driving a white Ram 3500 pickup truck shot Siller when he arrived to investigate what was happening and then fled.
One of the other two men was Paul Pierson, who was the registered owner of the Ram 3500, according to police. The second man's identity has not been released. However, the two men "appear to have no relation to the location at all," Cobb County police said.
Article continues below advertisement
"It was just kind of a frenzy and everybody was trying to figure out what was going on," a witness told WGGL.
Article continues below advertisement
A local resident, John Lavende, said he heard "five, six booms go off" but was not sure if it was gunshots or fireworks, telling WAGA-TV, "You just don't think it's gunshots in this area."
"We are truly heartbroken to hear about the senseless murder that took place yesterday at Pine Tree Country Club in Georgia that took the life of PGA member Gene Siller. The PGA of America sends our thoughts, prayers and deepest sympathy to his family, club and the Georgia PGA community," Jim Richerson, president of the Professional Golfers Association, said.
Article continues below advertisement
While the suspect is still unknown, police said that there is no active threat to the public, USA Today reported.
Kennesaw State University tweeted out an alert on Saturday to report the shooting, which took place near the campus. KSU reported that the suspect was "a Hispanic Male considered armed and dangerous. Suspect is 6'1" and 170 lbs and was last seen wearing a white T-shirt. Suspect was Last seen in area on Pine Tree Country Club headed towards Frey Lake Rd."
Article continues below advertisement
Siller is survived by his wife and two young children. A GoFundMe was set up to support his family, which has raised more than $550,000 of its $500,000 goal.