Grammy Award Winning Singer Michelle Branch Announces Pregnancy Months After Devastating Miscarriage
Pregnant with her rainbow baby!
Article continues below advertisement
Grammy award winning singer Michelle Branch announced she has a bun in the oven in the most adorable of ways, less than a year after experiencing a devastating miscarriage.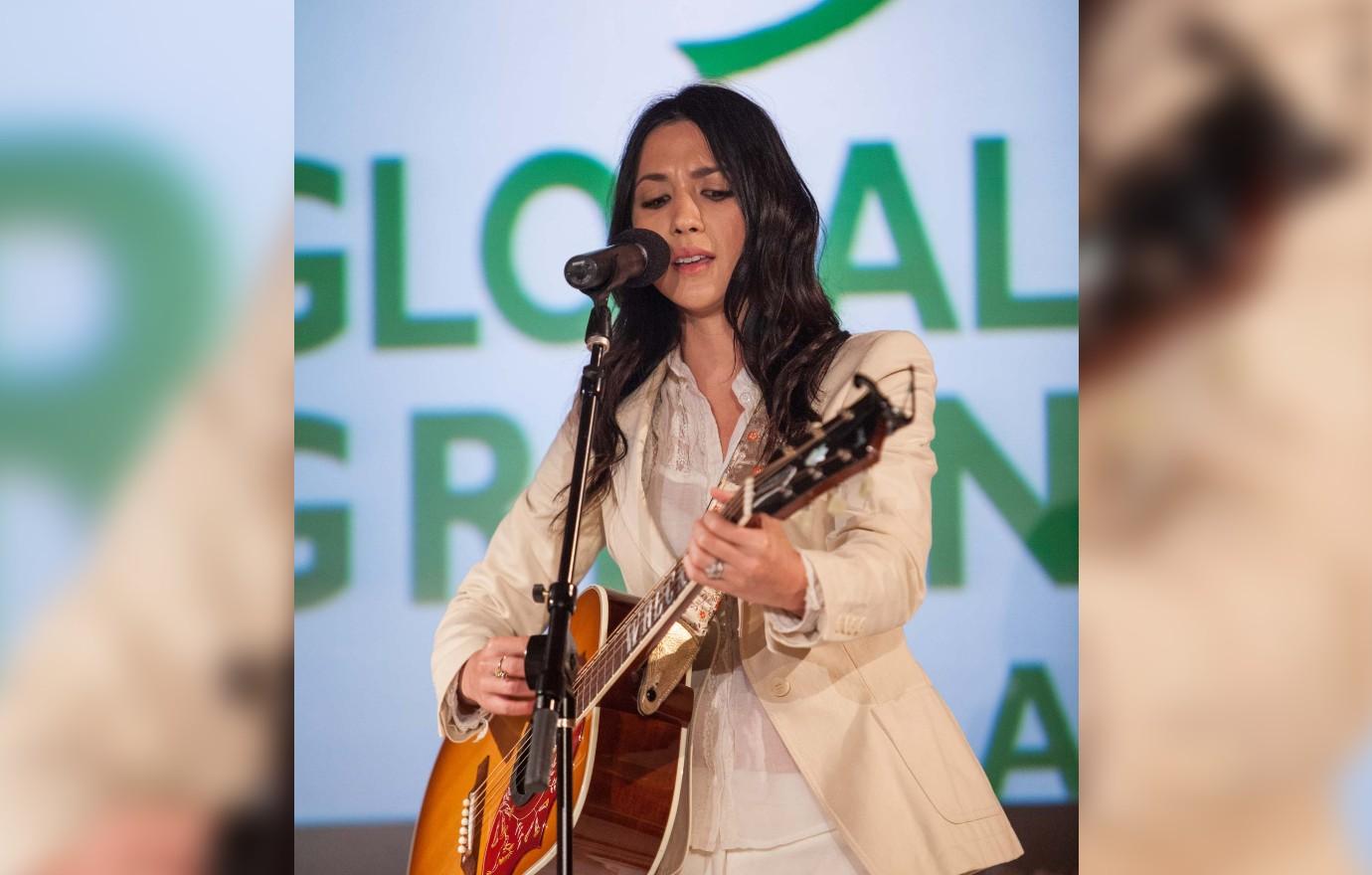 Article continues below advertisement
The "All You Wanted" singer announced her pregnancy via Instagram with a series of mouth watering pics, and the playful caption, "you know you're pregnant when..."
Article continues below advertisement
The first snap showed a plate of freshly baked scones, followed by photos of her son peeping a look at them while they cooked in the oven, and finally the delicious finished product complete with cream and jam.
Article continues below advertisement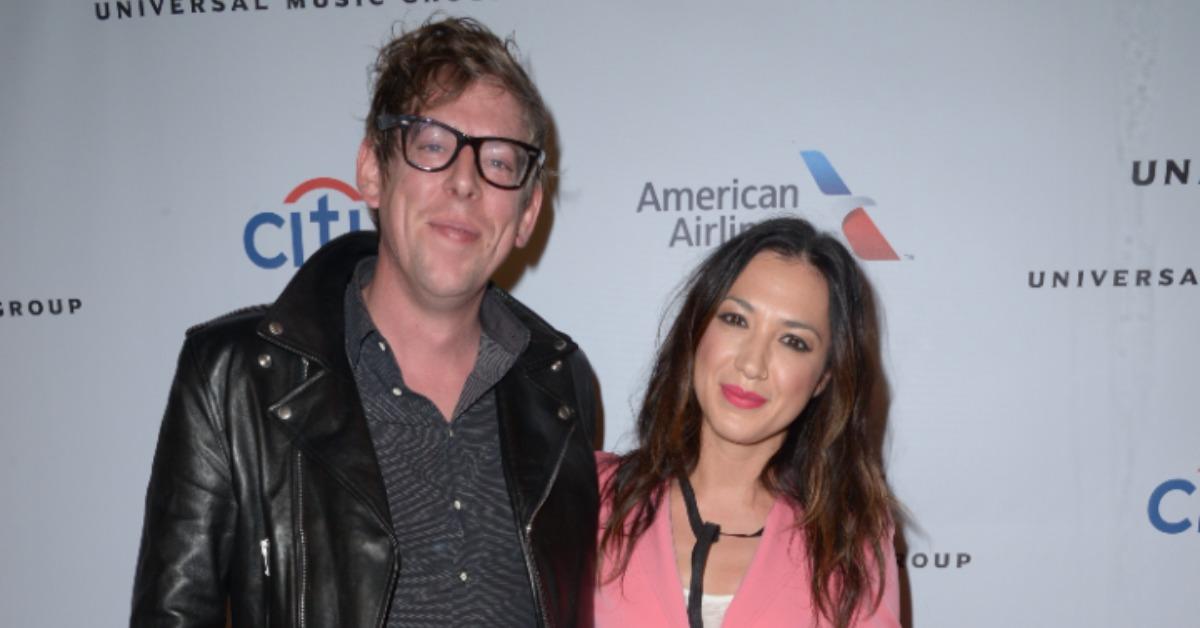 Article continues below advertisement
"Woke up to a picture my friend Sonya sent of scones she was eating in England and I immediately had to hop out of bed and make a batch myself," she wrote. "@officerpatrickcarney was my hero (as usual) and went to the market in search of double cream. Couldn't be more excited (and nervous! Hello, pregnancy after miscarriage anyone?!)"
This will be the "Everywhere" songstress' third child. Branch, 38, is mom to 16-year-old Owen Isabelle from her previous 11 year marriage with Teddy Landau, and almost 3-year-old Rhys James with her current husband Patrick Carney, 41, whom she married in April of 2019.
Article continues below advertisement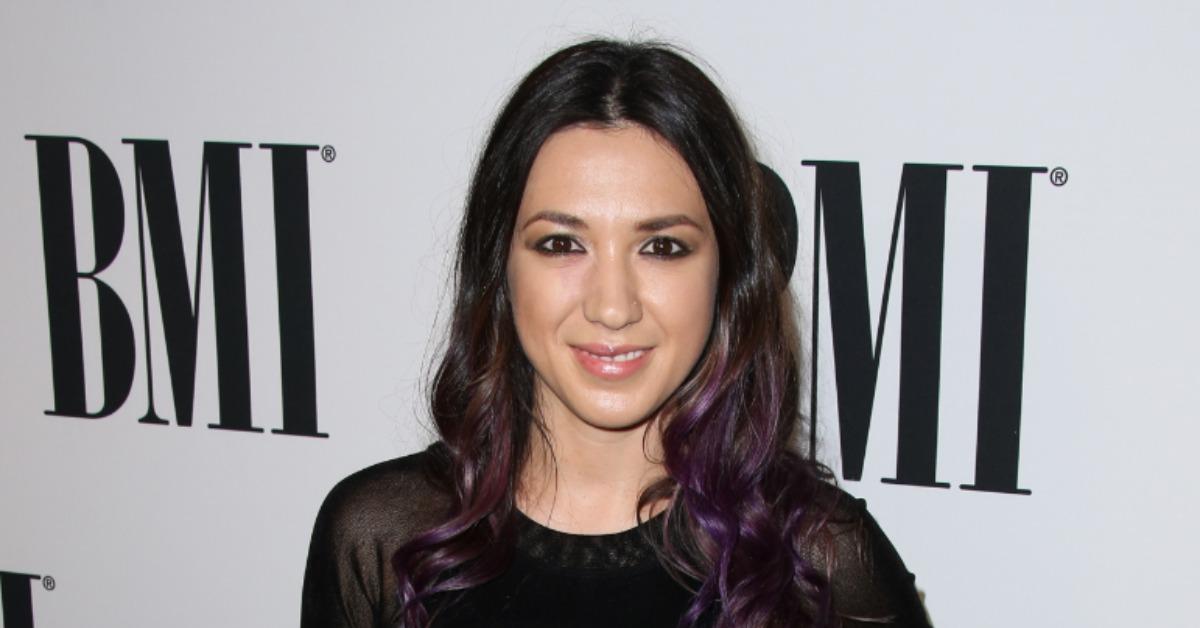 As OK! previously reported, this happy news comes less than a year after the "Leave The Pieces" artist's first miscarriage. The tragic loss came at Christmas time while the singer was isolating with family during the pandemic.
Article continues below advertisement
"Between the crying and binge eating of Christmas cookies, I decided to put on lipstick and a dress. We drank champagne alllll day. Made an incredible meal and sang Christmas songs snuggled up by a roaring fire," the award winning musician shared in a heartfelt comment.
She continued, "5 more days until 2021. I'm limping to the finish line. These people, my precious family, my husband, sister and kids have been the MVP's. I couldn't imagine spending a year isolated with anyone else."
Baby Carney is expected to arrive sometime in early 2022.