NEWS
Singer Michelle Branch Suffered A Miscarriage Over Christmas: 'Dagger In My Heart'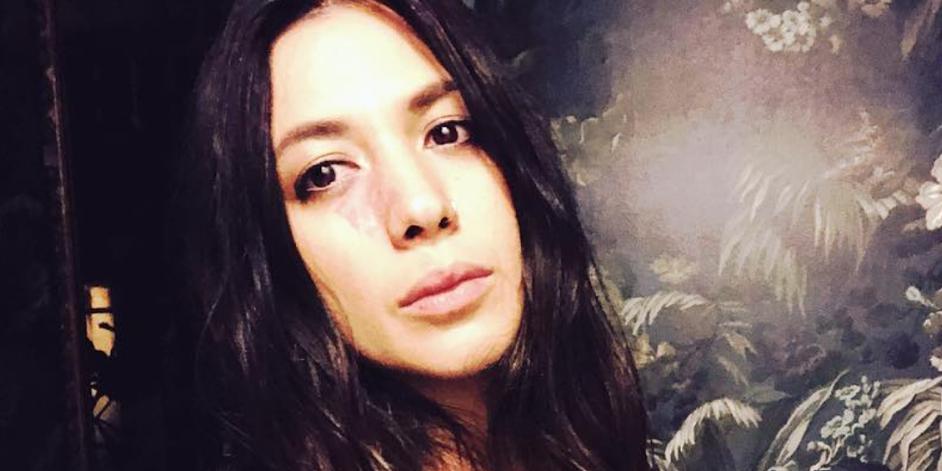 Singer Michelle Branch had a difficult Christmas as she revealed that she suffered a miscarriage over the holidays.
"Just when we were rounding third and heading home (A baseball metaphor?! I know.) 2020 was like, 'nah, I ain't done yet,'" Branch wrote on Instagram on Saturday, December 26. "December decided to really finish us off with a bang! No, literally. A bomb went off in downtown Nashville yesterday And to further twist a dagger in my heart, I experienced my first miscarriage."
Article continues below advertisement
Article continues below advertisement
"I'm so sorry for your loss Michelle. Happy Christmas to you as well!" a third fan commented.
Branch has two children — she shares her 15-year-old daughter, Owen Isabella Landue, with ex-husband Teddy Landau, and in 2018, she welcomed her son, Rhys James Carney, with Carney.
Branch and Carney met in 2015 but things really heated up for the pair when the Black Keys drummer produced her 2017 album, Hopeless Romantic, and the couple tied the knot in 2019. In 2017, Branch compared her family dynamic to Modern Family as she moved in with Carney the same year she split from Landau.