NEWS
Clean Sweeps, Hilarious Acceptance Speeches & More: See The Most Memorable 2022 Grammy Awards Moments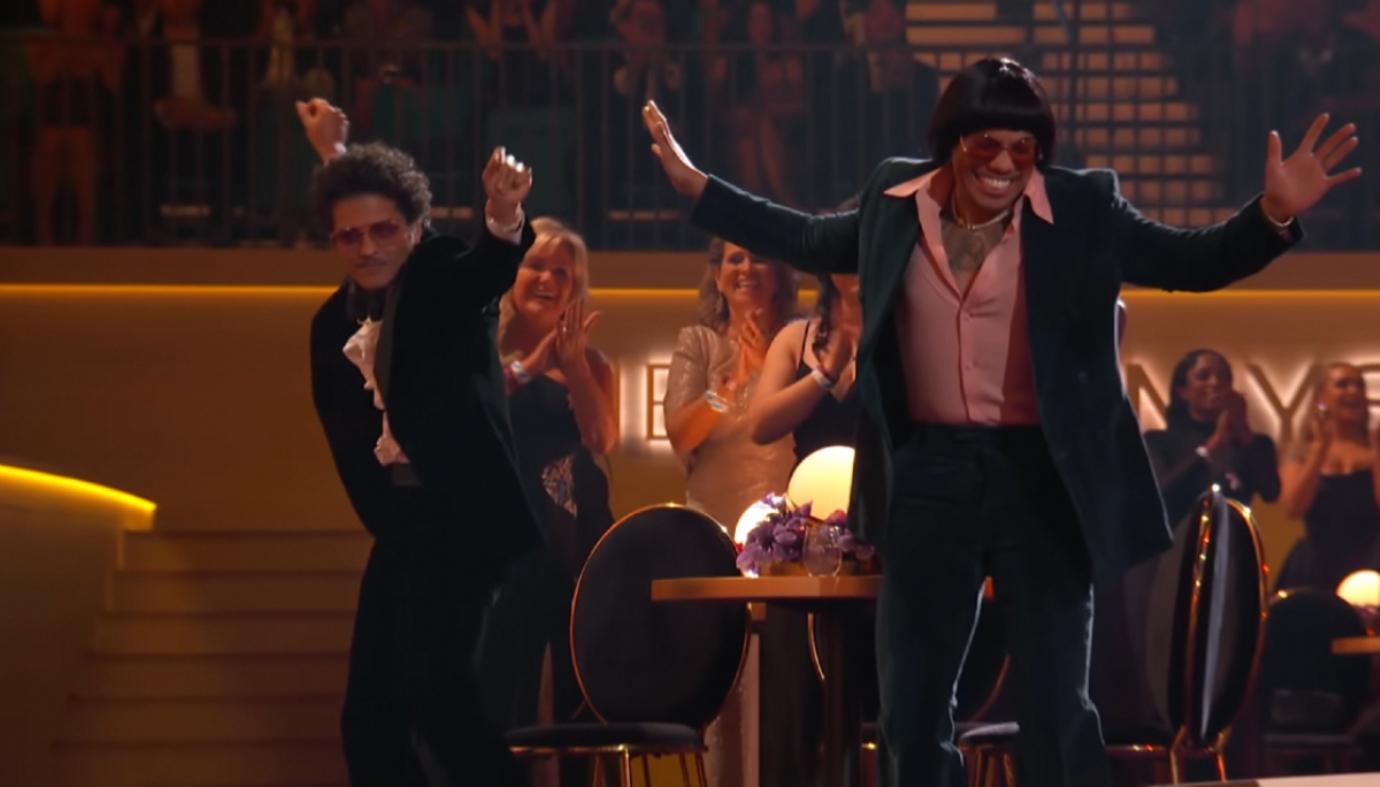 The Grammy Awards always makes for an eventful night, and this year was no exception.
From big winners to unforgettable performances and inspirational moments, the 2022 Grammy Awards on Sunday, April 3, was a chock-full of noteworthy memories for the books.
Here are the most memorable moments from the 64th Grammy Awards:
Article continues below advertisement
Jon Batiste's Album of the Year Snag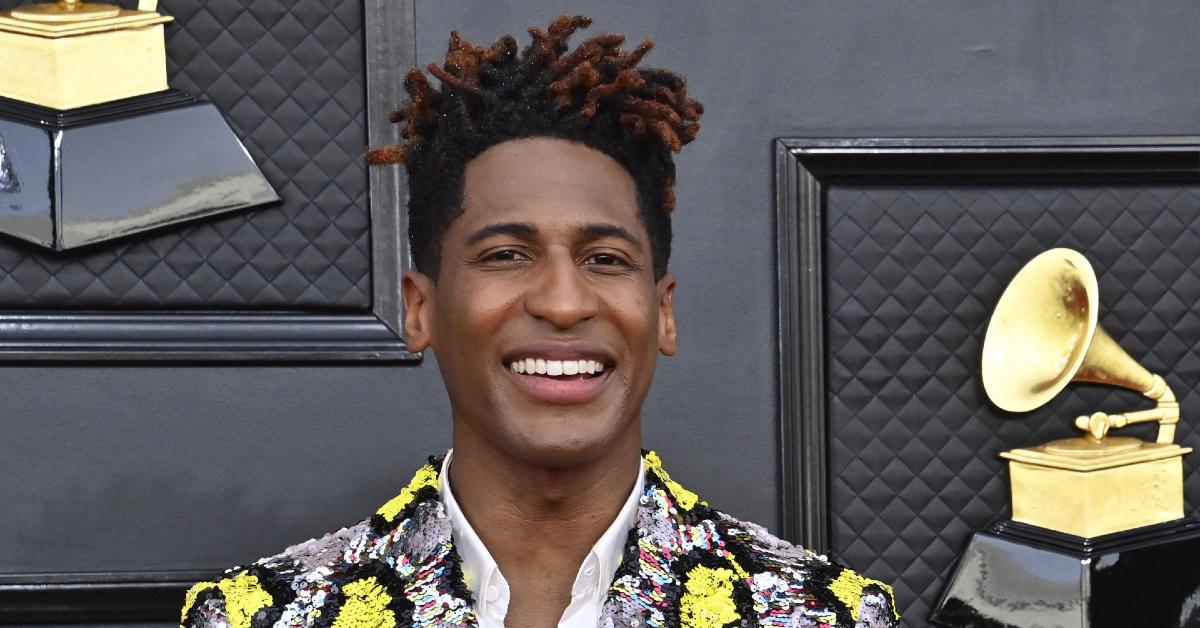 Silk Sonic's 'Clean Sweep'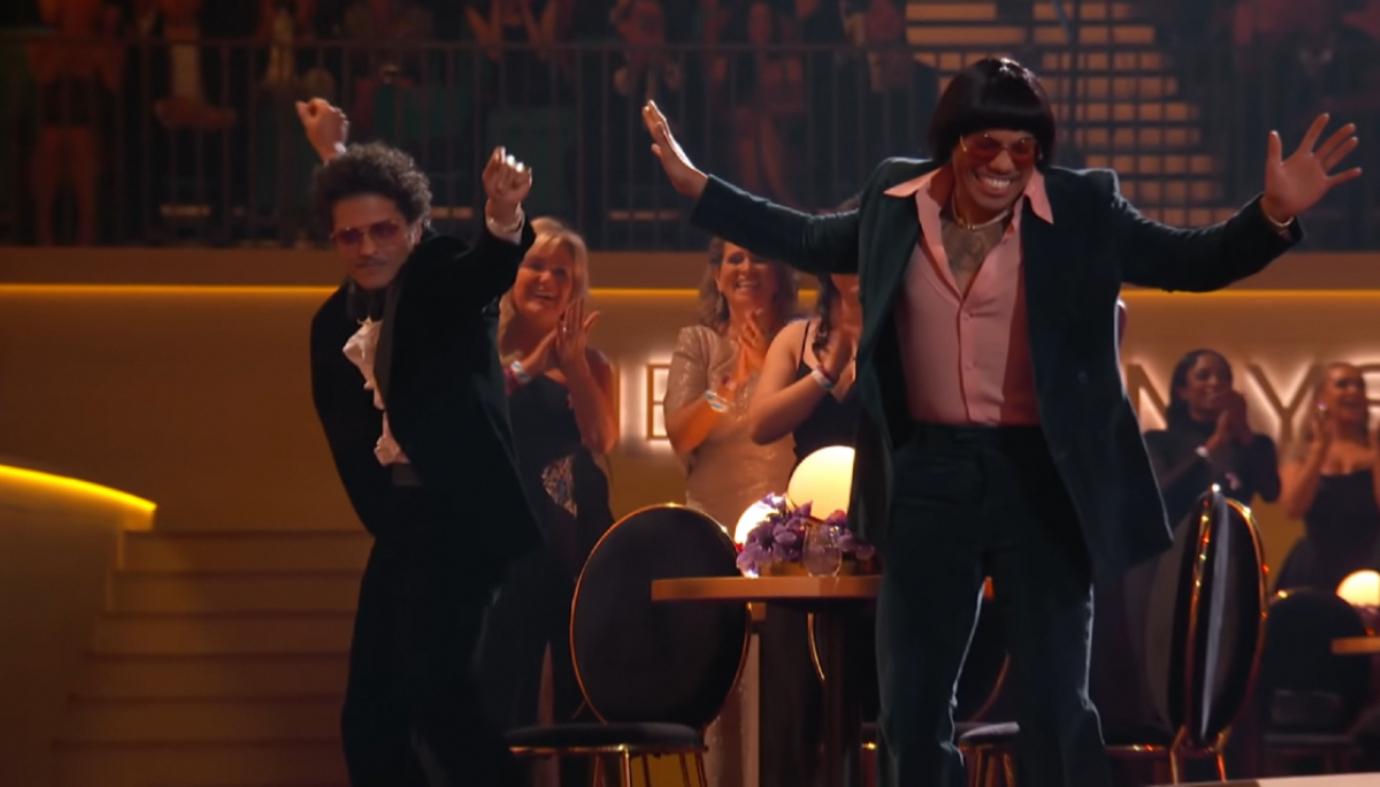 Silk Sonic — the duo comprised of Bruno Mars and Anderson .Paak — also had a big night, snagging both Song of the Year and Record of the Year at Sunday's event.
They also took home Best R&B performance and Best R&B song, giving them what they dubbed a "clean sweep."
"We are really trying our hardest to remain humble at this point," Anderson quipped during the group's acceptance speech.
"But in the industry, we call that a clean sweep," he joked while Mars chimed in, pointing out of their wins, "That's four for four!"
Mars also stunned the audience during the duo's acceptance speech, as he lit a cigarette on stage while Anderson stated: "I know a lot of y'all fans might be upset, so we're gonna get out of here before the internet gets to talking."
Article continues below advertisement
Doja Cat's Bathroom Break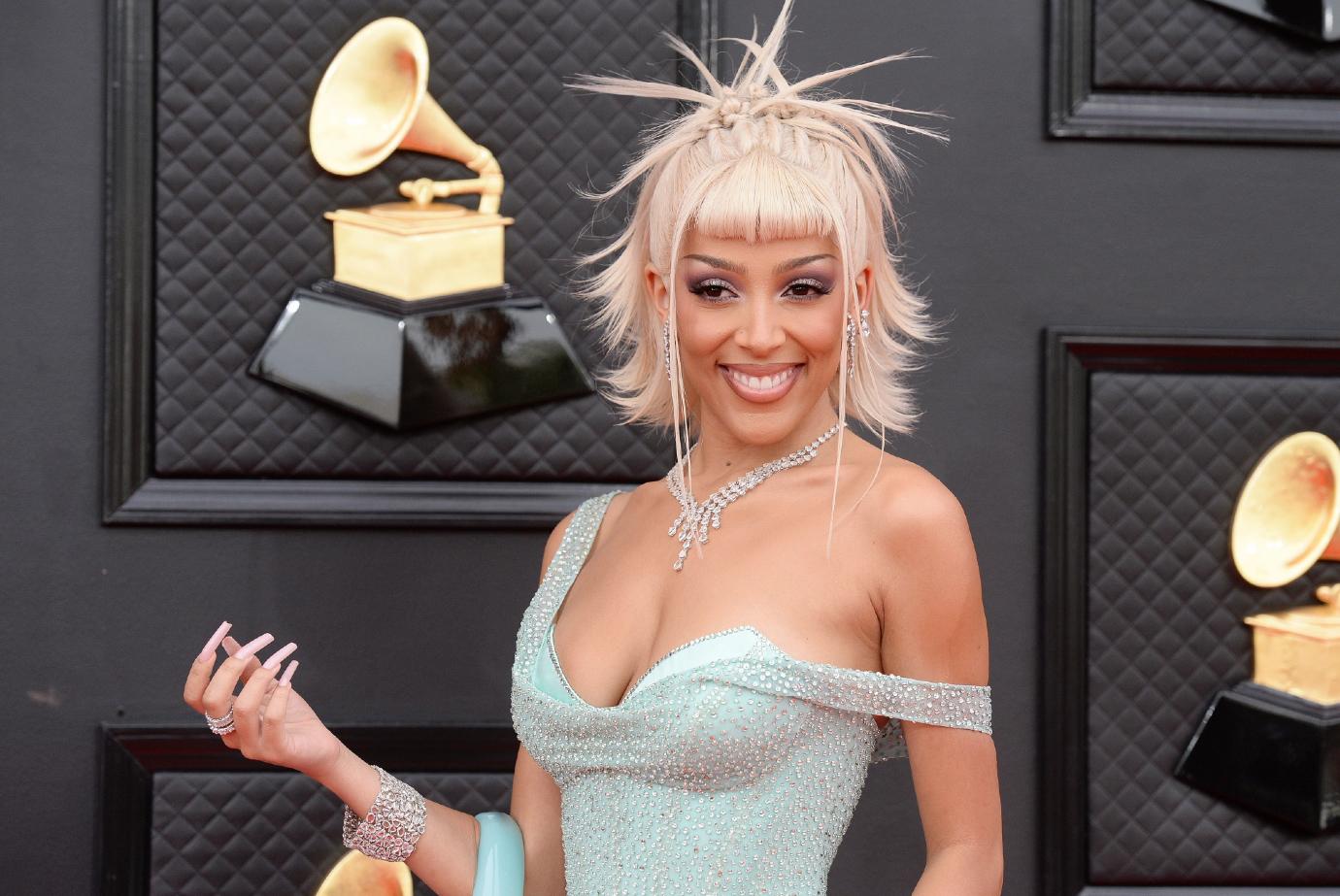 In one of the most hilarious moments from the night, Doja Cat nearly missed her big win while taking a bathroom break!
The singer — who was awarded Best Pop Duo/Group Performance for her track "Kiss Me More" with SZA — ran back from the bathroom just in time to accept her award. "I've never taken such a fast p*** in my whole life," an out of breath Doja said while awkwardly adjusting her gown after using the restroom.
After catching her breath, she got emotional while processing her award win, admitting: "I like to downplay s***. But this? It's a big deal."
Article continues below advertisement
Olivia Rodrigo's First Grammys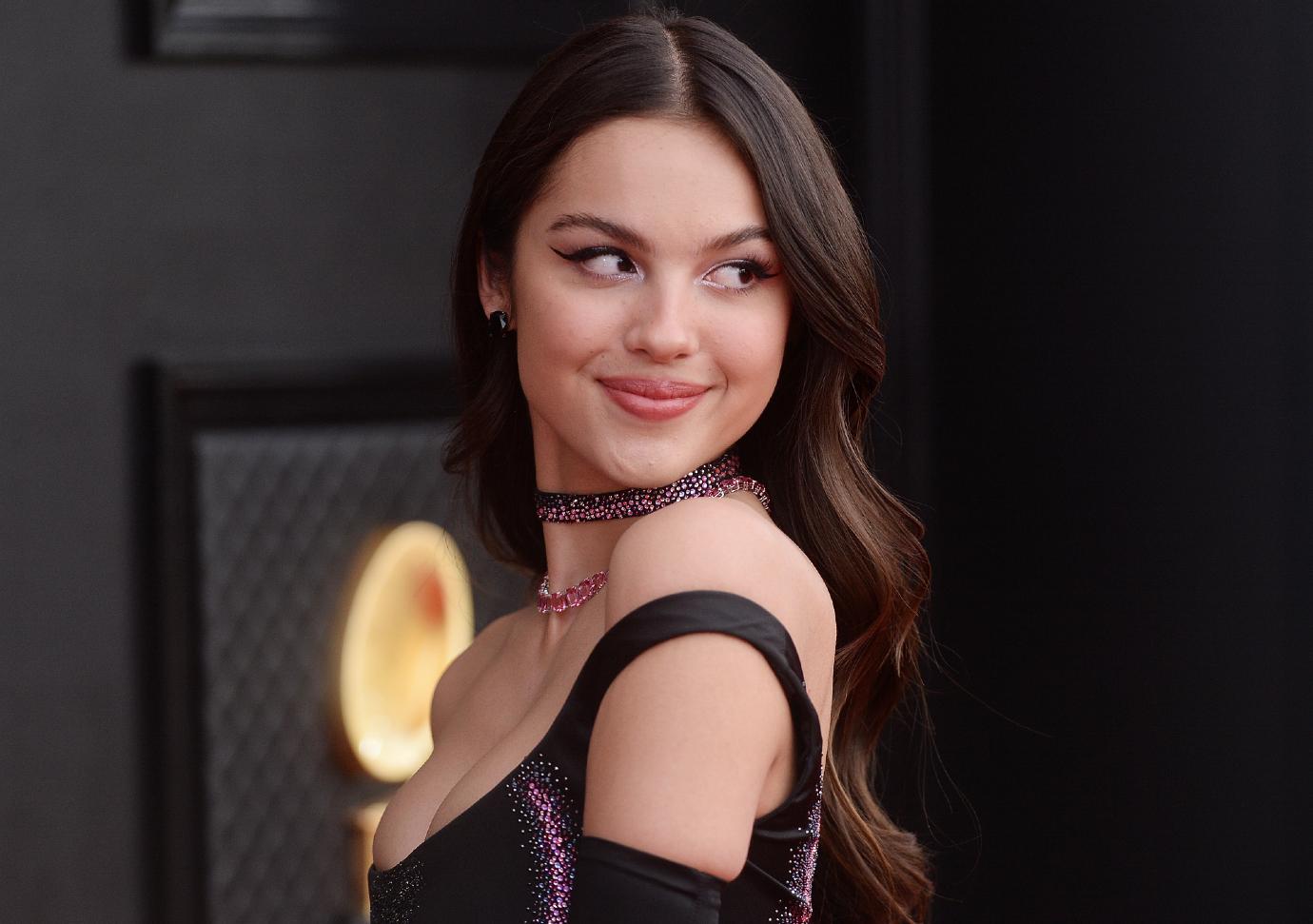 MORE ON:
The Grammy Awards
Olivia Rodrigo made her Grammys debut at Sunday's show with a killer performance of her smash hit "Driver's License."
Later in the night, the "good 4 u" songstress took home her first-ever Grammy Award for Best New Artist, Best Pop Vocal Album and Best Pop Solo Performance.
Article continues below advertisement
Ukrainian President Volodymyr Zelenskyy's Emotional Appearance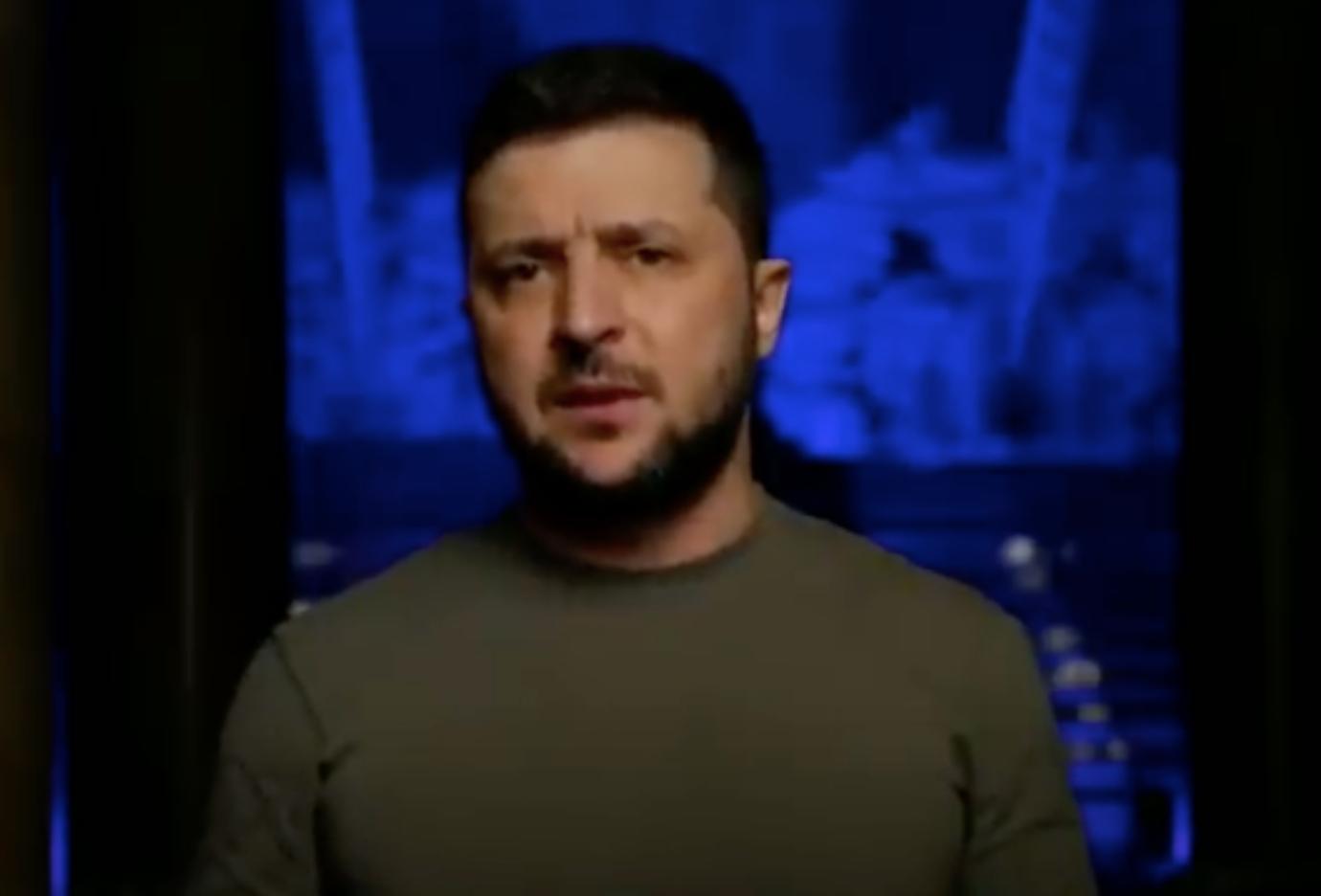 The show took on a more serious tone later in the evening with an emotional appearance from Ukrainian President Volodymyr Zelensky, who spoke on the current crisis going on in Ukraine.
"We defend our freedom. To live. To love. To sound. On our land, we are fighting Russia which brings horrible silence with its bombs. The dead silence," Zelensky stated while pleading with viewers to "Fill the silence with your music! Fill it today to tell our story. Tell the truth about this war on your social networks, on TV. Support us in any way you can, but not silence. And then peace will come."
Article continues below advertisement
Following Zelensky's video message, John Legend took the stage to pay homage to Ukraine amidst the ongoing Russian invasion.
The "All of Me" musician performed alongside Ukrainian singer Mika Newton and poet Lyuba Yakimchuk playing his new song "Free" while the stage was lit up in blue and gold to show support.
Article continues below advertisement
Justin Bieber, Lil Nas X & More Memorable Performances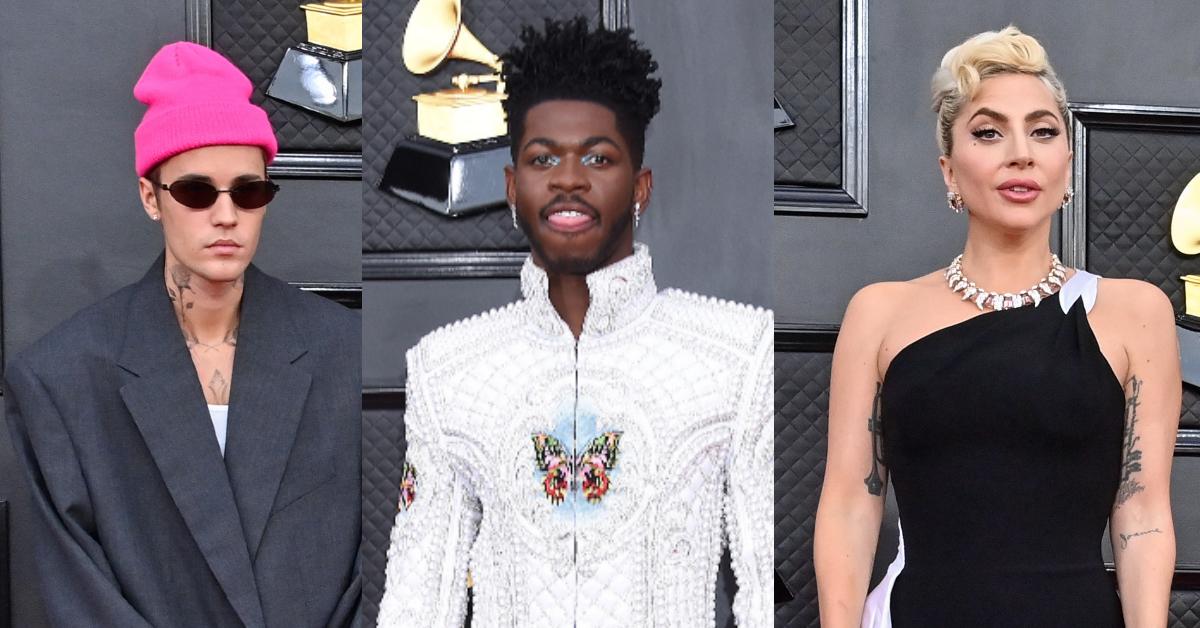 Of course, this year's Grammy Awards did not disappoint in terms of musical guests, as live performances from Justin Bieber, Lil Nas X, Lady Gaga and more kept the crowd entertained all night long.
Bieber took the stage to perform his song "Peaches" along with Daniel Caesar and Giveon, while Nas X wowed the audience with a lively performance of his tracks "Industry Baby" and "Montero."
Gaga spiced things up with a rendition of "Do I Love You" and "Love For Sale" after being introduced by Grammys icon Tony Bennet in a pre-recorded video appearance.
Billie Eilish, H.E.R., Nas and more were also amongst the night's favorited performers.
Article continues below advertisement
In Memoriam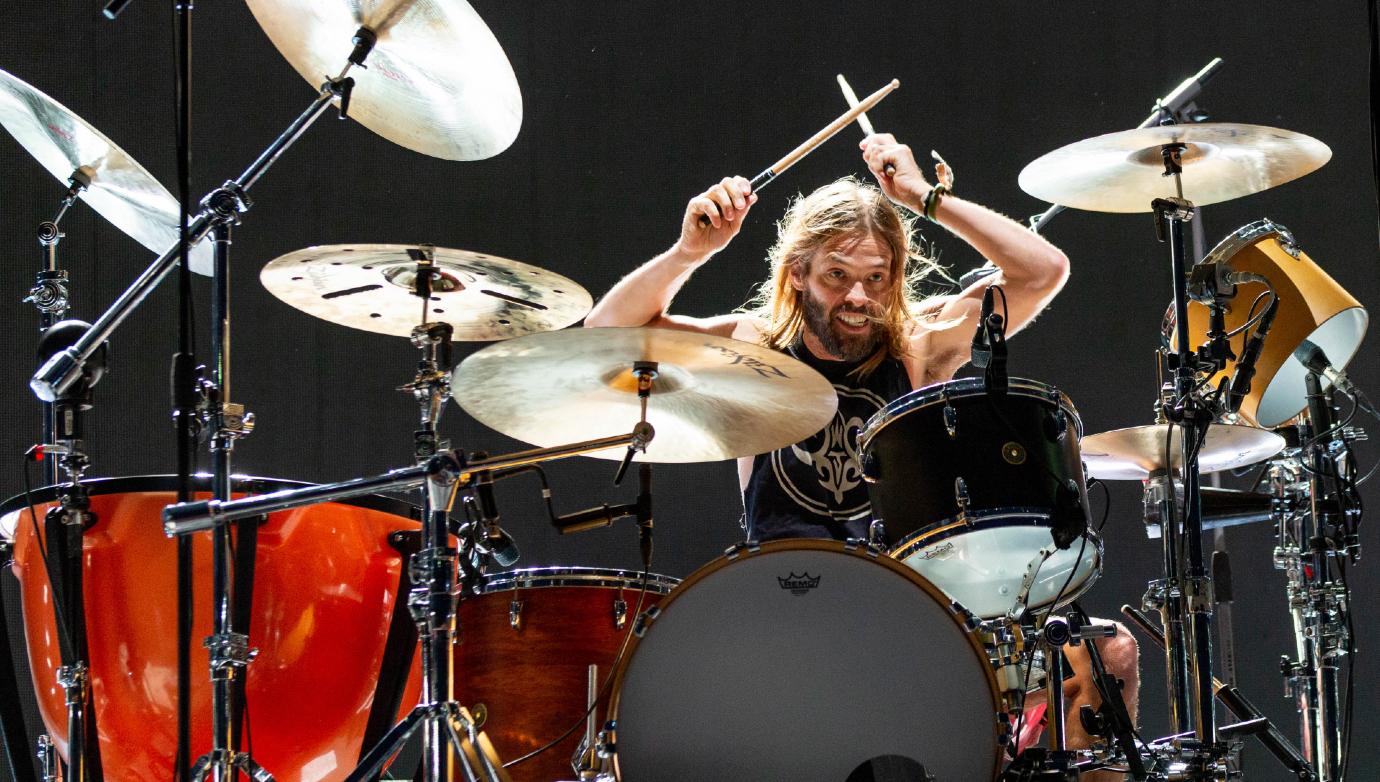 The Recording Academy didn't forget to dedicate a special moment to late Foo Fighters drummer, Taylor Hawkins, who died just one week prior to the award show.
PAYING TRIBUTE: BILLIE EILISH HONORS LATE FOO FIGHTERS DRUMMER TAYLOR HAWKINS AT 2022 GRAMMYS
After the band was forced to cancel their Grammys performance in light of the tragedy, host Trevor Noah made a point to mention Hawkins with a montage video of the late musician.
"This is the moment in the show where I was supposed to be introducing the Foo Fighters," Noah stated of the musical group who won three awards at Sunday's ceremony. "Our thoughts go out to Taylor's family, his friends, the Foo Fighters family and all their fans around the globe."