COUPLES
Into 'Oblivion': Grimes & Chelsea Manning Reportedly Call It Quits After 4 Months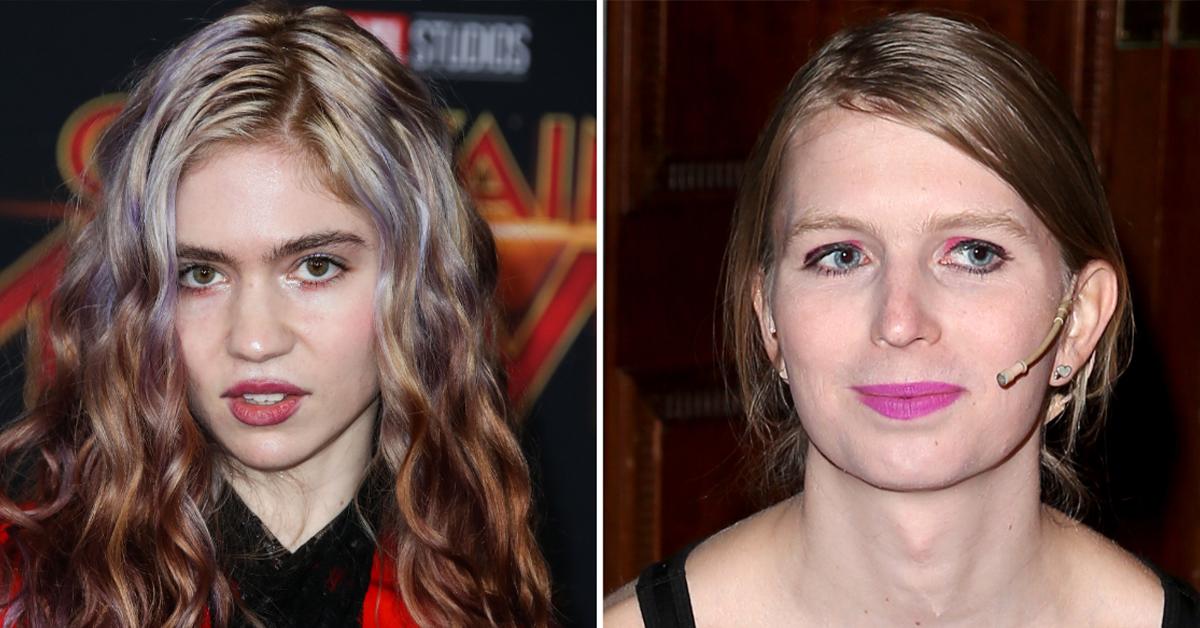 Article continues below advertisement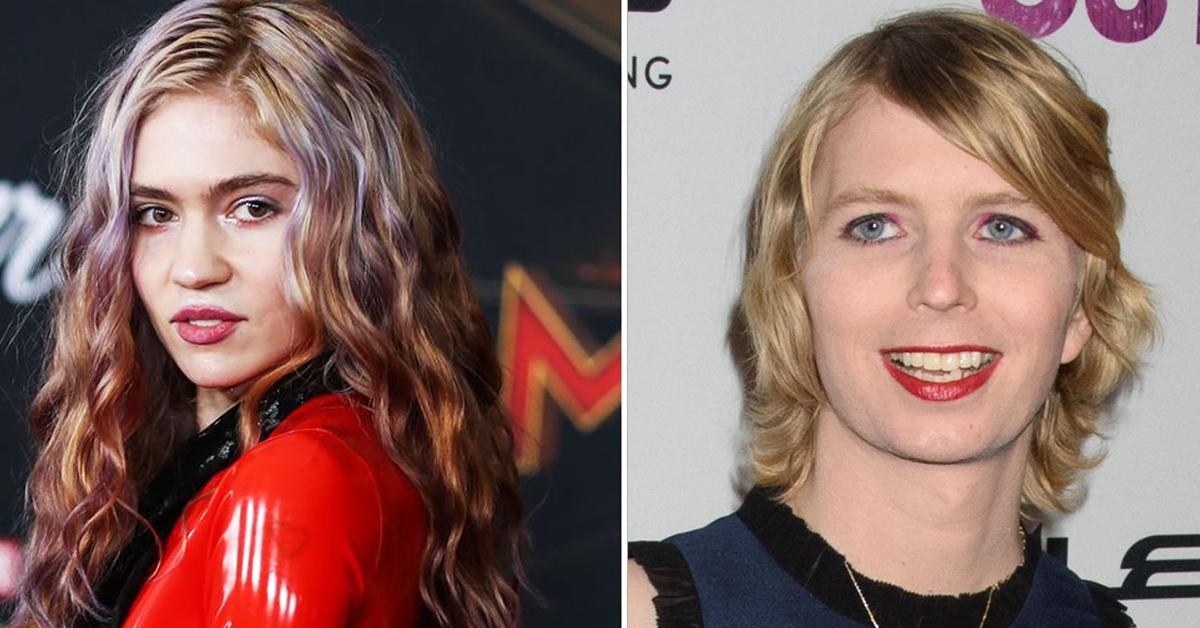 "This time it's multiple cries, and it's unmistakable," Gordon wrote, adding that as a father-of-two, he recognized "that's a baby." "And I can tell by the frozen look on my host's face that she heard it too. So I brace myself to ask the strangest question of my career: 'Do you have another baby in your life, Grimes?'"
After discussing "the surreal ethics at play," as Gordon put it — "I can't pretend I don't know she's got a secret baby with the world's wealthiest man hiding upstairs," he mused — the star confirmed she was in fact, a mother-of-two, later taking to social media to request privacy for her child.
"Def held back a lot, contrary 2 headline," Grimes tweeted shortly after her profile went viral. "& didn't mean for them 2 find out about my daughter so please respect her privacy as I'd love her to be able to live as private of a life as possible."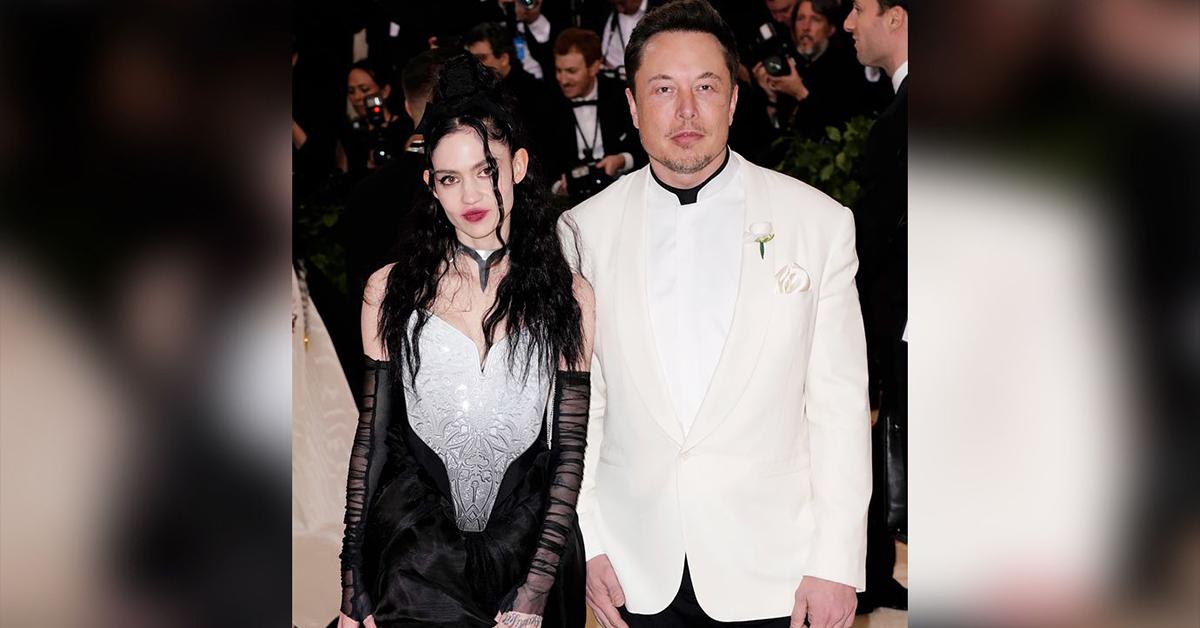 Grimes and Musk already share one child, X Æ A-12, who was born in May 2020. The pair have dated on and off again since 2018, breaking up in September 2021 before reconciling around the time of their daughter's birth a few months later.
While during her Vanity Fair interview, Grimes described her relationship with Musk as "fluid," noting that she would "would probably refer to him as my boyfriend," the musician clarified that she and Musk had called it quits yet again after the piece hit newsstands.
GRIMES ANNOUNCES SHE'S 'KNOCKED UP' — BUT IS ELON MUSK THE FATHER?
"Me and E have broken up *again* since the writing of this article," she wrote, calling the Tesla CEO her "best friend" and "the love of my life."