BABIES
Elon Musk's On-And-Off Partner Grimes Explains Meaning Behind New Daughter's Quirky Name After Quietly Welcoming Second Child Via Surrogate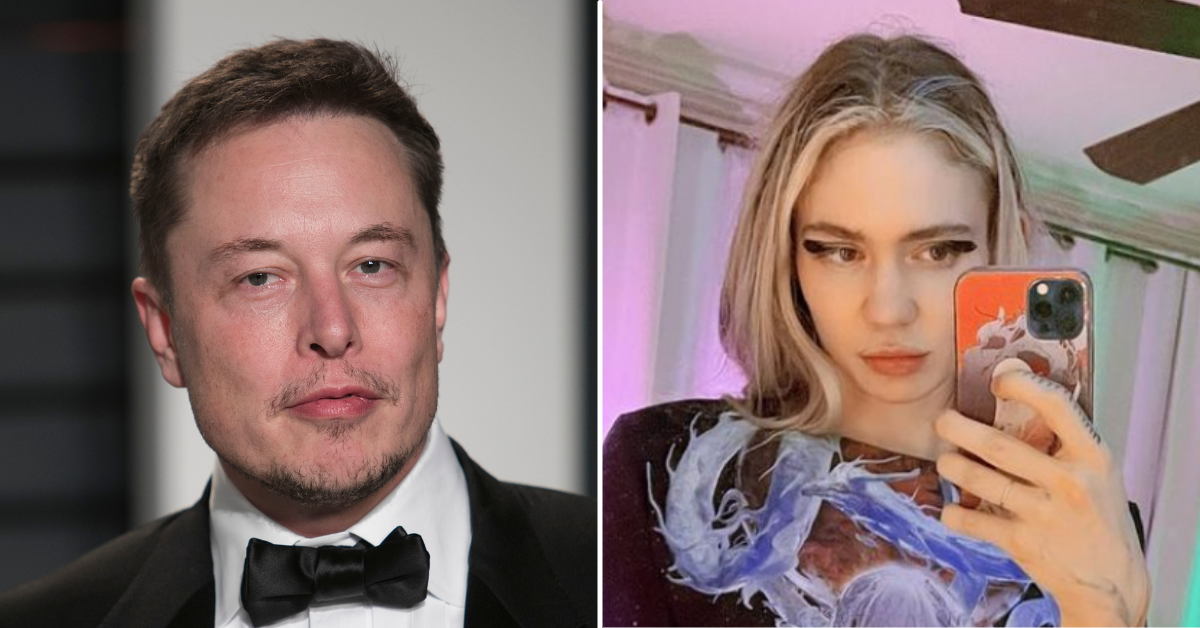 Elon Musk and Grimes have secretly welcomed their second child together.
The Canadian singer, 33, announced the news during an interview for Vanity Fair, where she revealed she and Musk, 50, quietly welcomed a new baby daughter via surrogate in December 2021.
Article continues below advertisement
The newborn was given the name Exa Dark Sideræl, although her parents will call her "Y" for short. They already share a son with the name X Æ A-12, pronounced "X A.I. Archangel," or "X" for short — whom they welcomed in 2020.
During the interview, Grimes explained the reasoning behind her daughter's unique moniker, sharing that her first name "Exa" was influenced by "the supercomputing term exaFLOPS," which she described as "the ability to perform 1 quintillion floating-point operations per second."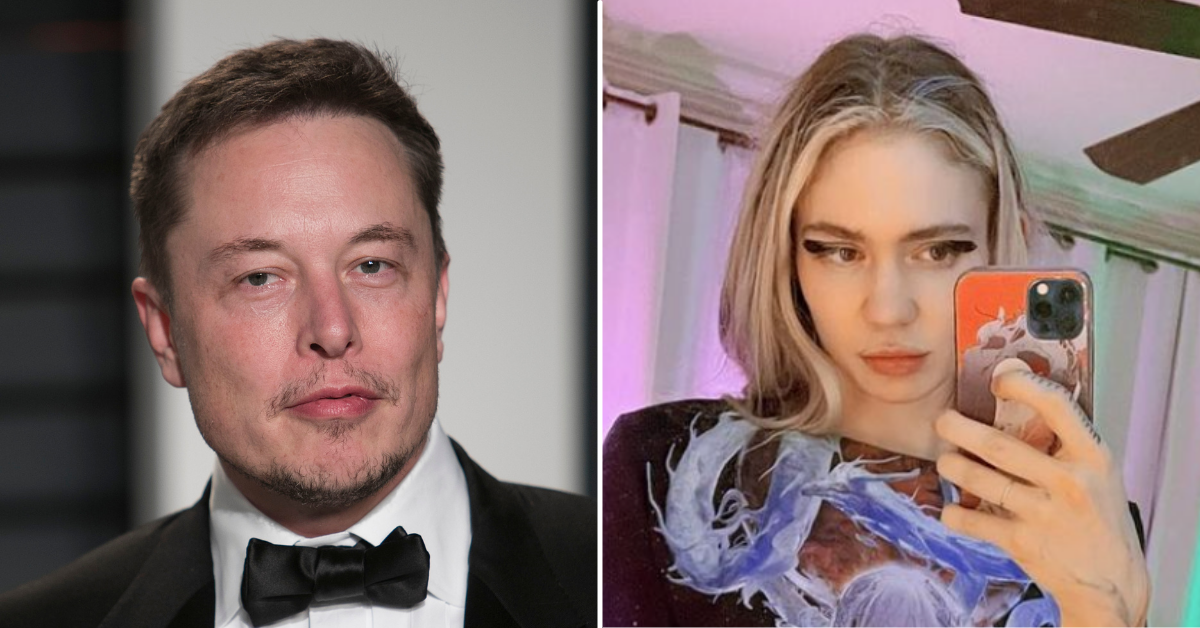 Article continues below advertisement
"People fear it but truly it's the absence of photons," she explained. "Dark matter is the beautiful mystery of our universe."
Finally, the baby girl's third name, Sideræl, is supposed to represent "the true time of the universe, star time, deep space time, not our relative earth time," while also serving as a tribute to Grimes' favorite Lord of the Rings character, Galadriel.
Article continues below advertisement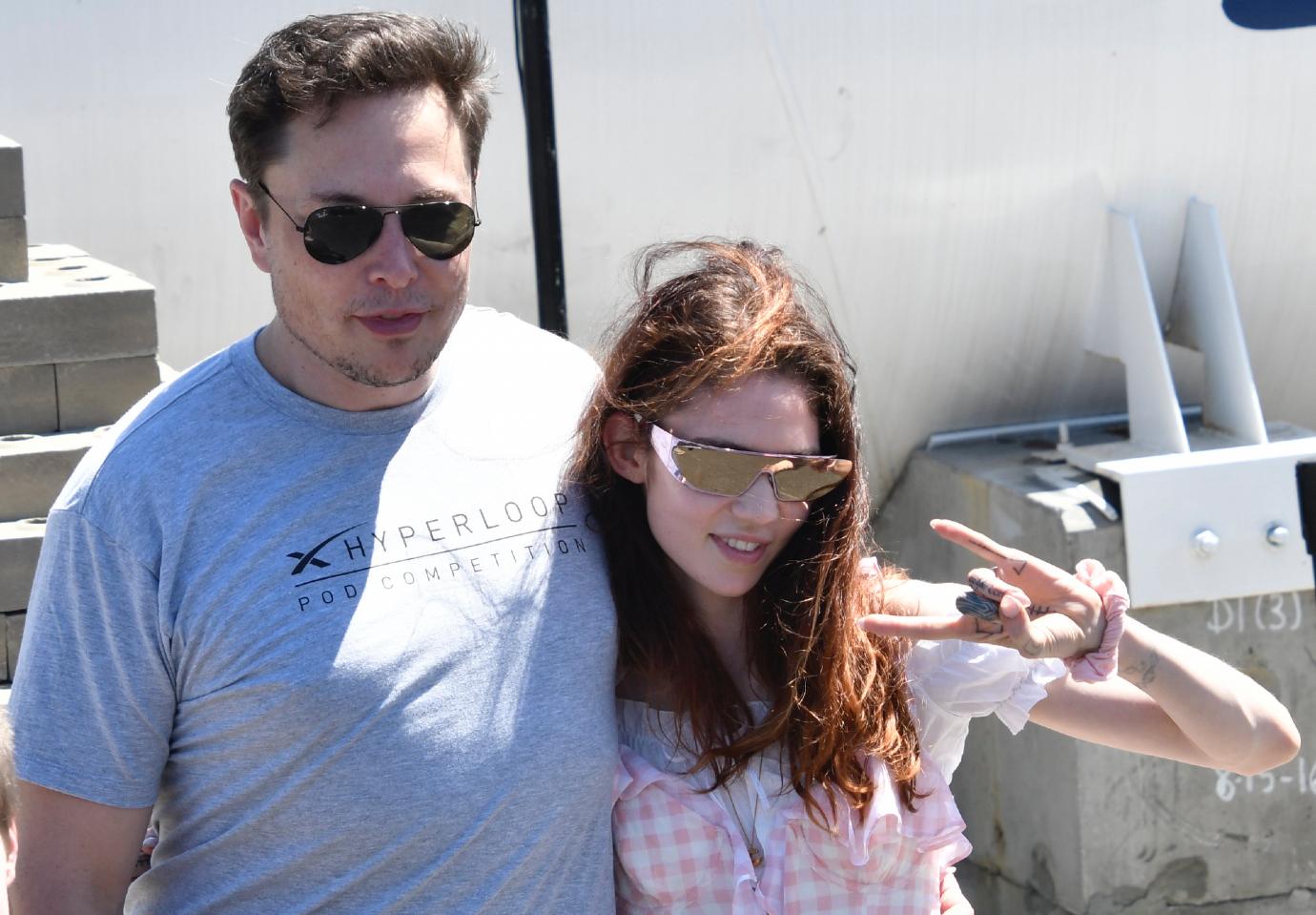 However, the pop singer did admit she's prepared for her daughter to disapprove of her name, and that if she ever wants to change it, Grimes already has some name suggestions queued up, including the name Odysseus.
In addition to the new baby news, Grimes touched on her romance with Musk — which has been on-and-off since 2018 — while trying to clarify the pair's confusing relationship status. (The pair "semi-separated" in September 2021 after three years together.)
Article continues below advertisement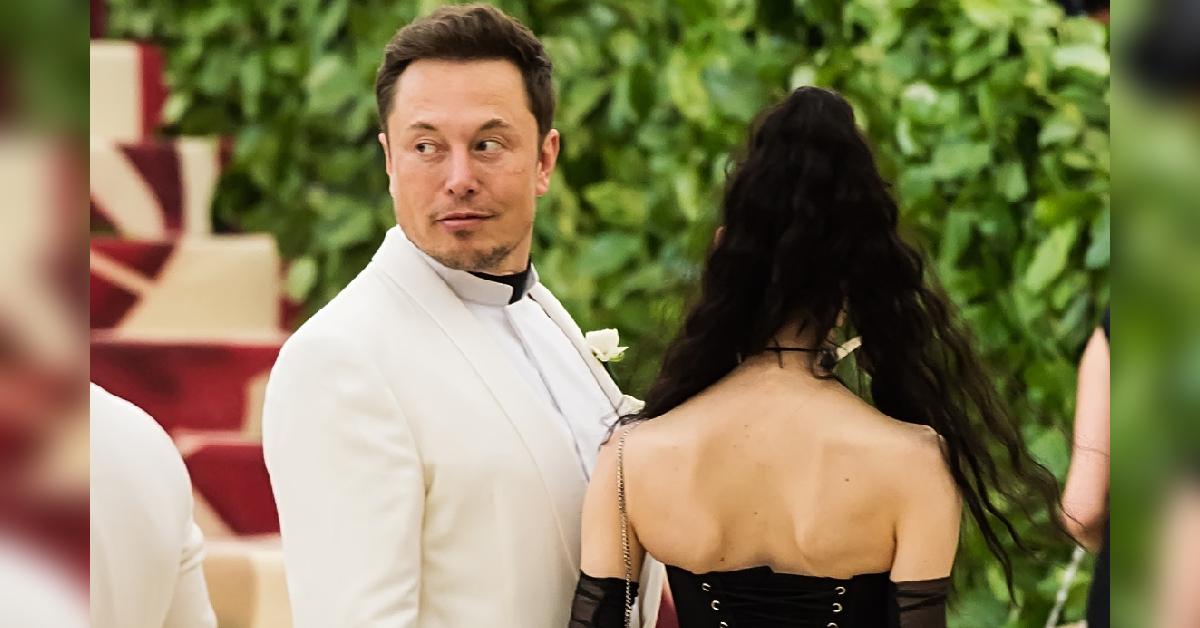 "We just have our own thing going on, and I don't expect other people to understand it," she continued. "This is the best it's ever been…We just need to be free."
Grimes also teased that more babies may be in the cards for her and the Tesla CEO, as they want "at least three or four" kiddos together.