Gus Kenworthy Admits It's 'Bittersweet' To Attend His Third & Final Olympics: 'It's The End Of A Chapter In My Life'
Article continues below advertisement
"It's exciting, it's also kind of sad, and it's also a little bit scary because it's kind of the end of a chapter in my life and skiing has meant so much to me for so many years and brought so many opportunities my way," the 29-year-old exclusively tells OK! while talking about his partnership with Autotrader, who teamed up with him and Adopt-a-Pet.com to celebrate National Dog Day on August 26.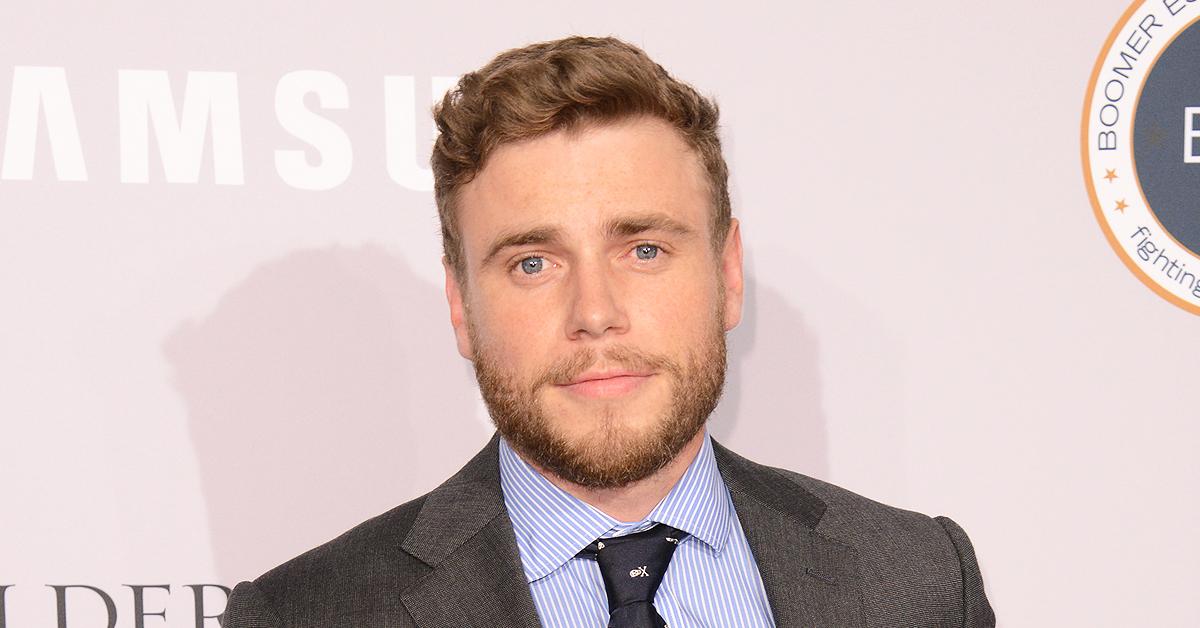 Article continues below advertisement
"It really has opened up a lot of doors, but it's also important to know what your limits are," he continues. "I am kind of aging out for my sport. I am about to turn 30, which is very young for the world, but it's pretty old for free style skiing and for the stuff I am doing, so I am excited to kind of let my body have a rest and move onto other things I am interested in. I think that sort of knowing that it's the end takes a little bit of the pressure off for me, and I can just enjoy my last hoorah and my Swan Song."
Article continues below advertisement
Since the athlete came out victorious in 2014 and 2018, he is trying to just soak up his final moments this time around.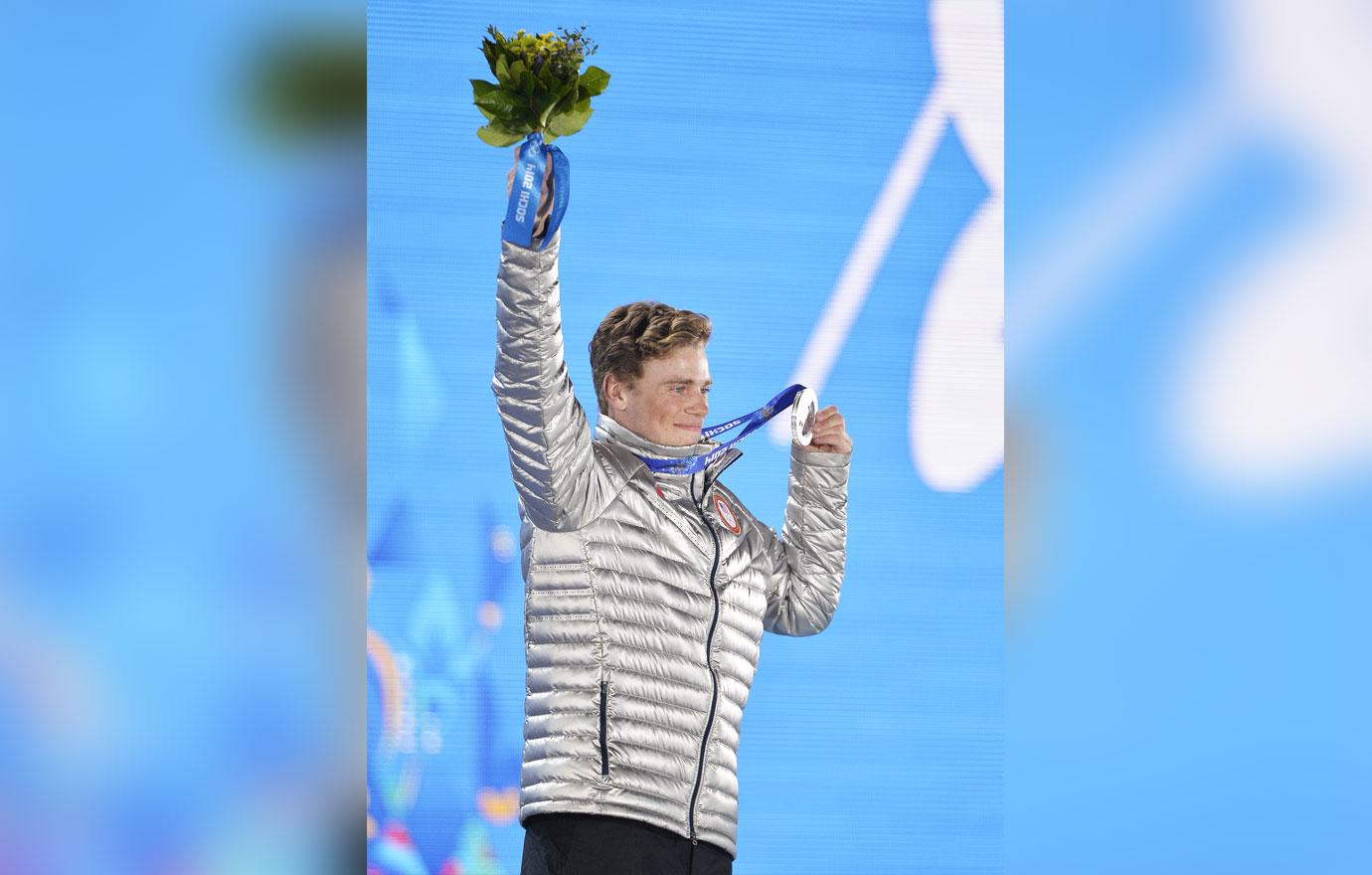 Article continues below advertisement
"In 2014, I wasn't a medal favorite. If anything, I was a dark horse for a medal, and I ended up winning a medal and it was so wonderful," he shares. "And then in 2018, I think there was a lot of pressure on me and a lot of expectation, and I think I was predicted to medal and I think that just got to me. I was dealing with an injury, but I did not have the performance that I was hoping to have, and so I think this third time around, it's kind of about acknowledging the first two and sort of just coming into it with a different, more clear headspace and I think knowing it's the last one for me. It sort of takes some pressure off, but it's also nice because I think I can really try to enjoy it. Of course, I want to do well, but I really just want to do well for myself. I want to have a performance that I am proud of."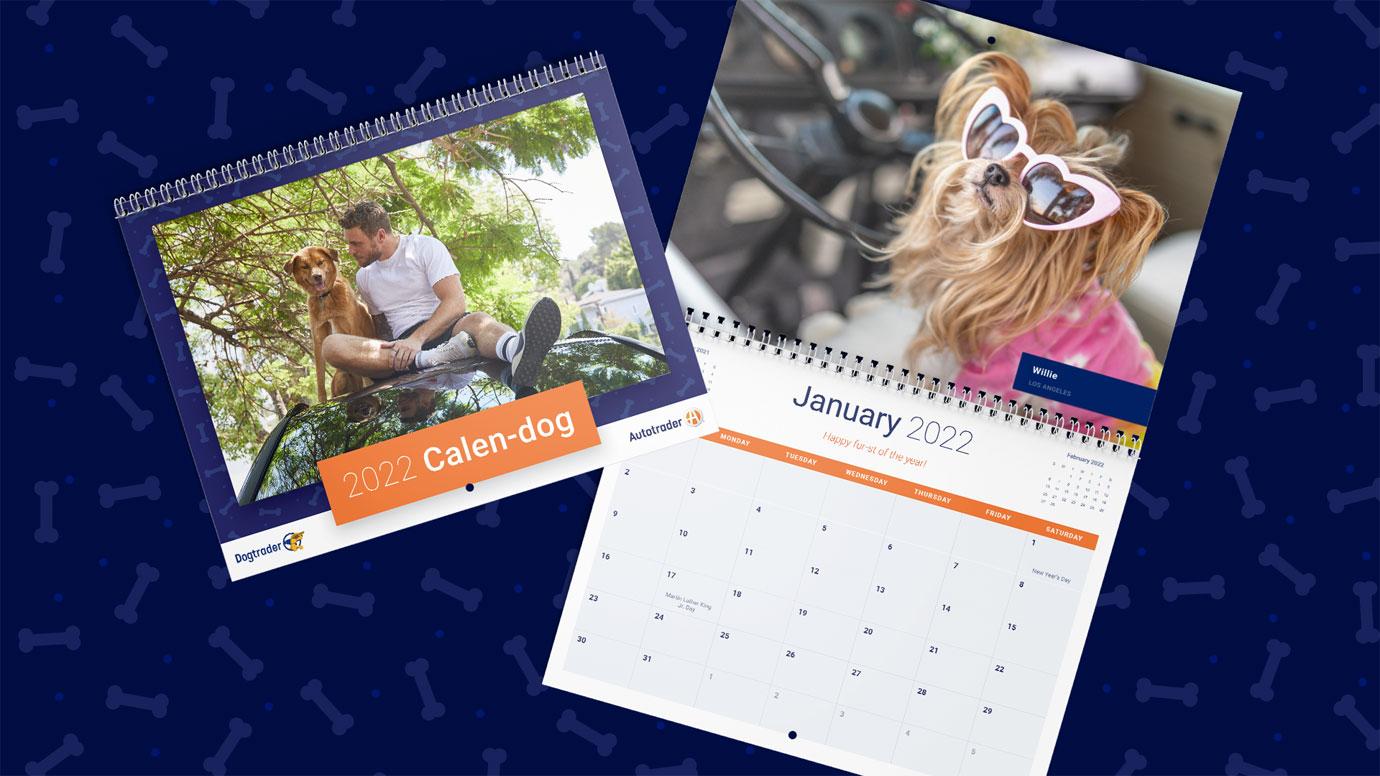 Article continues below advertisement
The star has been "training a lot" until he heads to Beijing.
"I will be heading back to snow in October. So, October and November I will be on snow pretty much the whole time in Switzerland and Austria," he reveals. "I was in Mount Hood, Oregon, on snow last month, and I have kind of just been chasing snow when I can. Normally we go to New Zealand, but their borders are totally closed at the moment, so we can't head there, but training is going well. My body feels pretty good. I have had some ongoing knee issues, but I am trying to get them really strong, and I feel pretty good."
Article continues below advertisement
In order to stay calm and collected, Kenworthy relies on meditation, which is "a really wonderful tool and something that I try and just incorporate in my daily life."
"I try and mediate 10-15 minutes a day if I can, and I feel like it's grounding and calming and when I am about to compete, that is basically what I do," he adds. "It's not a full on meditation, but I will do a breathing exercise and just try and focus on my breath and stay grounded and present and not get too far ahead of myself."
Article continues below advertisement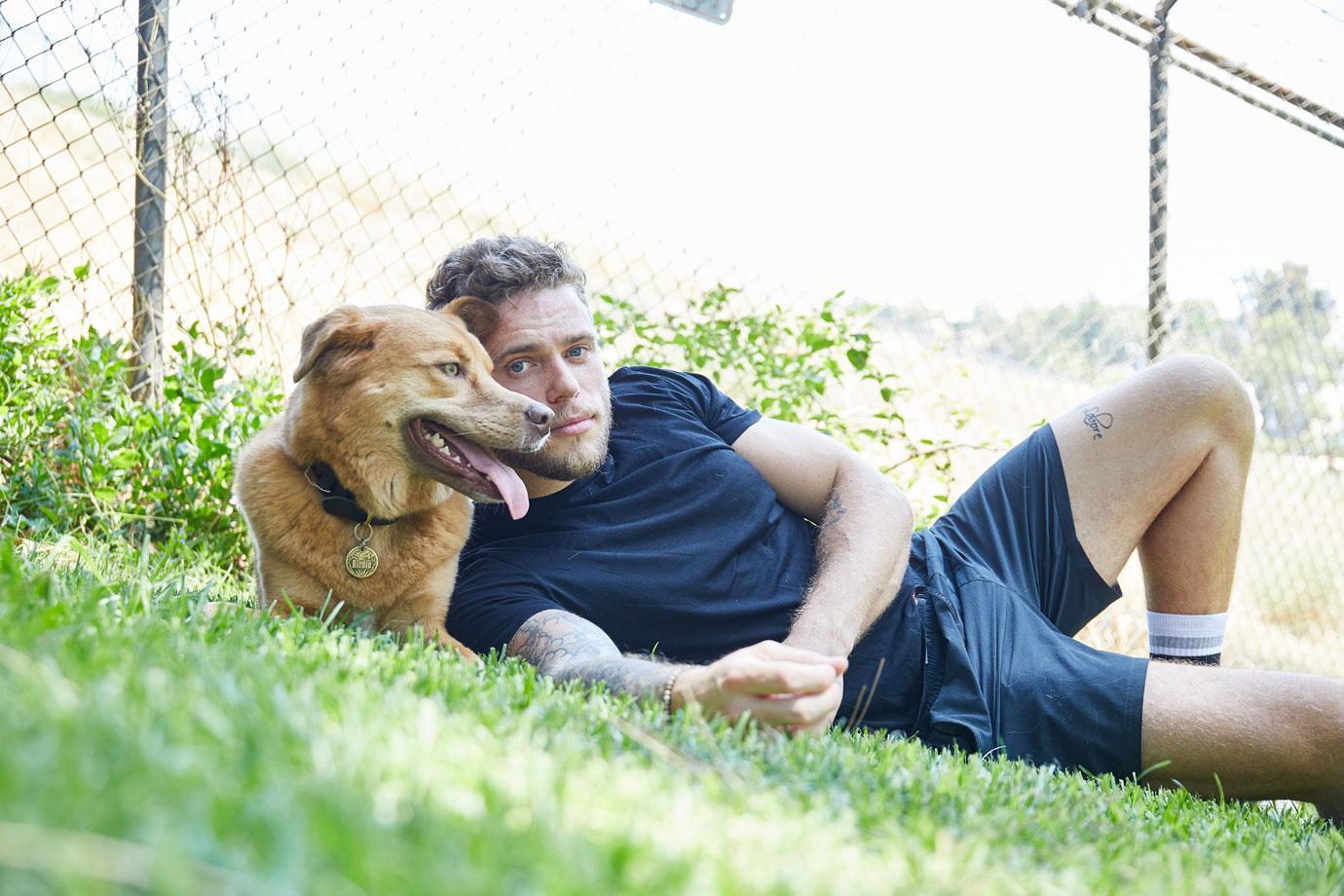 "So, Autotrader has launched a website, Dogtrader.com, where you are able to find adoptable pets in your area, but you're also able to find cars that are the best cars for dogs and dog friendly car accessories and just a whole bunch of great options, so it's pretty exciting," he explains. "For me it was an easy partnership because I am a strong proponent of dog adoption, having adopted multiple dogs in my life, and just I think it's just a worthy cause. I am super excited to work with them on and hopefully help some dogs find some forever homes."