Gus Kenworthy Says He's Helping Colton Underwood Make New Gay Friends: 'He Enjoyed Himself' In P-Town
It's been an eventful Pride month for Gus Kenworthy and his new pal Colton Underwood. A few weeks ago, the two were out and about celebrating in Provincetown, Mass. — and the Olympian exclusively tells OK! that it was a gay ole time had by all.
Article continues below advertisement
"Colton is a really sweet guy," the 29-year-old pro skier says. "I just wanted to try and help him make new friends, and my group of friends already had this trip to Provincetown planned. I extended an invite to him, and he came for a few days — and it was fun for him, I think, to get to be around other gay people. I think he made a lot of new friends. I think he enjoyed himself."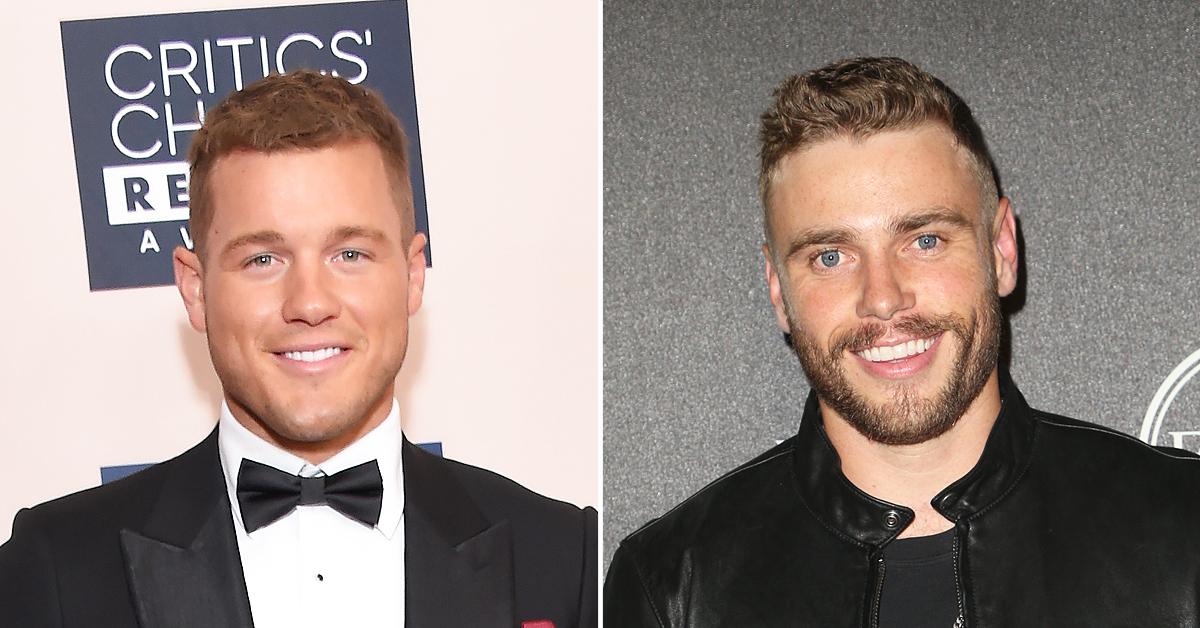 Article continues below advertisement
Article continues below advertisement
As OK! previously reported, the pair will star in a multi-episode Netflix series that will focus on Underwood "living his life publicly as a gay man" with the help of Kenworthy as his mentor.
"It's very freeing," Kenworthy says of coming out, while promoting his partnership with CBD wellness company BEAM. "There's a huge weight lifted off of your shoulders, and I think some people go to extreme lengths to try and hide who they really are from the world because they're ashamed. I certainly did that, and Colton… I mean, Jesus, Colton definitely did that."
Article continues below advertisement
Though the Olympic skier and actor once lived life in the closet — he publicly revealed he was part of the LGBTQ+ community in 2015 in an interview with sports giant ESPN — he's enjoyed 2021 Pride with his pals in P-town and in Los Angeles.
Article continues below advertisement
"It was just really wonderful to be surrounded by queer people again — LGBT people — after being locked away and get to chat and make new friends," he tells OK!. "That's just something that we haven't gotten to do for so long, so that was really wonderful."
"It's important that we have Pride," he adds. "I just think it's important during Pride month to really reflect on what the community has been through because it is a celebration, it is love, it is rainbows in store displays and all of these things — but it also is a moment to reflect on what we've been through as a community and the fact that generations before us couldn't have had this. It's thanks to those generations that we can have it."
Article continues below advertisement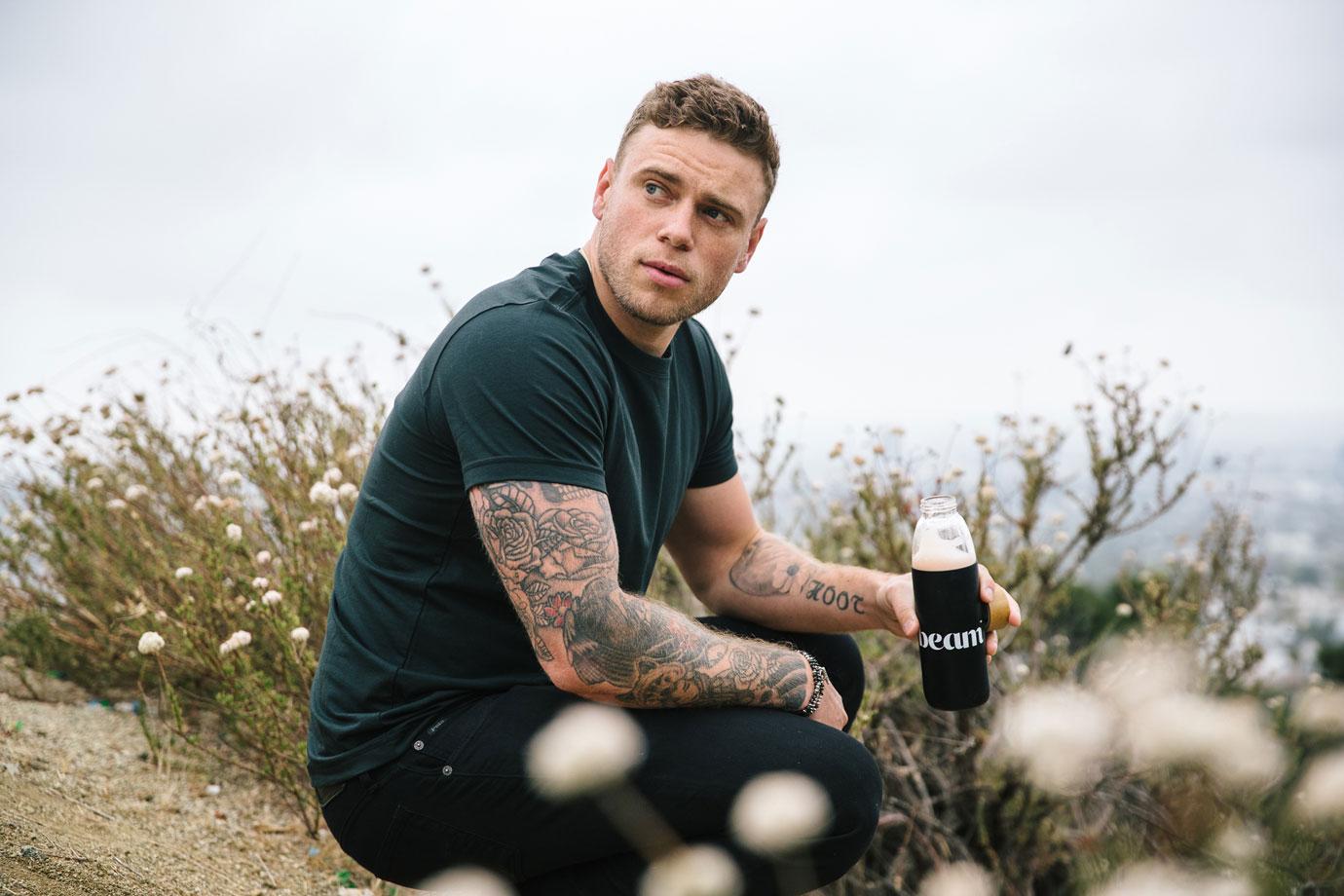 Article continues below advertisement
And it's no doubt that the openly gay athlete looks impeccable while celebrating. With Pride month — and its various festivities — coming to a close, the ripped skier is zeroing in on training for the winter Olympics in February 2022.
"The focus right now is 100% on skiing and getting through the Beijing 2022 Olympics," he says, adding that BEAM has helped him in the process.
Article continues below advertisement
"I think that the CBD products are wonderful," the BEAM wellness ambassador says, adding that he uses the company's sleep product, Dream Powder, every night. "Sleep is kind of is the most important part of training. Sleep is something that you just can't get enough of."