EXCLUSIVE
Newlywed Blues: Gwen Stefani & Blake Shelton Butting Heads Nonstop, 'They Are Over Every Little Thing,' Spills Source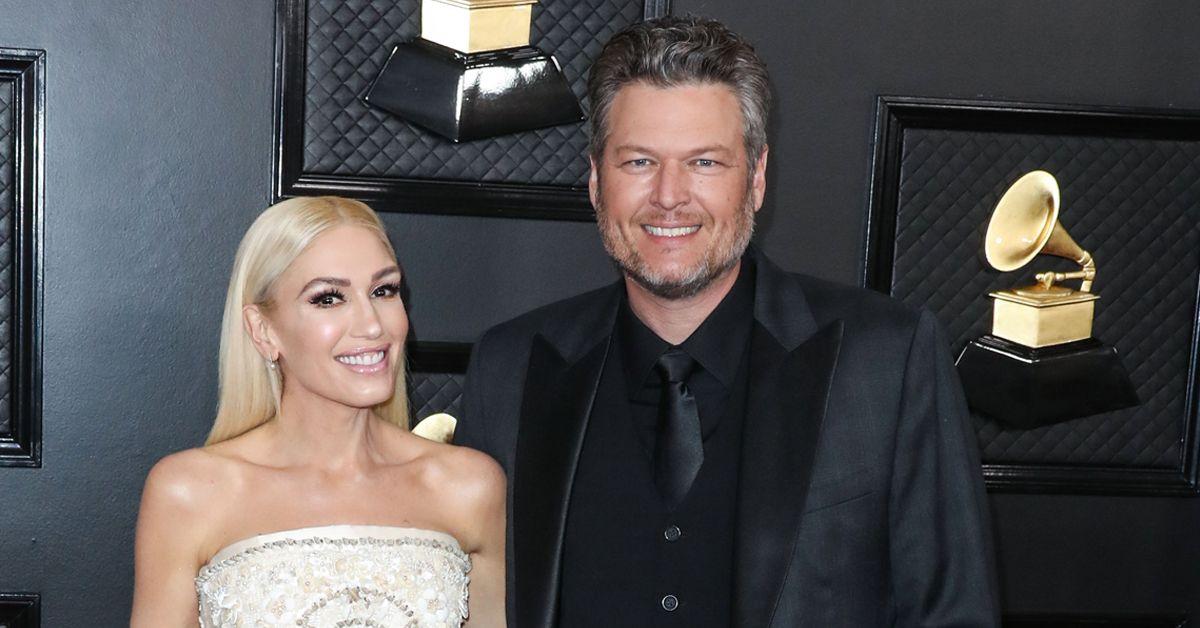 It's only been 10 months since Gwen Stefani and Blake Shelton tied the knot, but it seems like the honeymoon is over. According to an insider, the pair have been butting heads nonstop, and friends worry it could spell trouble for their union.
"They've always tried hard to please each other, especially Blake, because Gwen's happiest when she gets her way," dishes the insider. "But he's been asserting himself more since they got married, and it hasn't been sitting well with Gwen."
Article continues below advertisement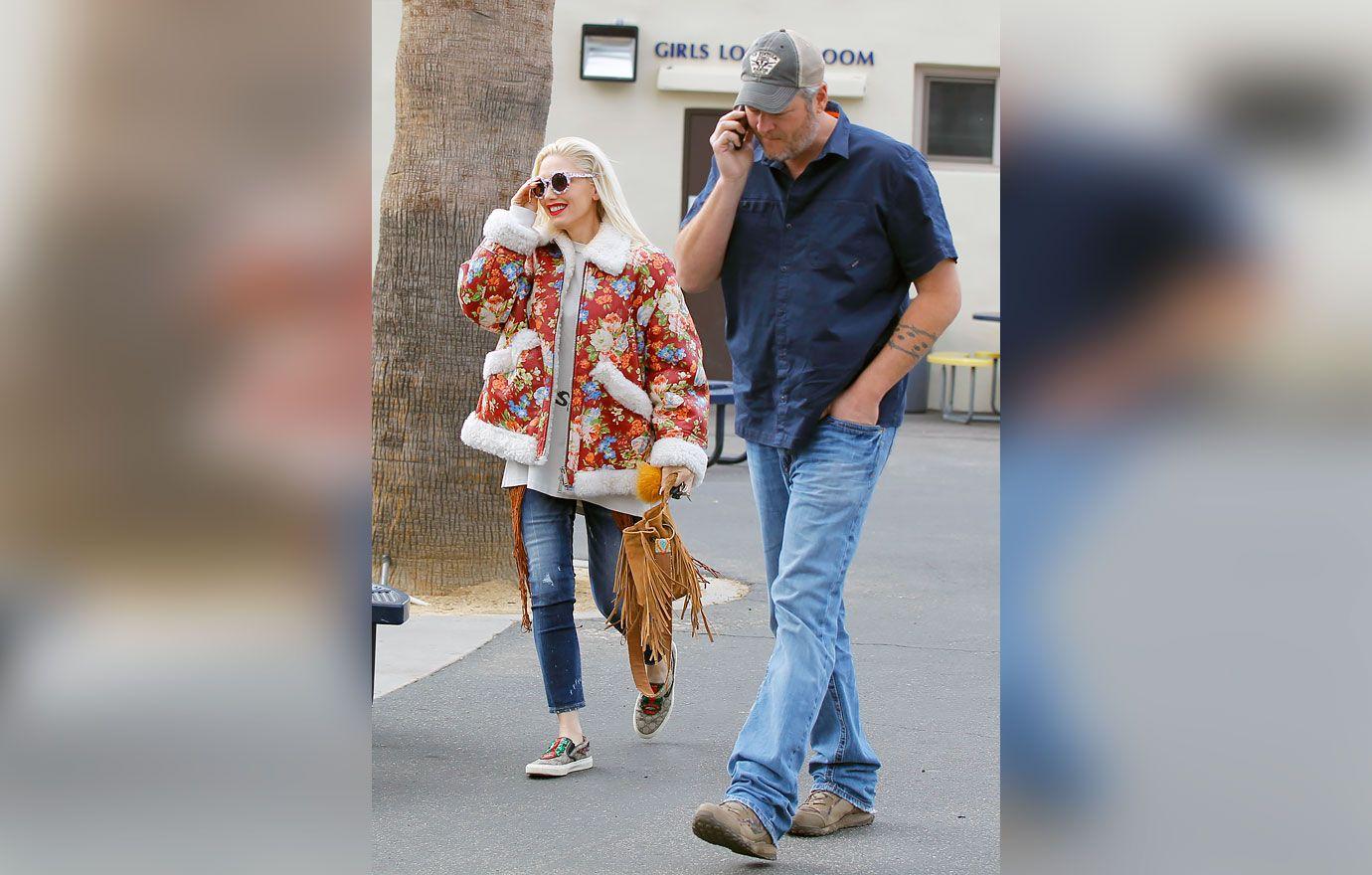 Article continues below advertisement
The stars' squabbles extend beyond interior design. "It bugs Blake when Gwen decides what they're going to have for dinner without asking him because she's mostly vegetarian and he likes his meat and potatoes," dishes the insider, noting that the songstress is constantly after her hubby — who managed to shed his quarantine weight gain — not to yo-yo back up again.
"Gwen also gets on his case about leaving his stuff around the house," the insider adds. "They even bicker over toothpaste because Blake never squeezes from the bottom!"