COUPLES
Gwen Stefani Forgets To Wear Wedding Ring, Still Insists Blake Shelton Marriage Is The 'Greatest Thing'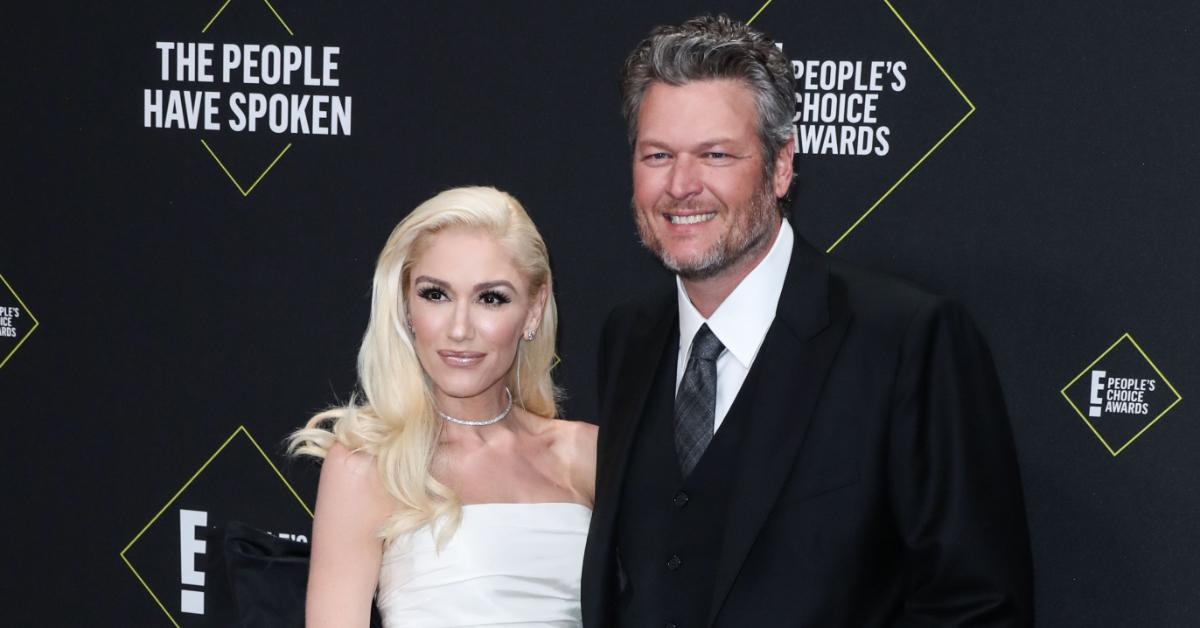 Gwen Stefani accidentally forgot to wear her wedding ring during a recent interview appearance, but she wants hubby Blake Shelton to know she didn't mean anything personal by it.
Article continues below advertisement
While appearing on Jimmy Kimmel Live! on Thursday, March 24, the No Doubt alum showed up without the sparking diamond ring on her wedding finger!
After the late-night host pointed out the missing bling, Stefani, 52, explained it was just a mindless mistake.
"I forgot to wear my ring," she said during her Thursday night appearance. "It's like, the first time! I thought, 'OK I'm going to put it in the jewelry cleaner so Jimmy sees how sparkly and amazing my ring is,' and then hello, empty finger."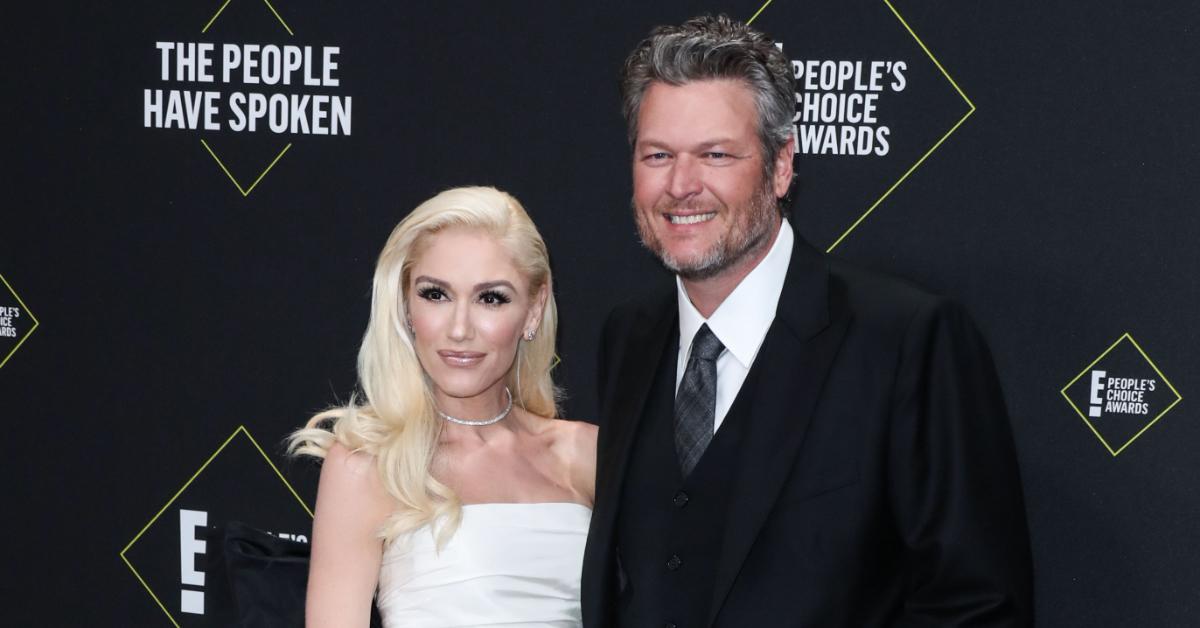 Article continues below advertisement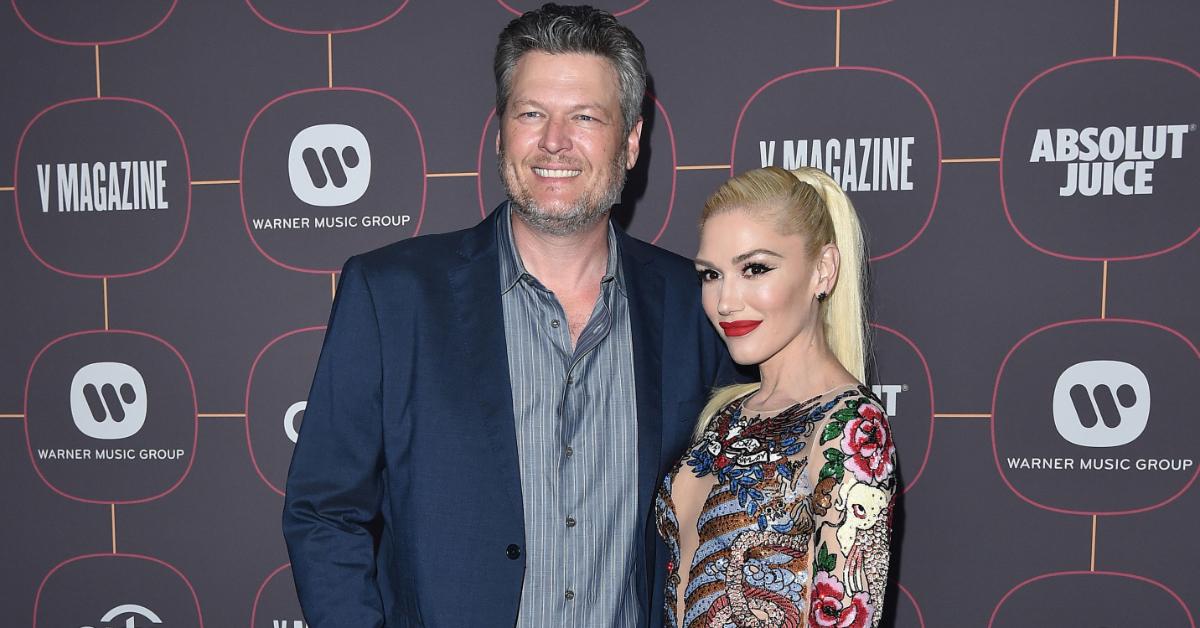 Article continues below advertisement
Stefani and Shelton first met on the set of The Voice, while they were both going through divorces at the time from exes Gavin Rossdale and Miranda Lambert, respectively.
Their whirlwind romance heat up quickly, until the country crooner finally got down on one knee in October 2020 before having their dream wedding in July 2021.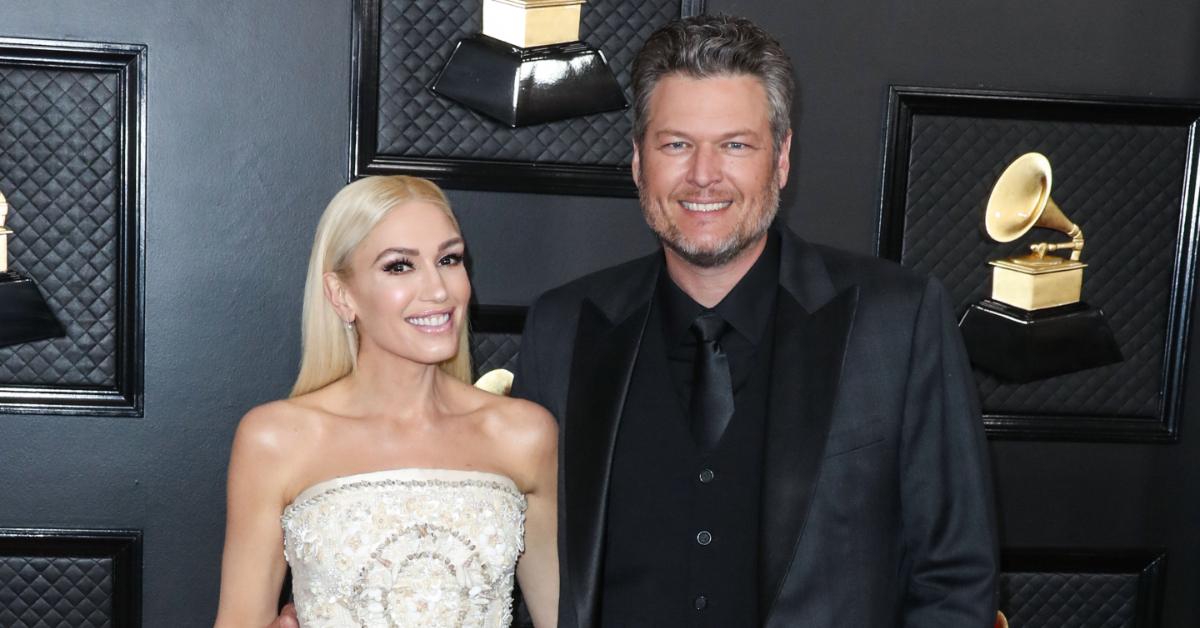 Shelton, 45, has previously expressed his pride over his gorgeous blonde wife, and it's safe to say Stefani feels the same way despite the recent ring blunder.
BLAKE SHELTON CONFESSES THAT BEING MARRIED TO GWEN STEFANI HAS CHANGED HIM, JOKES 'I'M GETTING SOFTER'
As OK! reported, Shelton opened up about wanting to share their love story with the world, saying "I'm really proud of it."
"To me, a marriage, a ceremony, you're not keeping it in private when you get married to somebody — you're announcing to the world, 'Hey this is my wife, just so everybody knows.' That's why we wear these rings," the "God Gave Me You" singer said at the time.