COUPLES
Taylor Swift, Jessica Simpson, Blake Shelton, More Celebs Who Lashed Out About Their Ex's New Romances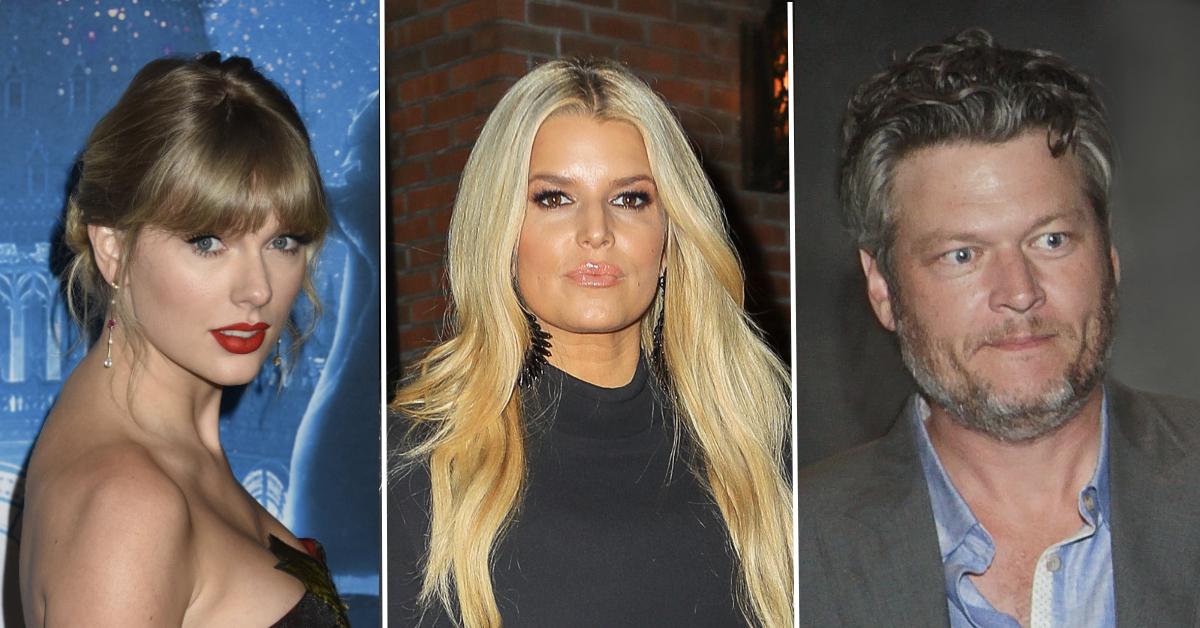 What happened to just moving on? These stars' former loves lashed out about their new romances!
Article continues below advertisement
JESSICA SIMPSON & NICK LACHEY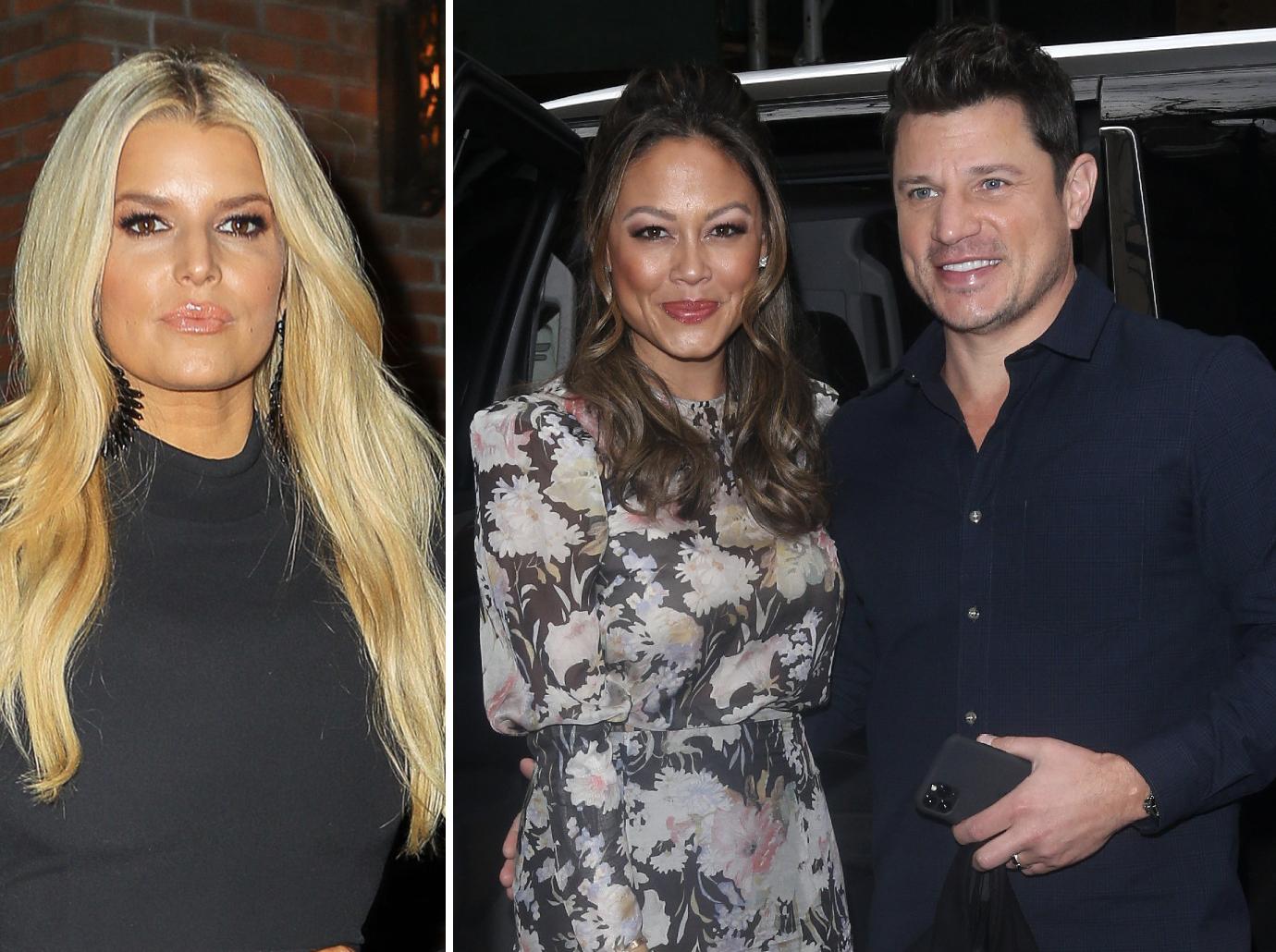 Fourteen years after their split, Simpson is still smarting that her ex-husband began dating again so quickly. In her bestselling 2020 memoir, Open Book, the fashion mogul — now a married mom of three — shared a diary entry that made the former boy bander look a bit fickle. "So Nick, you're with another already? Seems that you forgot the love you spoke to me," the entrepreneur wrote after learning Lachey was seeing now-wife Vanessa Lachey. "I'm saddened beyond belief. Alone in the dark, with no one to call my own."
Article continues below advertisement
SHANNA MOAKLER & TRAVIS BARKER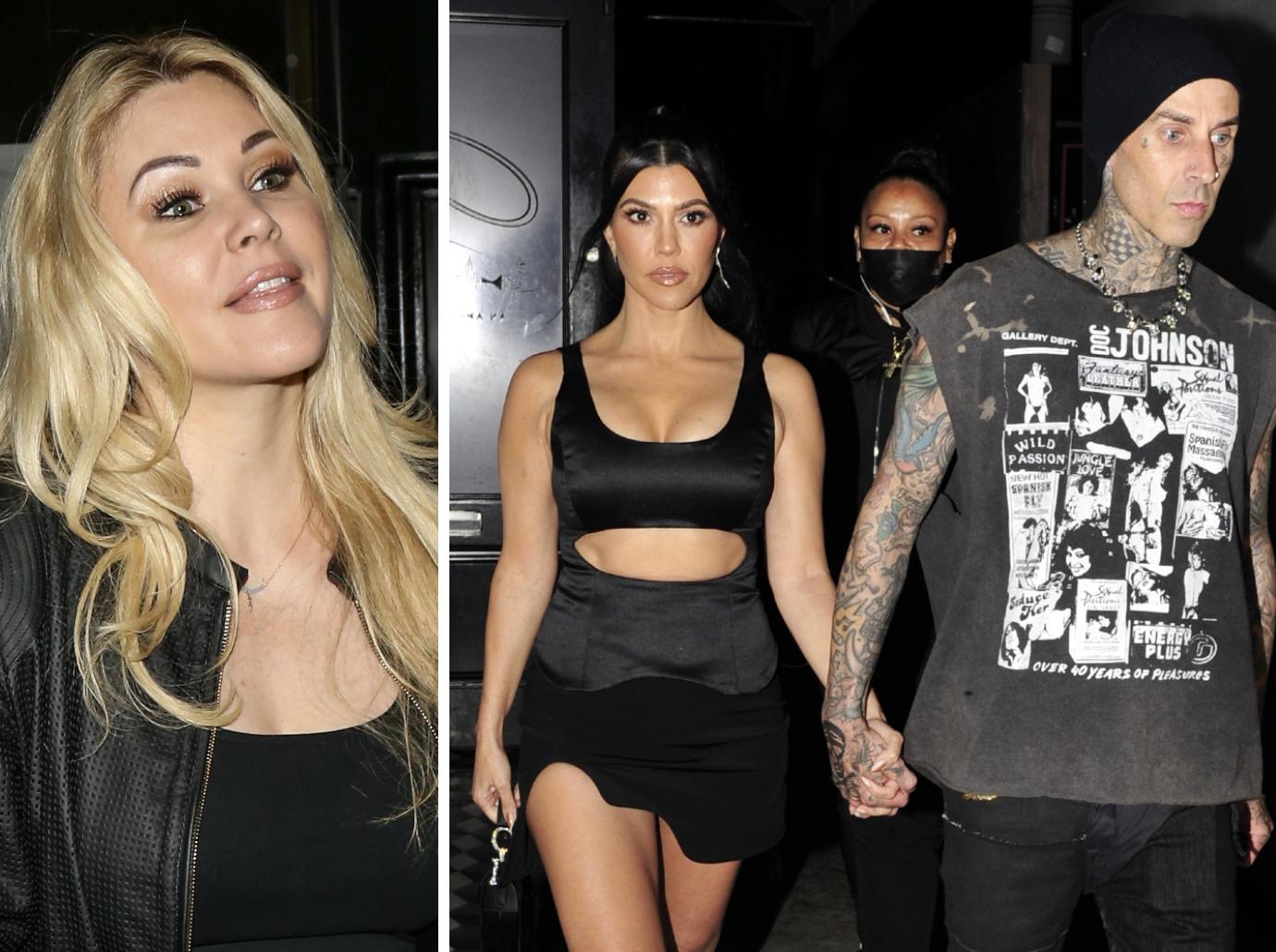 Getting it from both sides! After Kourtney Kardashian posted a steamy PDA pic with her new love, her ex-boyfriend Younes Bendjima threw up a quote about "shamelessness." While he denied shading the pair ("No need for bad vibes"), Barker's ex-wife Moakler definitely brought it! "Unlike some people, my relationship status isn't based on social media posting," she snarked. "I'm happy in real life not on IG." Burn!
Article continues below advertisement
JOE JONAS & GIGI HADID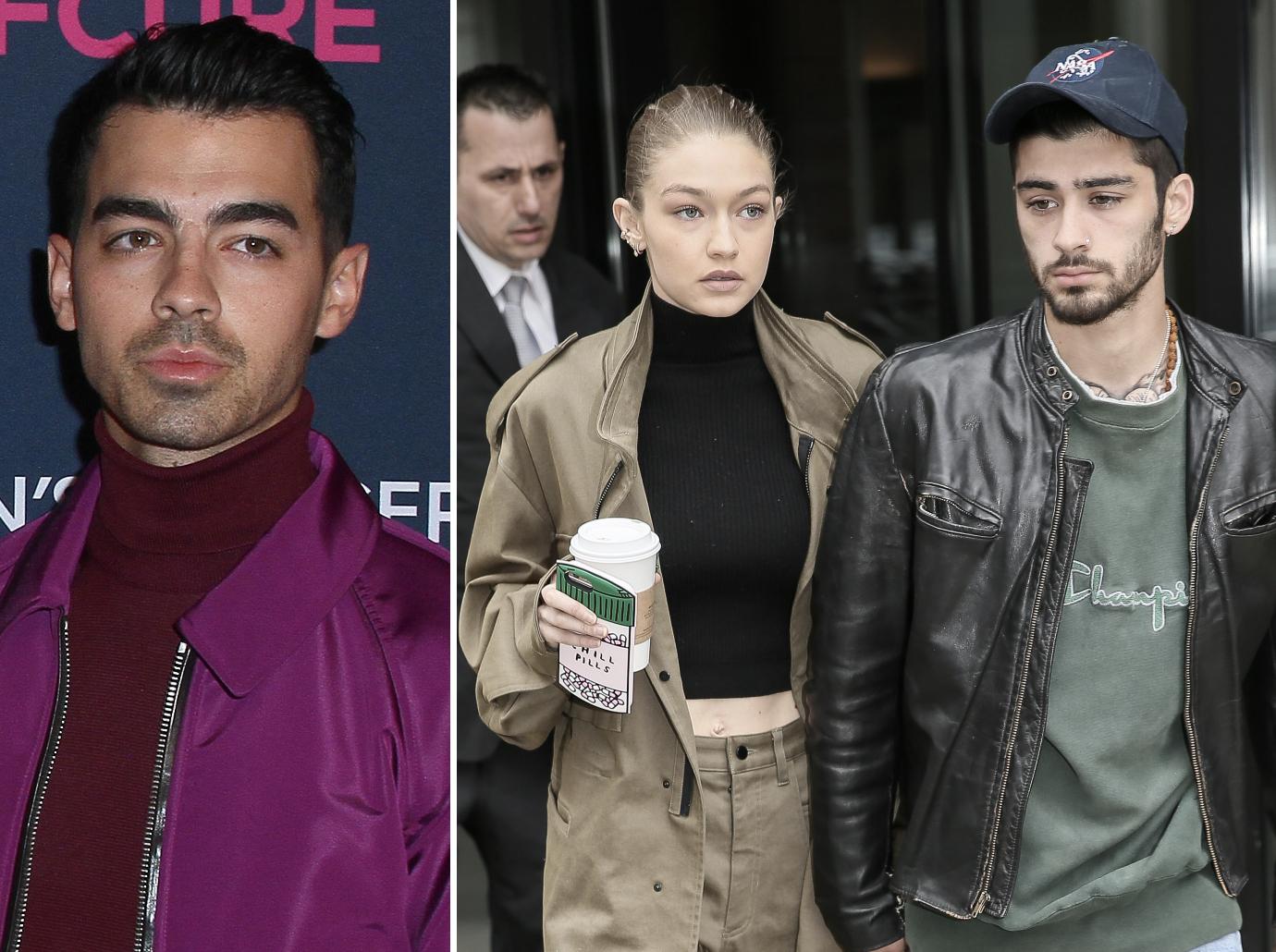 The man Taylor Swift once called "Mr. Casually Cruel" can dish it out, but can't take it. Jonas tried to court Hadid from the time they met (he was 19 and she was, um, 13!), but the two didn't actually date for six more years. When the relationship fizzled, he was peeved to see her hook up with Zayn Malik. Like an irate tween, the JoBro deleted a pic of himself with the One Directioner, then threw in a bit of shade for good measure. "I think it's interesting that she moved on so quickly," he said in an interview. "I mean, it was definitely quick."
Article continues below advertisement
Article continues below advertisement
BRIAN AUSTIN GREEN & MEGAN FOX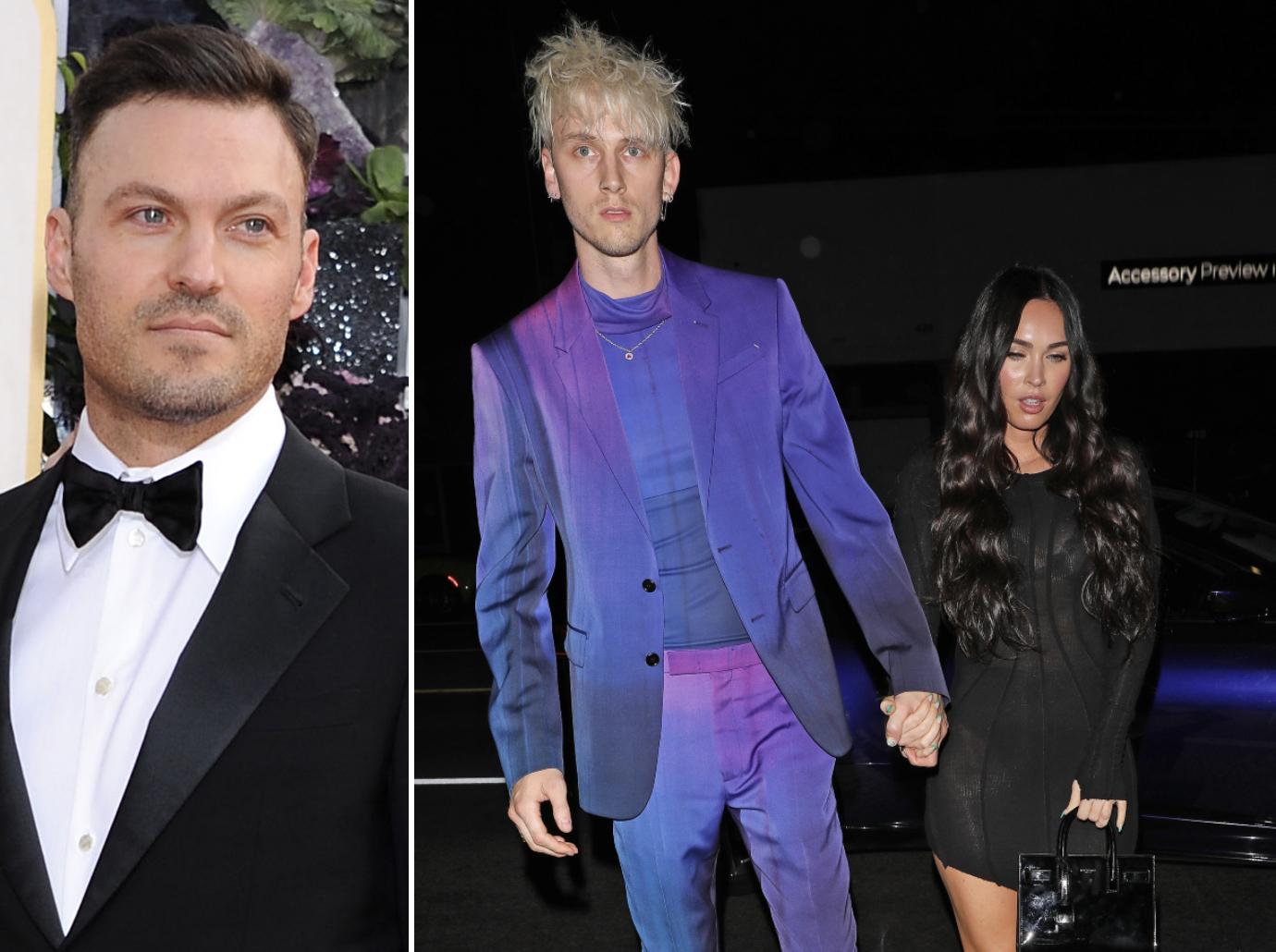 Well, that got uncomfortable! The Beverly Hills, 90210 alum didn't seem to have his filter on during an episode of his podcast "…With Brian Austin Green" last May. Noting that his ex-wife was already involved with rapper Machine Gun Kelly, the actor blabbed on and on about the demise of his marriage — and damned the new couple with faint praise. "I don't want people to think her and he are villains, or that I was a victim in any way," he began before being overcome by emotion. "It sucks when life changes."
Article continues below advertisement
Article continues below advertisement
BRANDI GLANVILLE & EDDIE CIBRIAN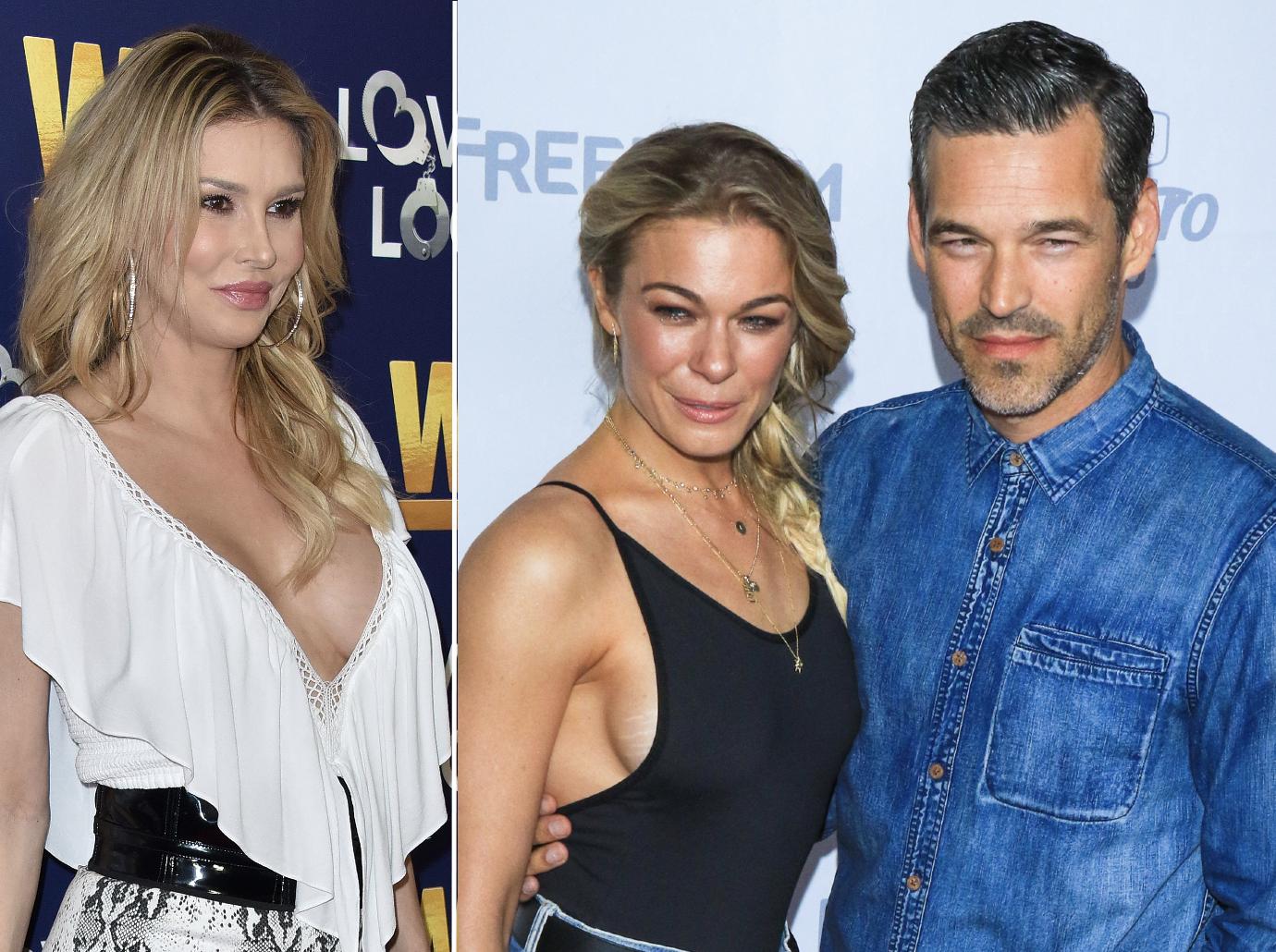 It's been 11 years since LeAnn Rimes and Cibrian hooked up on the set of their Lifetime movie, Northern Lights, while they were both married to other people — but the actor's former wife hasn't exactly faded into the night! Glanville's famously (and publicly!) feuded with her ex and his new wife since then. In addition to labeling the singer a "stalker" and theorizing the pair would eventually divorce, the reality star also accused Rimes of being "obsessed" with her, "copying my life from going to my dentist... to even attempting to see my trainer of 14 years." While the trio is on good terms at the moment, something tells us it won't be long until the next Twitter storm erupts.
Article continues below advertisement
BLAKE SHELTON & MIRANDA LAMBERT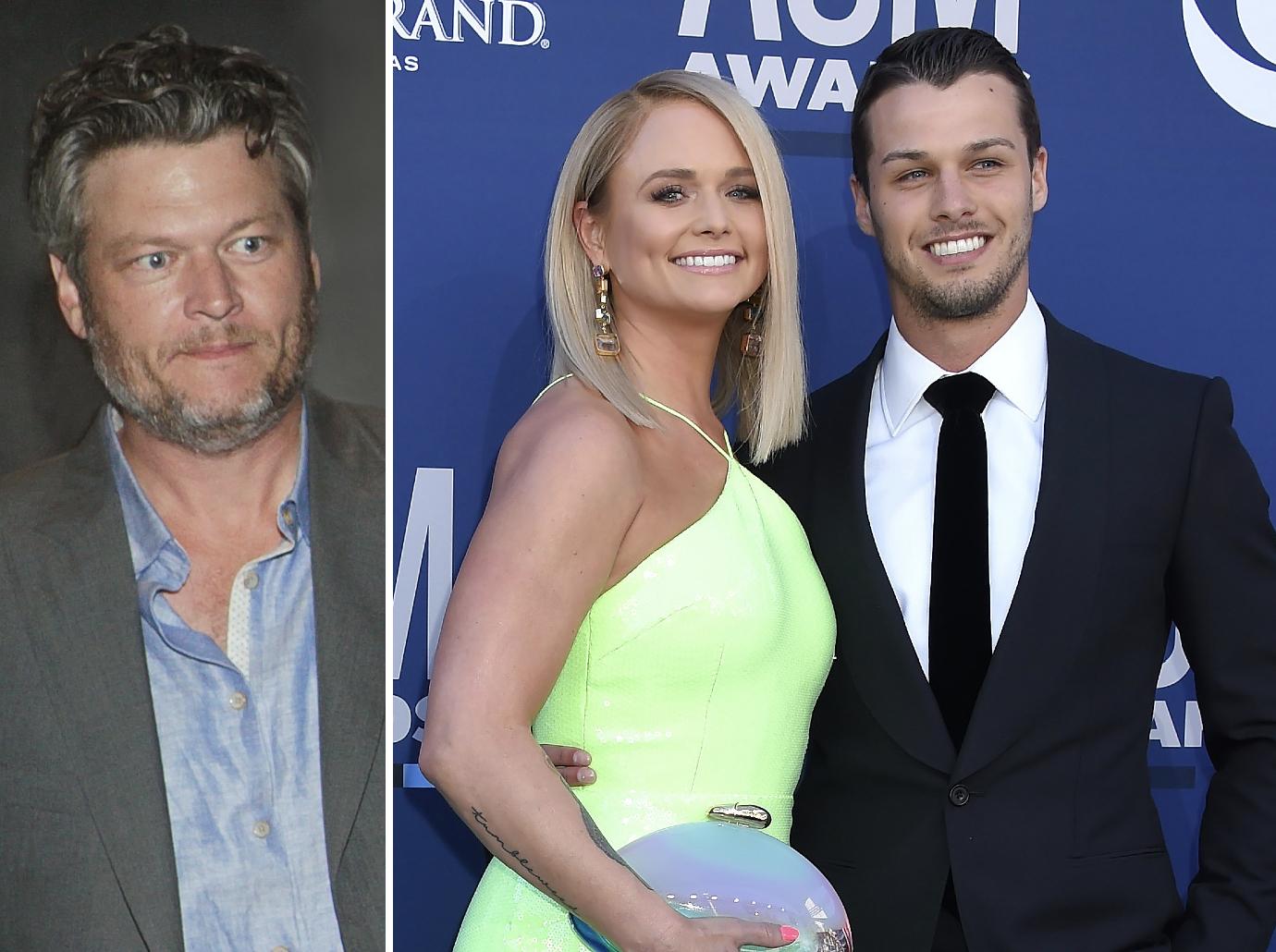 Looks like a pattern! Before she wed former NYPD officer Brendan McLoughlin, the country star caught flak from ex Shelton for dating married man Evan Felker. "Been taking the high road for a long time… almost gave up," the Voice coach tweeted. "But I can finally see something on the horizon up there!! Wait! Could it be? Yep!! It's karma!" McLoughlin came with his own complications as well: He reportedly got another woman pregnant while cheating on his fiancée!
Article continues below advertisement
TAYLOR SWIFT & JOE JONAS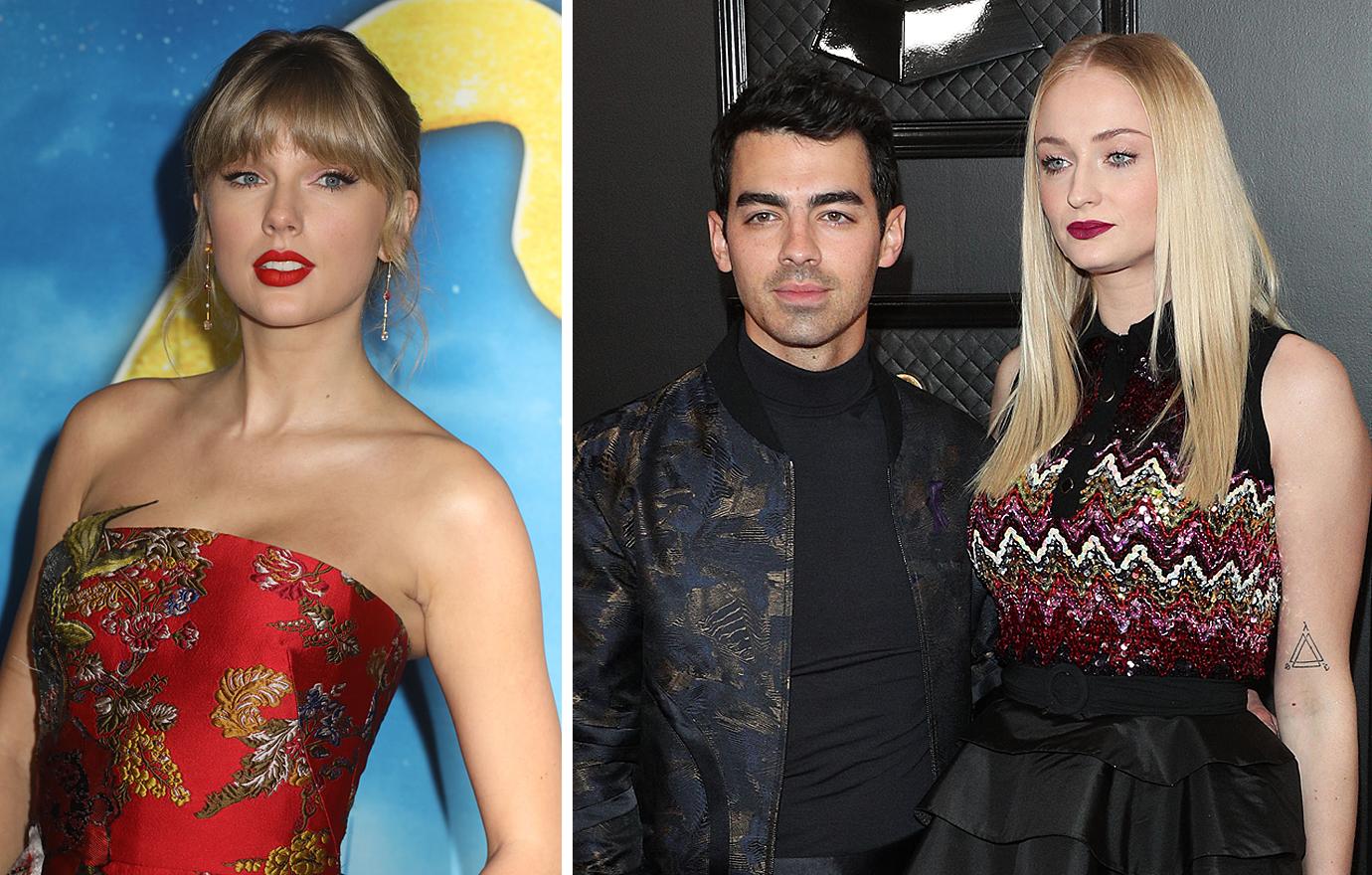 Every time she drops a song, Swifties take to Twitter to hash out who the infamous ex-basher is going after. Early April's "Mr. Perfectly Fine" was no different, with fans quickly sussing out it was about that time Joe (a.k.a. "Mr. change of heart") dumped the songstress in 2008. But the crooner's wife, Game of Thrones actress Sophie Turner, took it to the next level when she posted the track to her Instagram. "It's not NOT a bop," she wrote. In response, GOT fan Swift geeked out in a reshare: "Forever bending the knee for the [queen] of the North."