Newly Married? Gwen Stefani Steps Out With Blake Shelton Rocking A Diamond Band
Article continues below advertisement
The lovebirds were spotted out and about on Saturday, June 12, in Santa Monica, Calif., with the former No Doubt frontwoman's 7-year-old son Apollo. However, all eyes were on the sparkling diamond band the 51-year-old wore on the same finger as her engagement ring, Page Six reported.
The "Let Me Reintroduce Myself" singer and 44-year-old had reportedly just returned from Oklahoma. The pair matched in blue shirts, denim jeans and baseball hats at a sporting event with her son, whom she shares with Gavin Rossdale.
Article continues below advertisement
The outing came one day after Stefani posted a photo with a wedding gif declaring "She's Getting Marriiieeeeed" on Instagram, taken during what is suspected to be her bridal shower.
Article continues below advertisement
An insider previously revealed that Shelton had built a chapel on his ranch which they planned to use for the wedding ceremony. According to the source, the wedding is "most likely" to take place this year.
Article continues below advertisement
The ceremony is said to have a tight guest list with only family and close friends, according to an OK! insider.
"Before the pandemic there was talk about the couple having more than one wedding. One at their home in Oklahoma with family, and a second wedding in L.A. with all their celebrity pals. But those plans have changed, and now it will be just one simple ceremony with her kids, her brother, her family and his sister and his family," a source said, noting their The Voice colleagues will unlikely receive an invite.
Article continues below advertisement
"Maybe sometime next year they will throw a party in L.A. when it is safe, for all the celebrities and Hollywood friends," the source added. "A lot of people in Hollywood love to hang out with other stars and walk every red carpet rolled out in town. These two are different. They would rather spend an evening alone in everyday clothes and no make-up on."
Article continues below advertisement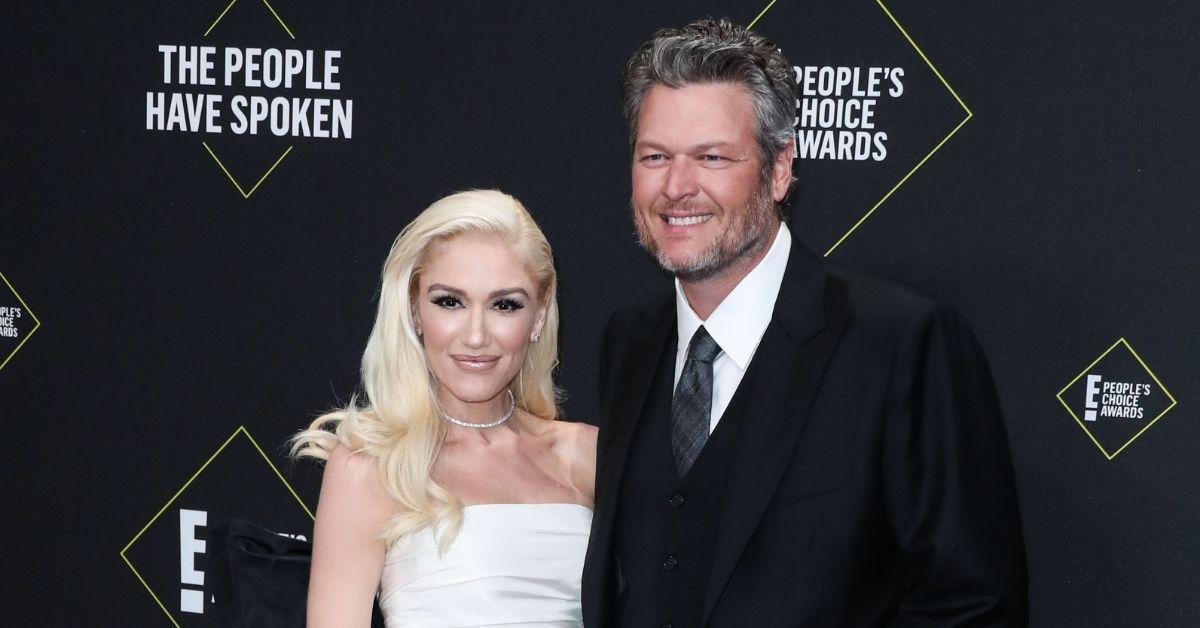 Article continues below advertisement
Another insider previously told OK! that Shelton had lavish ideas for the big day. "He's whipped himself into a frenzy about every detail and keeps making all these over-the-top demands," the insider noted.
"He's also fussing over the menu and insisting on getting gourmet food and premium champagne imported from Europe," the insider explained. "At this rate, the event is going to set him back a few million."
Shelton popped the question in October after the pair met in 2015 on The Voice.