EXCLUSIVE
Gwyneth Paltrow & Brad Falchuk 'Taking Time Apart' From Each Other Since They've 'Been Stuck In A Rut Lately,' Insider Shares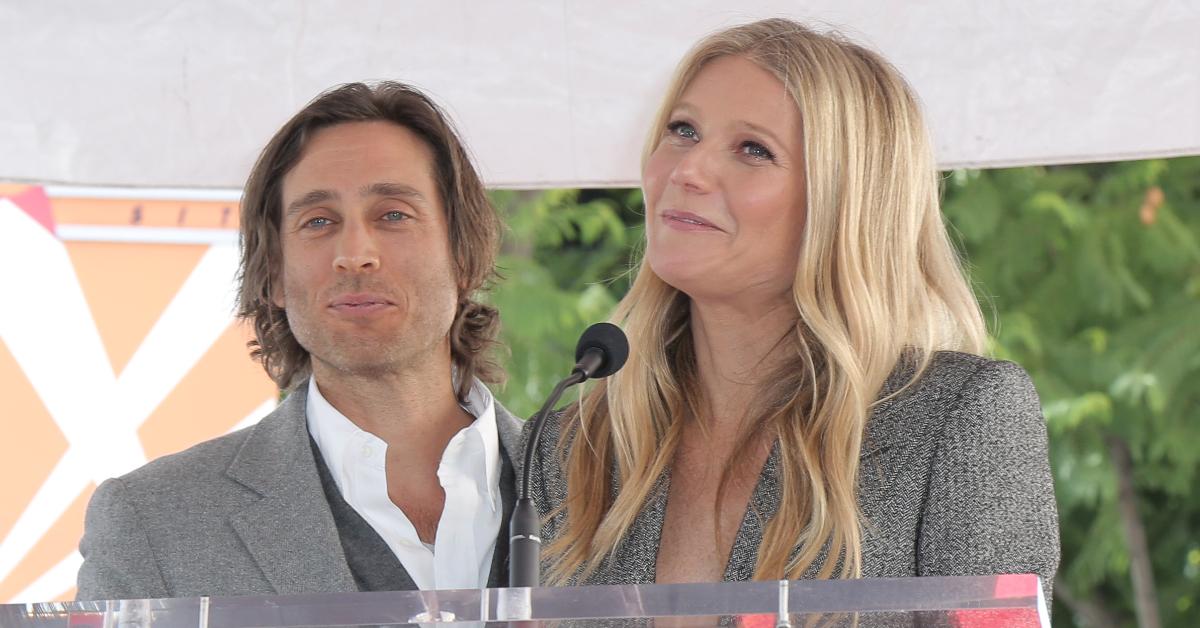 Article continues below advertisement
"The love is there, but they've been stuck in a rut lately," the source exclusively tells OK!. "So Gwyneth has come up with this solution to shake things up and rev up the passion." After moving in together in late 2019, the Goop founder, 48, quipped that her sex life with Falchuk, 49, was "over." And last year, she admitted it was "pretty close quarters" blending their families — they both have two teenage kids from previous marriages — during the lockdown.
"So there's definitely tensions within the household, and we have the added dynamic of stepparent, and I think there is quite a lot of stress that comes from trying to recalibrate to this new normal and new level of proximity," she said.
Paltrow also revealed that their arrangement — despite appearing a bit odd — added a bit of "polarity" to their marriage.
"Haters are irrelevant to me," she admitted. "It's like Brene Brown says: I'm not making this work for people who aren't in the arena. Haters don't mean anything to me because they are not my people. You're no longer fertile, you're no longer A/B testing all your behavior and all your stuff out there in the world because you're done, you don't give a f**k, you're like, 'This is me.'"
"Taking time apart to get closer sounds like a recipe for disaster to their friends," the source says. "Then again, Gwyneth has never done things the conventional way." Let's see if absence really makes the heart grow fonder.