NEWS
Gwyneth Paltrow Praises Ben Affleck for Being 'Excellent' in Bed Compared to Brad Pitt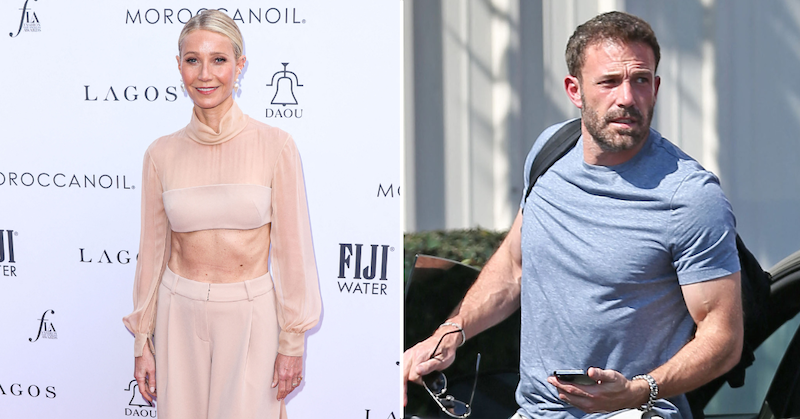 Gwyneth Paltrow revealed which of her famous exes was better in bed!
While chatting with Alex Cooper on the "Call Her Daddy" podcast, the star, 50, spilled secrets on whether Brad Pitt or Ben Affleck was a better kisser and who was better in bed.
Article continues below advertisement
"Let me think. Gosh, I have to remember so far back. They were both good kissers," Paltrow confessed.
"Who was better in bed?" Cooper asked.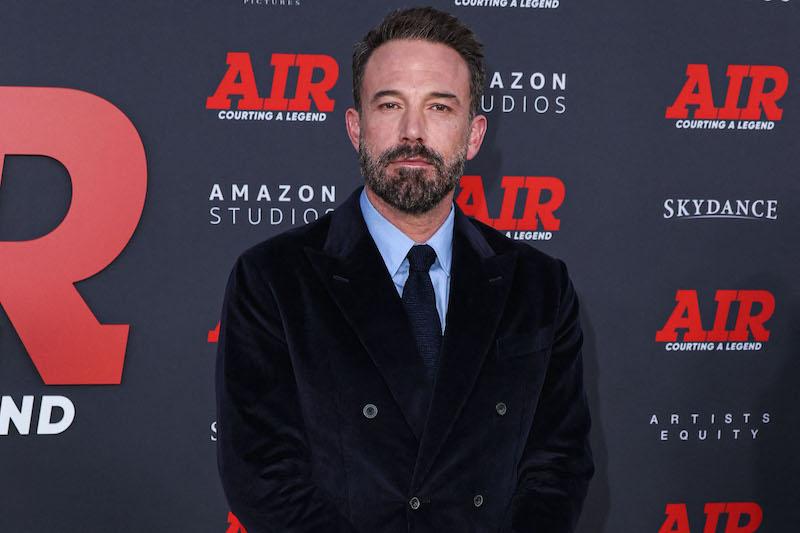 Article continues below advertisement
"That's really hard … That is really hard, because … Brad was sort of major chemistry, love of your life … at the time," the actress replied.
"And Ben was like technically excellent," she quipped. "I can't believe my daughter's listening to this … Am I blushing?"
"God bless J.Lo and everything she is getting over there!" Cooper said, referring to Affleck's wife, Jennifer Lopez.
Article continues below advertisement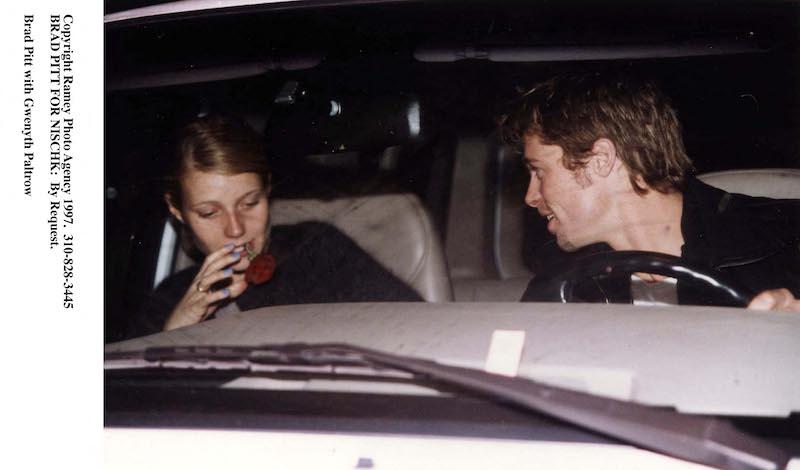 Article continues below advertisement
"I had a lot of development to do, looking back in hindsight. In a lot of ways, I didn't really fully start to come into myself until I was 40 years old. And I had such a pleasing issue. I didn't really even understand how to listen to my instincts and act from that place for what was right for me. I was always trying to adjudicate what was right for everyone else," she shared of why they couldn't make things work.
She continued, "When I look back I really was a kid, really more than most 22, 24 years old I meet now. I really had not explored who I was, what was important to me, what my boundaries were."
Article continues below advertisement
Never miss a story — sign up for the OK! newsletter to stay up-to-date on the best of what OK! has to offer. It's gossip too good to wait for!
The Glee alum and Pitt dated from 1994 to 1997, and she admitted she was totally heartbroken after they split.
"It was the right thing at that time, but it was really hard," she added. "There were a number of things that had happened, he was nine years older than me so he was far more … he knew what he wanted, he was ready to do it and I was kind of all over the place, so it was really one of those difficult things, where I felt like, 'Oh my God, not only am I not ready, I'm not living up to the standards again.' It was a familiar refrain I felt about myself."