NEWS
Gwyneth Paltrow Was 'Totally Heartbroken' After Split From Ex-Fiancé Brad Pitt: 'It Was Really Hard'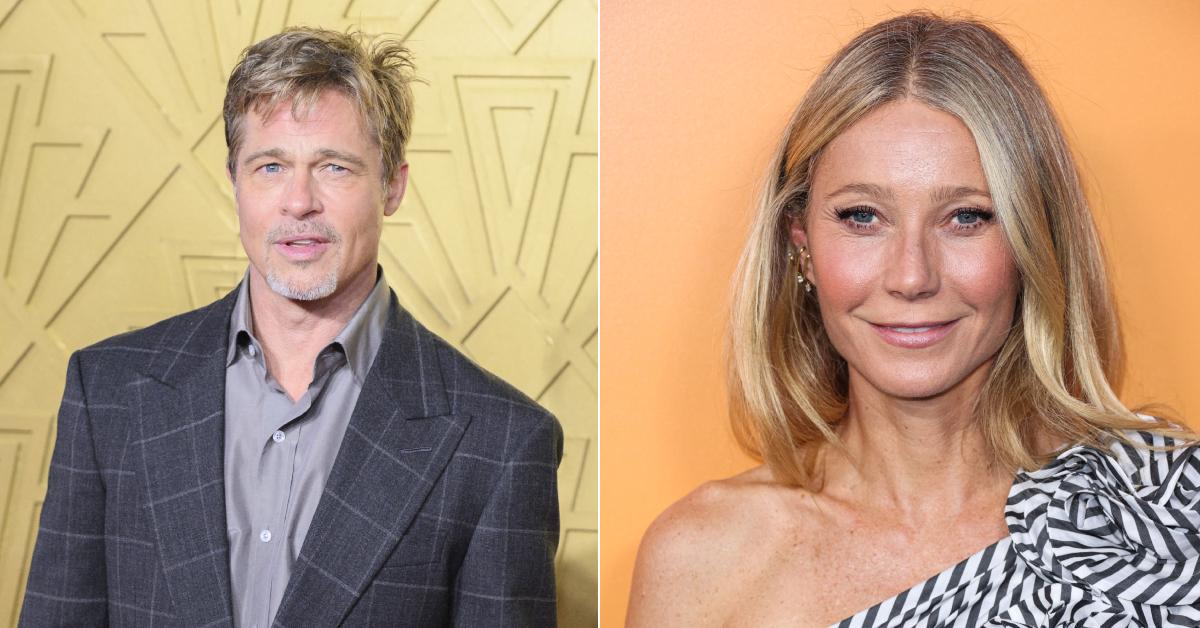 Just because your married to one Brad doesn't mean you can't reminisce about your engagement to another — at least Gwyneth Paltrow thinks so!
During the Wednesday, May 3, episode of Alex Cooper's "Call Her Daddy" podcast, the Goop founder — who has been married to Brad Falchuk since 2018 — opened up about her short-lived romance with Brad Pitt from 1994-1997.
Article continues below advertisement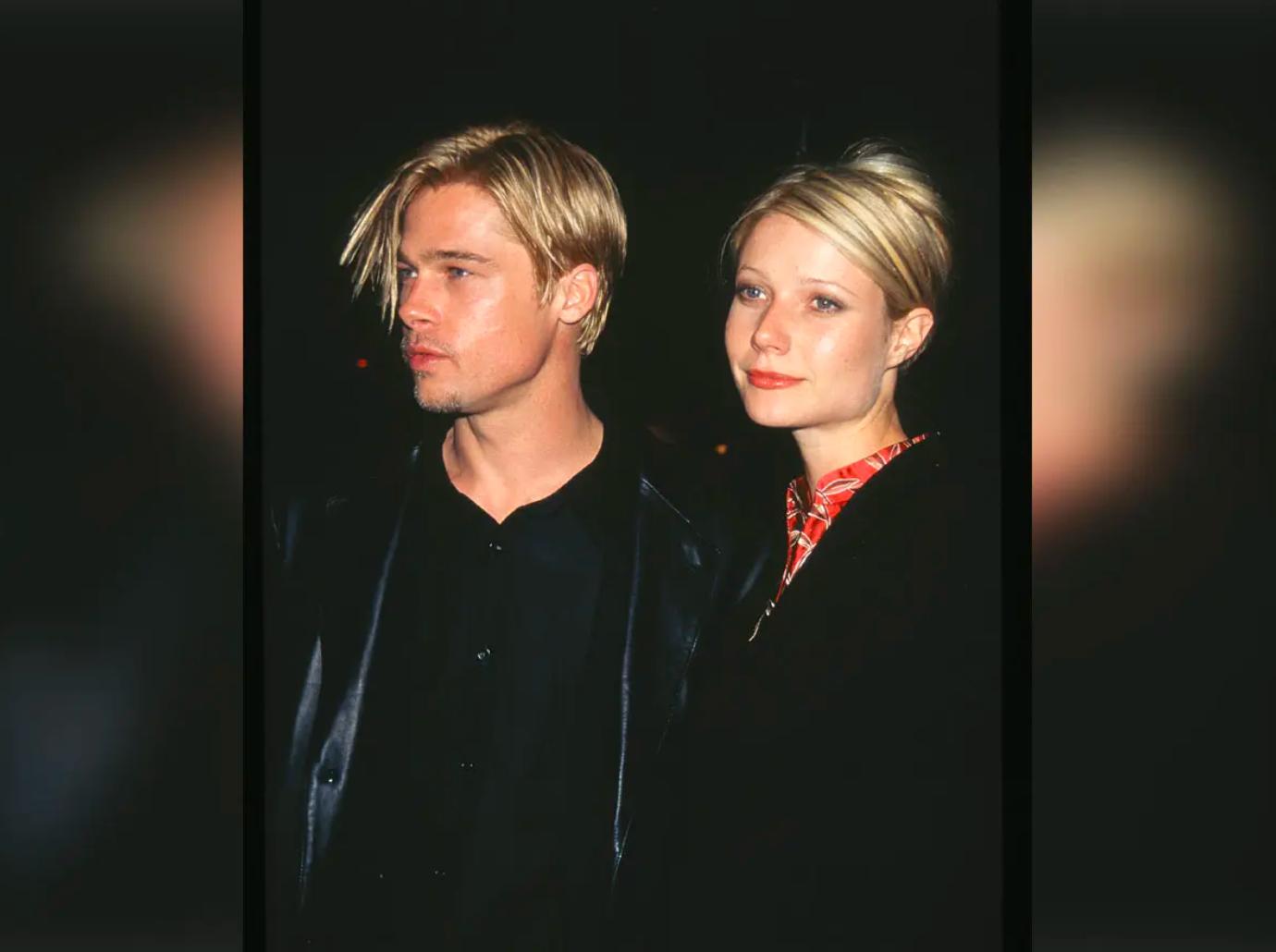 Paltrow admitted her chemistry with Pitt was "major, major love at first sight" when they met on the set of the 1995 film Seven, calling the feeling "crazy."
Paltrow and Pitt had plans to marry, however, she called off their engagement six months after the Bullet Train star popped the question in December 1996.
Article continues below advertisement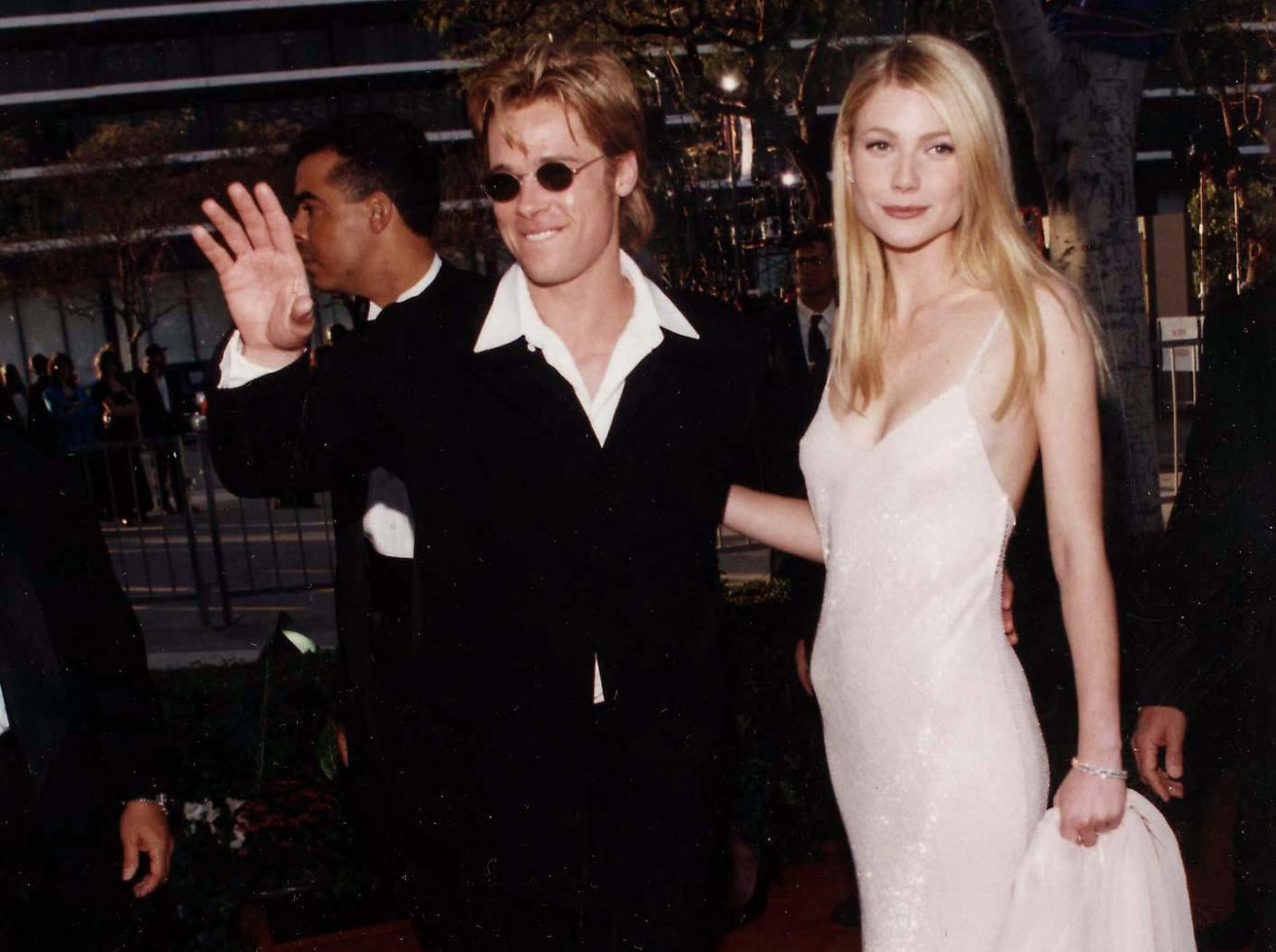 "One night we were on the balcony of this house we were renting in this little town in Argentina," Paltrow recalled of the night Pitt got down on one knee. "I wish I remembered exactly what he said, but he proposed, it was fantastic, I was thrilled. We had talked about it, but I was surprised in the moment, I remember that. I must have been 24."
The Iron Man actress soon realized she wasn't prepared to be a bride, as she felt she wasn't mature enough to take such a serious next step in life.
Article continues below advertisement
Never miss a story — sign up for the OK! newsletter to stay up-to-date on the best of what OK! has to offer. It's gossip too good to wait for!
"I had a lot of development to do, looking back in hindsight. In a lot of ways, I didn't really fully start to come into myself until I was 40 years old. And I had such a pleasing issue. I didn't really even understand how to listen to my instincts and act from that place for what was right for me. I was always trying to adjudicate what was right for everyone else," Paltrow explained to Cooper during the interview.
"When I look back I really was a kid, really more than most 22, 24 years old I meet now. I really had not explored who I was, what was important to me, what my boundaries were," she added, while noting the mom-of-two was "totally heartbroken when we broke up."
Article continues below advertisement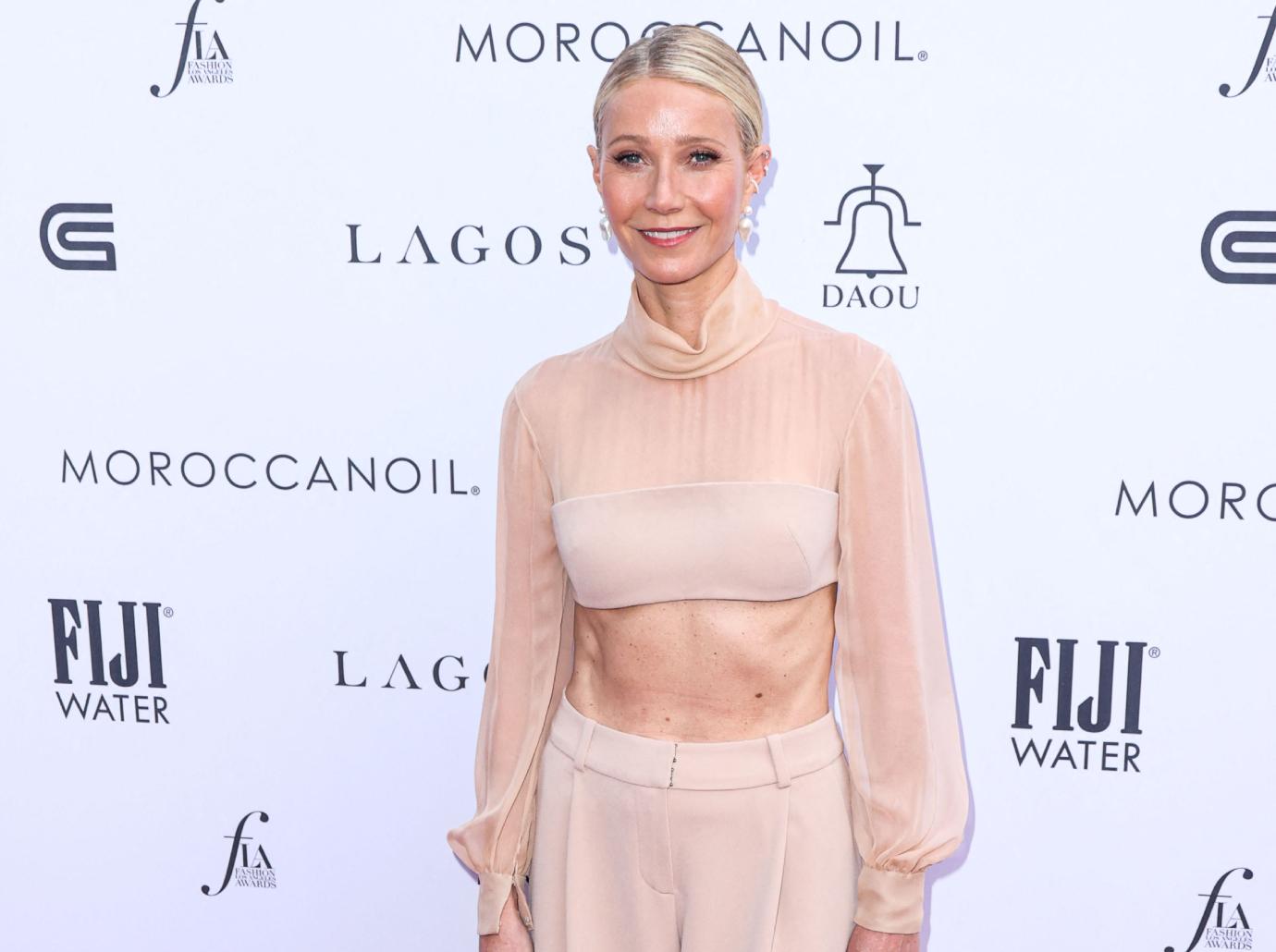 "It was the right thing at that time, but it was really hard," Paltrow, 50, dished, pointing out the age difference between her and Pitt, 59.
"There were a number of things that had happened, he was nine years older than me so he was far more … he knew what he wanted, he was ready to do it and I was kind of all over the place, so it was really one of those difficult things, where I felt like, 'Oh my God, not only am I not ready, I'm not living up to the standards again.' It was a familiar refrain I felt about myself," she stated.
Article continues below advertisement
After their breakup, Pitt and Paltrow remained close friends.
"He's a great guy. He's wonderful, I really like him a lot," the Shallow Hal star concluded.