HEALTH
Hailey Bieber Health Latest: Doctors Reveal How Coronavirus Can Damage The Brain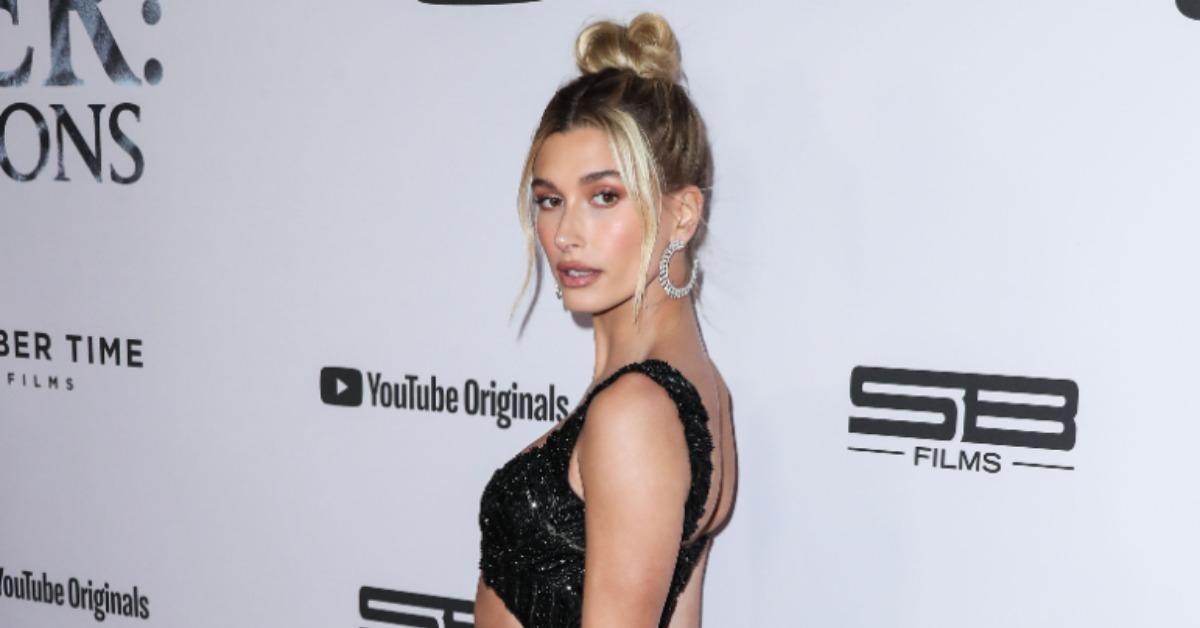 Hollywood awoke to shock on Saturday when it was confirmed fashion model Hailey Bieber had been rushed to hospital in a medical emergency involving "brain issues."
The 25-year-old wife of pop star Justin Bieber had been admitted to a Palm Springs area medical facility.
Article continues below advertisement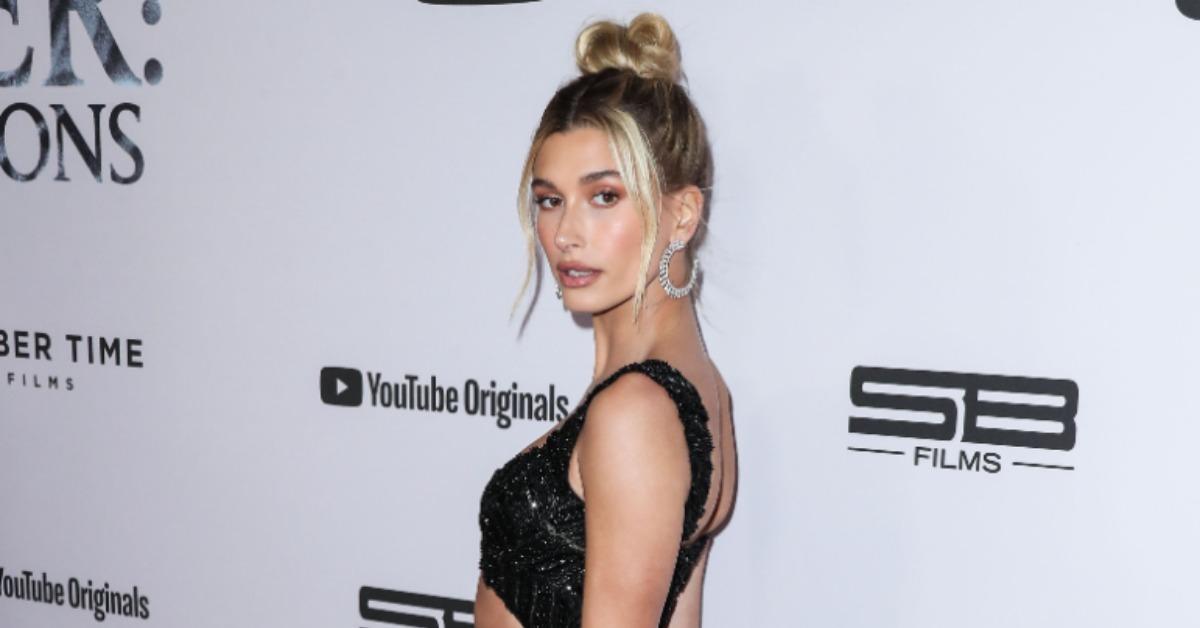 Article continues below advertisement
Now, we are learning more about COVID and the brain.
Researchers recently zeroed in on how damage occurs to the brain, causing what's been called "brain fog" and other neurological symptoms.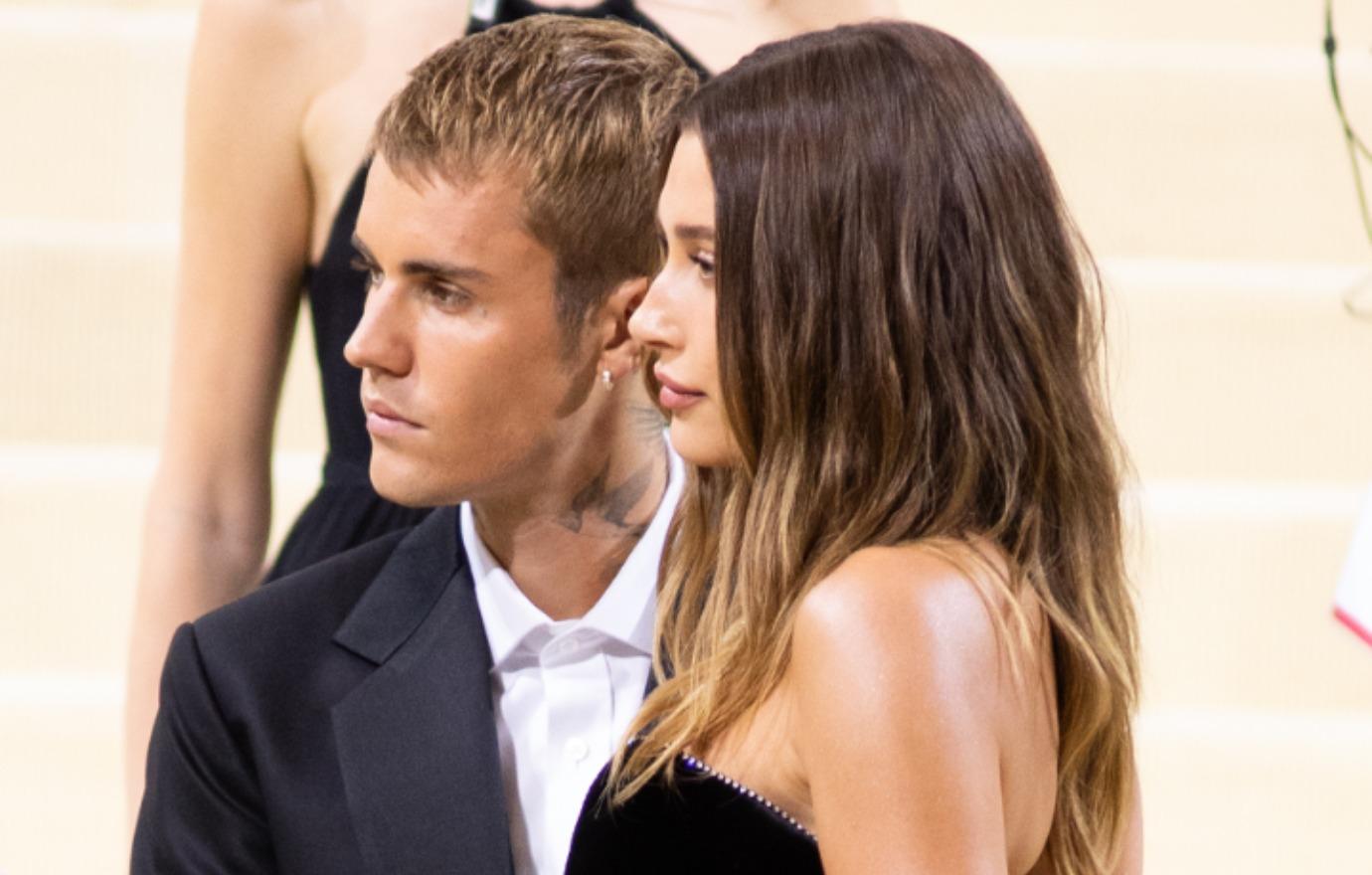 Article continues below advertisement
Early in the pandemic, researchers speculated that the virus "might cause damage by somehow entering the brain and infecting neurons, the cells responsible for transmitting and processing information," according to a report.
But studies have since exposed that the virus has difficulty getting past the brain's defense system—the blood brain barrier—and that it doesn't necessarily attack neurons in any significant way.
Article continues below advertisement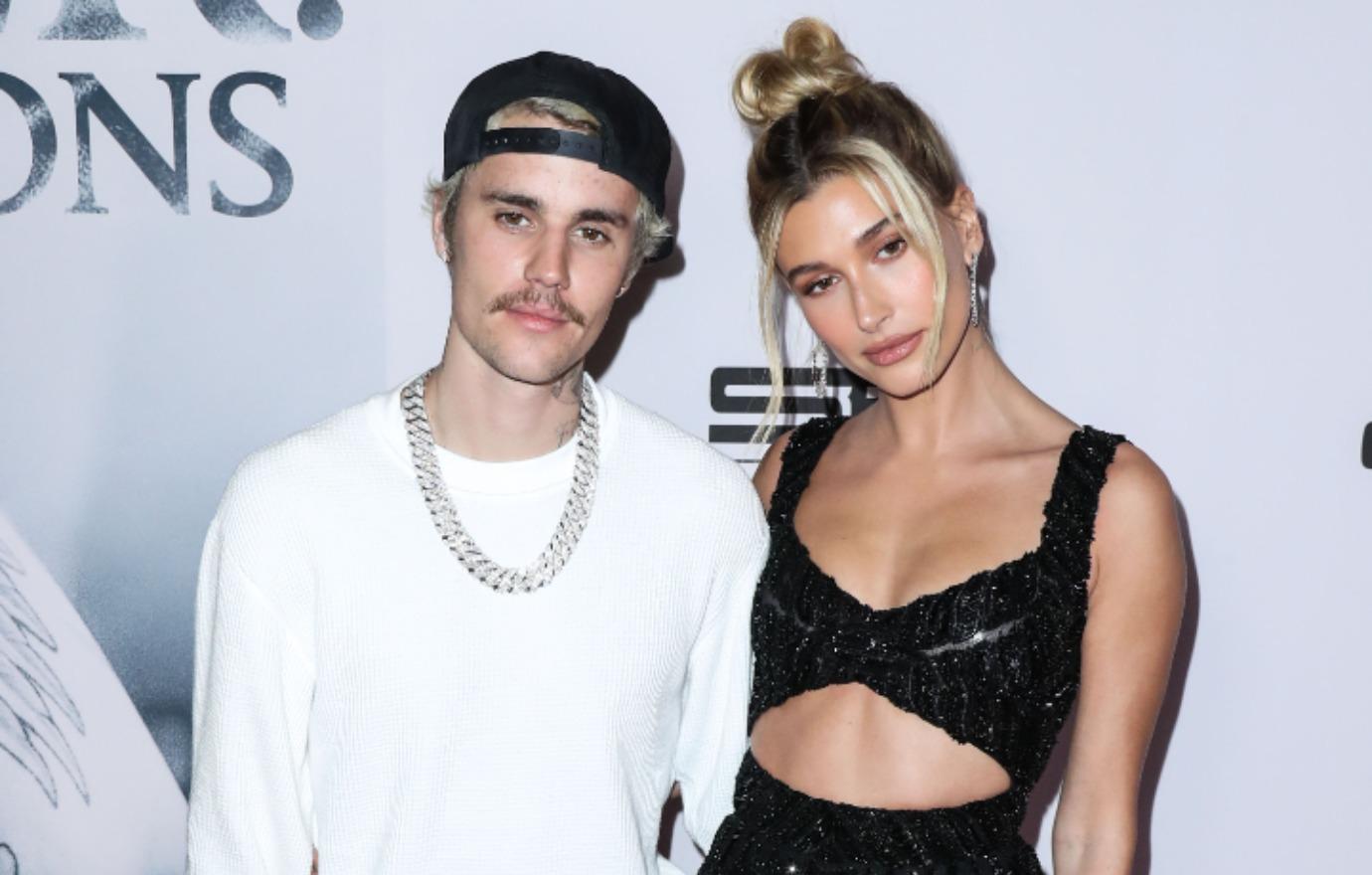 Infected astrocytes, a population of cells within the brain, could explain some of the neurological symptoms associated with COVID-19, especially ailments like fatigue, and depression.
Other symptoms include confusion and forgetfulness, according to Arnold Kriegstein, a neurologist at the University of California, San Francisco. Dr. Kriegstein has not treated Hailey.
Another expert, Serena Spudich, a neurologist at Yale University in New Haven, Connecticut, who also hasn't treated Hailey, has said infection with the coronavirus can indeed cause memory loss, strokes and other effects on the brain.
The question, she says, is: "Can we intervene early to address these abnormalities so that people don't have long-term problems?"