HEALTH
Hailey Bieber Rushed To The Hospital After Suffering 'Brain Issues' Doctors Believe May Be Connected To COVID-19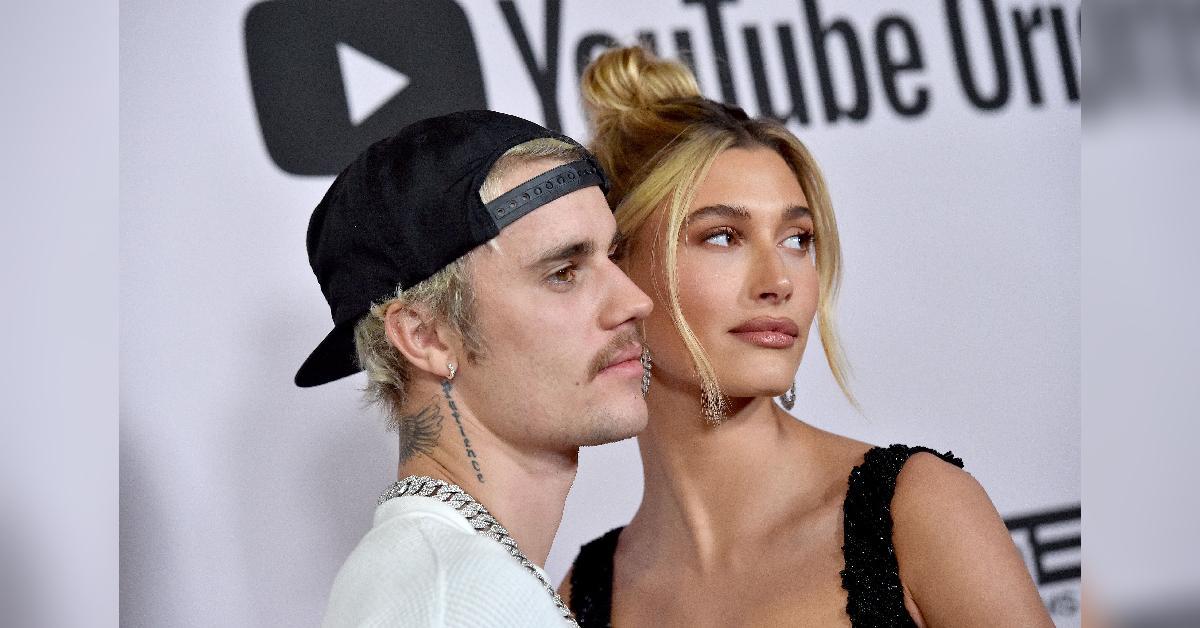 Hailey Bieber was rushed to the hospital after suffering a medical emergency involving "brain issues."
The fashion model, 25, was reportedly admitted to a Palm Springs area medical facility a few days ago.
Article continues below advertisement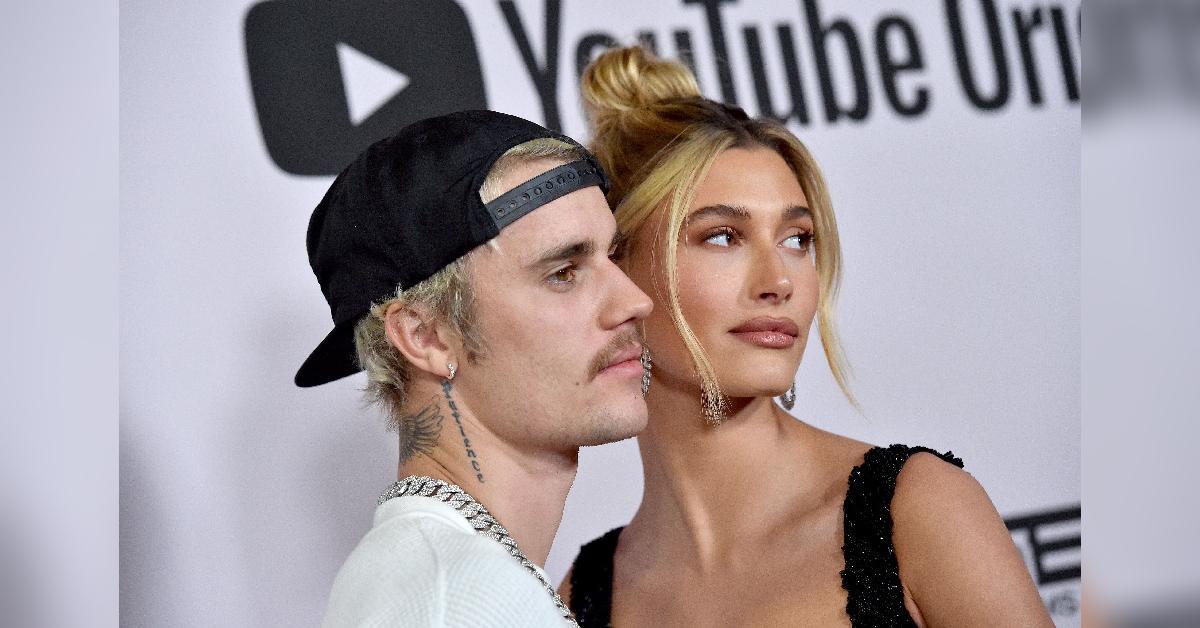 Although little is known about what exactly is wrong or what events led to her being hospitalized, sources close to Hailey have confirmed to TMZ that whatever happened was affecting the way she moved — symptoms that are generally more typical for a much older patient.
The doctors also reportedly believe her condition may be related to COVID-19. Medical staff are said to have ran a wide array of tests on the young socialite, and are looking for a connection to coronavirus symptoms.
Article continues below advertisement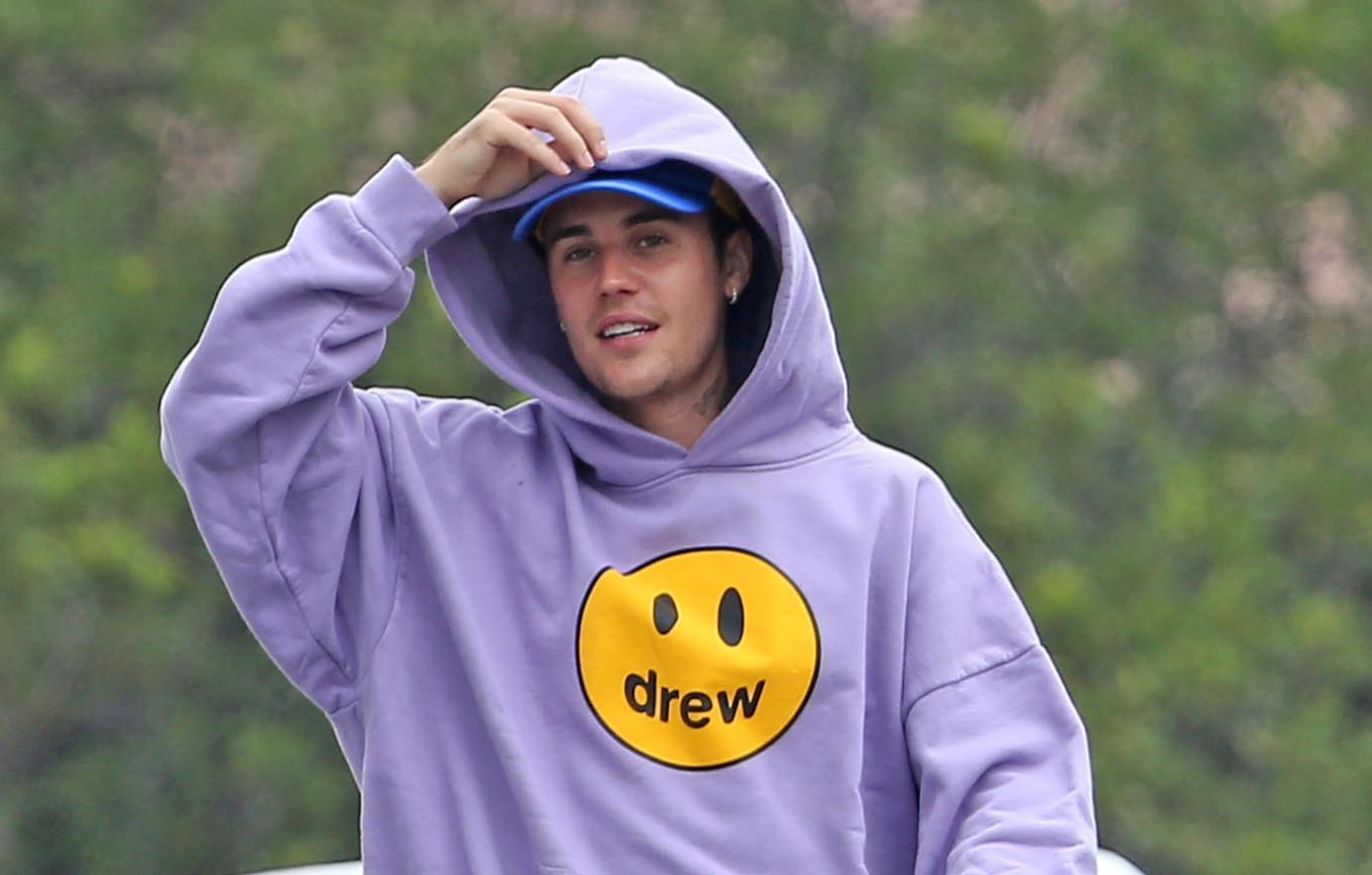 Article continues below advertisement
The "Peaches" singer had been scheduled to perform at the T-Mobile Arena in Las Vegas on Sunday, February 20, but he tested positive for the virus on Saturday, February 19.
"Due to positive COVID results within the Justice Tour family, we will, unfortunately, have to postpone Sunday's show in Las Vegas," a statement from the tour's Twitter account read. "Justin is, of course, hugely disappointed, but the health and safety of his crew and fans is always his number one priority."
Article continues below advertisement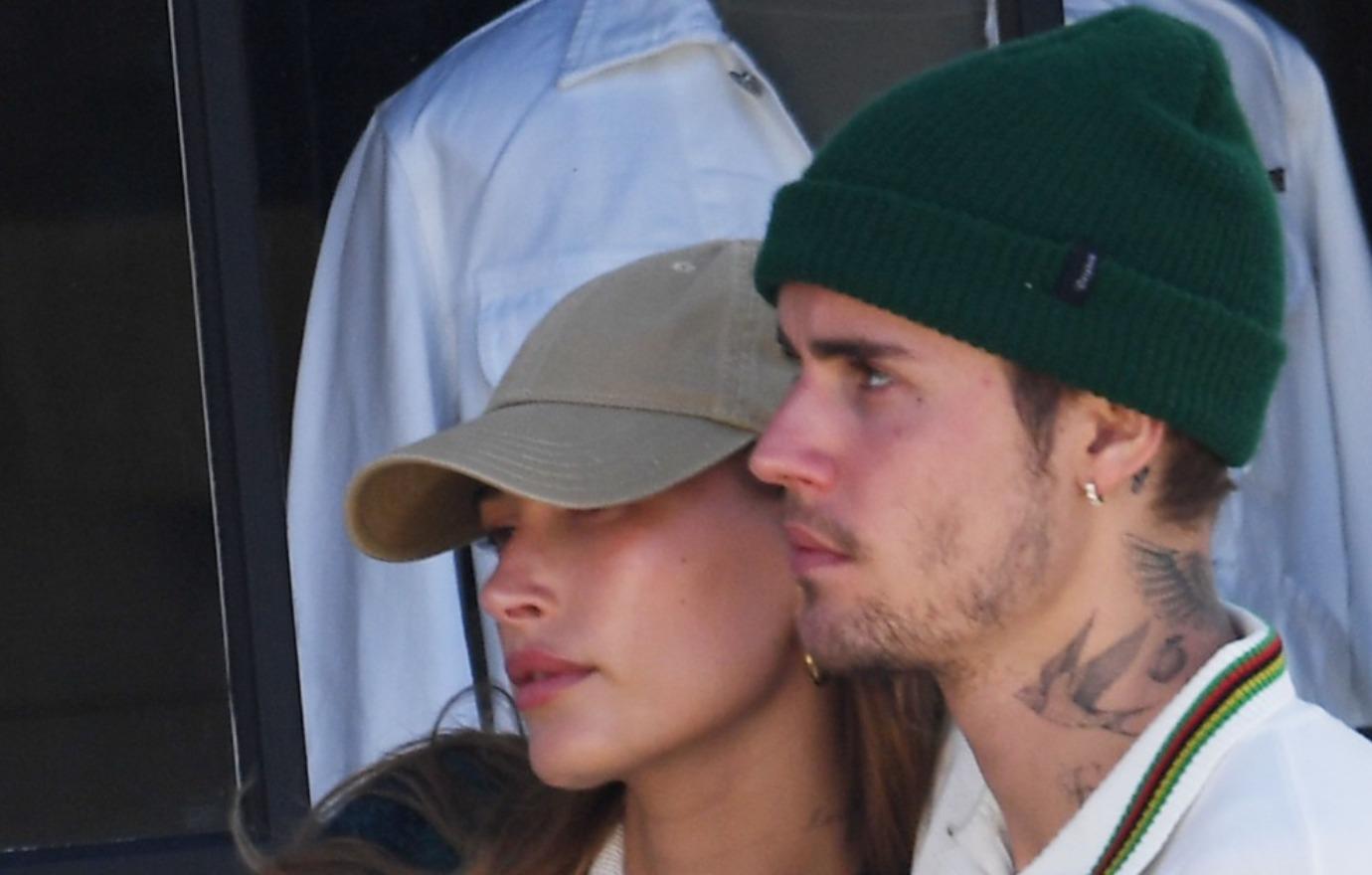 "The tour launch in San Diego was a massive success and Justin is excited to bring this spectacular show to his Las Vegas fans as soon as possible," the statement continued.
The Vegas show was swiftly rescheduled to June 28, and several of the other concert dates were also bumped to a later time to allow Bieber and his crew the chance to rest and quarantine.