PHOTOS
Baby Plans, COVID & More! Inside Justin Bieber's Whirlwind Year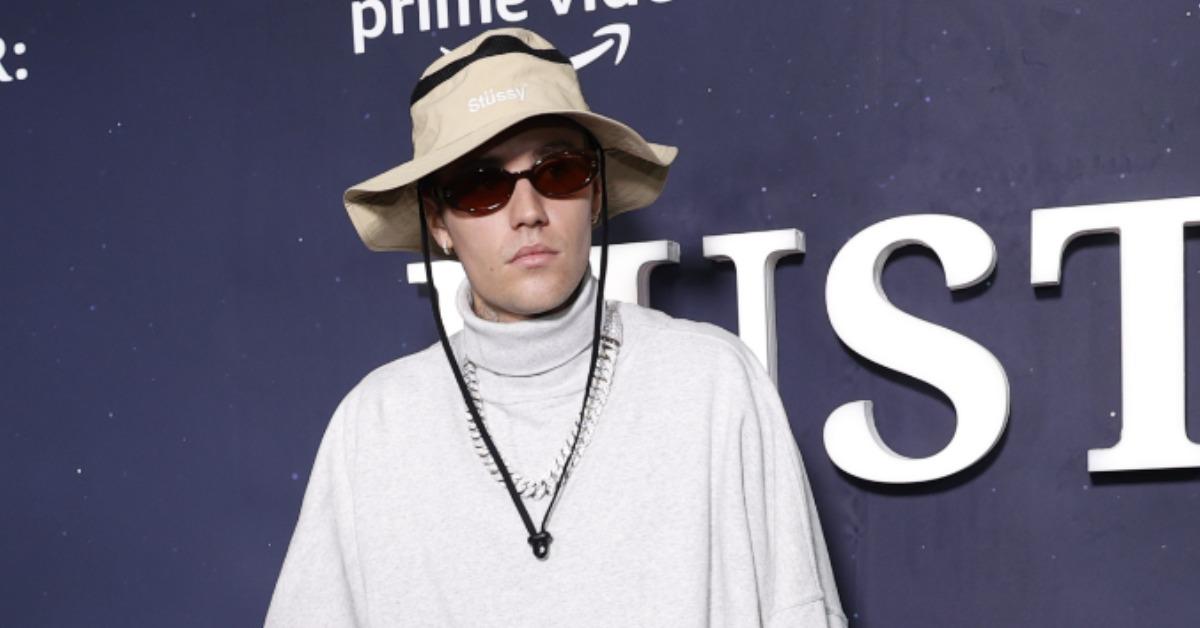 Here's to 28!
Justin Bieber turned 28-years-old on Tuesday, March 1, and after the whirlwind year he's had, in many ways the Grammy winner may be relieved to leave 27 in the dust and move on to bigger and better things.
From record setting song releases to having to postpone his international tour after testing positive for COVID-19, the young pop star has had a hectic year of ups and downs.
Article continues below advertisement
Take a look at the gallery below to see some of the biggest moments in Justin Bieber's whirlwind year.
Record Setting Release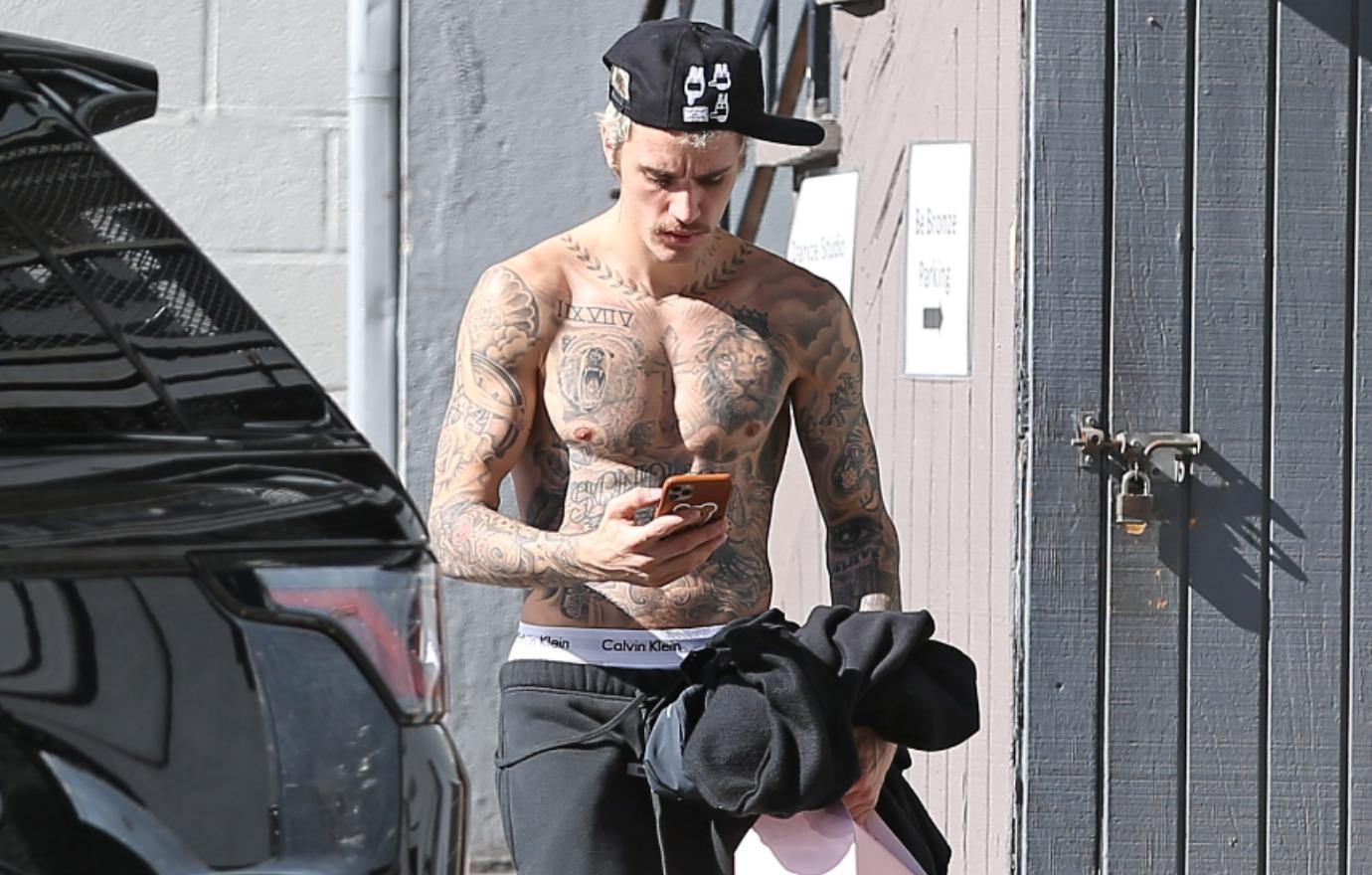 Justin released two hit singles last March propelling his Peaches album to the number one spot with the album title song becoming his seventh number one single.
He was later dubbed the first male solo artist in music history to debut at the top slot of both the Billboard Hot 100 and Billboard 200 charts in the same week.
Article continues below advertisement
Baby Plans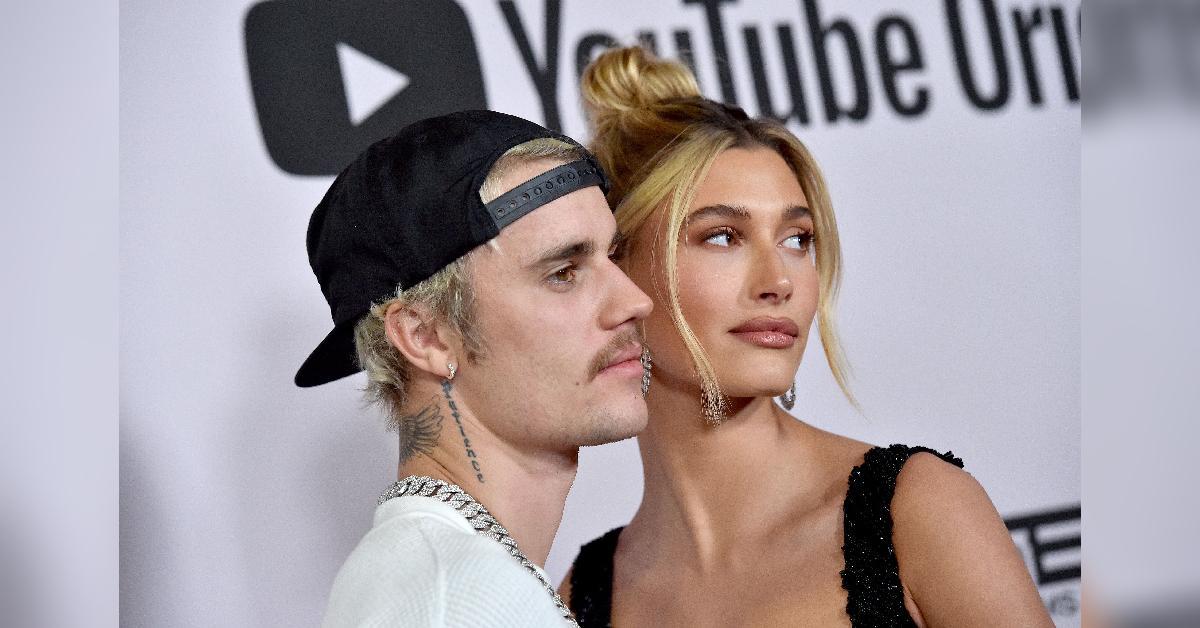 Justin and Hailey tied the knot in 2018. Although the high profile pair definitely both wants to be parents, they haven't quite been able to agree on when.
The "Favorite Girl" artist confidently told the world that he wanted to "squoosh out a nugget" in 2021 in his Amazon Prime doc released last October, but Hailey wasn't sold on his timeframe.
Four months after the documentary's debut, the socialite told WSJ. Magazine that she would like to focus on her career and try for a baby "ideally in the next couple of years."
Article continues below advertisement
Article continues below advertisement
Selena Gomez Named Alibi In Sexual Assault Allegations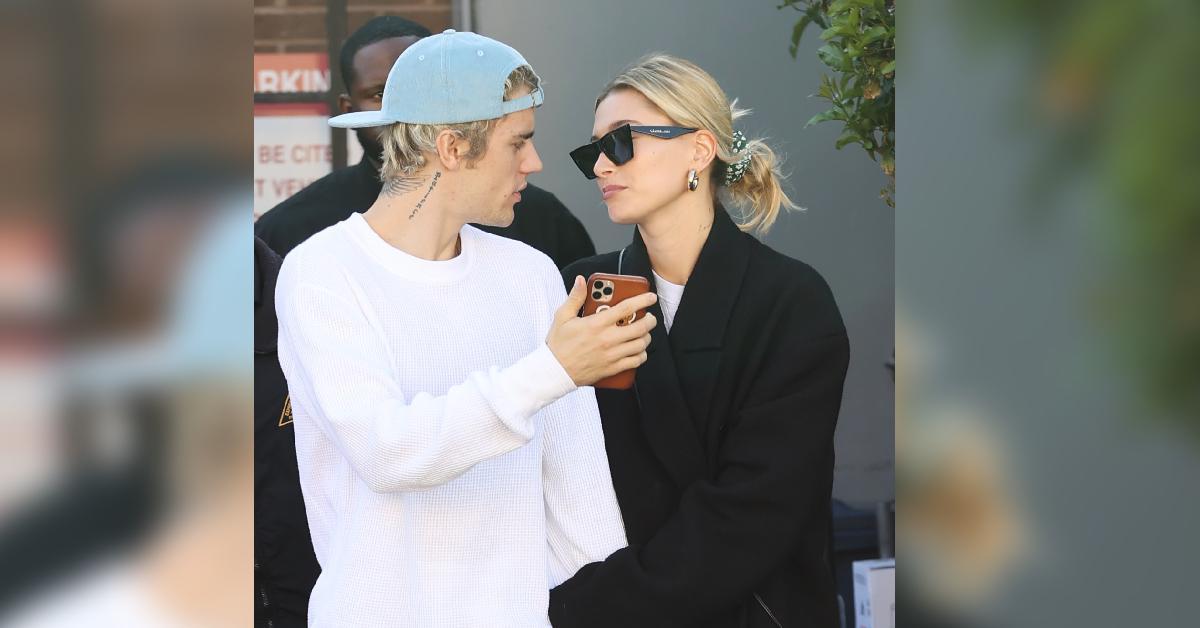 Justin has been making headlines since a woman named Danielle came forward in 2020 and accused him of sexually assaulting her at a Four Seasons Hotel in Texas in early 2014. This was followed by a second accuser, Khadidja, coming forward via social media, claiming he had attacked her at Langham Hotel in New York in 2015.
The "Yummy" singer has vehemently denied the allegations and in December 2021, it was reported he is using ex-girlfriend Selena Gomez as an alibi in the shocking case. His legal team is also in the process of countersuing them both for a whopping $10 million.
Article continues below advertisement
Shooting At L.A. Afterparty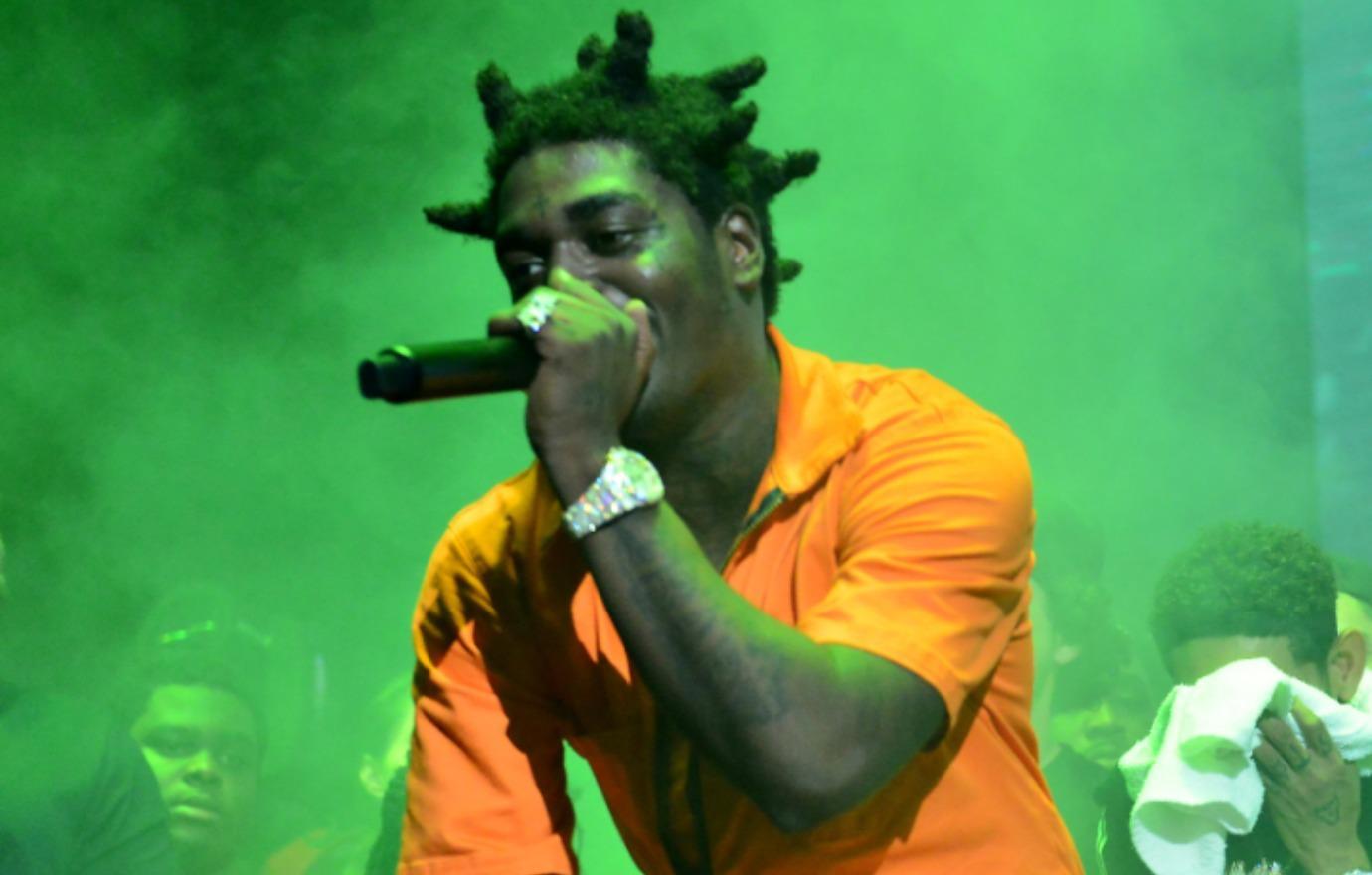 Four people — including rapper Kodak Black — were injured in a shooting on Saturday, February 12, that took place just outside of the pop star's Hollywood party after he performed at the Pacific Design Center in West Hollywood. Celeb guests included Kendall Jenner, Khloe Kardashian, Drake, Tobey Maguire and Leonardo DiCaprio.
Around 2:45 A.M., a fight broke out outside of the venue between rapper Kodak Black and an unidentified man. Shortly after, shots were fired outside of the L.A. club. All injured were later announced to be in stable condition.
Article continues below advertisement
Tour Rescheduled After Testing Positive For COVID-19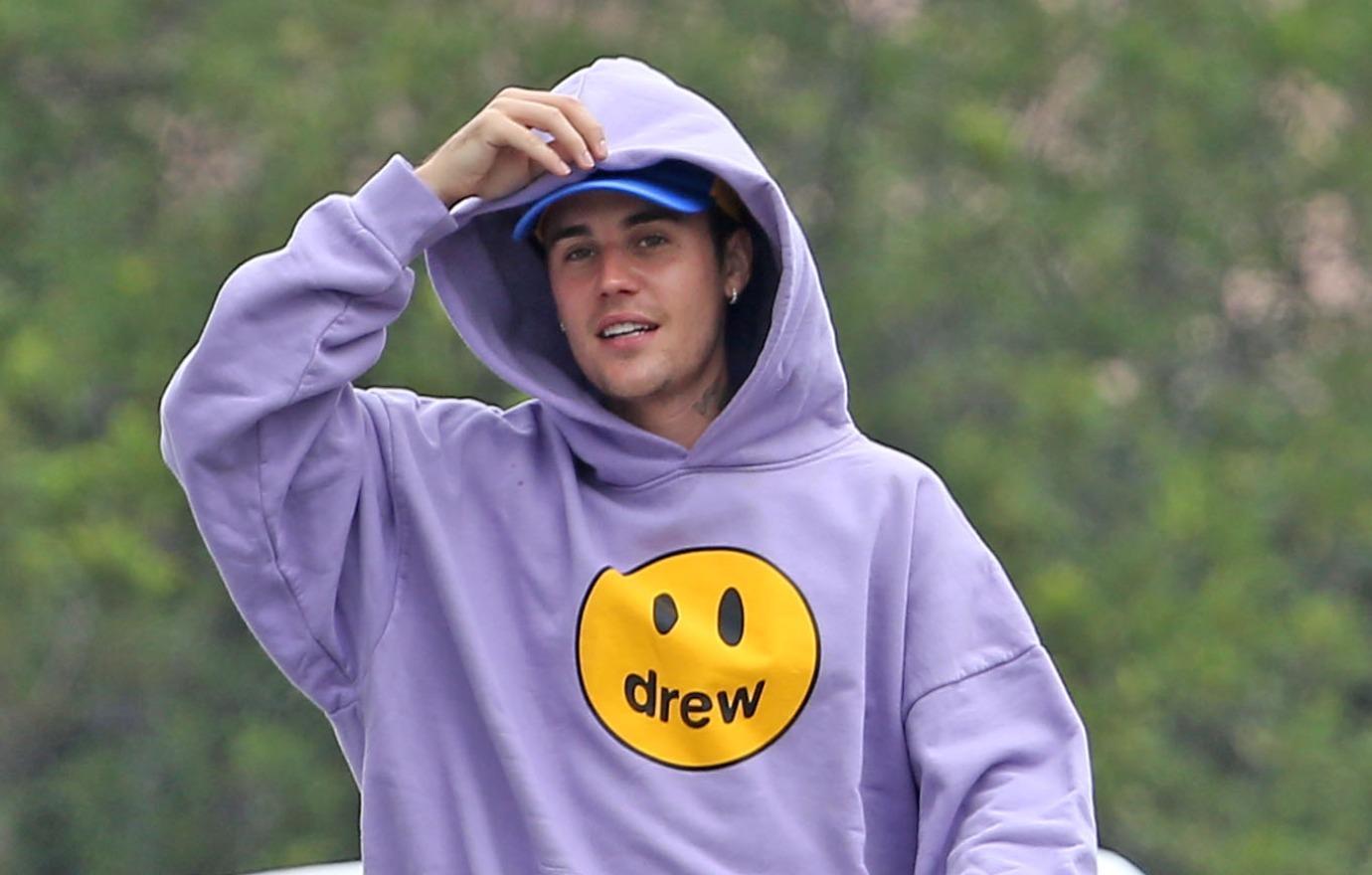 Justin's highly anticipated Justice Tour was postponed after the "Baby" singer and several members of his team tested positive for breakthrough cases of COVID-19 only one day before he was set to hit the stage at the T-Mobile Arena in Las Vegas on Sunday, February 20.
"Justin is, of course, hugely disappointed, but the health and safety of his crew and fans is always his number one priority," a statement from the tour's official Twitter read.
Although it is believed not every tour date will be affected, many of early the shows will be bumped to allow Justin and his crew to quarantine according to CDC guidelines.