PHOTOS
Baby Plans, COVID & More! Inside Justin Bieber's Whirlwind Year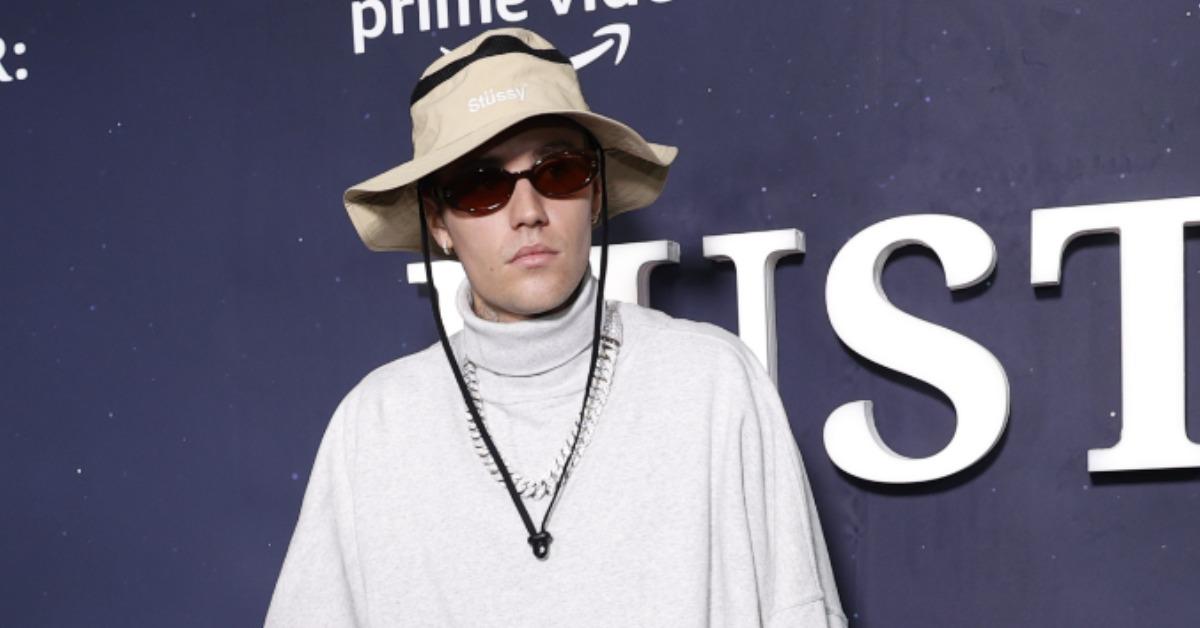 Here's to 28!
Justin Bieber turned 28-years-old on Tuesday, March 1, and after the whirlwind year he's had, in many ways the Grammy winner may be relieved to leave 27 in the dust and move on to bigger and better things.
From record setting song releases to having to postpone his international tour after testing positive for COVID-19, the young pop star has had a hectic year of ups and downs.
Article continues below advertisement
Take a look at the gallery below to see some of the biggest moments in Justin Bieber's whirlwind year.
Article continues below advertisement