NEWS
Crowning Achievements: Halle Berry, Priyanka Chopra, More Rocked The Pageant Stage Before Their Rise To Fame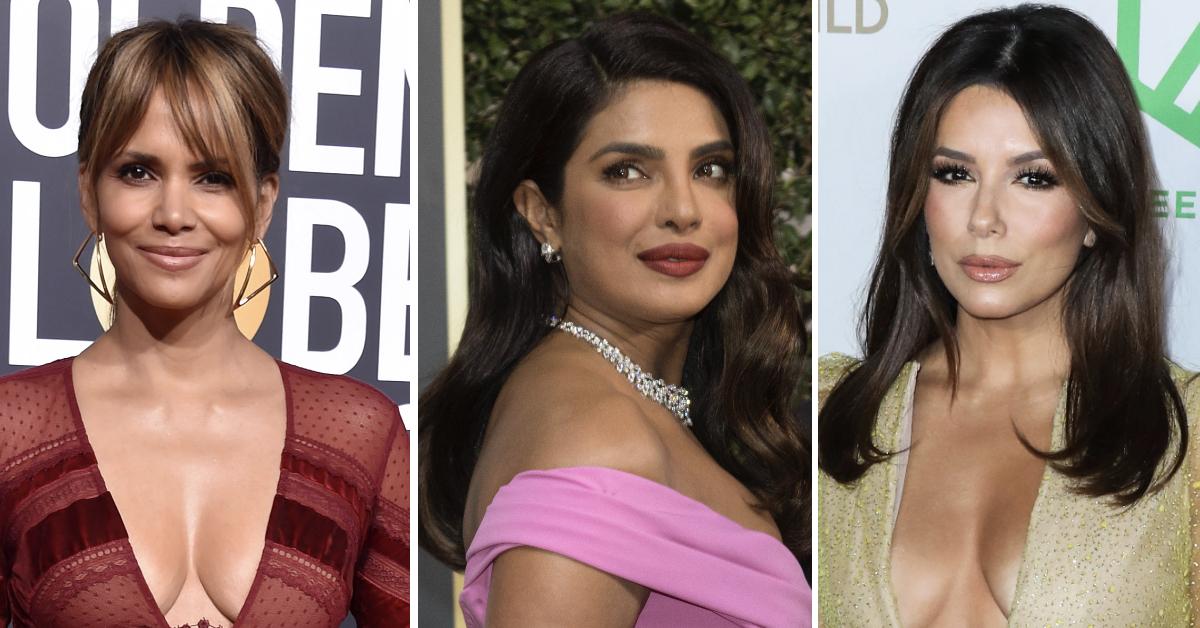 Teased hair and tiaras! Before these celebs were Hollywood famous, they were stars of the beauty pageant world. Take a look back at all these still-stunning celebrities' beauty pageant pasts. Whether winners or simply competitors, these stars took to the stage from an early age.
Article continues below advertisement
GAL GADOT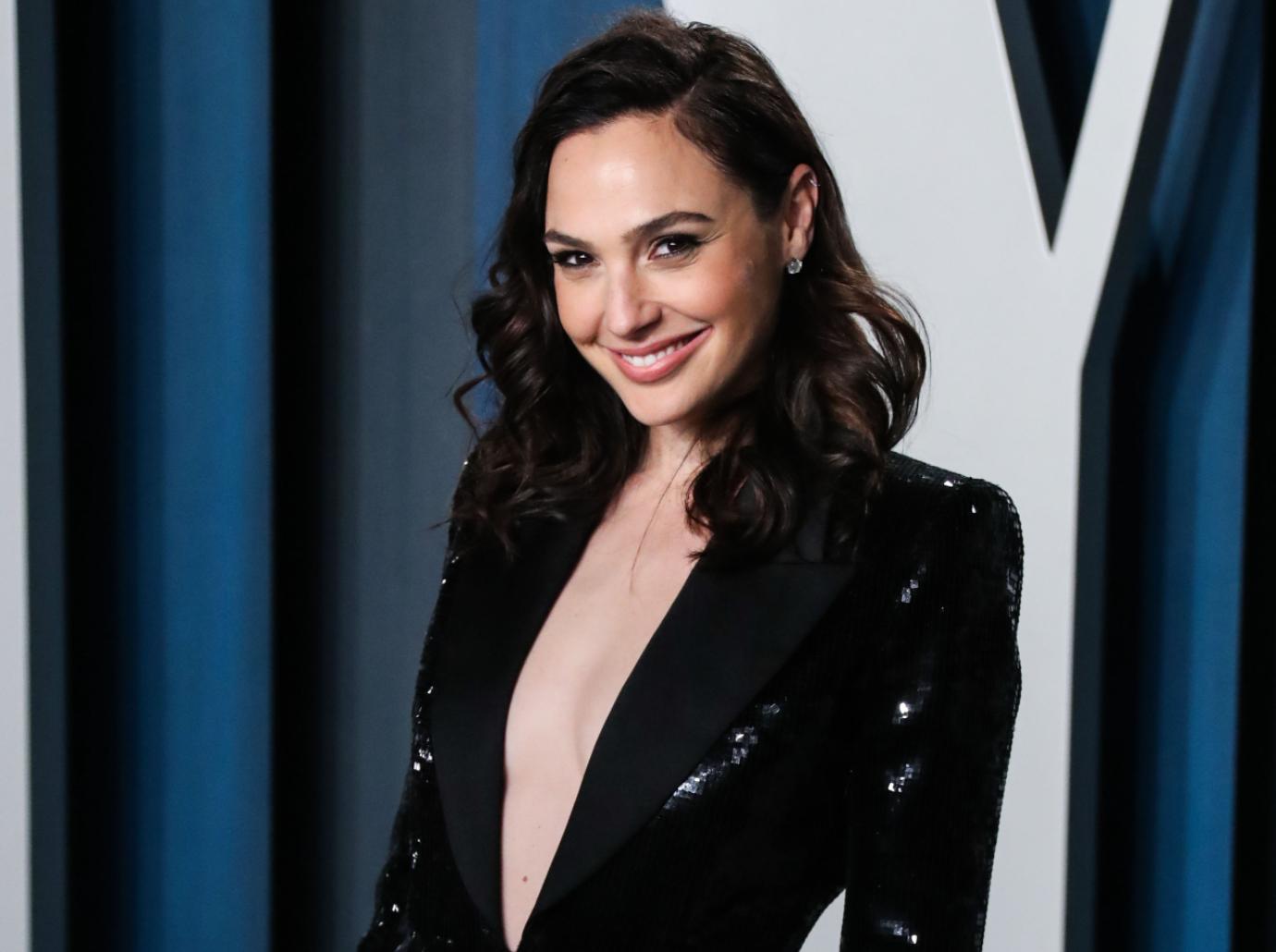 Wonder Woman, indeed! The 36-year-old was crowned Miss Israel in 2004, shortly after doing her mandatory service in the Israeli army. "It kind of happened to me," she later said. "They offered for me to participate in the pageant. I went for the experience, and then I won and I was overwhelmed, and then I had to do the Miss Universe pageant." Alas, Gadot failed to lasso that crown.
Article continues below advertisement
VANESSA WILLIAMS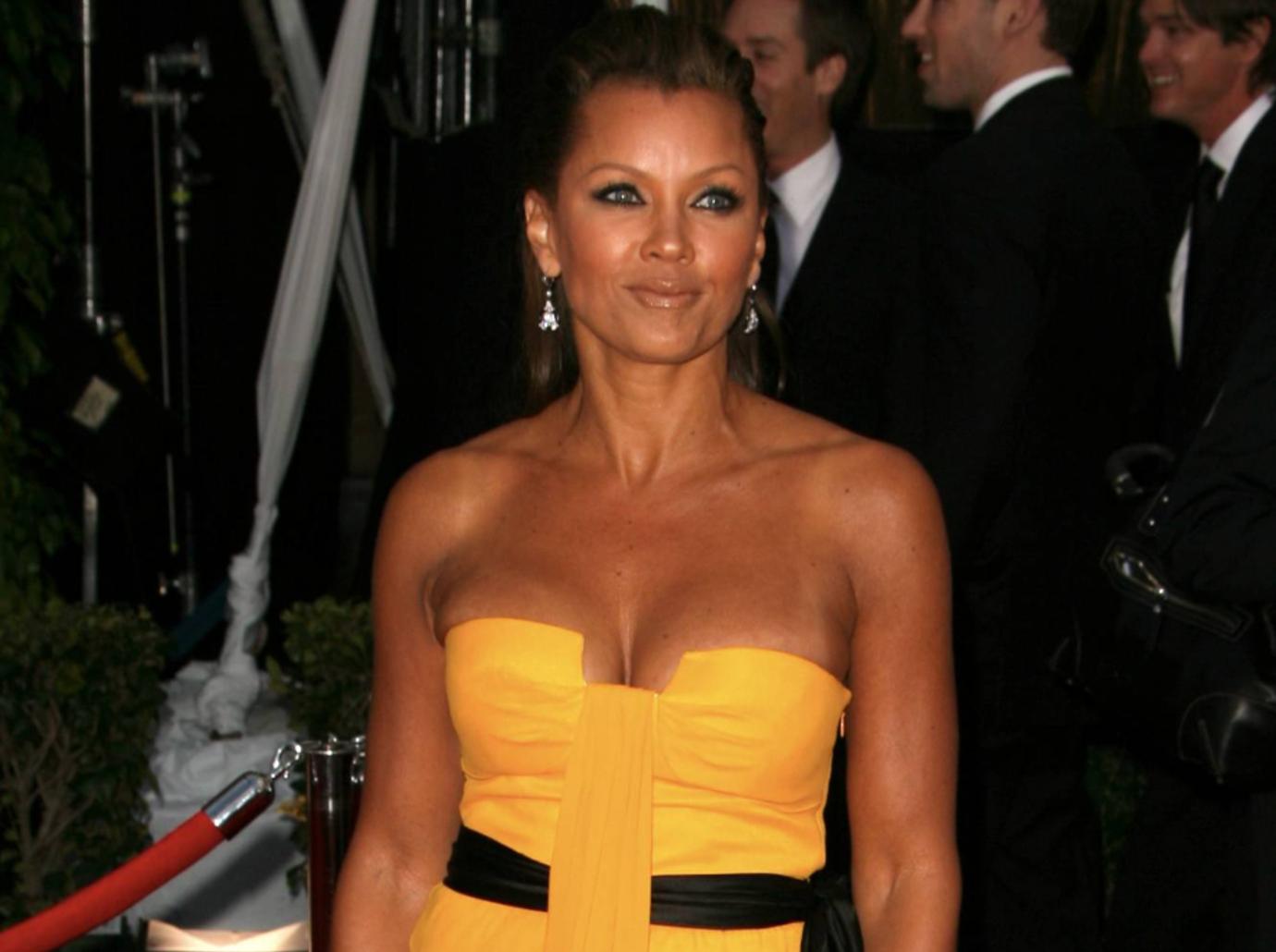 Vanessa Williams, 58, became the first Black Miss America in 1983, but was forced to resign 10 months later when magazine published nude photos of her. (Then 21, she said she never consented to the publication of the photos.) Unbowed, she went on to star in the hit series Ugly Betty, and received an apology from the pageant organization in 2015.
Article continues below advertisement
MICHELLE PFEIFFER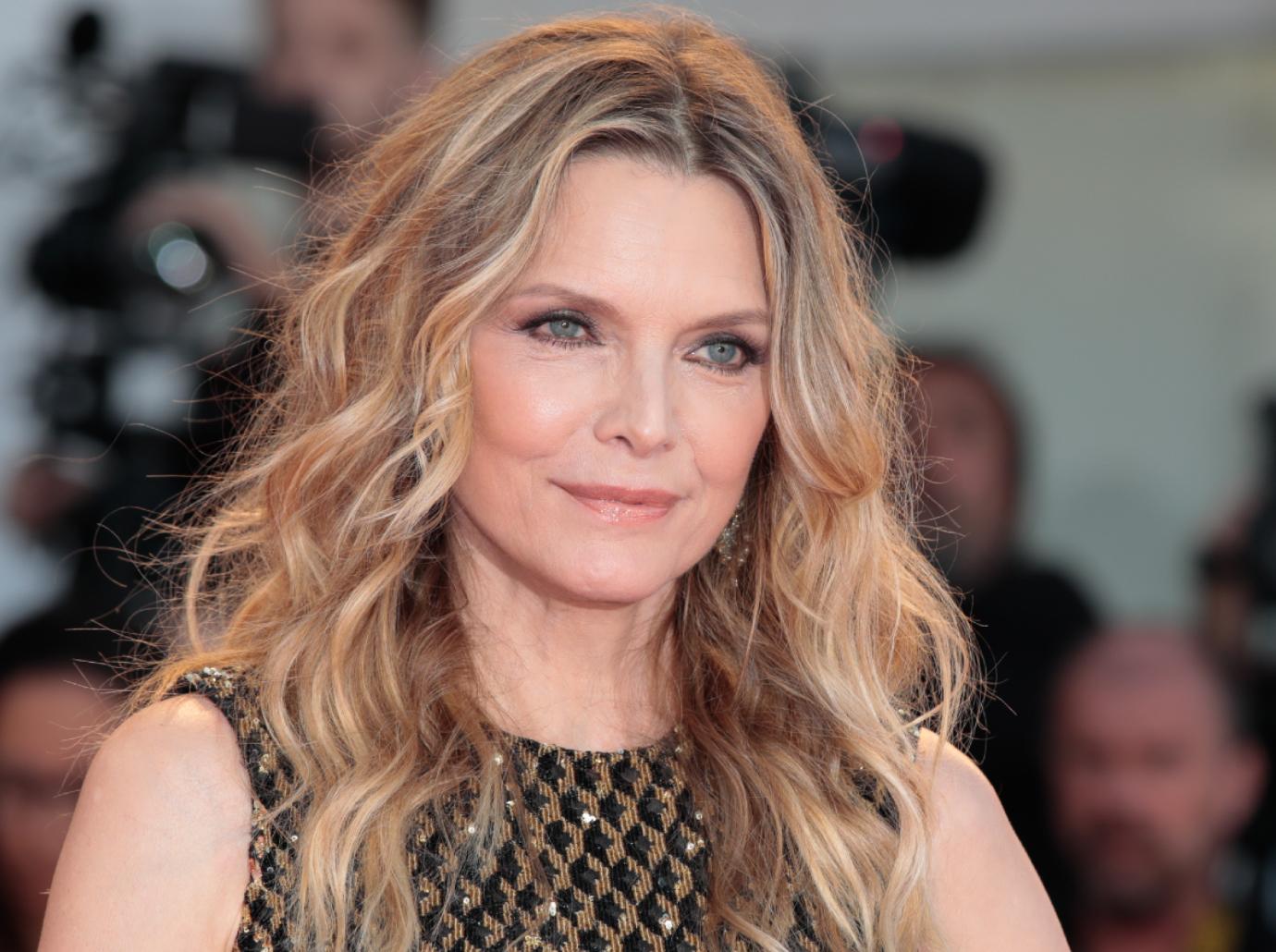 "Hey, we all gotta start somewhere," the French Exit actress captioned a clip of her strutting her stuff in 1978. The 62-year old won the Miss Orange County pageant that year, but Pfeiffer fell to sixth place in the Miss California contest. No matter, she went on to become a three-time Oscar nominee! "A softball player who also oil paints, she'd like to become an actress," the emcee announced at the 1978 pageant.
Article continues below advertisement
Article continues below advertisement
PRIYANKA CHOPRA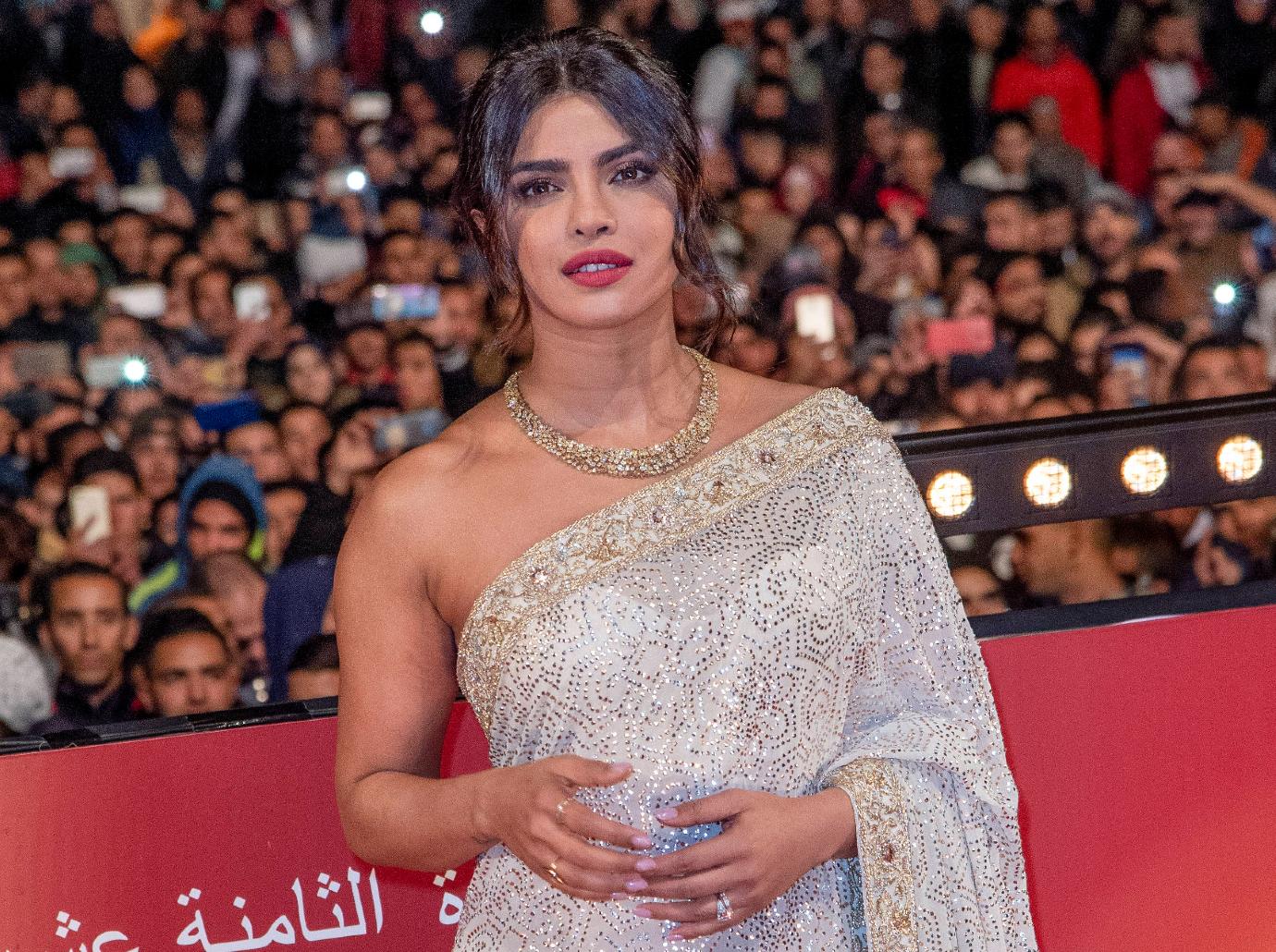 In her recent memoir, Unfinished, the Bollywood — and Hollywood — superstar Priyanka Chopra shared a horror story from her first film after being crowned Miss World in 2000. Meeting with the director, the 38-year-old recalled, "He stared at me long and hard, assessing me, and then suggested that I get a boob job, fix my jaw and add a little more cushioning to my butt. If I wanted to be an actress, he said, I'd need to have my proportions 'fixed.' Really?!"
Article continues below advertisement
HALLE BERRY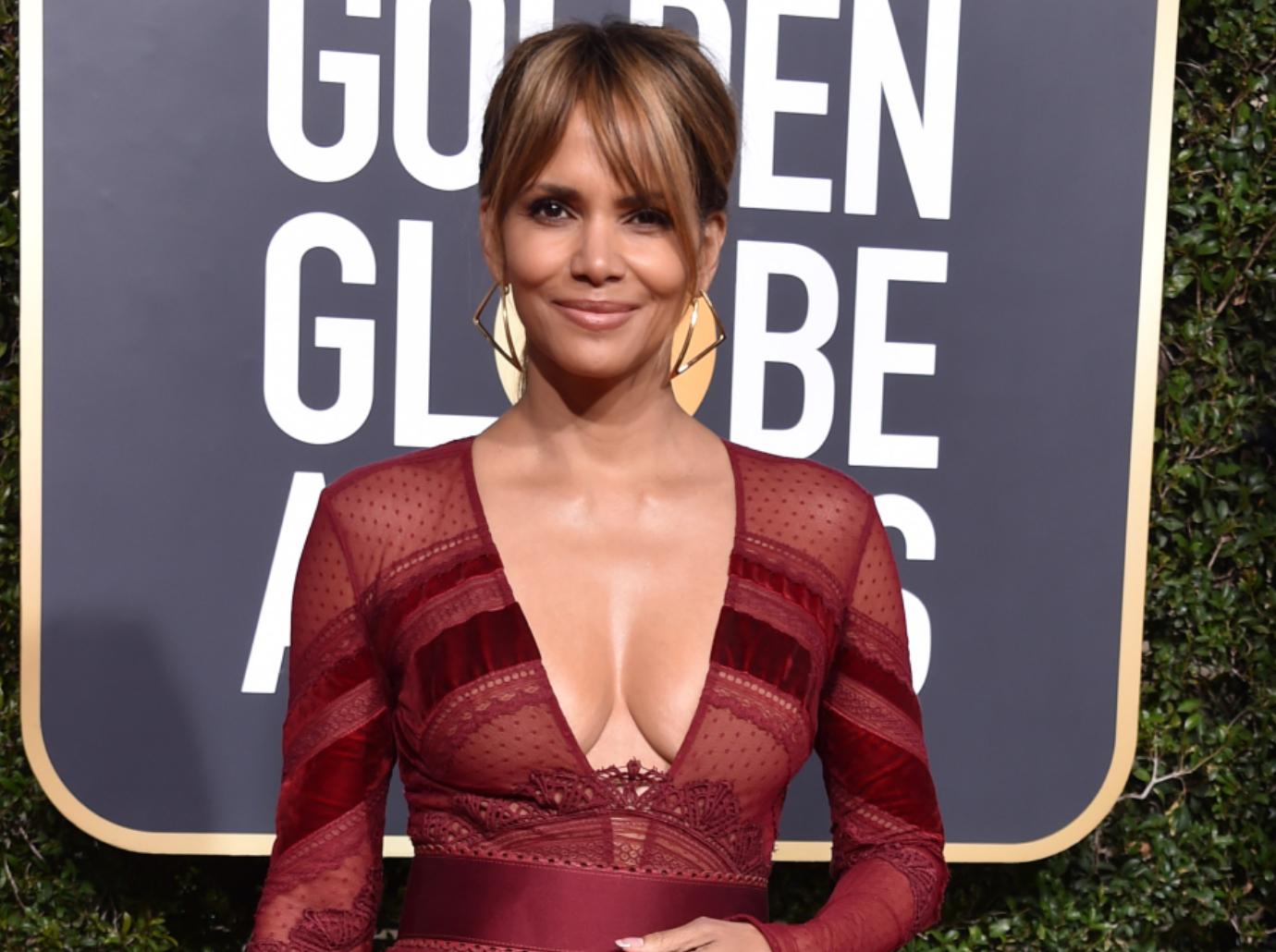 The 54-year-old won everything from Miss All American to runner-up at Miss USA in 1986. (She even competed in Miss World that same year.) Still, the Oscar winner's runway success didn't immediately translate when she tried to make it in Hollywood. "I came from a world of beauty pageants and modeling," she's said. "And right away when people heard that, I got discounted as an actor."
Article continues below advertisement
SELENA GOMEZ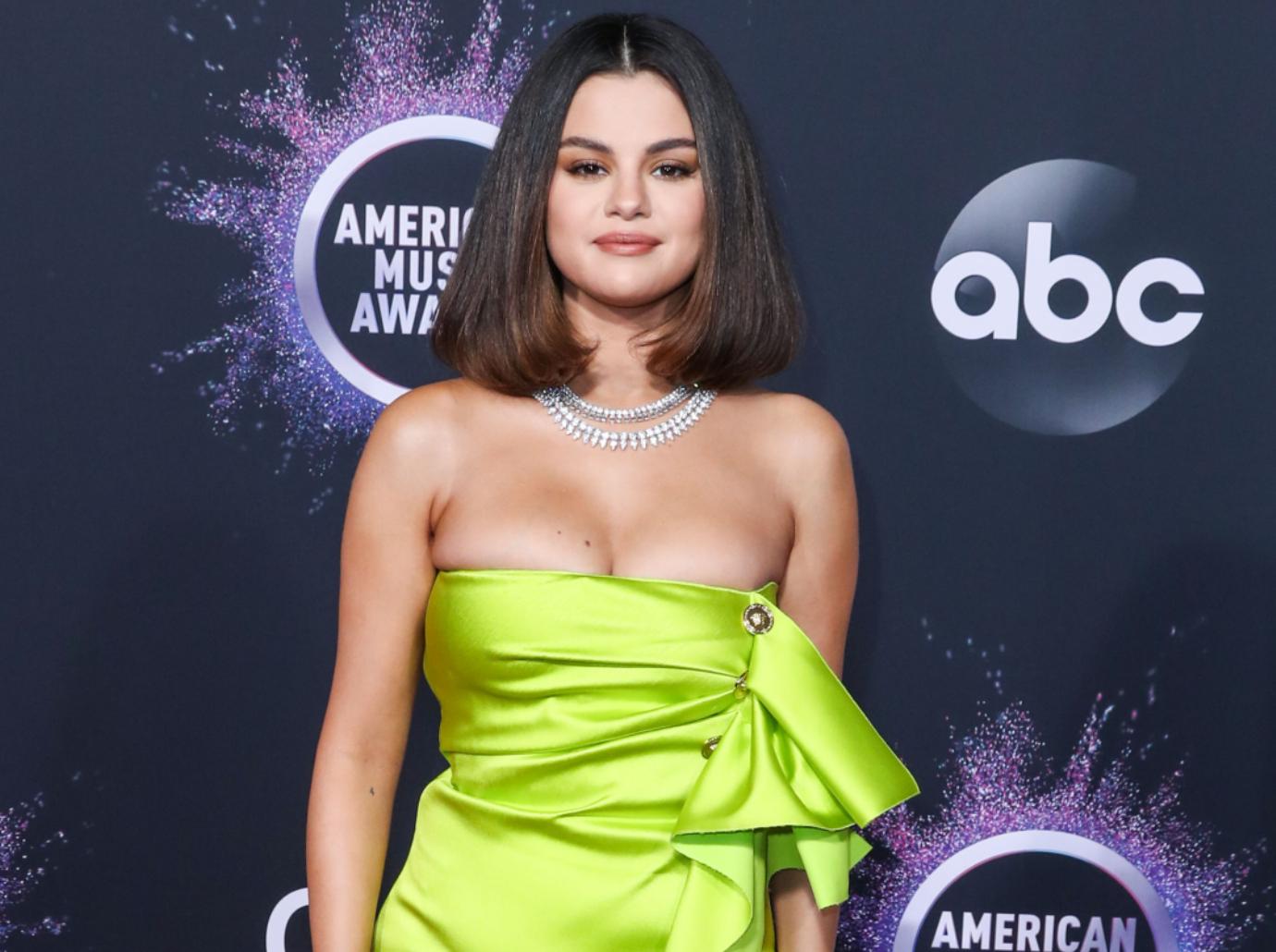 The Texas native threw it way back when she unearthed this Toddlers and Tiaras-worthy pic. Not long after her runway stint, the now 28-year-old booked the kiddie show Barney & Friends. "It was amazing to be able to be seven years old and experience that," she said of her time with the purple dino. "It was wild."
Article continues below advertisement
Article continues below advertisement
EVA LONGORIA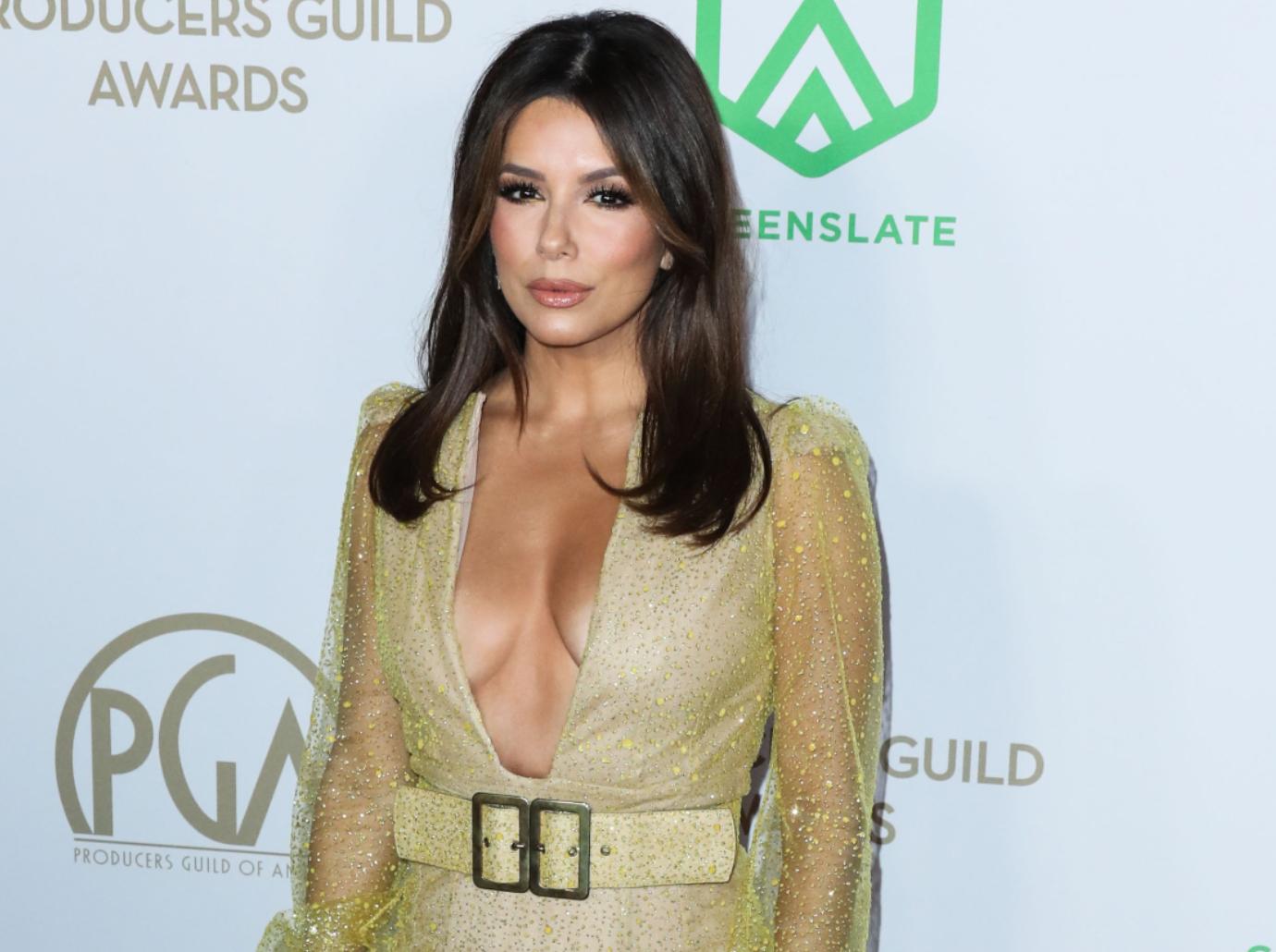 She's got talent! "Luck is defined when preparation meets opportunity," the 46-year-old has said. She should know: Following her win at Miss Corpus Christi, USA, she entered a talent contest in L.A., where she was spotted by a scout who helped her land a role on General Hospital. Now she's an actor, director, producer, and political activist!
Article continues below advertisement