NEWS
Gal Gadot Claims Joss Whedon 'Threatened' Her Career During Filming Of 'Justice League'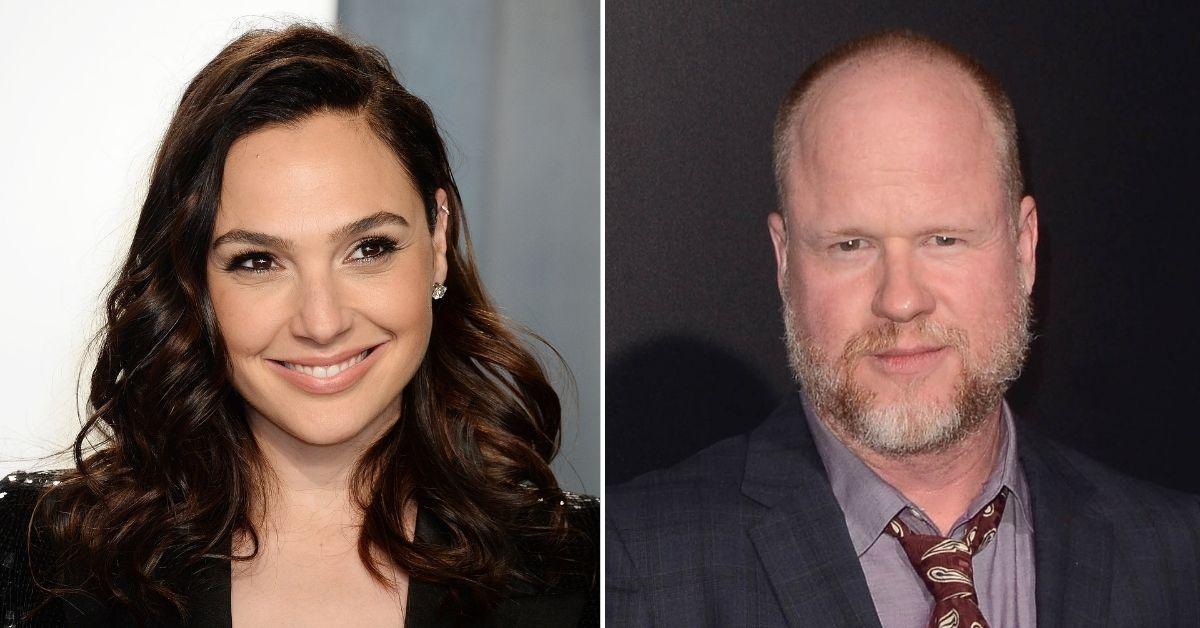 Article continues below advertisement
Article continues below advertisement
The incident reportedly occurred when Gadot disagreed with new lines the director had written. Whedon also allegedly slammed Wonder Woman director Patty Jenkins in the same exchange.
Gadot had previously said she had an "experience" with Whedon "which wasn't the best one, but I took care of it there and when it happened, I took it to the higher-ups."
Article continues below advertisement
"Joss was bragging that he's had it out with Gal," a source told The Hollywood Reporter, as previously reported by OK!. "He told her he's the writer and she's going to shut up and say the lines and he can make her look incredibly stupid in this movie."
Article continues below advertisement
Gadot and Jenkins then reportedly "went to battle" with Whedon, which prompted a sit-down meeting with Kevin Tsujihara, who was the Warner Bros. chairman at the time.
Article continues below advertisement
WarnerMedia announced that it concluded its investigation into Whedon and "remedial action has been taken," but did not specify any more details. "I had my issues with [Whedon] and Warner Bros. handled it in a timely manner," Gadot told THR at the time.
Article continues below advertisement
Ray Fisher, who played Cyborg, claimed Whedon was "gross" and "abusive," which was backed up by costar Jason Mamoa, who played Aquaman.
Fisher was disappointed with some of Whedon's changes to the film, and in particular his character's story arc, but Whedon allegedly did not take it well when Fisher wanted to address those concerns. "It feels like I'm taking notes right now, and I don't like taking notes from anybody — not even Robert Downey Jr.," Whedon allegedly told Fisher.
Article continues below advertisement
Fisher said he felt he had "to explain some of the most basic points of what would be offensive to the Black community" while filming and claimed he later learned there were conversations about how his character only smiles twice in the film because they could not have "an angry Black man."
Article continues below advertisement
Whedon stepped into Justice League after director Zack Snyder left following the death of his daughter. Since then, the Snyder-cut of Justice League has been released.