EXCLUSIVE
Why Did Michelle Pfeiffer Leave Hollywood? Actress 'Needed A Break,' 'Was Tired Of The Rat Race': Source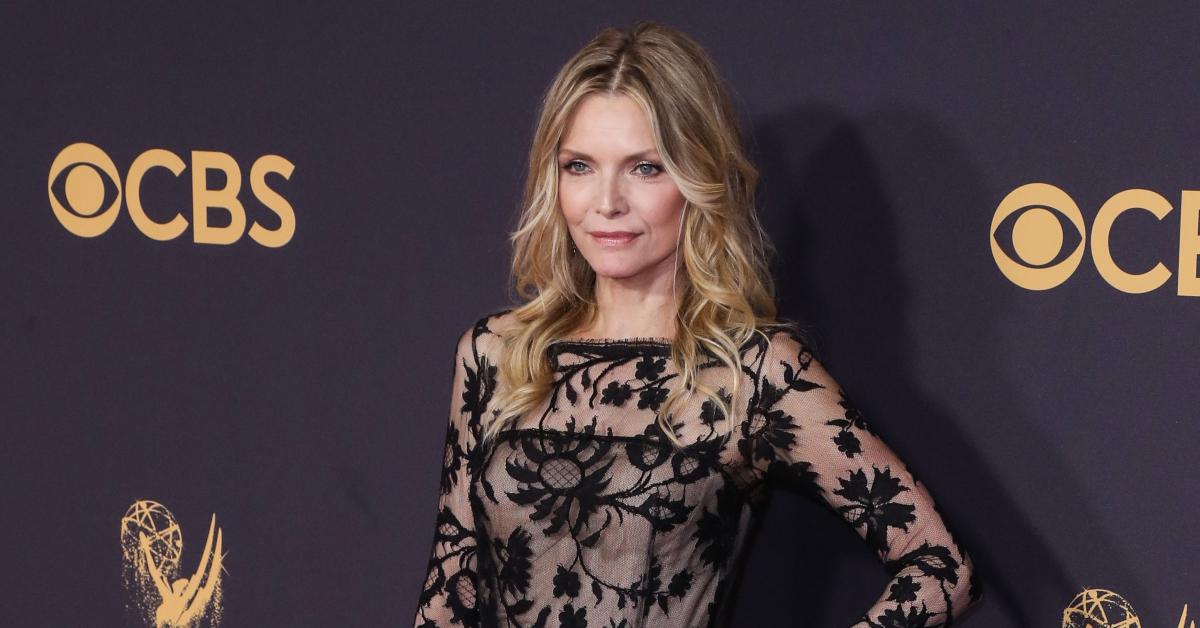 Article continues below advertisement
"A lot of people wondered where she went or assumed that she'd retired," an insider tells OK!. "Michelle never went into much detail before, but now she's telling friends she needed to take a step back and focus on her family and restore balance to her life. She was tired of the rat race and the roles she was getting offered weren't inspiring. She needed a break."
The three-time Academy Award nominee, 62, moved her family to the San Francisco Bay Area and went from being an A-lister to a soccer mom. "Her kids are her pride and joy and the word is she wanted to spend more time with them," the insider says of Pfeiffer, who shares Claudia, 28, and John, 26, with her husband, famed writer and producer David E. Kelley, 64. "She didn't mind staying in the shadows, taking an odd part here or there, while David's career flourished. In fact, she fully embraced it."
FROM HOT YOGA TO HIP-HOP CLASSES — HOW AMANDA SEYFRIED, MICHELLE PFEIFFER, MORE A-LIST ACTRESSES MAINTAIN AWARD-WINNING FIGURES
MORE ON:
michelle pfeiffer
Article continues below advertisement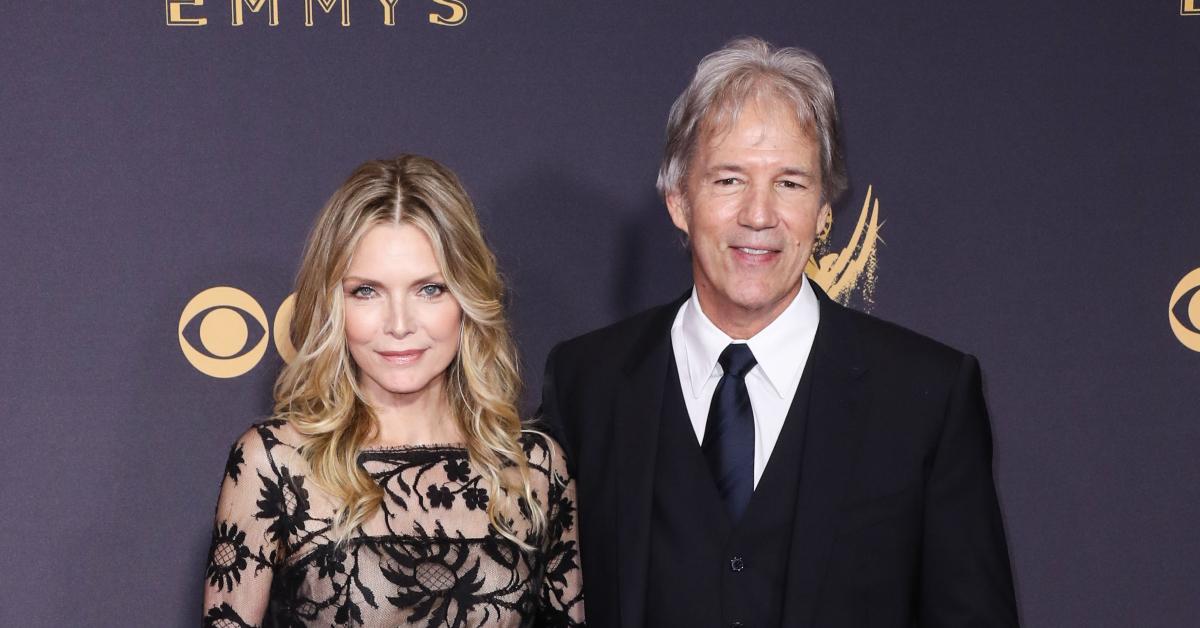 Now that her kids are grown, Pfeiffer has happily returned to acting — on her own terms. "Time away from showbiz made Michelle see things more clearly," explains the insider. "Now, she works when she wants to and only chooses projects that pique her interest."
That includes her latest flick, French Exit, which earned her a Golden Globe nomination and is expected to score her a best actress nod at the Oscars as well. "Michelle is really proud of her work in the film," says the insider, adding that her loved ones are thrilled with her success.
"She's her own boss these days — and it shows," the insider continues. "It's been a wild journey, but Michelle wouldn't change a thing. She seems extremely content with the way her life turned out."